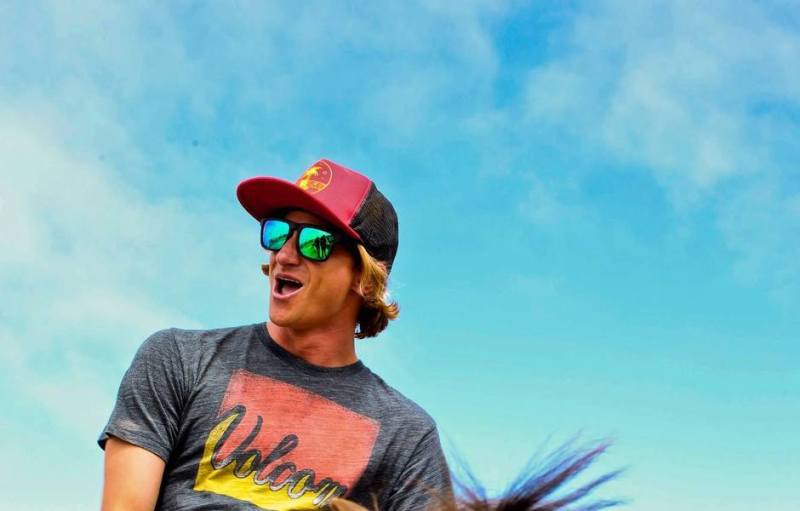 Long days around town or on the trail require a good pair of sunglasses – it's a simple fact that many of us neglect. The longest day of the year is officially in the books, and we've got plenty more sunny summer days to look forward to, so it's time to upgrade from your old, scratched up wayfarers and start to really see how summer is meant to be enjoyed: from behind a polarized lens. We decided to check out the new Happy Lens technology from SPY to see just what we've been missing.
A simple polarized lens reduces glare from natural reflection, especially on open water. The Happy Lens coating takes it a step further, by blocking certain wavelengths of both UV and shortwave blue light, decreasing eye fatigue. Other, longer blue wavelengths are enhanced, increasing contrast and sharpness, and (SPY claims) even enhancing your mood and helping your natural circadian rhythm when you're out in the sun.
We were naturally a little skeptical of this last claim, so we put a pair of the Frazier Sunglasses ($145+) to the test on a recent fly fishing trip on the rivers of Southern Utah. The verdict? While we can't say if it was the lens treatment or not, the Fraziers had a permanent grin plastered on our faces as we hooked big trout all day and enjoyed a few cold local beers on our downtime. The polarized coating and blue spectra mirror finish allows for perfect vision both on and off the water. The sleek fit often had us forgetting we were wearing sunglasses, and garnered more than a few envious stares from other anglers.
The Happy Lens comes standard on a few dozen new and old styles, so no matter your summer activity, SPY's got you covered. The other standout in the collection are definitely the all new Fold ($140+). Pro Surfer John John Florence helped design double pivoting arms, and a hinge in the middle allow the Fold to do just that – it packs neatly into a miniscule case and easily fits in the pocket or your board shorts, or front pocket of your favorite suit.
Editors' Recommendations