Don't English gentleman always seem to nail the sartorial look? The Italians are a little OTT (paisley on floral!), the French are pretty boring in black, but the English can look sharp as a tack without even trying. That's why we love Ted Baker.
Founded in Glasgow in 1988, the brand is well known for more affordable yet quintessential British menswear (They makes clothes for the ladies too!). Having grown from the UK to Europe, Asia and Australia, Ted Baker is now a global empire and we are very thankful they are stateside too.
The Ted Baker Labor Day sale only runs until, well, Labor Day (Monday, folks!) so click while you can.
There is a plethora of pieces we crave on the site, but here are our top five:
You still have about a month for short sleeves (minus our friends down South who can wear this till Christmas), so rock this while you can or save it up for next spring. We are big fans of the floral graphic and it can look good under a sweater too.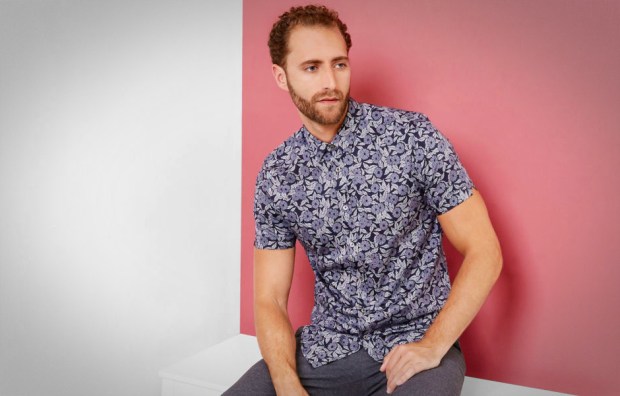 Consider this blazer your go-to for early fall and early spring. This may be tailored, but it is not constricting and will look great anywhere from the office to the bar.
Are you as tired of gingham as we are? Try this refreshing signature geometric print instead. It's not too loud, but has enough going on to warrant a double take from Lisa in the PR department.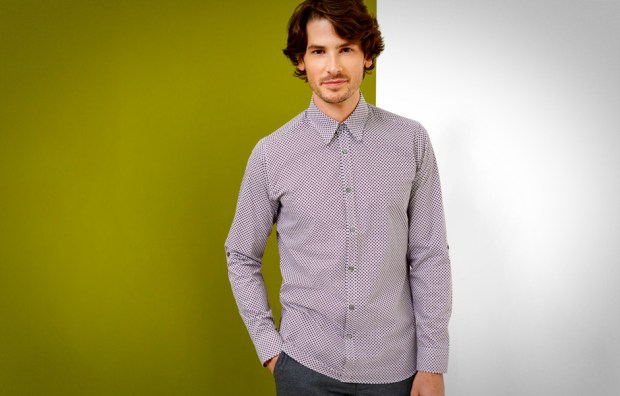 This crew neck wool sweater is light enough to wear through the rest of the fall (especially with your blazer!) and it's horizontal stripes give it a little distinction from the other sweaters in your closet.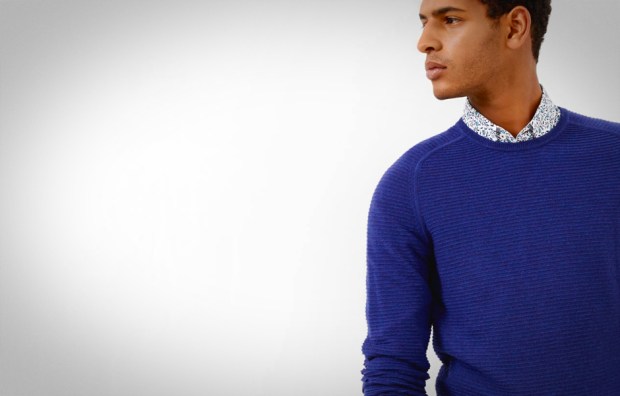 Drawstrings are for the gym. To complete the look try out these comfy blue pants that are tailored, yet still have a bit of give. Finish it off with your favorite belt and you're ready to run the place.