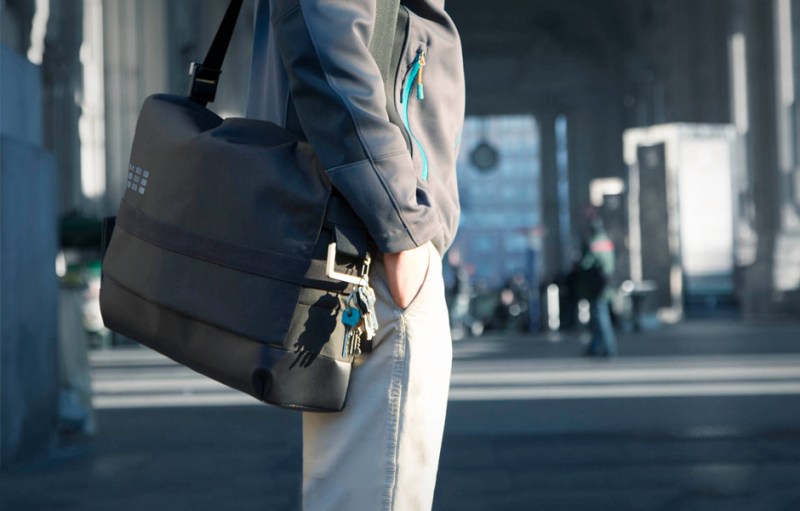 Honestly, what would we do without Moleskine? From their minimalist pens to their notebooks and agendas – where would we be without them? We'd probably be writing all of our notes on post-its and the palms of our hands. Those hard black notebooks pretty much have a power over us – and if you've ever lost one, you can probably say you've experienced an anxiety attack.
The brand was created in 1997, resurrecting the legendary notebooks used by artists and thinkers over the past two centuries – van Gogh, Picasso, and Hemingway to name a few. Now the brand has found a niche.
Moleskine lovers can now add to their collection – the brand has released lifestyle-focused accessories including bags and wallets.
The Traveling Collection started with five models designed by Giulio Iacchetti – specially conceived for creativity and productivity on the move and has now expanded with the addition of the myCloud bags and wallets.
And just wait and see how they've incorporated the signature elastic band.
The exterior of the myCloud messenger bags recall Moleskine notebooks with an elastic band and minimal aesthetics. An elastic band and Velcro straps keep your items safe, while adjustable shoulder straps and padding make it easy on the shoulders. The bag also has exterior pockets for quick access to your essentials while the inside has a bright lining to make it easier to find smaller items.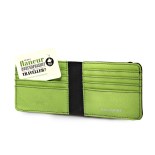 The myCloud wallets are also lined surprising colors and reflect the signature notebook.
Moleskine has created a few different wallet shapes – the double wallet has two compartments and a dual closure, the zip wallet, which allows you to hold on to extra change, the passport wallet for your travels and a smart wallet with exterior card slots and a back pocket. So now you can keep your cash, credit cards and everyday items as organized as you do your notes.
What better place to keep your Moleskine notebooks than in a Moleskine bag?
Check out the full collection here.