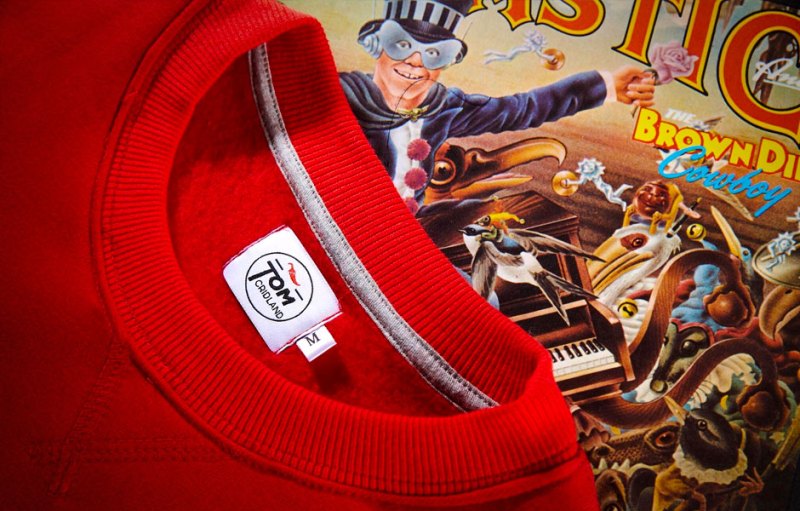 UK-based menswear brand Tom Cridland was launched in 2014 by its namesake founder with a sole focus on crafting the perfect line of trousers. After developing the line, and making its under-stated elegant style popular with customers across five continents, Cridland decided it was time for a new challenge.  The answer to this call was the brand's 30 Year Collection.
The idea is simple—all items within the collection are guaranteed to last for 30 years. What sounds like a gimmick is actually Cridland's way of tackling the problematic nature of "fast-fashion" in the retail industry, which the designer believes leads to unnecessary waste, both of natural materials and customer money.
"The 30 Year Sweatshirt was the first item with a 30 year guarantee that I designed," starts Cridland. "It was an attempt to make sustainable fashion more broadly appealing and to get consumers thinking about fashion as less disposable. We also aimed to lead an industry trend to protecting natural resources by making truly durable clothing."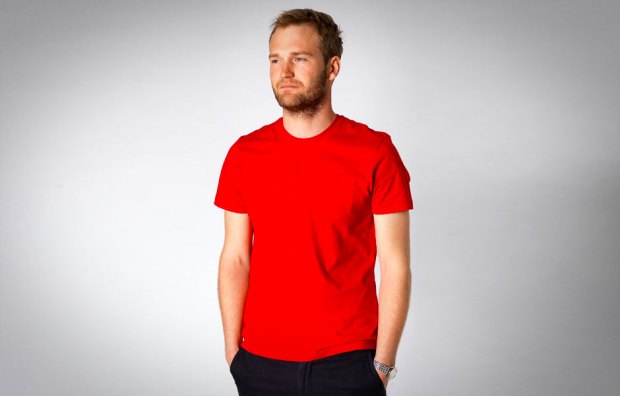 Cridland achieves this sustainable vision, which has since expanded to include the 30 Year T-Shirt, by working closely with a family of artisans in Portugal who have been designing quality clothing for generations. This quality comes from marrying luxury fabrics, in this case fine cotton,  with a special treatment that prevents shrinking and increases the garment's durability.
Related: Canvas by Lands' End introduces your favorite style essentials 
This foundation, coupled with the brand's guarantee to take care of any necessary fixes or mends free of charge to the consumer, makes for a product that's truly able to stand the test of time.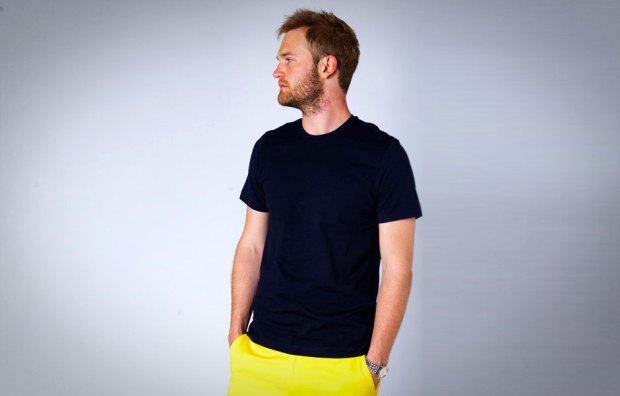 "Fast fashion is damaging the environment, putting responsible brands out of business and ripping off consumers," Cridland says. "We are fighting the corporations that are treating both clothing and those who make it as disposable by offering consumers something better."
The garments themselves are smartly designed with straight-forward silhouettes in a range of basic colors (black, grey, dove white, red, orange, pink, yellow and blue). The 30 Year Sweatshirt retails for £65 (about $95) while the 30 Year T-Shirt retails for £35 (about $50).
Check out the full collection, here.
Editors' Recommendations