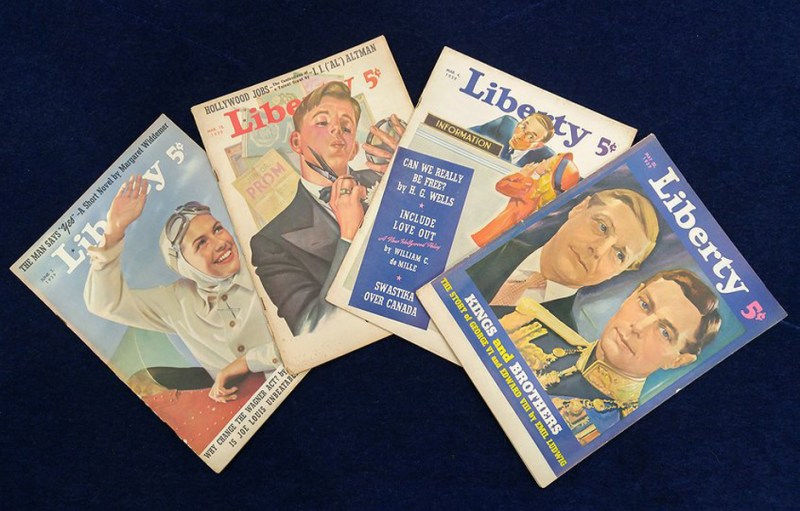 Remember Liberty magazine? We wouldn't necessarily blame if you don't — the publication ran from 1924 to 1950 — but if you've ever strolled the aisles of your local antique shop, it's likely you've stumbled upon this classic magazine. Revolutionary for many things such as the inclusion of a reading time designation at the start of articles, as well as a host of features penned by celebrities like Frank Sinatra and Babe Ruth, Liberty long stood as one of the most popular general-interest magazines for most of its entirety. Interested in harnessing this popularity once again, a multi-media startup called The Liberty Project just launched a website which essentially serves as the spiritual successor to this once-famous publication.
Related: Dyer & Jenkins does American-made style the right way
Launched on June 24, The Liberty Project aims to recreate a fondness for general-interest stories, and recruited a host of up-and-coming writers and artist to help it actualize this dream. Like the original publication, the website intends to publish first-person perspectives of pop culture, world events, and societal issues through a contemporary lens. As it begins to gain popularity, The Liberty Project hopes to attract some of the greatest writers, thinkers, photographers, and even celebrities to contribute to its wealth of content.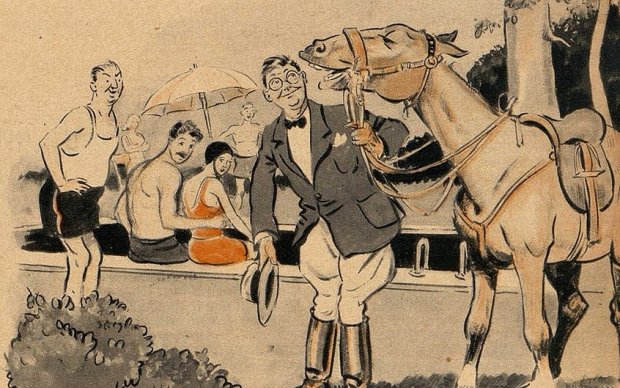 "At its core, The Liberty Project celebrates the many ways in which liberty as a concept enables us to live our lives to the fullest," says CEO Amy Katzenberg in a recent press release, "it's easy to forget what a gift liberty is, and we aim to highlight its unwavering value and encourage our contributors and the community to live life fully, know liberty first hand, and share their perspectives with others."
Nearly one month since the launch of The Liberty Club, and the site appears chock full of these general-interest stories with pieces on Robin Williams, first account stories of domestic violence, and one particular Mississippian's hatred of sweet tea. Like Liberty before it, the website provides a glut of content sure to please readers of all ages, interests, and passions.
"We're creating an environment that celebrates the voice of the individual and fosters the sharing of relatable personal narratives, to create a unique editorial experience that is meaningful to our contributors and our audience," she adds.
Judging by The Liberty Club's inherent potential, its already-established high quality, and the fact the CEO remains intent on providing a unique experience, its rise to Internet relevancy seems entirely within reach.
Editors' Recommendations