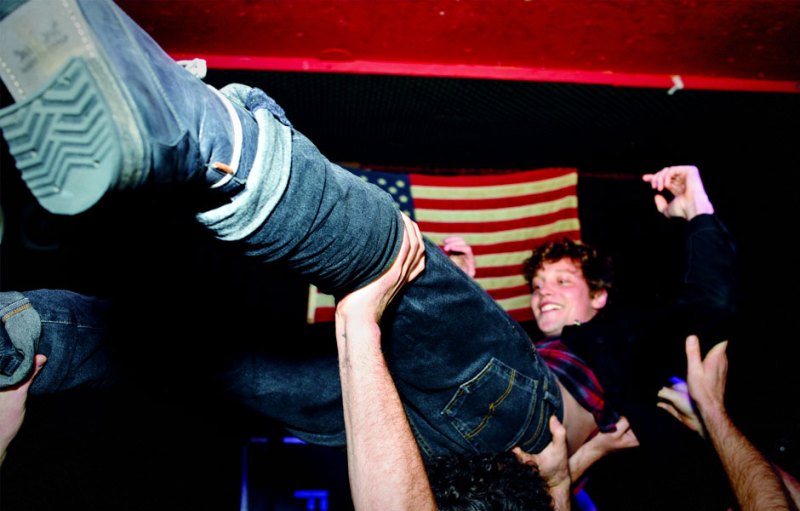 When your jeans are as iconic as Levi's, it might make sense to leave them be. But, not a brand to rest, Levi's launched your new favorite denim last week–the Levi's 505™C, a rock-inspired style that pays homage to its heritage while resting firmly in modern style territory.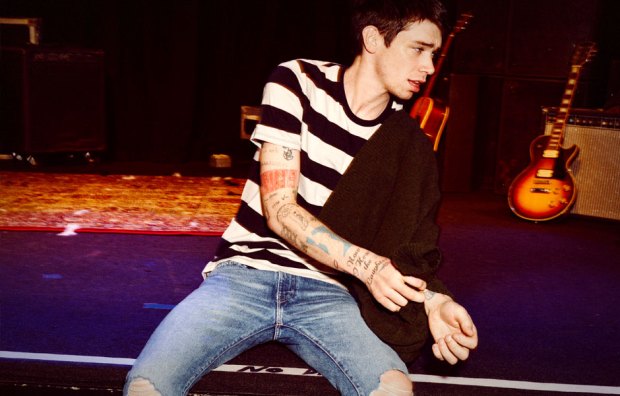 The new silhouette was released last week at hallowed NYC rock venue Bowery Ballroom and featured a performance by Levi's icon Debbie Harry; fittingly enough, the new denim plays off the Levi's 505, a classic silhouette beloved by rockers like the Ramones in the 60s and 70s — heck, it's even the jean you see on the cover of the Rolling Stones' seminal album Sticky Fingers. Levi's 505™C nods to that heritage yet offers up a different take, featuring a customized slim fit and a variety of washes. The brand calls it "the 70s rock jean cut for today," and it's tough to argue with that statement.
The 505 has a heritage all its own — it took off in popularity at a time when the brand's San Francisco roots coexisted alongside the Summer of Love and West Coast counterculture. Karyn Hilman, the brand's chief product officer, noted in a release that the 505 in particular "rose to fame during an era of unrivaled creativity in art and music," yet she said Levi's 505™C is a "modern and slimmer take on this classic." That's music to the ears of today's denim-loving, rock-obsessed, festival-going crowd.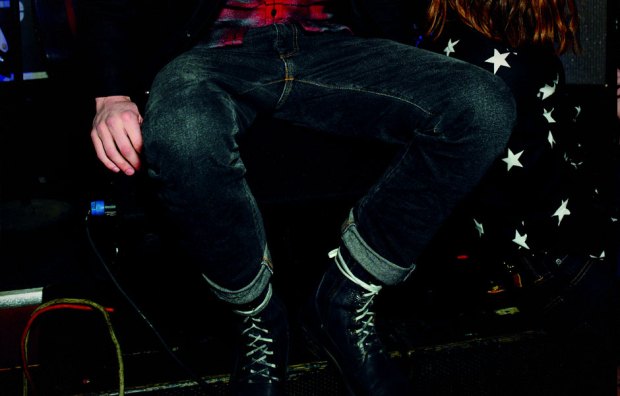 The Levi's 505™C is slim-straight style featuring a slight hint of stretch — that's certainly technology that wasn't around in punk rock's heyday. It's available in a range of washes suitable for every taste, from the faded black Dee Dee wash to the stonewashed Tommy to the classic dark blue Elvis, all featuring a nicely tailored fit that works just about any day of the week.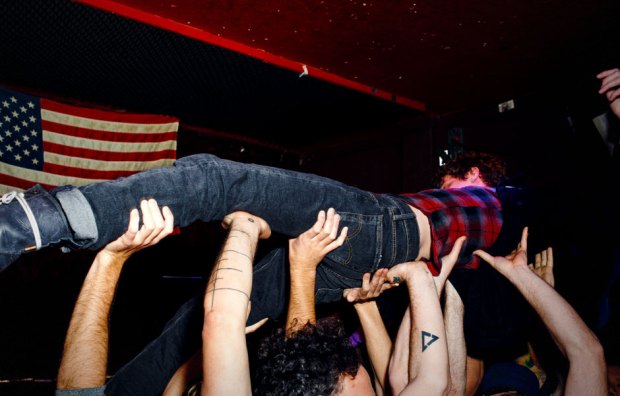 Available for both men and women, the jean manages to feel both current and retro at the same time. For budding music fans, seasoned show goers and menswear aficionados alike, it's great news.
The jeans should perform admirably at your next concert alongside a slim-fit T-shirt and a pair of sturdy chukka boots, and a pair like the classic dark blue Elvis could even add a bit of rocker edge to a lightweight blazer this summer.
Of course, there might be no better match for the Levi's 505™C than classic white sneakers, a cold beer and a front-row, standing-room view for some rock music — loud rock music. Throw on your Levi's, plug in and jam away — it's how they're meant to be worn.
Editors' Recommendations