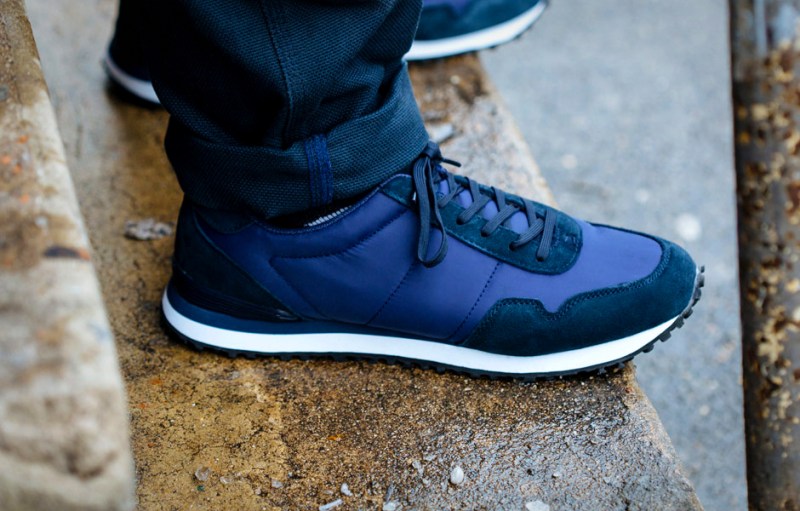 Wallet feeling a little lighter after the Valentine's day festivities? That's okay, because shoe brand Greats knows you don't need to charge top dollar for high quality footwear. The new Rosen reinterprets classic runners into a shoe fit for everyday wear in 2015, with a trio of colors that help you walk the line between winter and spring.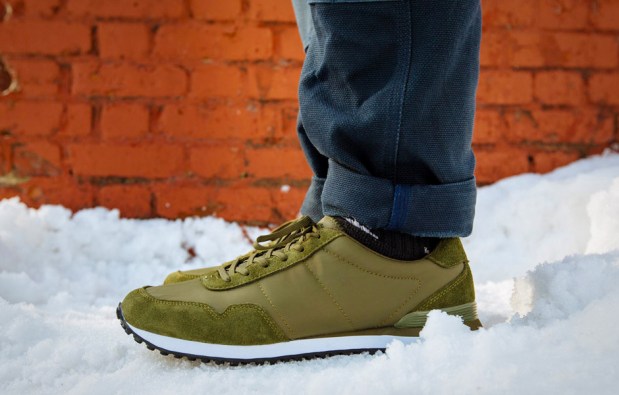 When co-founders Jon Buscemi and Ryan Babenzien started Greats in 2012, it was the result of years of ruminating on the idea of a straight-to-consumer shoe brand, a la Warby Parker. They immediately found that this business model had direct benefits for both the brand and their customers. The design to sale process was cut from the year or more of traditional shoe companies to around 6 months. They could afford to commit more resources to high quality materials without raising how much they charged. Best of all, it worked; all of their initial styles sold out quickly, proving that there was demand for their style and business model.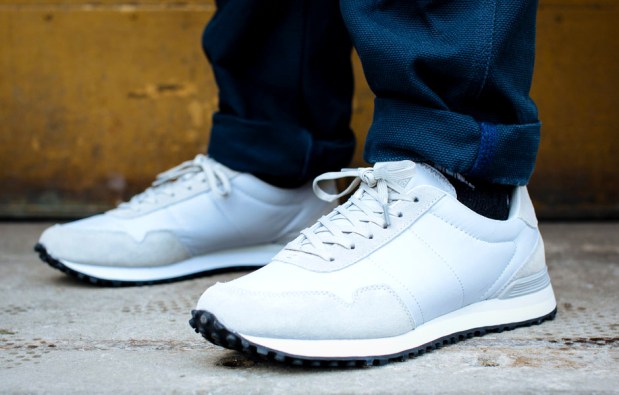 The designs feel familiar, because they take inspiration from the iconic models that everyone recognizes, whether you're a sneaker enthusiast or not. The Rosen, like the other models, takes the inspiration and turns it into a shoe that's meaningful, but modern. The technology underneath turns this classic makeup into an updated sneaker, with dual-density EVA midsole, Vibram outsole, and subtle tonal suede fabrication.
In addition to the new Rosen, Greats also recently announced a collaboration with New York fashion house Pyer Moss. The new shoes represents the inspiration both brands pull from classic athletic gear, with deep hues in Italian suede and nubuck, and unique Pyer Moss branding.
When Buscemi and Babenzien founded the Greats brand, the intent was to disrupt an industry that had fallen into a supply chain that hurt the consumer, delivering great product at a better price by cutting out the middle-man. That means every shoe they sell comes at a very appealing price point, with the new Rosen retailing for only $49, a downright bargain, especially for a shoe with such high quality materials and well executed design.
You can find the full selection of Greats shoes on their website, with the Rosen available now in three colors. The Pyer Moss Pronto will be available in the fall of 2015. 
Editors' Recommendations