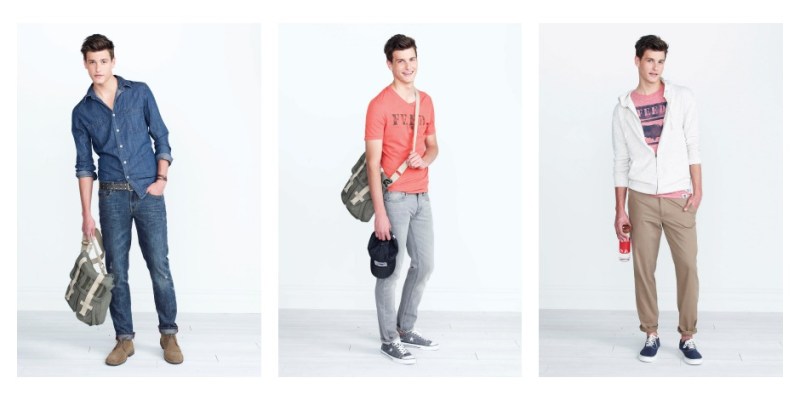 According to the United Nations Food and Agriculture Organization, nearly 870 million people — one in eight people across the globe — suffered from chronic undernourishment during the period from 2010 to 2012. Most, 852 million, come from developing countries, while 16 million people aren't receiving the food they need in developed countries.
In 2006, Lauren Bush Lauren designed a bag to benefit the United Nations World Food Programme's School Feeding program. That bag was the starting point for her company Feed, which benefits organizations dedicated to fighting hunger. Today, Feed has donated over $6 million and 60 million meals.
This summer Feed teamed up with Target to "make it easy for guests to make a positive impact on hunger in the U.S. and hopes to provide more than 10 million meals through Feeding America with the Feed USA + Target collection.  Beginning June 30th, Target will begin selling this limited edition capsule collection, which consists of over 50 items, ranging from a ranging from a $7 reusable market bag to a $400 collapsible bike, to coffee cups to t-shirts and denim shirts to bags in Feed's signature burlap.
Each item makes a difference. For instance, the $25 used to buy the denim utility shirt pictured above, left, can provide 20 meals to hungry people. The $15 that goes towards buying the orange t-shirt pictured above, center, can feed 12 people. The $30 that goes to the cost of the green messenger bag in both the photo on the left and center translates into 24 meals, while the $25 white hoodie above on the left can make 20 meals.
If you're looking for a way to help those in need this summer, shopping the FEED USA + Target collection is a great and simple way to start. Plus as an added benefit, you'd be adding some pretty cool items to your wardrobe.
For more information on the Feed USA + Target Lifestyle Collection, visit target.com.
Editors' Recommendations