Whether you're looking for a Father's Day gift, a birthday surprise, a graduation present or something to treat yourself, the Ace Hotel Shop has something for everyone.
Atelier Ace X Wings & Horns Robe $160
I actually own one of these Atelier Ace X Wings & Horns robes, and let me tell you, it is the most comfortable thing. It's like wearing your most worn out, lived in hoodie, but with the length of a robe. I especially love to use it as a second layer when it's freezing outside. Get one for yourself. Buy another for your loved ones. Trust me, this robe is top notch.

Atelier Ace X Slowtide Ice Cube Towel $42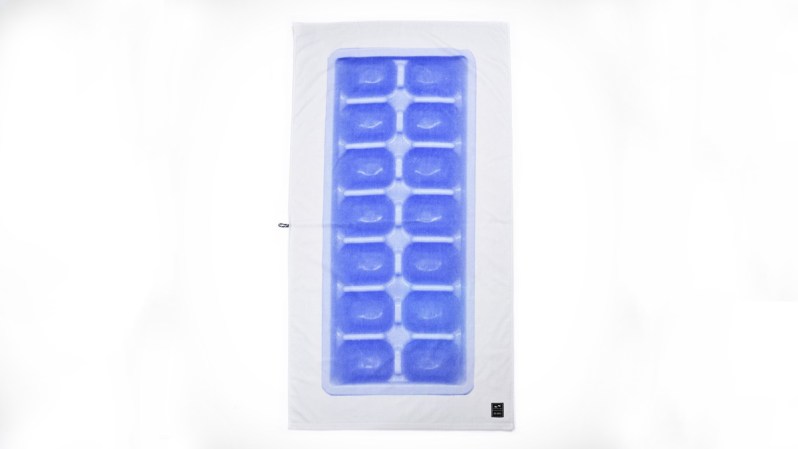 When you're on the beach and it's hot as hell, just look at the ice cube tray on this 100 percent cotton towel to think about a cooler time and place — or to simply remember that you actually are cool — figuratively, that is.

Everybody needs a stylish bike to ride during their commutes, or to go through the country on your weekends away. This bike was made specially for Ace Hotel customers in London and Los Angeles, and it looks just as good riding it from your own home.

Pearl + Moisturizing Soap $8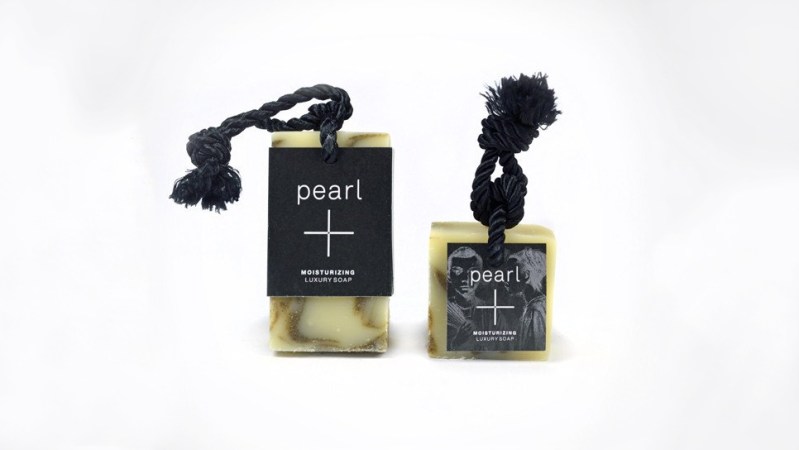 This isn't your father's soap on a rope. Pearl + Moisturizing Soap is lovingly crafted by hand in Portland, Oregon by Studio J. and it actually contains crushed pearls, as well as organic ingredients like olive, coconut and palm oils, rice bran, shea butter, gotu kola, and rosemary extract, so you can get your skin silky smooth.

Atelier Ace X Beckel Dopp Kit $50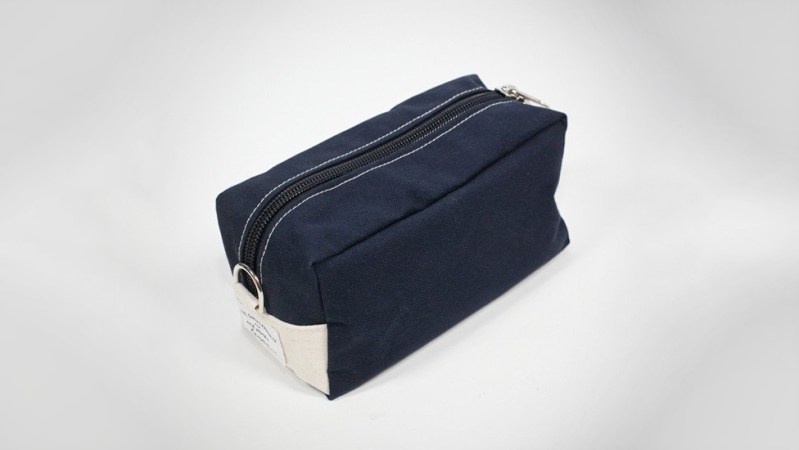 Everybody needs a Dopp Kit. It's the perfect bag for all your grooming goods when you're on the move, and this one by Atelier Ace and Portland-based Beckel pays homage to their traditional production techniques in this canvas dopp kit.

Caption for top photo: Ace Hotel Chicago — Opening for Previews in July