Everlane thinks that daily dressing should be easier — that every guy needs a uniform made up of daily style staples. And that's where the aptly named Everlane Uniform Collection comes into play, a newly launched style line from the San Francisco-based brand (which impressively debuted this week at its new Brooklyn outpost).
The Everlane Uniform Collection is packed with the kind of crisp, sharp essentials every guy needs, from shirting to denim to outerwear, all priced affordably. Each of the 12 pieces in the collection retails for under $100.
Lest you think these are fast-fashion basics that fall apart easily, know that Everlane has done its due diligence, testing each item, from the buttery soft tees to slim black denim, at 15 times the industry standard. That includes wash, wear, and color tests, all the better to serve you. It only makes sense — the Uniform Collection comes as a result of clamoring from fans of the brand's clean, minimal designs, who have consistently asked for more Everlane menswear, all the time.
From the date of your purchase from the Uniform Collection, Everlane is offering up a 365-day guarantee, giving these classic-yet-modern style staples plenty of time to pass muster. It's likely you'll want to wear this gear all the time — the crewneck and V-neck tees are weekend-ready, the Oxford shirting is perfect for the modern office, and the Performance Chinos are suited for brunch or a day on the job in equal measure. The Denim Jacket in Classic Blue Wash pairs up wonderfully with the soft-yet-durable French Terry Crew or an Oxford shirt. It's a winning selection made to be mixed and matched at will.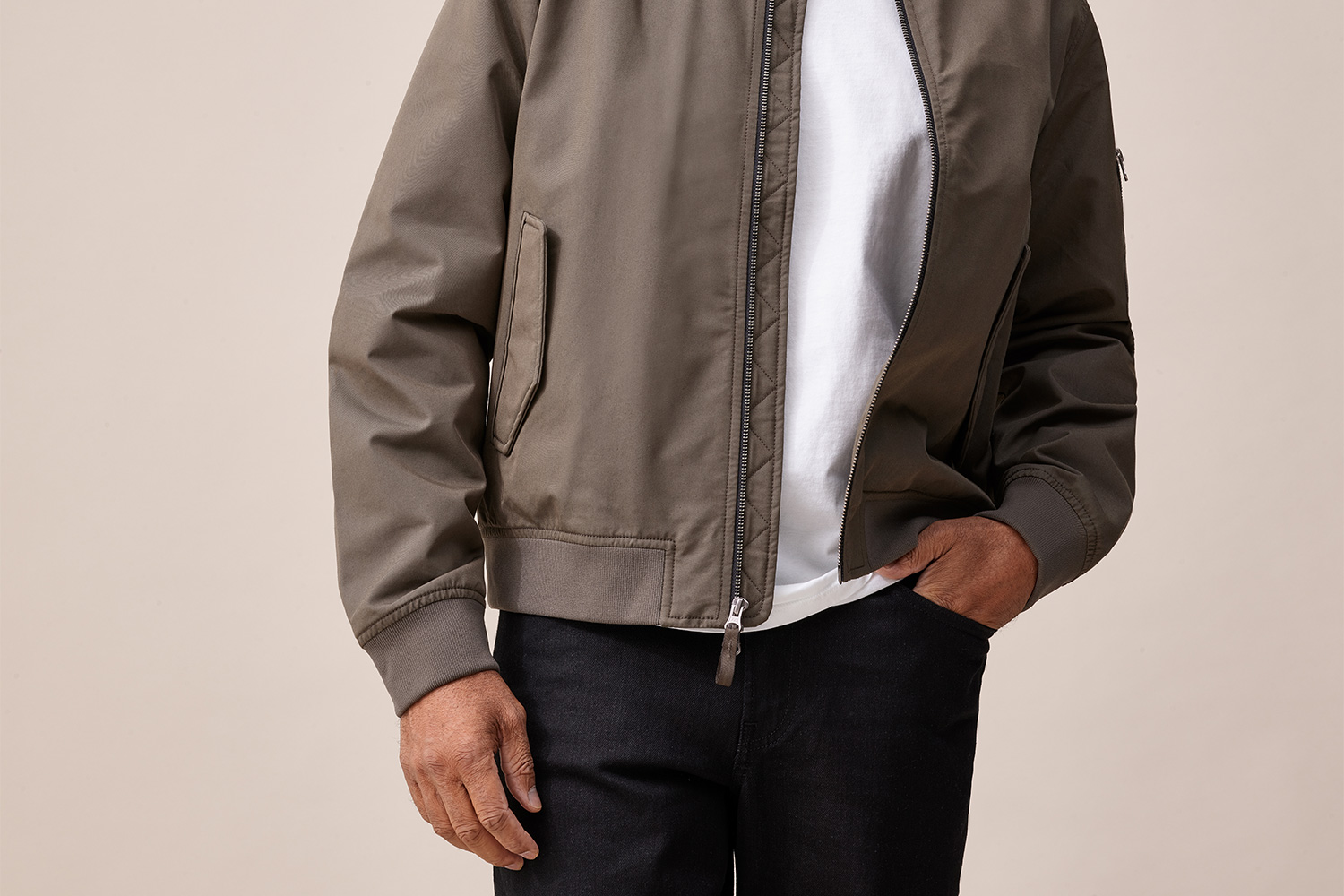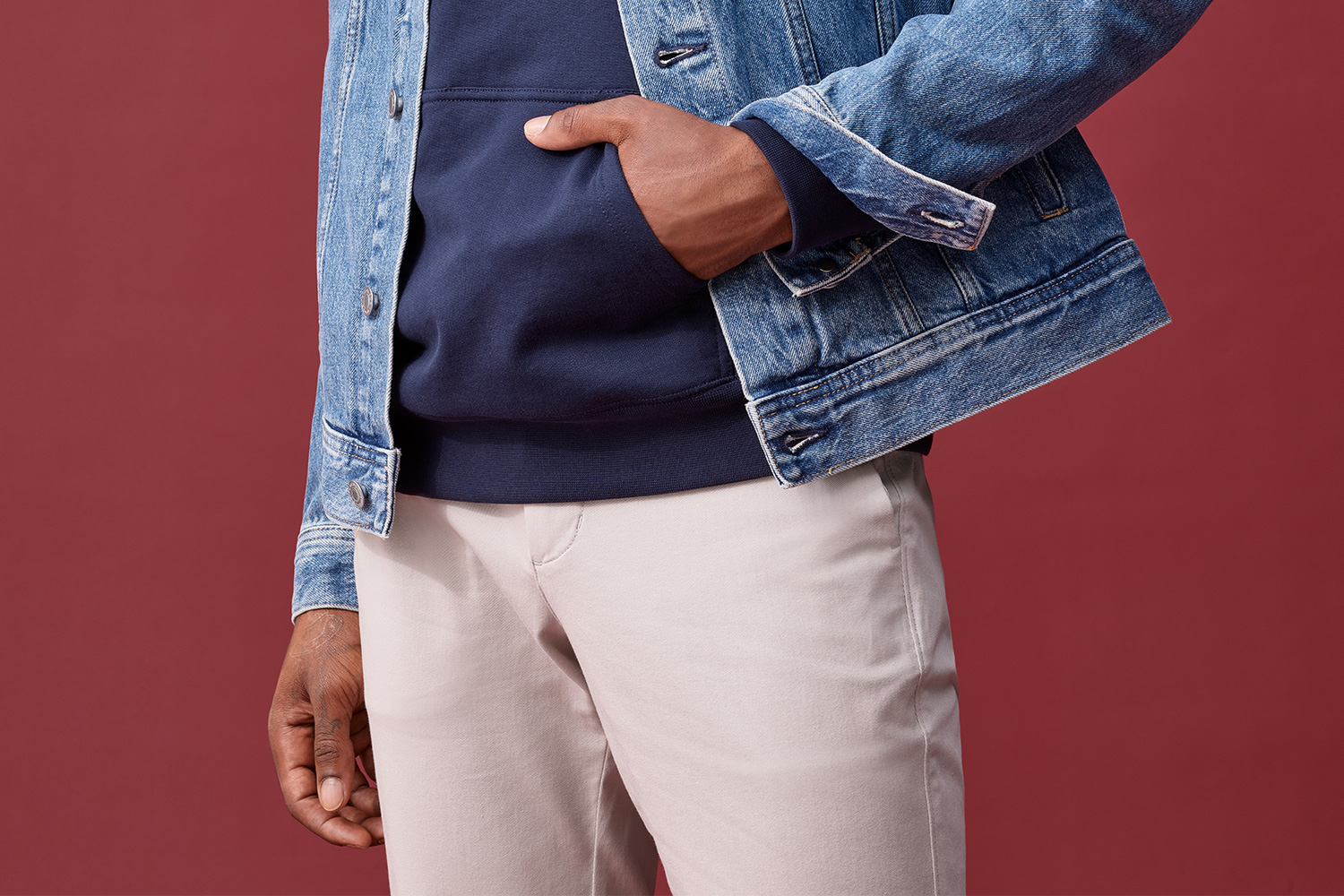 For those worried about finding their size, also know that Everlane is offering both Slim and Athletic fits in the inky blue and deep black denim as part of this collection, and Oxford shirting also comes in Slim and Standard fits. If ever you visit New York City or explore Brooklyn, you're in luck. The brand's sharply designed new outpost on North 6th Street offers up a full floor of its men's collection, and multiple racks spotlight the Uniform Collection on its own.
Editors' Recommendations