Everywhere you look in fashion today, there are new activewear labels popping up on every street corner – way too many if you ask Dusk founder Jordan Schiff.
It's a genre of clothing that has become increasingly crowded and ultimately has strayed away from what activewear is supposed to be–simple–and do–perform.
Schiff wanted to create an activewear line that stayed true to the concept of simplicity without sacrificing quality. Schiff has been involved in the industry for several years and has served as an adviser to brands such as Saturday's Surf NYC, The Elder Statesman, and Band of Outsiders. He was also a merchandising director for Vince and prior to that, Jordan was the General Merchandise Manager of American Apparel and worked as a merchant at Urban Outfitters. He decided to branch off and launch Dusk because he saw an opportunity in a market that has been overly saturated with cheap, tricked-out athletic gear that fails to get the job done.
Dusk activewear is suitable for an everyday jog around the block or a grueling marathon that tests your limits. It was designed for rigorous use without looking overly flashy and exotic because activewear isn't supposed to be "cool." It's made for the purpose of performance for active people like ourselves. The brand differentiated itself from the competition by finding the perfect balance between simple, minimal, and quality basics that look good and perform wherever our active lives take us.
All of Dusk's products are made with high-quality materials sourced directly from Italy, Japan, Switzerland, and the United States, while everything is manufactured in both the United States and Portugal. Each item is carefully designed with a minimalist touch and outfitted for performance, function, and everyday wear. For Schiff, "Dusk is a brand for people who are fanatic about running or whatever makes them sweat, and equally specific about what they buy. It's about having the right things – not a lot of things."
Check out the Dusk Collection below.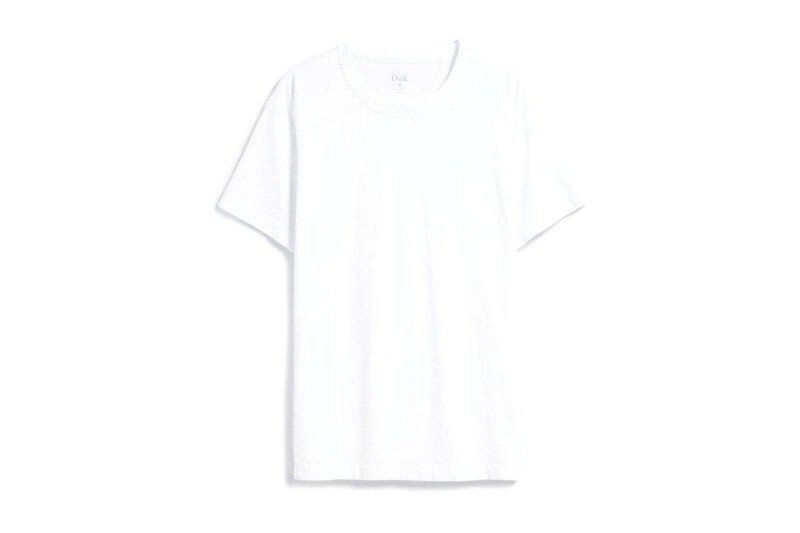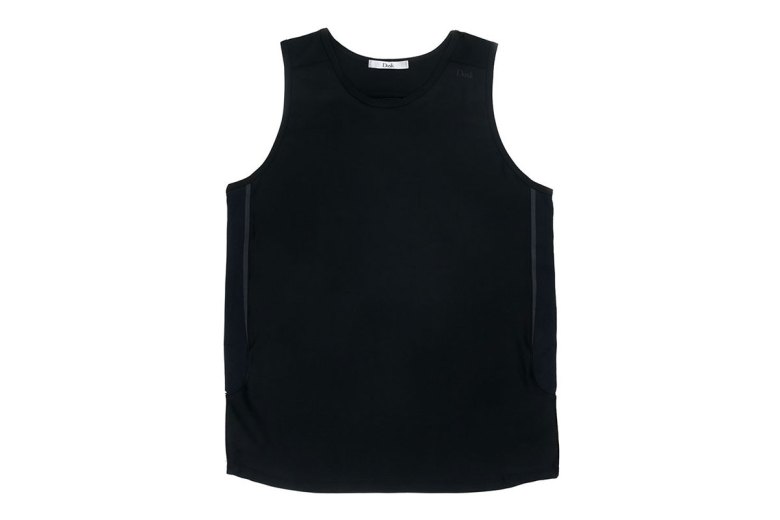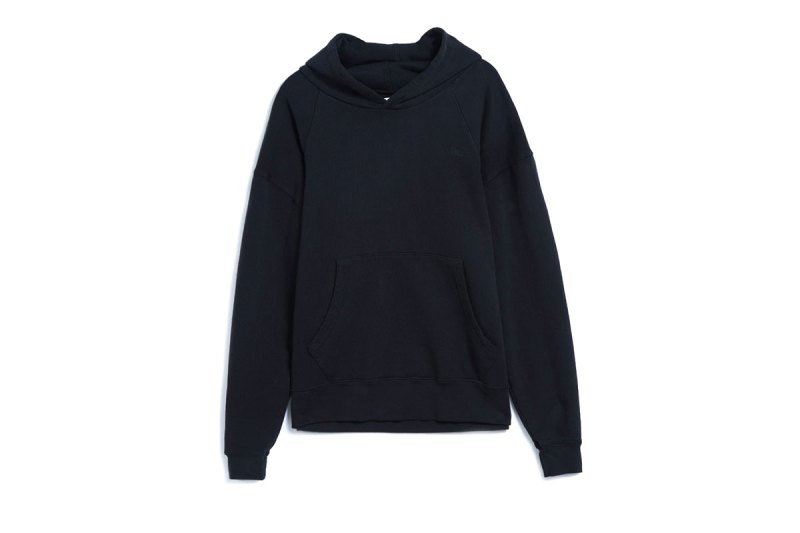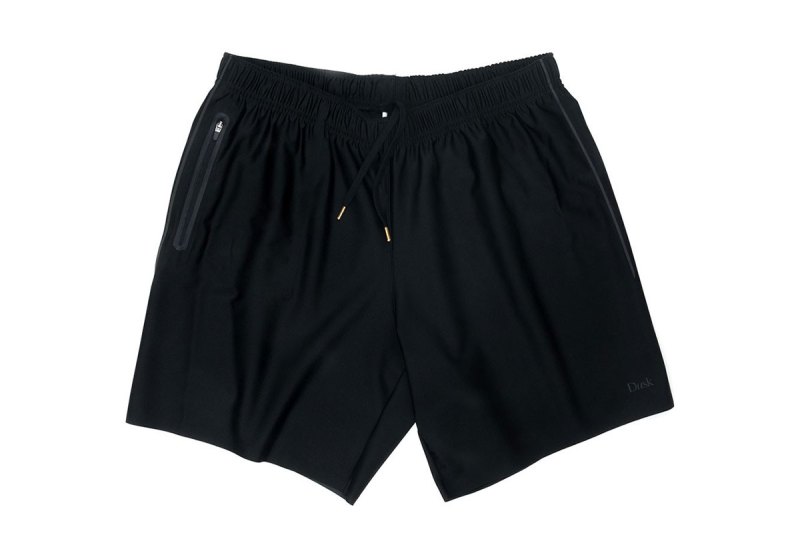 Editors' Recommendations