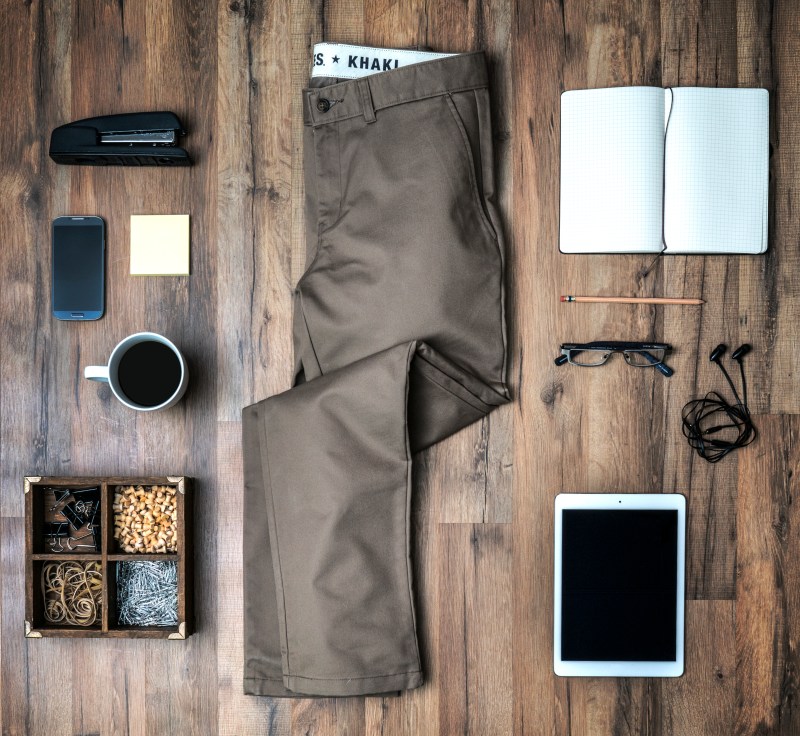 Though they've manufactured many products over the course of their nearly 100-year long history—including backpacks, denim pants, belts and steel-toed boots—menswear brand Dickies is, without a doubt, best known for their khakis.
Dickies khakis have been popular with working professionals for decades and are so ingrained in American culture that it'd be highly unlikely for a man to say that he hadn't owned a pair at some point in his life.
While the popularity of their traditional working pants hasn't necessarily waned, Dickies decided this summer that it was time to answer a call put forth by their longtime buyers to expand their collection to include options in lighter materials that could be worn in casual settings outside of the workplace.
Related: Where Did Khaki Pants Come From?
"We started looking at what our customers were saying and realized there was an opportunity gap in regards to comfort and style," begins Melanie Fitch, General Manager of Menswear for Dickies.
"So we began to experiment with what Dickies khakis would look like in a softer fabric while still retaining the integrity of the brand, which has always been about quality and durability."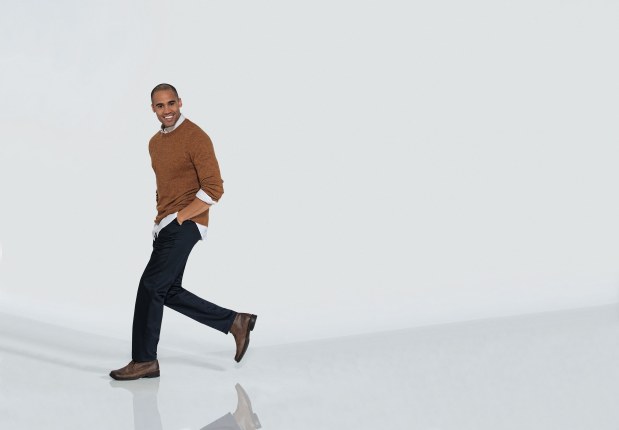 To give the khakis a modern face lift, Dickies first reversed the composition proportions of their fabric. Traditional Dickies khakis are composed of 65/35 polyester/cotton, which gives them their crispness and heartiness. For the new khakis, they flipped the ratio to be 35/65 polyester/cotton, which makes for a more lightweight and flexible feel.
Additionally, they imbued their fabrics with recycled materials (including repurposed plastic bottles) and added enhanced performance technology to make sure the pants were able to move seamlessly with their wearers.
Related: Cole Haan and JackThreads bring you the shoes of the summer
"We didn't want to go all the way to cotton, so this fabric blend is a great compromise," remarks Fitch. "You get the softness of cotton and the strength of polyester in a more relaxed fit that stays true to our classic silhouette."
The pants come in black, navy, brown and light tan. Each pair is priced at $31.99.
Check out the full collection, here.
Editors' Recommendations