Chrome Industries, known for its signature seatbelt strap messenger bags and backpack, is having a site-wide online sale so you can grab one with a sweet discount. Now through January 29, when you use the promo code SAVE25 at check out, you can save 25 percent off your order. You'll also score free shipping when you spend over $75.
If you're looking for a durable and functional bag, Chrome Industries has you covered. Check out a few of our out favorite picks below.
Chrome Industries prides itself in its production of long-lasting and stylish bags like the Citizen Messenger. Whether you're looking for a travel bag or one for everyday use on your commute, the Citizen Messenger is built for longevity and its size leaves room to spare. With a 25 percent discount on the original price tag of $140, you can own one for just $105.
A more lightweight option, this compact messenger bag is the perfect size to carry your essentials. The Kadet is constructed with military-grade materials so you know it will last you forever. Normally priced at $80, you can grab it for just $63 with this promo offer.
The recognizable Chrome Industries Citizen Messenger also comes in a Welterweight version, which features lighter materials that don't detract from the strong construction.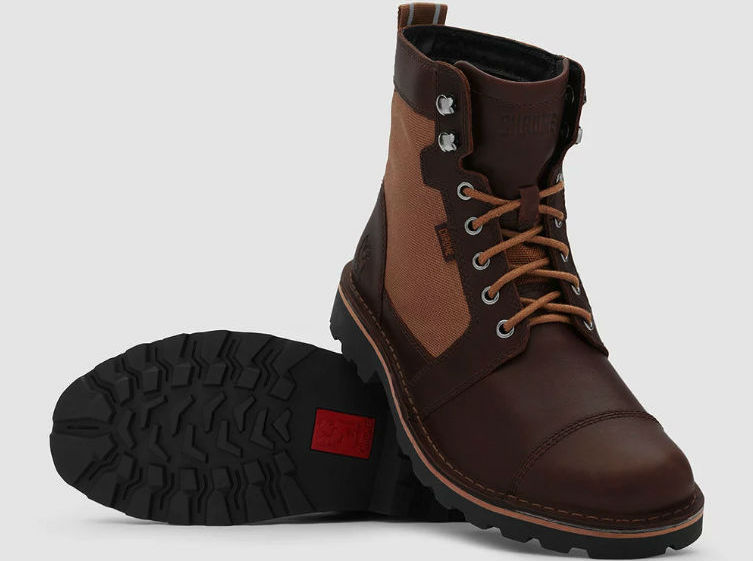 The 503 Combat Boots are weather-resistant, stitched with tough, military-grade nylon and high-quality leather so they'll last many seasons to come. They'll keep you warm but still let your feet breathe. Right now, they're discounted to only $72, which is a nice $25 discount.
Looking for more great stuff? Browse through our favorite messenger bags.
Editors' Recommendations