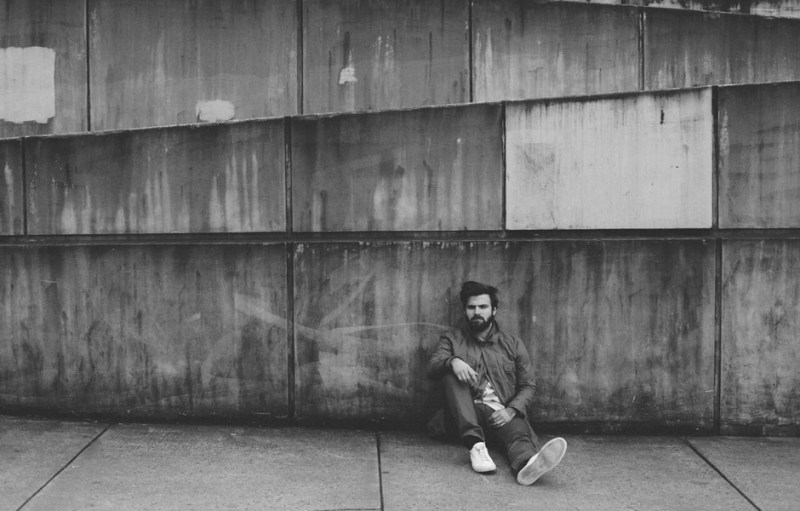 When Erik Prowell got into the clothing business over a decade ago, he started with the idea he'd never look back; with his popular wholesale brand Bridge & Burn now a prosperous retail storefront, it's evident he's still keenly focused on moving forward. Though like anything, building Bridge & Burn into the successful enterprise it is today took careful planning, proper marketing, and one brilliant change of preferred profession.
Long before Prowell set up Bridge & Burn's flagship shop on SW 12th & Morrison in Portland, Oregon, he was well on his way to a career in computer science. While plugging away at a master's degree, he realized a lifetime spent huddled at a desk wasn't exactly his version of "The American Dream," and decided to radically change his professional course. Despite a lack of conventional training, Prowell boldly decided to hang up the keyboard and mouse and opted to run with the idea of being a professional clothier.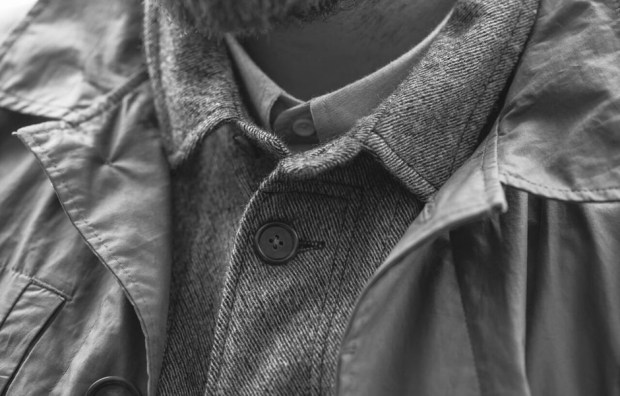 They say practice makes perfect, and after Prowell's first two brands — No Star and La Merde Clothing — helped refine his sartorial approach to style, Bridge & Burn officially launched in 2009. When it began, the brand consisted of just a few select outerwear pieces before expanding into a line of shirts the following year. Each season it's remained paramount for Prowell to expand into a new piece of clothing, and to continue to grow the brand year over year. Today, Bridge & Burn touts both a men's and women's line chock full of Pacific Northwest-friendly pants, knits, t-shirts, jackets, and sweatshirts.
Related: Catching up with Richard Brandt of the Brooklyn-based IRON & GLORY
Now that winter is nearly in full swing, Prowell turned to John Blasioli — a fixture in Portland's underrated apparel scene — for a fresh collaboration that was a sophisticated addition to what Bridge & Burn already carries. For Blasioli, who likens himself to Prowell in that they both excel at making clothes which are "super wearable," the collaboration shines because of the fresh perspective he was able to bring to it. Considering the duo included a denim jean in the lineup — something Prowell's yet to feature in his store — this perspective is absolutely essential to seeing success in the partnership.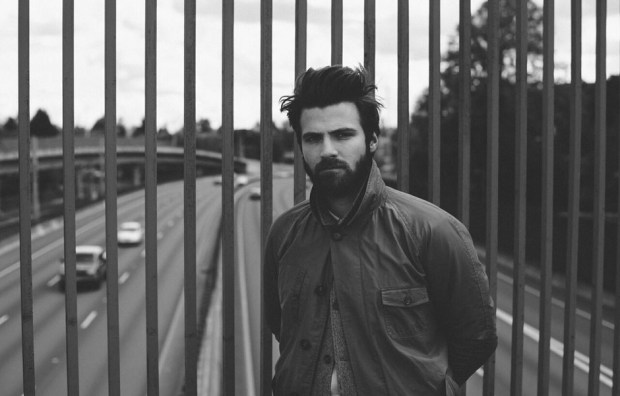 Available in store and online, the Blasioli x Bridge & Burn collection is a near-perfect addition to anyone's wardrobe this winter. Featuring an overshirt, a button down, a pair of selvedge denim jeans, and a waxed chore coat, you don't have to live in the Pacific NW to want to don what the duo's crafted. If you've seen Blasioli's previous work with Pendleton, you can't help but notice his signature style oozing out of this latest collaboration.
Bridge & Burn launched in Portland having perfected a stylish line of clothing that's equal parts valuable and functional. Now, as it turns to Blasioli and his well of stylistic knowledge, it's apparent Prowell has succeeded on his goal of strictly moving forward. With the newly announced line sure to be a hit in Portland and across the country, we can't wait to see what these two cook up next.
— To get a look at all of Prowell's designs for Bridge & Burn, check out the brand's website.
Editors' Recommendations