Beckett Simonon, co-founded by Andres Niño, is a menswear brand that has recently overhauled their business model by trading traditional ideas of production for a "made-to-order" concept that has proven itself beneficial to both customers and the brand.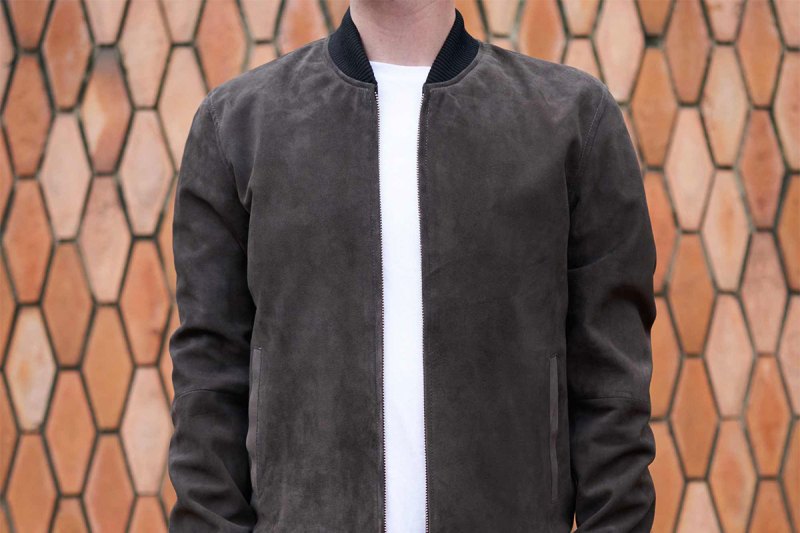 With a traditional approach to the retail industry, brands build up large amounts of inventory and incur the overwhelming costs associated with holding inventory. With the Beckett Simonon model, each product is made-to-order, thus eliminating inventory, inventory costs, and waste. It's economically efficient, sustainable, and environmentally friendly.
This change came about because Beckett Simonon understands these three important needs from their customers: they want the best product for the best price, transparency in how their products are made, and most importantly, they want a high-quality product. Beckett Simonon has listened to those three needs and has successfully transformed their business model from traditional retail to made-to-order.
So how does this "made-to-order" model work? On the 1st of each month, that month's collection is unveiled and pre-ordering begins. When you pre-order, you are getting that item for a fraction of its retail price. By keeping unwanted costs down, Beckett Simonon has been able to transfer those savings to their customers. When a new campaign is launched, customers are given 15 days to take advantage of the 50% savings on each of Beckett Simonon's products for that month. Early birds that pre-order within those 15 days get 50% off, while those who pre-order after 15 days receive 45% off. You can pre-order their products at any time during the month, but the earlier you shop, the more you save.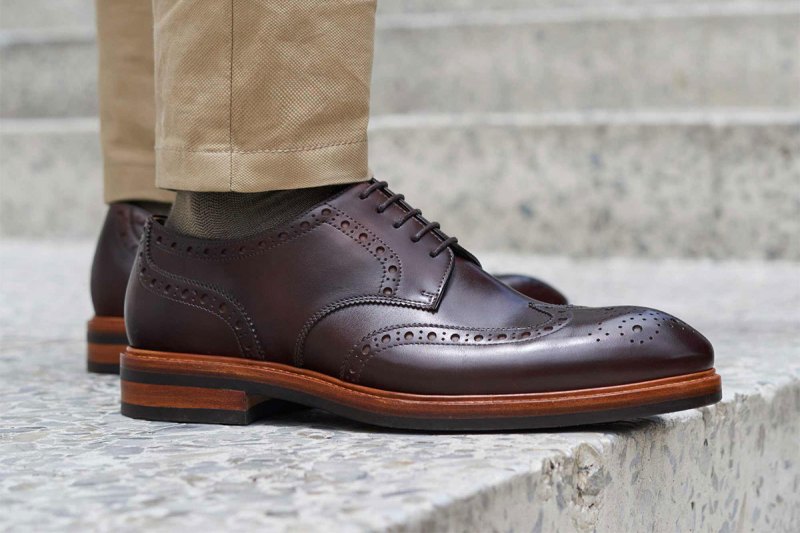 Once you pre-order, the manufacturing process begins. Again, Beckett Simonon's business model is all about making their customers a priority, so they believe in a great deal of transparency. They want their customers to be a part of the manufacturing process by allowing them to see each step leading up to the home delivery. Beckett Simonon also notes that their products are ethically and responsibly hand-crafted in Colombia and Portugal. They believe that this step is mandatory in order to achieve success and make outstanding products, no matter the industry. Niño says that being transparent helps the brand connect on a deeper level with customers by making them a part of the entire process from beginning to end.
Beckett Simonon's October collection is highlighted by three key pieces: boots, wingtip brogues, and suede bomber jackets. Both the boots and brogues are made with Italian full grain calf leather and a luxurious full leather lining for comfort and breathability. You can choose from three palatable colors: tan, brown, and black. They come equipped with waxed cotton laces, a dust bag for storage, and a durable rubber sole that is constructed in a way that makes re-soling an easy task when the time comes. The suede bomber jacket comes in three fall-like colors: charcoal, chestnut, and navy. They are handmade in small batches in Colombia with high-quality calf suede, durable YKK zippers, and a 100% wool rib for a snug fit.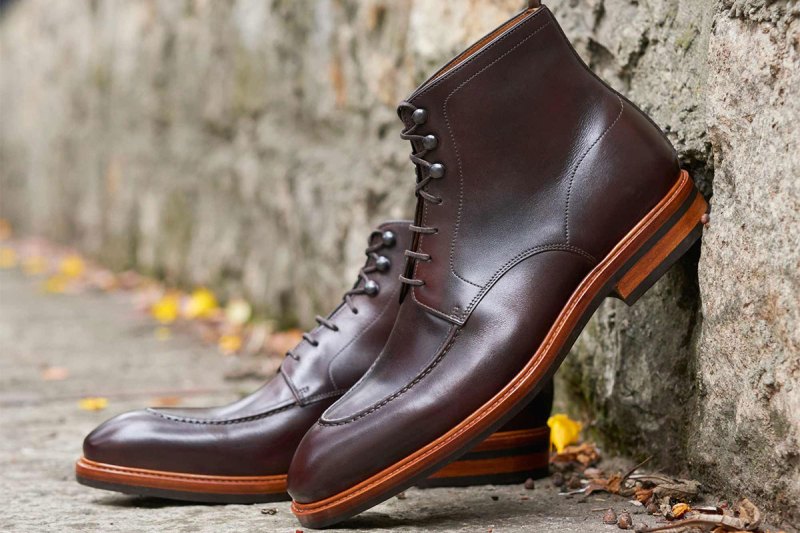 Be sure to follow Beckett Simonon's guidelines on how to care for their products to ensure you get as much life out of them as possible. Also, if you encounter any defects or problems with your purchase, there is a 1-year warranty that you can take advantage of. Most brands only offer warranties of three months at most, but once again, Beckett Simonon is putting their customers first. If you are not satisfied with the product you ordered, you can send it back for a size exchange free of charge, or you can get a 120% return on the item you purchased. That's 100% back in what you were charged, plus a $20 gift card to Beckett Simonon for future purchases.
Now that's the kind of business model and customer service that we can all appreciate.
For 10% off your purchase from Beckett Simonon's October collection, use promo code THEMANUAL at checkout!
Editors' Recommendations