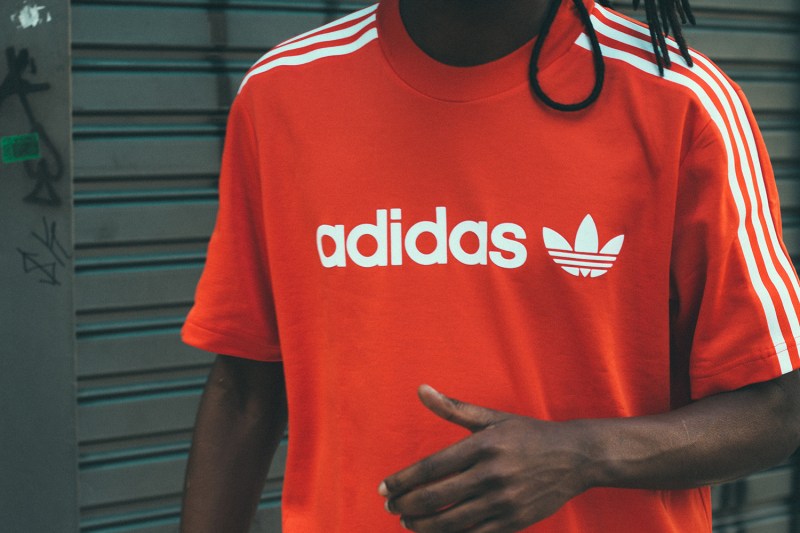 Amazon may be leading the charge with its Prime Day deals taking place right now, but the clothing you can find there is nothing compared to what you can find at Adidas right now. Shoes, pants, hats and other sportswear are all things you'll find discounted at Adidas today, as the big name sports brand is doing a good job of keeping up with the hype of Prime Day. We find Adidas to be one of the best workout brands for everyday fitness routines, but you'll find clothes for any occasion discounted in this Prime Day Adidas sale.
Why you should shop this Adidas sale
This is a really good sale to shop if you've got a firm grip on the best men's shoes for every occasion and every style. There's some really big savings to grab on the Adidas Ultraboost 1.0, which are from their regular price of $200. You can land an even larger savings of $95 on the Adidas NMD_V3 Gore-Tex shoes, which are 50% off and . Another pair of shoes you can grab for half price is the Adidas Pureboost 22 Heat.Rdy shoes, which are and will make a nice pair of shoes to add to your jogging regimen.
But shoes are just the beginning of what you'll find in this sale, as just about every kind of clothing has a discount to offer at Adidas today. Golfers can grab the Adidas Crosshatch shorts, which are after a $15 discount. An Adidas graphic hoodie is about half price and , and a texture-print crew sweatshirt after a markdown from its regular price of $90. These will make nice additions to the closet during the colder seasons, but if you're looking for something to put to good use this summer, Adidas has some yoga shorts that will and some swim shorts that will .
Whatever you may be looking to add to your wardrobe, Adidas likely has a discount available on something for working out, hanging out, or hitting the street in style. But While Amazon's Prime Day timing is pretty predictable, we don't know how long this sale will last. You'll need to start browsing as soon as you can, as there's no telling when any or all of these deals may end.
Editors' Recommendations