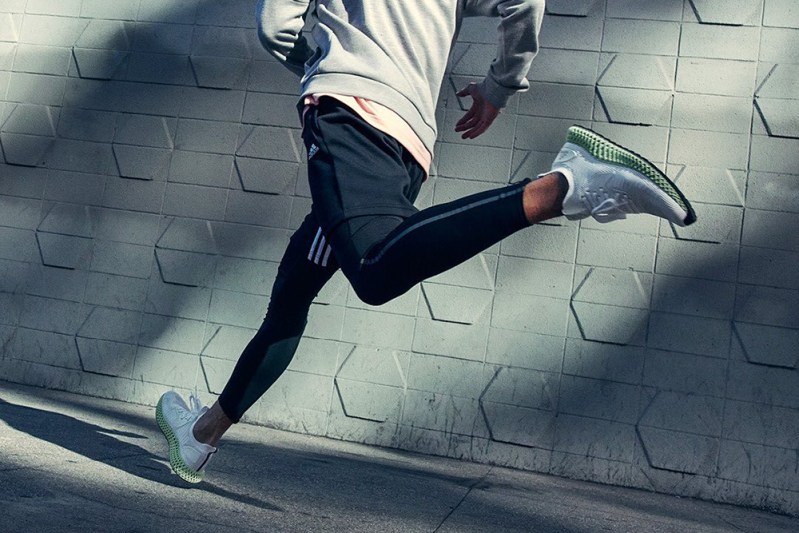 Mayday, May pole, MAYSALE. They're all associated with May, but only the last one can net you an extra 30% off on both new and on sale products at Adidas. Aside from select brands, such as Disney and Samba or collabs like Pharrell x adidas and Ivy Park x adidas, this sale applies to nearly every item you could want from the store. Some of them are already on largely discounted sales of up to 40% off, meaning that — after all discounts are applied — you could receive over 50% off just by typing MAYSALE before you checkout your bag. There's only one trick to this deal: It does not last until the end of May. Unfortunately, this deal ends tonight at midnight Pacific Time, or 3 AM in the wee hours of the morning for us on the East Coast. So, go ahead and tap the button below to travel to the Adidas shop and see what you can get.
Why you should shop May Sale at Adidas
Beyond being known for the iconic three stripes adorning tracksuits, Adidas has a wide variety of apparel meant to suit anybody's tastes. Take the , a 100% cotton long sleeved t-shirt as an example of Adidas's wide variety available even in a single product. It comes in classic black and white designs but has other color palettes that bring on a more distinct style. For example, the intense scarlet red has a high contrast pop while the burgundy red gives off a more muted look. If you like the shape and design of a shirt or pair of shoes at Adidas, assume you can find a color you'll like.
Compliment your look with some of the finest shoes — also available in many color schemes per style — and get ready to checkout. Just go to your cart (called "your bag" on the Adidas site) and click "USE A PROMO CODE" to enter your sale code "MAYSALE" and click "APPLY". This will unlock your additional 30% off towards most items until midnight Pacific (3 AM EST). Indecisive about what to get and timers make you nervous? At least throw some of into your bag to give yourself a year's worth of socks for just $14, you'll thank yourself later.
Editors' Recommendations