As we welcome a new year, we also welcome a bevy of new and returning shows with it. In an era when you can watch whatever shows you want on Netflix, Amazon Prime or basically any other streamer, it can be hard to even know which shows to look forward to in the year ahead. Thankfully, we've got you covered with this list of some of the best shows that will hit screens in 2023. Some of these projects are completely brand new, and others are returning favorites that may get even better in their new seasons.
The Last of Us (2023)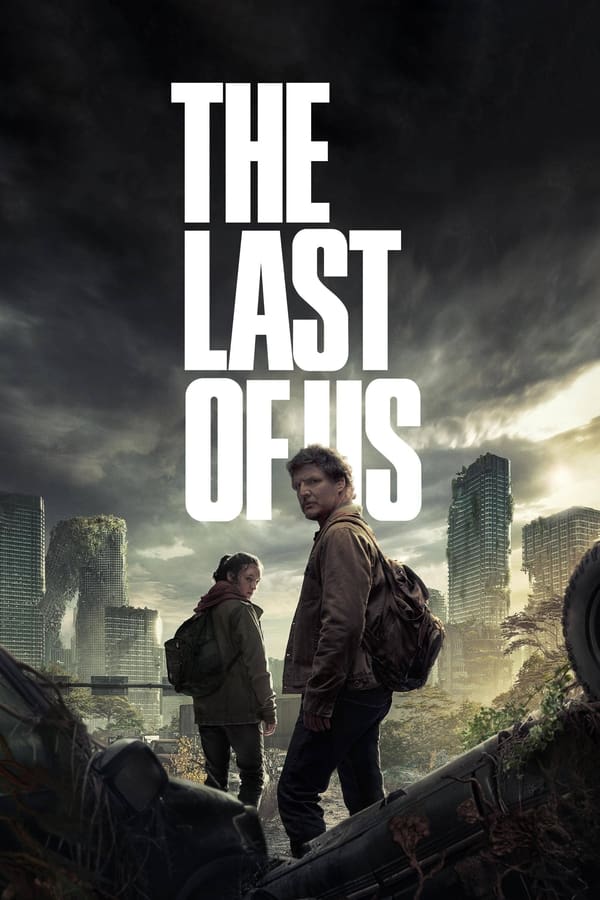 Genre
Drama, Sci-Fi & Fantasy, Action & Adventure
Cast
Pedro Pascal, Bella Ramsey, Gabriel Luna
Created by
Craig Mazin, Neil Druckmann
Video game adaptations aren't usually anything to look forward to, but The Last of Us may find a way to break that curse. The series, adapted from a video game of the same name and which tells the story of a smuggler tasked with accompanying a young girl across a zombie-ridden America, is built for a more linear, televisual approach. Add in some excellent talent both in front of and behind the camera, and there's plenty of reason to think that The Last of Us will be worth the wait.
Poker Face (2023)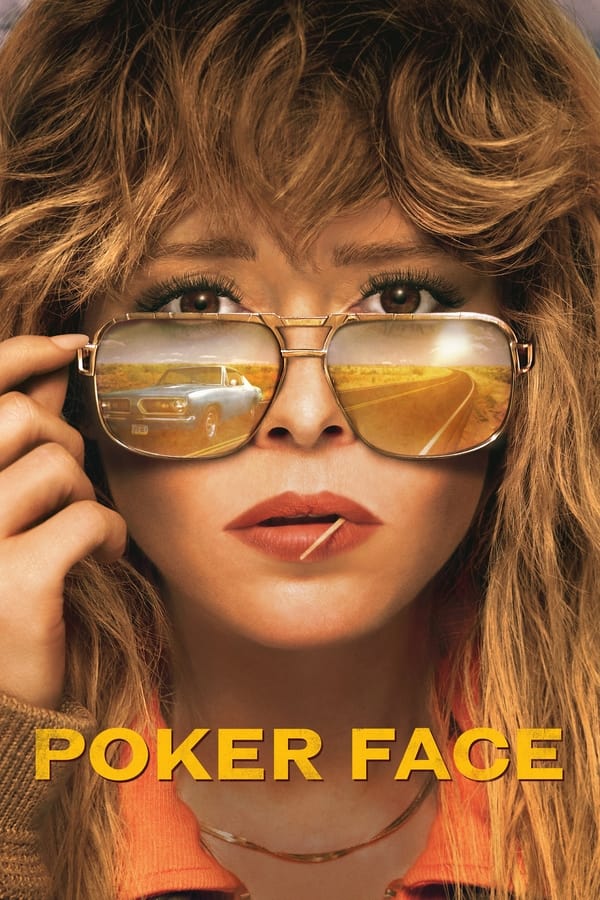 If Glass Onion didn't prove to you that Rian Johnson is a master of the mystery genre, then Poker Face may prove it to you. The series will follow Natasha Lyonne's Charlie Cale, a former casino employee who can tell when people are lying. As she travels across the country, Charlie discovers a wide array of different crimes and can't help but start solving them. Poker Face will follow an old-school, case-of-the-week style formula, which could be a breath of fresh air in an era where everything is serialized.
You (2018)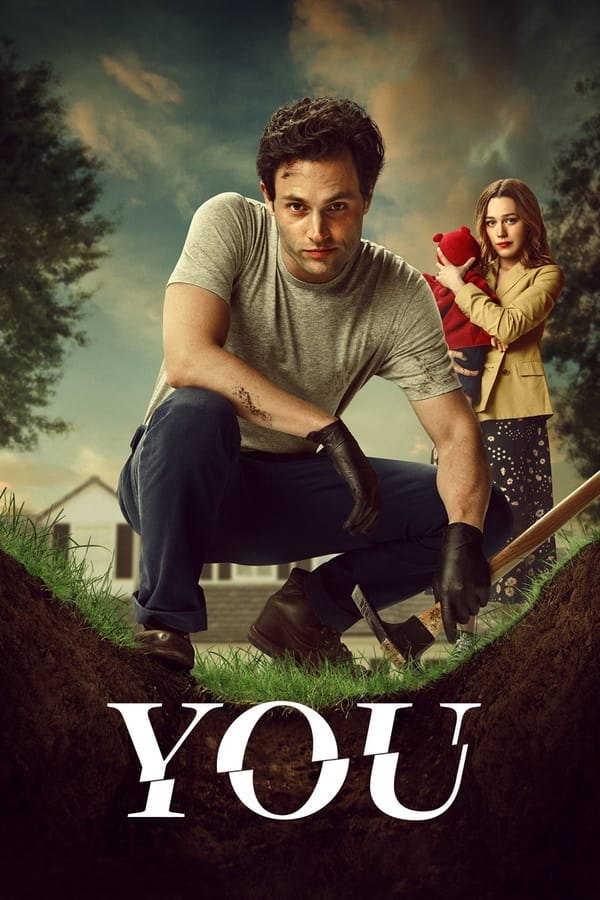 Genre
Mystery, Crime, Drama
Cast
Penn Badgley, Lukas Gage, Charlotte Ritchie
Created by
Greg Berlanti, Sera Gamble
Even as its twists and turns have become more and more outlandish, You remains an insanely addictive look at one toxic and highly efficient man. This season, You will travel to Europe, and will likely parody a different sub-culture of semi-affluent elites. The twists and turns of You are part of what make the show so enjoyable, as well as the complete change in characters that comes with every new chapter. Whatever season four brings with it, we should all just be happy to be along for the ride.
The Mandalorian (2019)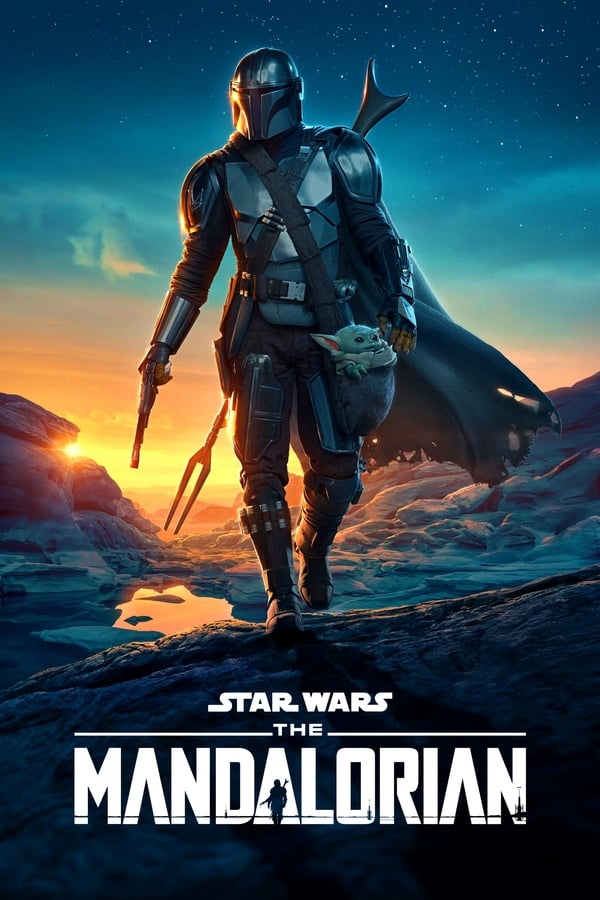 Genre
Sci-Fi & Fantasy, Action & Adventure, Drama
The third season of The Mandalorian will be the first since Grogu got dropped off with Luke Skywalker, but that doesn't mean we won't see the little guy anymore. The Mandalorian has intentionally been built as a lightly serialized adventure story featuring a rotating cast of characters, but it's also proven that that formula can work incredibly well for it. The third season will likely have a similar approach to the first two, and we know we'll get at least a little baby Yoda action thrown in for good measure.
Yellowjackets (2021)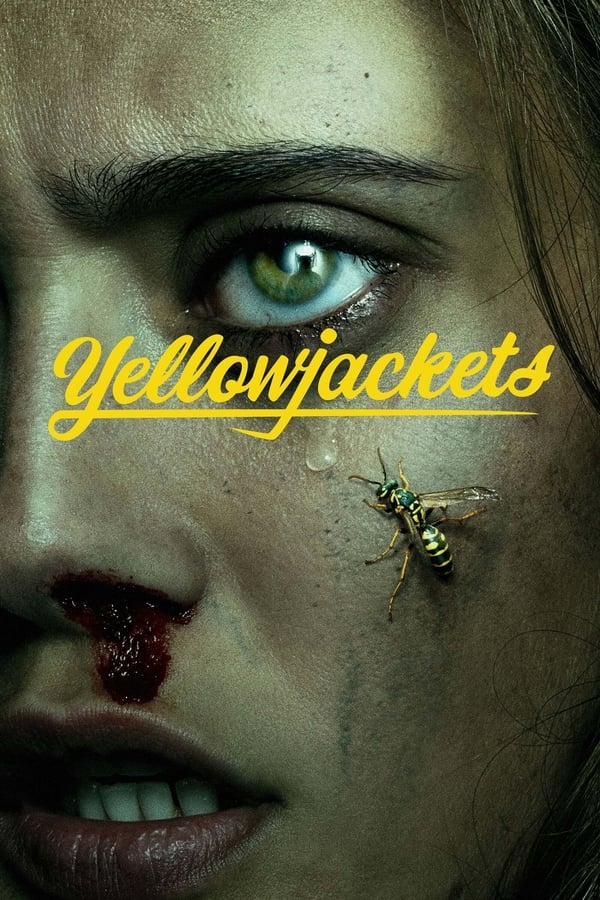 Cast
Melanie Lynskey, Tawny Cypress, Ella Purnell
Created by
Bart Nickerson, Ashley Lyle
Few shows have landed with a bigger splash recently than Yellowjackets, which had a much buzzed and speculated about first season. Now that the show is set to return, the bar is obviously much higher. The show's split timeline allows for a number of revelations, but how long the writers can maintain the high-wire act of plot reveals that the show currently relies on remains to be seen. Things are going to keep getting weirder in those woods, but hopefully not so weird that the show alienates the people who made it a hit.
Ahsoka (1970)
Cast
Rosario Dawson, Natasha Liu Bordizzo, Ivanna Sakhno
Ahsoka Tano is probably among the most beloved Star Wars characters to have such a limited presence in live action stories, but that's about to change with Ahsoka. Not much is known about what exactly this show will be, but Rosario Dawson is more than up for the task of taking on the legendary character, and there's plenty Ahsoka's story that has yet to be written. Small screen Star Wars has been hit and miss thus far, but Ahsoka is among the most promising series still left in the tank.
Love & Death (1970)
Cast
Elizabeth Olsen, Jesse Plemons, Patrick Fugit
Created by
David E. Kelley
Elizabeth Olsen is a generational talent, and she's finally going to get another chance to show off her skill outside of the Marvel universe. Love & Death follows the story of Candy Montgomery, a Texas housewife who was accused of murdering her friend in 1980. Although the series is based on a true story, we're hoping that Love & Death will be creative enough to give its ensemble cast plenty of interesting things to do. That's especially true of Olsen, who seems like she's been waiting for an opportunity to show off her chops this way.
Succession (2018)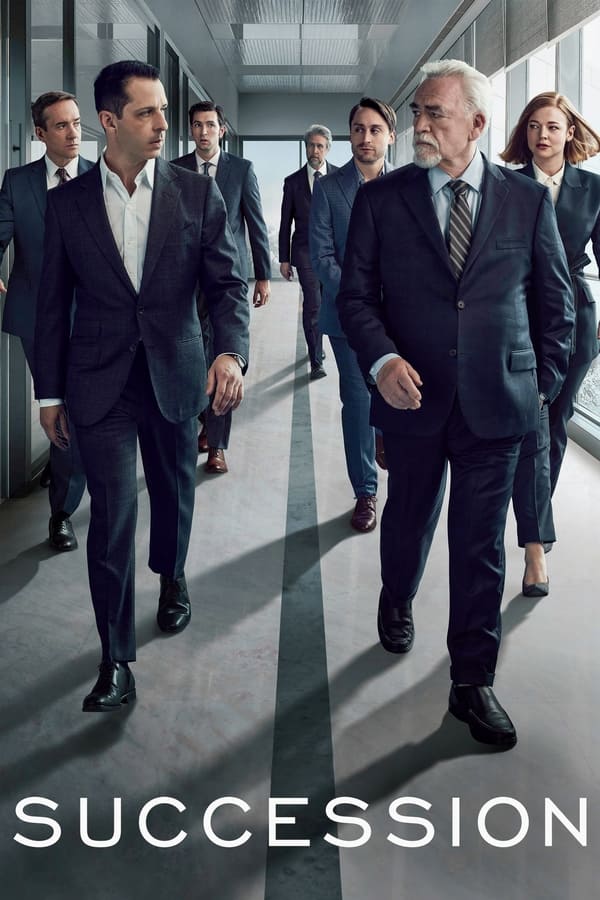 Cast
Jeremy Strong, Sarah Snook, Kieran Culkin
Created by
Jesse Armstrong
Perhaps the most critically adored show on TV, Succession ended its third season on something of a bombshell, and season 4 is all about picking up the pieces. Succession is so brilliantly written and performed that the show's plot can feel almost irrelevant. In the end, though, what makes the show so smart is the way that the micro and macro elements all seem to add up to something even more brilliant than any individual piece. Succession is machiavellian, profane, and insanely popular, and it's earned everything it has.
Loki (2021)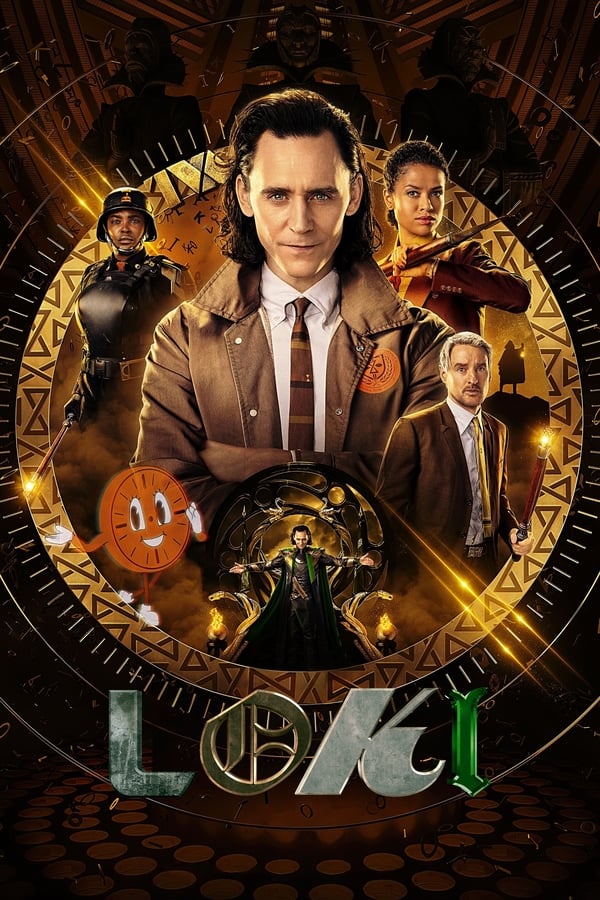 Genre
Drama, Sci-Fi & Fantasy
Cast
Tom Hiddleston, Owen Wilson, Sophia Di Martino
Created by
Michael Waldron
One of the more surprising successes of Marvel's ventures into television was Loki, a time-bending series that also served as the firmest exploration of who Loki actually is. The first season's final episode, which featured the introduction of Jonathan Major's He Who Remains, a variation of Kang the Conqueror, is genuinely thrilling, and may also have massive ramifications for everything that comes next. Loki's wild, sometimes experimental first season only made us excited for more. Thankfully, that's what we're going to get.
Ted Lasso (2020)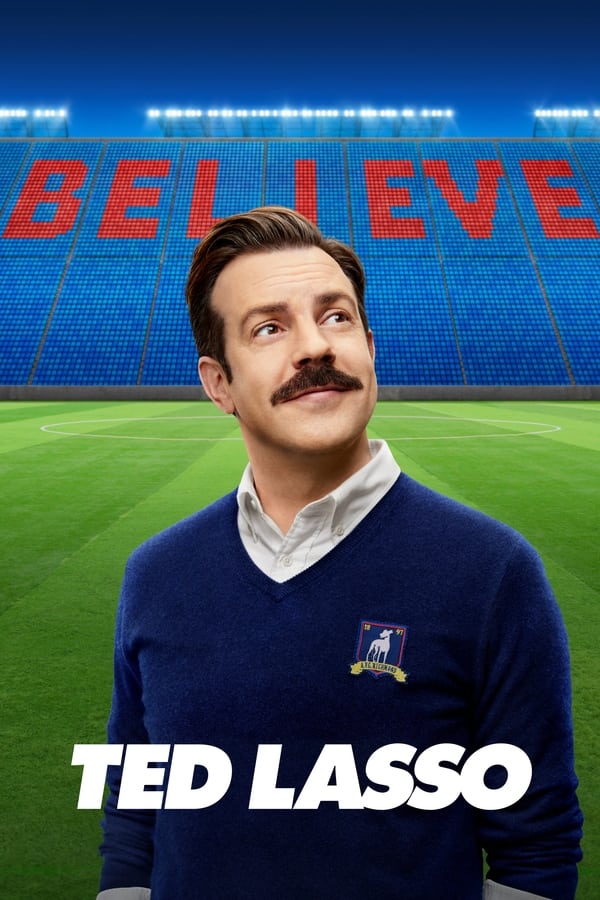 Cast
Jason Sudeikis, Hannah Waddingham, Juno Temple
Created by
Jason Sudeikis, Brendan Hunt, Bill Lawrence, Joe Kelly
Ted Lasso's second season was seen by some as a bit of a letdown from the first, but the show still knows how to balance its positive, feel good message with some more grounded ideas. No one knows what the third season will contain, but the show has proven to be consistently excellent at finding ways to shine a light, even when things feel dark. Because its third season may also be its last, it's important to be grateful for what we've already gotten, and hope that the show's third season can bring the whole story home in a gently life-affirming way.
Editors' Recommendations