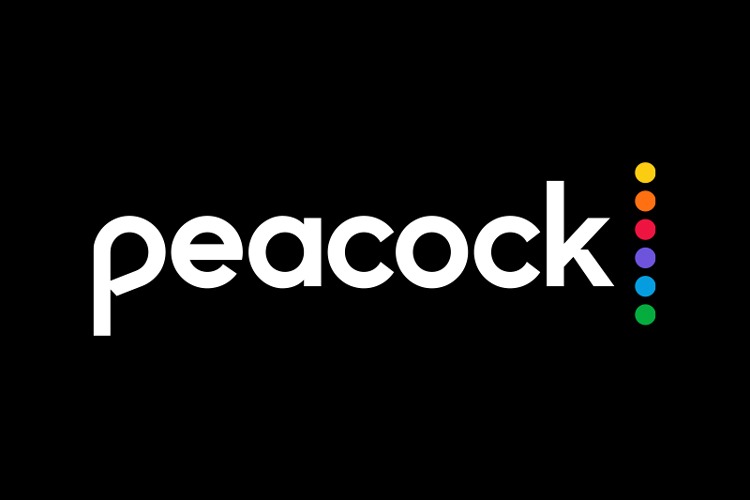 Peacock, NBC's streaming service, is a recent edition to the world of subscription content. Peacock has thousands of hours of on demand content, as well as live national channels and even the option to stream your local NBC station. It's unique among streaming services in several aspects. First, it has both on demand content and live TV. Second, it is very cheap. The basic Peacock Premium plan is only $6 per month, while the Peacock Plus plan, which ads local TV and removes ads, is $12 per month. You can also opt to pay for 10 months in one lump sum, on either plan, and Peacock will give you the remaining two months of the year for free.
Just because Peacock is cheap doesn't mean you're willing to dive right in. So can you get a Peacock free trial? What about that basic, completely free tier they had for a while? Or any discounts on the paid ones? We can answer all of those questions.
Is there a Peacock TV free trial?
Unfortunately there is no Peacock TV free trial. Peacock used to have a free tier that gave you access to around 10,000 hours of content absolutely free. You didn't need a credit card or anything to sign up. The only downside was a bunch of ads. But it provided a way to check out the service for free while you considered whether or not you wanted to buy it. Peacock has removed this tier, so in order to access the service at all you will have to pay at least $6 for the Peacock Premium subscription. While it's unfortunate that you can't try out the service with no money down, you might as well wait until you get the urge to watch The Office again, then pay $6 and binge the whole show in a month while you check out what other services Peacock has to offer.
Is Peacock free with Amazon Prime?
Peacock is not free with Amazon Prime. Not only that, but you cannot stream Peacock through Prime like you can with Max, AMC+ and many other streaming services. NBC has decided to keep Peacock completely independent from Amazon. If you have an Amazon TV, you can still download the Peacock app and stream it through there, but you can't bundle the service under one monthly bill.
How do people get Peacock for free for 6 months?
Over a year ago, Google partnered with Peacock to give customers a free Peacock Premium account for $6. You needed to buy a Chromecast or Google TV, and only a few of them had this offer available. Unfortunately this deal has passed. We can't find a Chromecast or Google TV on any major online retailer that is still offering this promotion. It seems that Google has switched the promo to different streaming services. If you buy a Chromecast at Best Buy, for instance, you can choose between three months of YouTube Premium, three months of Apple TV+, or a free month of Fubo.
What's the cheapest way to get Peacock Premium?
The cheapest way to get Peacock Premium is by using a student discount. Right now there are no Peacock deals that cut the price of the service for your average consumer. The Chromecast deal we mentioned above and the $1 promo below have ended. But if you're a student, you can get Peacock Premium for only $2 per month — as long as you stay a student. Peacock will ask you to verify that you're still a student once per year. If you stop being a student, the price will raise to whatever Peacock is charging at the time, which is $6 per month right now.
What is the Peacock $1 promo code and does it still work?
On Cyber Monday of 2022, Peacock released a promo code that dropped the price of Peacock Premium from the then $5 price tag to just $1 per month for a full year. It was an incredibly popular promo, since you got all of the content on Peacock for just $12 for a full year. Unfortunately Peacock has ended that promotion, and the code doesn't work anymore. Black Friday and Cyber Monday are coming up soon though, so if you're willing to wait you might just see another promo in November. It likely won't go as low as $1 this time, since Peacock has raised the total price of the Premium plan from $5 to $6.
Editors' Recommendations