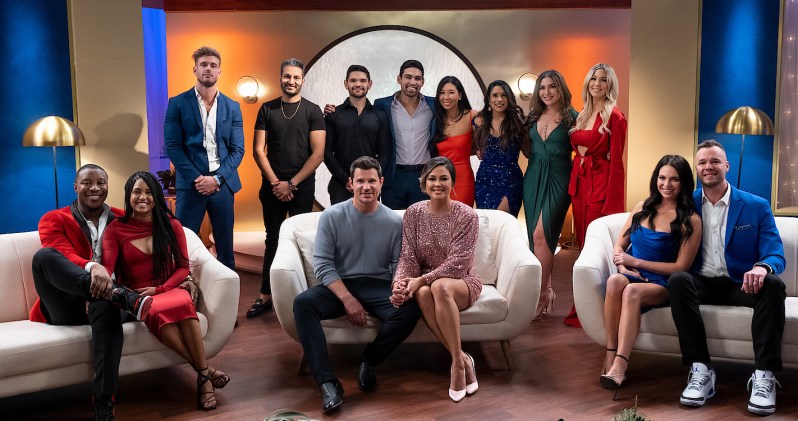 In an era when more and more people are cutting their cable subscriptions, the one thing that has kept many people on them is live events, and specifically live sports. Live sports are one of the few things cable has that, until recently, many streaming services have lacked. Netflix, the king of the streaming revolution, has more recently started to dabble in the world of live events, though, with mixed success. Now, The Wall Street Journal is reporting that the streamer is looking into bringing some live sports to its service this fall.
According to the report, Netflix is in talks to launch a tournament this fall that would feature both professional golfers and Formula One drivers. The tournament would reportedly be set up in Las Vegas, and would include drivers from Netflix's series Drive to Survive, and golfers from their series Full Swing. Plans are reportedly still in their early stages, and Netflix has declined to comment on whether they are actively planning the event.
Netflix has a checkered history with live events
To date, Netflix is one of the few streamers that has not dabbled in adding some live sports to its overall lineup. Services like Amazon Prime and Apple TV+ have added options for viewers to watch sports like Thursday Night Football and the Premier League, sometimes for an additional fee. Netflix has funded some sports documentaries, but to date, they have not offered viewers any live coverage of sporting events.
Netflix has dabbled in live events more generally, though, and with mixed results. Although Chris Rock's live stand-up comedy set went off without any major hitches, its attempt to air a live Love Is Blind reunion special was met with massive technical difficulties that ultimately kept fans around the world from watching the event live. If Netflix were to try to host live events more regularly, they would obviously need to make sure that they had the technical capabilities required to do so.
Many streamers are moving more toward a cable model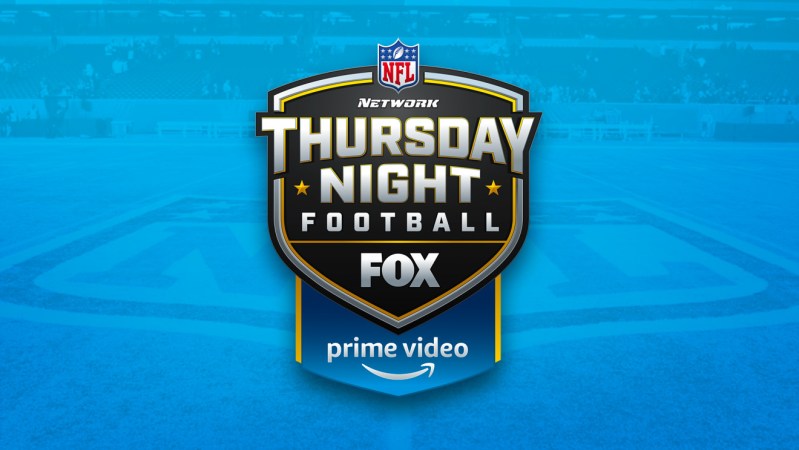 One of the initial benefits of Netflix was designed to be the way the streamer provided all of its content totally on demand, in sharp contrast to the way that broadcast and cable TV required you to be on your couch at a certain time in order to see it. For all of the benefits of streaming, though, many companies have realized that there were some things about the cable model that should not be so quickly dismissed.
Among those, perhaps the most important was that streamers realized that being profitable was important. As a result, Netflix has both expanded into live events and taken a number of other measures to assure shareholders that it will be a viable business for years to come. Those other measures include cracking down on password sharing, cutting down on the number of high-profile shows they greenlight, and cutting costs more generally.
Editors' Recommendations