Even as you may want to consume all the great movies that Netflix has to offer, the company continues to look for new ways to make its subscription service more profitable. One of the long-rumored changes the company is planning to make is to the rules around password sharing. For years, one family spread across four homes could share a single account without much cause for concern, but it those days will soon be behind us.
Netflix is planning to crack down on password sharing in additional countries, including the US. On their most recent earnings call, the company reported that they had delayed their plans to roll out a password-sharing subscription tier in the US, but they've already implemented the program in other countries. While it may seem obvious to some that this crackdown on password sharing will lead to some cancellations, it seems that that's already baked into Netflix's assessment of their plan.
Netflix is seeing a 'cancel reaction' to password crackdowns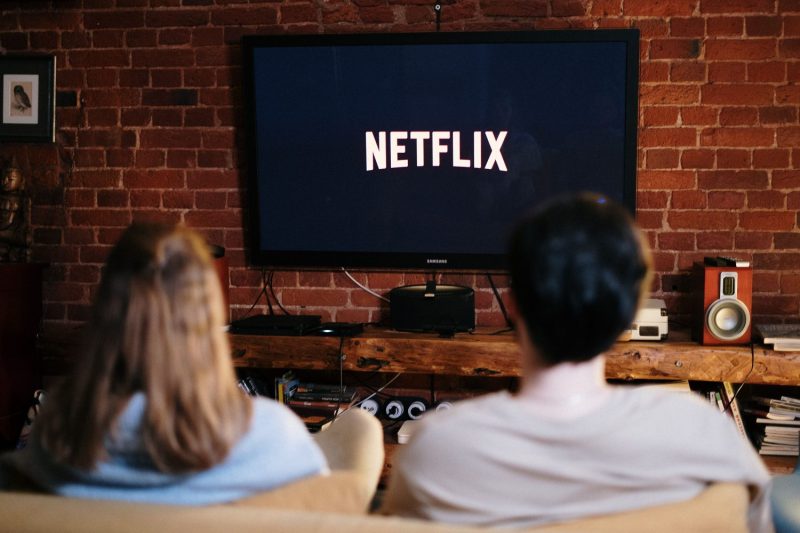 In the countries where they've implemented the password-sharing program, co-CEO Gregory Peters said that it functions very much like a price increase, and they have seen an initial "cancel reaction" as a result. "And then we build out of that, both in terms of membership and revenue as borrowers sign up for their own Netflix accounts, and existing members purchase that extra member facility for folks that they want to share it with," Peters explained.
Peters also said that Netflix has more subscribers and more revenue coming out of Canada than it did prior to the implementation of this password-sharing crackdown, meaning that the program ultimately helps the company's bottom line.
The co-CEO added that the US would be part of a rollout for password sharing that happens in the second quarter, along with a number of other countries around the world.
"That launch we're doing in Q2 is a very broad launch," he said on the call. "It includes the United States, includes many, many other countries. I mean, we reserve the right for some countries where we think there's a different approach, but I would say the bulk of our countries. And certainly, when you think about it from a revenue perspective, the vast majority will be rolling out in Q2."
Netflix's ad-supported tier continues to perform well
Elsewhere on the call, Netflix said that the ad-supported tier they had introduced was continuing to increase subscribers, and that the new tier was tapping into a market of people who were not subscribing to the service before. "Engagement on our ads tier is above our initial expectations and, as expected, we've seen very little switching from our standard and premium plans," the company explained.
Netflix's latest earnings comes just weeks after it bungled its second-ever attempt at a live event with the Love Is Blind reunion special. The streamer clearly has a desire to move into this kind of entertainment, but producing live programming consistently seems to come with its own technical hurdles.
The company also recently announced that, after more than a decade, it would be closing down its DVD rental business completely in September of this year.
So if you were hoping that Netflix would change its mind on some of its recent and proposed changes, it looks like you're out of luck.
Editors' Recommendations