Gone are the days of modest Cold War fallout shelters dug by hand in the backyard of the family home. Instead, we are living in the time of luxury underground doomsday bunker mansions. Yep, it's a booming business. After all, Mr. and Mrs. Carter need somewhere to go when the economy collapses and the air starts turning us into flesh-eating zombies that don't know the lyrics to "Big Pimpin."
These outlandish billionaire bunkers are mildly terrifying (especially since there's a whole underground community obsessing over still having a shooting range and entertainment center to make the end of the world less boring), but the most luxurious survival silos and safety bunkers are no doubt fancy and architecturally fascinating.
Stock up on tequila, bring your swim trunks, and head underground. High-rollers only.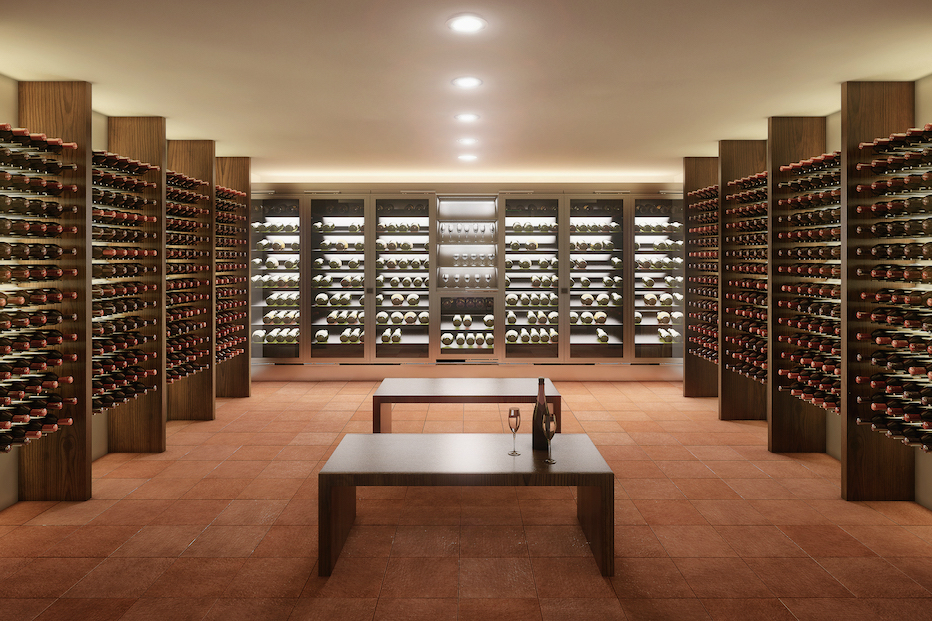 Calling itself "the largest billionaire bunker in the world," The Oppidum is located in the centralized Czech Republic in a quiet valley surrounded by mountains. "Any potential conflict in the world is likely to avoid the Czech Republic or … reach it at a later stage, which would enable the owners of The Oppidum to arrive at the compound and make preparations," says the official website (you need a special passcode to even access the page). Construction on this luxe doomsday shelter began in 1984 during the Cold War and today it's ready to provide long-term (i.e. 10 years) of protection against natural or man-made disasters, weapons of mass destruction, and power outages. In addition to underground bunkers, The Oppidum (derived from the Latin for "closed space") also provides an above-ground residential estate, so you don't go full-blown Blast From the Past Brendan Fraser. But the rooms are swanky enough that you might not want to leave. Ever.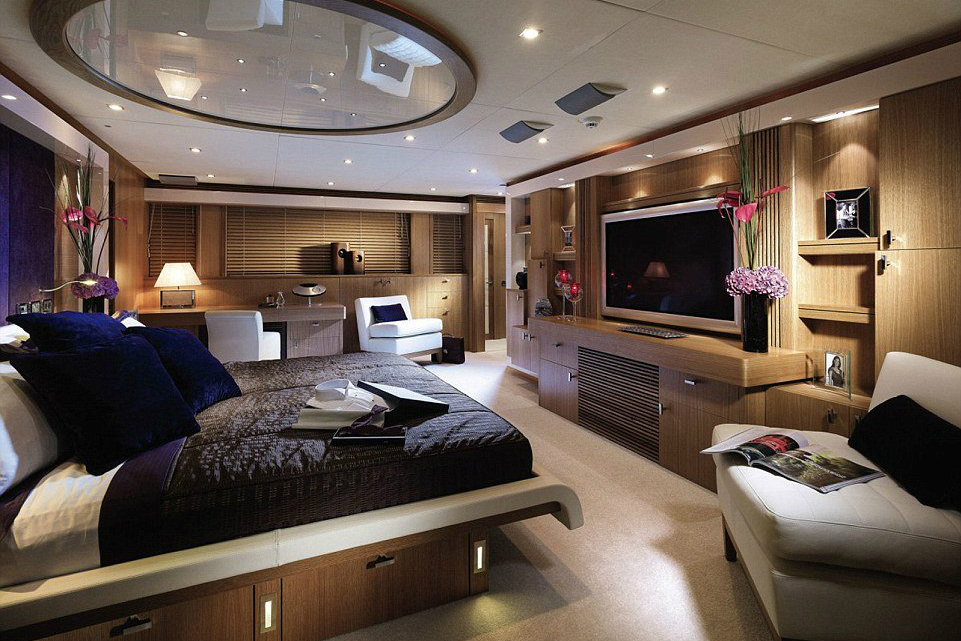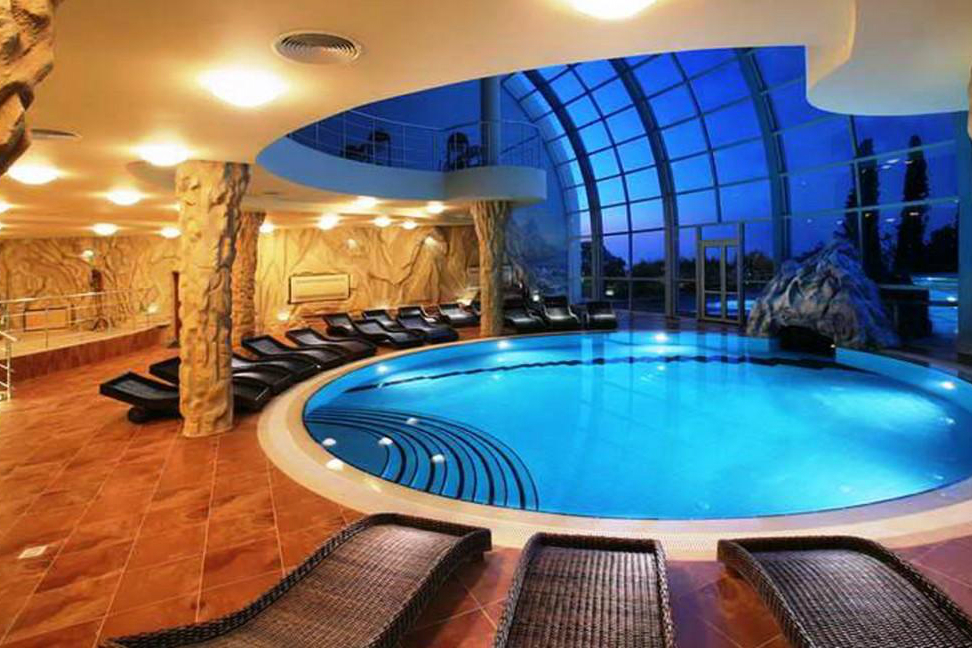 Carved out of solid bedrock under a legit mountain, Vivos Europa One claims to be "the ultimate life assurance solution for high net worth families." Plus it has "five star amenities." Private apartments located in the fully-enclosed tunnel structure run about $2.3 million and are made for long-term lockdown, so you, your family, and your "personal staff" can snuggle-in for the apocalypse. Vivos helicopters will meet you at the airport to shuttle you to the complex which was built to withstand close range nuclear blasts, direct airline crashes, biological and chemical agents, massive shock waves, flooding, armed attack, and even earthquakes. Just make sure to bring a good book and some LEGOS so you don't get bored.
Leave it to Polish modern architects to design the coolest doomsday residence on record, with sliding walls that allow you to determine your "safe zone" inside. Yep, the walls literally move like a Transformer and convert into everything from super protective rooms to massive film projector screens. The pool pavilion terrace is equally as protected with a drawbridge. Best of all, the entire house is above ground and surrounded by lush grass gardens, meaning you can live there without anyone knowing you're a doomsday prepper … until the shit hits the fan.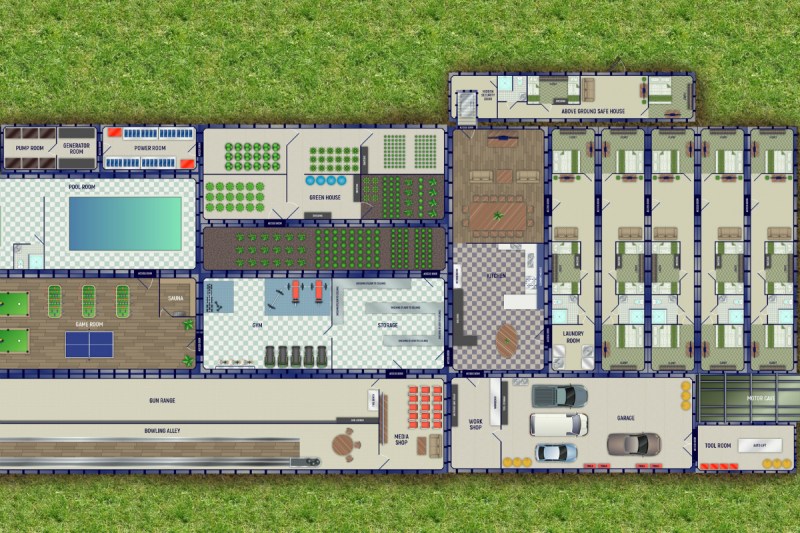 The Aristocrat isn't trying to hide the fact that it's bougie AF. The luxury bomb shelter complex charges more than $8.3 million to own personalized bunker and the brand markets itself as being "practical, self-sustainable living with lavish aesthetics and the comfort of modern living." Super spacious underground, The Aristocrat is enough to fit all four of your supercars and a Rocket Z apocalypse SUV, a gun range, bowling alley, sauna, pool room, green house and more. You definitely won't feel cramped or restricted in this underground mansion. Your bunker can run both on and off the grid and there's an extra above-ground safe house if you need a little sun. Keep in mind, if the grid flatlines, your massive TV probably won't run on solar power.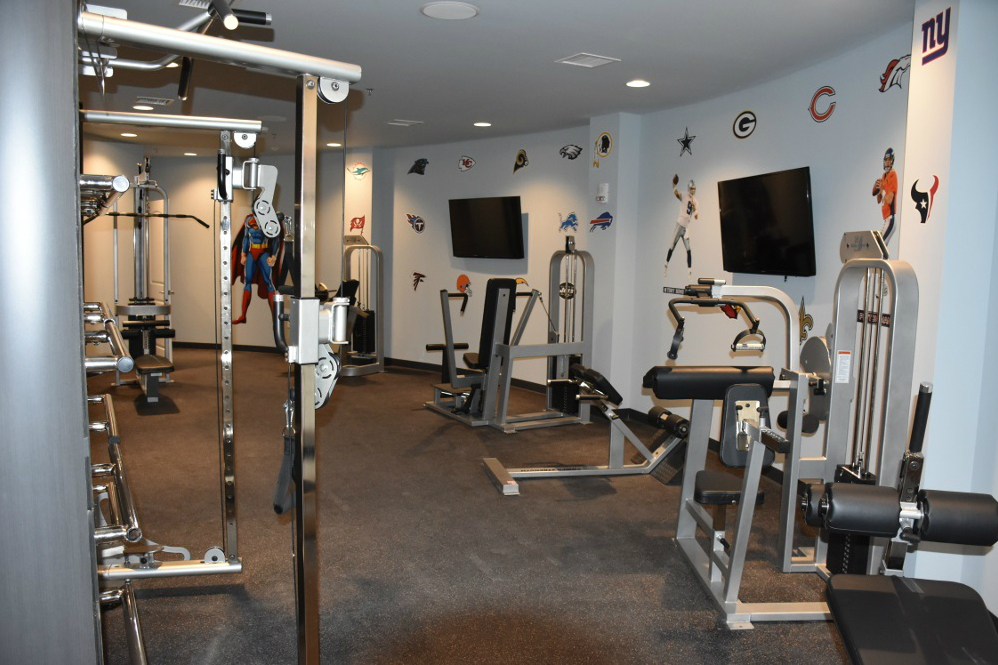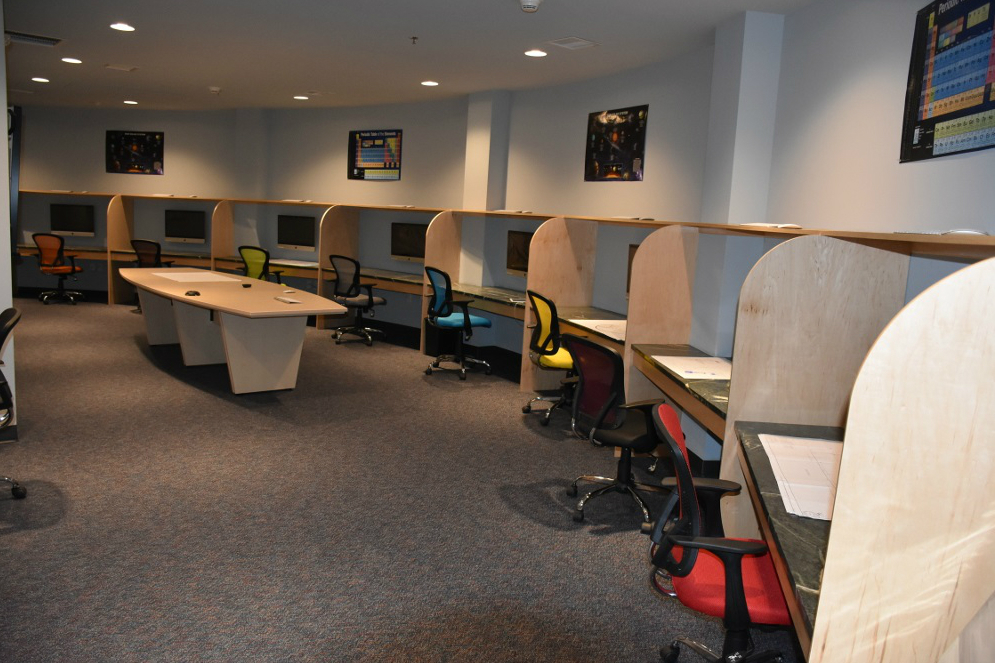 Starting at $4.5 million, the Survival Condo Penthouse is a completely customizable two-level doomsday apartment with 2.5-9-feet thick walls that (once inside the Resident Evil-inspired secure doors) looks like any other luxury penthouse in a major metropolis. Just because it's the end of the world doesn't mean you shouldn't have fun. Inside the Survival Condo complex is an indoor shooting range, indoor pool, gym, rock climbing wall, arcade, library, movie theater, and dog park. Worldwide economic collapse? Psh, we've got a condo for that.
Disneyland for nuclear disaster, Trident Lakes prides itself on being a five-star resort equipped for security, survivability, and sustainability. Putting a new spin on "gated community," this 670-acre compound in Extor, Texas, can withstand an armed invasion while still allowing its residents to have a blast. There's a driving range, polo field, lagoon, gun range, adventure course, and of course, personal underground living spaces with above-ground terraces. Best of both worlds, amiright? There's room for 3,000 people, which is about 2,300 more people than live in Ector city limits. Be prepared to dish out anything between $449,000 and $1,949,000. Mickey Mouse probably won't be there.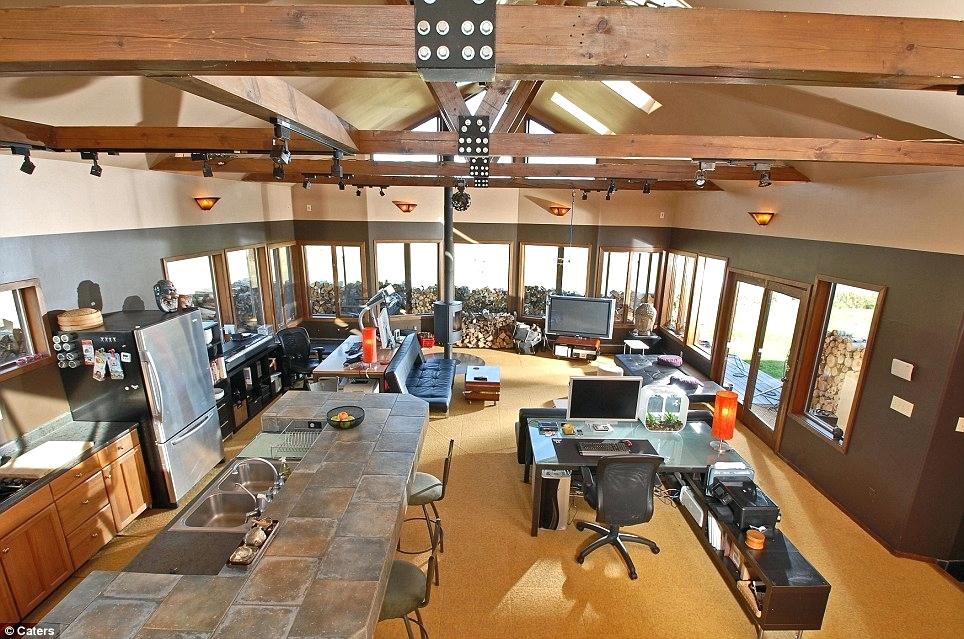 Unlike the billionaire under-country clubs that most rich and famous people will settle in, Silo Home is a solo-standing residence built in the Adirondacks. Converted from a missile launch control center into a "survival habitat," Silo Home is surprisingly haute, with a well-designed, nature-inspired interior that gives a homey vibe instead of an 'I'm living in a Cold War bunker' vibe. Complete with 2000-pound blast doors, Gringotts-level secure stairwells, a support tower, and walls made of 3-inch thick epoxy resin formulated concrete, reinforced with stainless steel mesh, Silo Home is designed to absorb the shock of a direct… I said direct… nuclear hit.