Getting enough sleep at night can be the difference between feeling focused, energized, happy, and healthy the next day or groggy, irritable, emotionally unstable, hungry, and exhausted. Yet with over-scheduled busy lives that are too often defined by anxiety, stress, and chronic pain, many adults fail to get enough sleep every night. In fact, research conducted by the Centers for Disease Control and Prevention (CDC) found that one in three American adults is not getting the minimum recommended number of hours of sleep per night.
So how many hours of sleep do you need every night? How common is it for adults to not get enough sleep? What are the consequences of insufficient sleep? What can you do to get more sleep at night? Keep reading for our answers to the most common questions about getting enough sleep, and see if you can start getting the quantity and quality of restorative sleep your body needs to feel your best.
Prevalence of Insufficient and Poor-Quality Sleep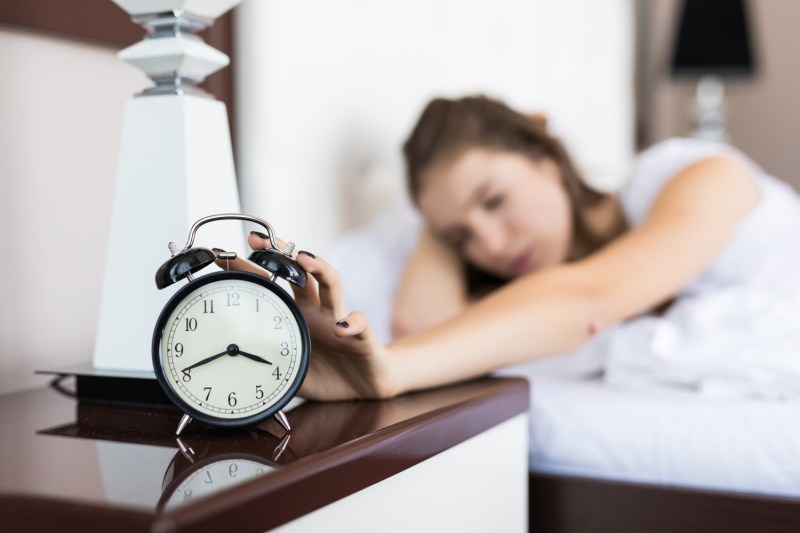 If you're tossing and turning at night, or if you're rushing around so much all day that you only give yourself a few hours each night to sleep, you're not alone. As mentioned, one-third of adults are not meeting sleep recommendations, with an even higher prevalence of insufficient sleep among certain racial and ethnic groups. For example, only 54% of Native Hawaiians/Pacific Islanders, non-Hispanic Blacks, and multiracial non-Hispanics actually met healthy sleep requirements.
Having trouble falling and staying asleep can cut into the number of hours you're sleeping per night. A National Sleep Foundation study found that 45% of American adults report difficulty falling asleep at least one night per week and 23% report difficulty on five or more nights per week. Furthermore, falling asleep isn't the entire battle, as 53% of respondents note trouble staying asleep, and 35% of survey respondents rated their sleep quality as 'poor" or 'only fair."
Consequences of Insufficient Sleep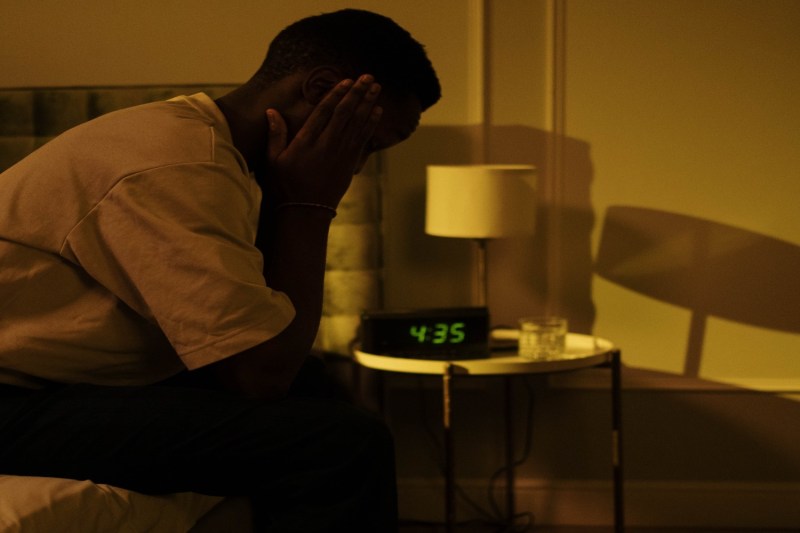 Sleep deprivation can be acute or chronic, depending on whether you've missed out on enough rest for just a few nights, or if this has occurred for an extended period of time. While almost everyone has likely muddled through a day after a late night with hardly any sleep and is thus familiar with the fatigue, lack of focus, and low energy from acute insufficient sleep, the consequences of even a single night of not enough sleep can be surprisingly widespread and severe. Moreover, as insufficient sleep becomes a chronic issue, the magnitude and extent of the adverse effects become all the more severe.
Consequences of Not Getting Enough Sleep in the Short Term:
Trouble concentrating
Low energy
Impaired memory
Poor decision-making ability
Impulsivity
Mood disturbances and difficulty regulating emotions
Increased appetite
Increased response to stress
Somatic pain
Poor physical and mental performance
Behavioral disruptions
Weight gain
Circadian rhythm disruptions
Increased risk of accidents
Blood sugar regulation disturbances
Consequences of Getting Insufficient Sleep in the Long Term:
Hypertension
Hyperlipidemia
Cardiovascular disease
Obesity
Metabolic disorder
Type 2 diabetes
Mood disorders
Dementia
Premature cognitive decline
Colorectal cancer
All-cause mortality
How Much Sleep Do You Need Per Night?
The CDC, the American Academy of Sleep Medicine and Sleep Research, and the National Sleep Foundation base their recommendations on the number of hours of sleep you need per night on your age as the body's sleep requirements vary across the lifespan. Furthermore, the recommended number of hours of sleep per night are based on the consensus of a panel of experts weighing all the available evidence regarding sleep duration and health categories including, general health, cardiovascular health, metabolic health, mental health, immunologic function, human performance, cancer, pain, and mortality. The American Academy of Sleep Medicine and Sleep Research state that the goal of their sleep duration recommendations is the "sleep duration, or sleep duration range, that promotes optimal health in adults aged 18 to 60 years."
According to their evaluation of the evidence, adults should sleep at least seven hours per night on a regular basis for optimal health, with the ideal range being seven to nine hours. Young adults, people with illnesses, or those recovering from sleep debt may need more than nine hours per night. The Consensus Statement adds that regularly sleeping less than 7 hours per night is associated with impaired performance, immune dysfunction, increased pain, and a greater risk of accidents and errors, as well as adverse health outcomes, such as weight gain and obesity, hypertension, heart disease, and stroke, diabetes, depression, and increased risk of death.
The CDC extends the guidelines for the recommended number of hours of sleep per night to include newborns up to three months old (14 to 17 hours), infants aged four to twelve months (12 to 16 hours per 24 hours), toddlers up to two years old (11 to 14 hours per 24 hours), preschoolers aged three to five years (10 to 13 hours per 24 hours), children aged six to twelve (nine to twelve hours per 24 hours), and teenagers aged 13 to 18 years (eight to ten hours per 24 hours).
Tips to Get More Sleep Per Night
Editors' Recommendations