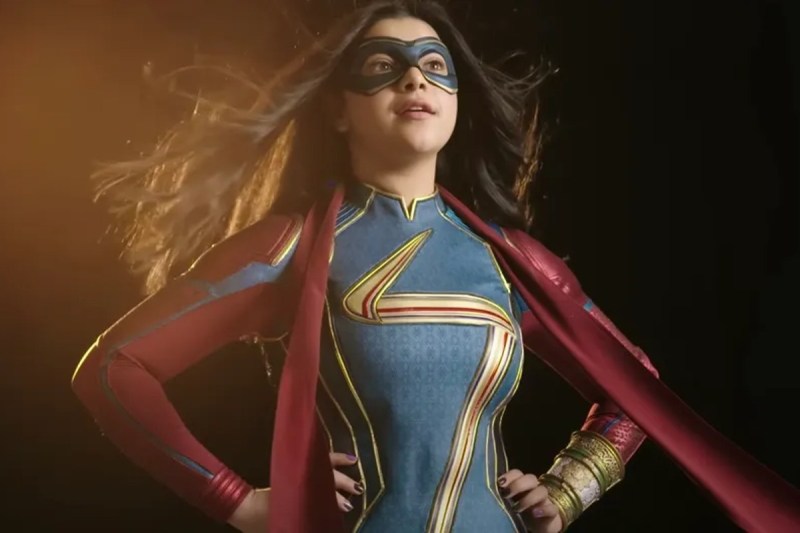 After more than a decade of dominating on the big screen, Marvel started to spend a much greater percentage of its time focusing on creating TV series. That change happened with the launch of Disney Plus, and has resulted in a glut of streaming series set in various corners of the MCU. While many of those shows have been solid, and a few have been great, recent news suggests that Marvel may be reevaluating their relationship with Disney Plus shows.
Up until now, almost every single Marvel show was at least initially conceived as a limited series. Marvel shows like Hawkeye and Moon Knight were conceived of as one-and-dones, and only Loki has thus far received a second season. Now following the news that Daredevil: Born Again was getting a hard rework from Marvel, we also learned that Marvel's whole approach to limited series may be changing.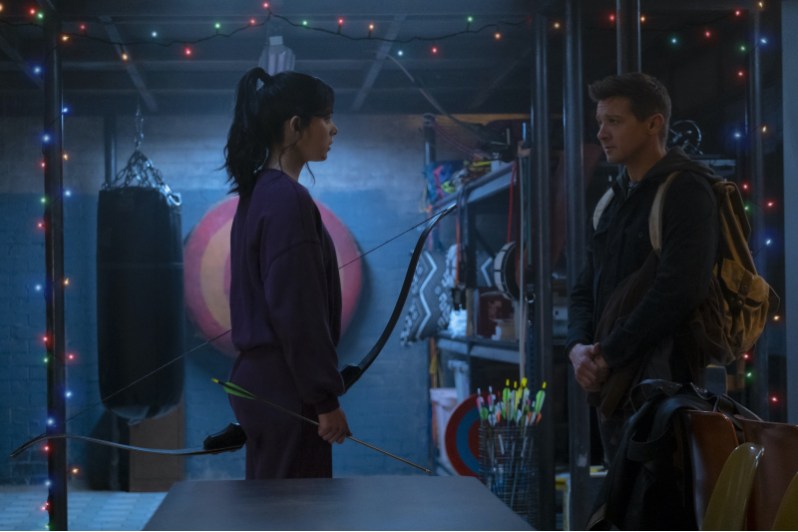 Marvel is 'stepping away' from limited series for its TV shows
According to reporting in The Hollywood Reporter, Marvel is now planning to step away from limited series and toward more multiseason stories that can run for several years, which will allow characters to develop lasting relationships with the audience. In short? Fans will care more about characters instead of just seeing them as chess pieces being put in place for the next big crossover.
This shift makes sense, as the number of limited series has made actually keeping track of all of the shows hard to do. WandaVision, which was notably the first of these limited series, garnered plenty of attention and acclaim, but since then, there has been a noted drop-off in the cultural conversation around these shows and in their reception among critics.
How will this development change the direction of Marvel?
Marvel's emphasis on telling longer stories suggests that they may realize that they have been moving in too many different directions on their recent projects. It's unclear whether this emphasis on longer stories means that some of the shows that have currently been pitched as limited series will now get second seasons. Hawkeye, Ms. Marvel, and Moon Knight all seem to like shows that could potentially get second seasons, but none of them have been announced as part of an updated strategy.
Regardless, it seems like Marvel is spending more time considering why people got invested in the stories from this universe in the first place. Of course, every one of these movies has plenty of action and quippy dialogue, but what really made people care were the characters. Creating space for these characters to exist and for fans to understand who they are and how they might fit into the broader universe will only get easier on a show with multiple seasons.
The limited series has been in vogue in recent years, in part because it can be set up and funded like a movie with a definitive ending in mind. Sometimes, though, traditional TV storytelling requires allowing characters to change and grow over the course of many seasons and allowing fans to get deeply invested in those stories.
Marvel made its fortunes on the big screen
At the same time, it's important to remember that TV is not what Marvel is most well known for. Their biggest successes came in the era before they launched into the world of TV and tried to compete with other streaming services when all of their stories were being told on the big screen. Now, quality appears to be faltering across the board as more and more projects mean that each one is getting less individualized attention.
When Avengers: Endgame was first released, one of the most remarkable things about its both critical and commercial success was that it felt like the Marvel machine had pulled off something almost impossible. It had told an interwoven story filled with characters that audiences loved and cared about, and it managed to find a way to tell a single story with all of those characters that felt emotionally fulfilling.
In the years since Endgame, Marvel has been trying to recapture the magic it had for the first decade of its run. As we're seeing with the confusion around the TV shows, and around recent reporting about the possibility of pivoting away from Kang the Conqueror as their next big bad, Marvel is less sure of itself than it was for the first decade of its run.
Marvel is undoubtedly the most successful franchise in the history of movies, but now that its pivot to the small screen appears to be causing problems, it remains to be seen whether this machine will be able to recover enough to continue its enormous success.
For years, people predicted that superhero fatigue was just around the corner. After all, how long could multiple studios continue to pump out movie after movie about a person with powers saving the world? The phenomenon has lasted for well over a decade, and ultimately, it seems that what people may care most about is quality. Marvel can pivot in any direction it wants, but unless the shows and movies it's making are good and compelling to audiences, it won't matter at all.
Editors' Recommendations