Choosing the right gifts for your groomsmen can be intimidating. Sure, you can go with the traditional tie or rare cigar, but times have changed. Although classic gifts are still great, nowadays something a bit more outside of the box is on trend. If you're hoping to make a lasting impression with something unique, or just have no clue where to start when it comes to groomsmen gifts, check out our list of options below for some inspiration.
Trimmer
Philips Norelco OneBlade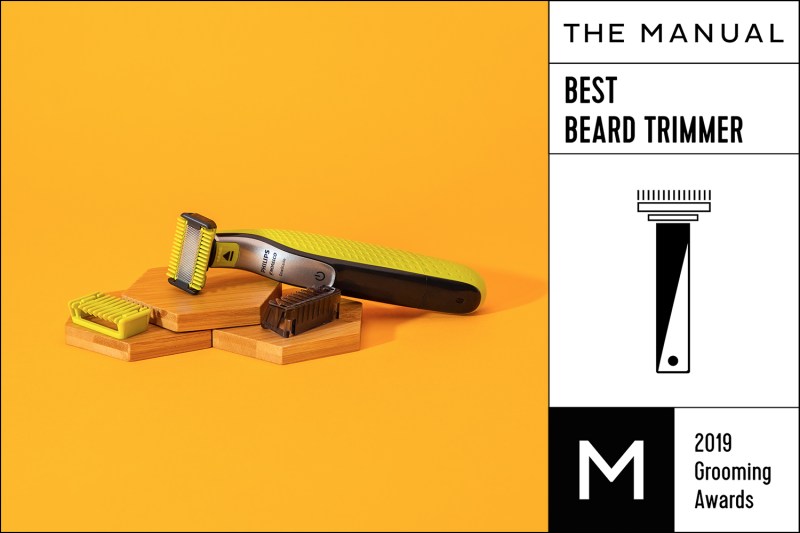 This high-quality grooming tool makes it easy to trim your facial hair without any nicks or razor burn. Gift your groomsmen the OneBlade and encourage them to try it out before the ceremony to ensure everyone looks their best for the photos.
Coffee Maker
Wacaco Minipresso Portable Espresso Machine
If you are planning on a long weekend of wedding activities, your groomsmen will appreciate this portable espresso machine for when they need that much-needed fix of caffeine.
Pocket Knife
Victorinox Pioneer Champagne Gold Alox 2019 Limited Edition Swiss Army Knife
Sure, it's a pocket knife, but this one champagne-colored, which makes it a bit more special. The color gives it a sharp look and with five functions, your groomsmen will always be prepared in any situation.
Survival Kit
Men's Society Groomsman Survival Kit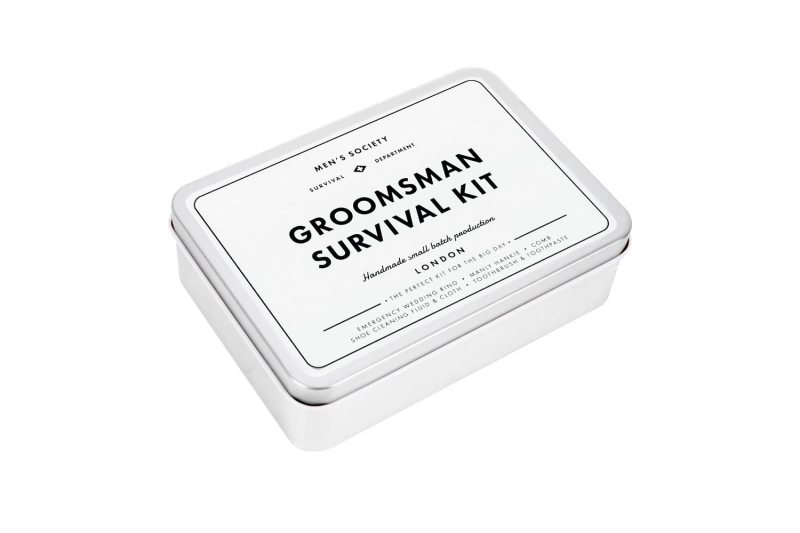 This might be the easy way out, but the kit does come with some great gifts. Inside they will find a manly hankie, stainless steel pocket comb, shoe cleaner, and toothbrush. There's even a back-up wedding band, which is more of a novelty but it can come through in a pinch if your best man forgets the ring.
Cufflinks
The Tie Bar Loose Knots Cufflinks

This traditional groomsmen gift is always a sure bet, especially if your groomsmen don't regularly sport suits. These affordable cufflinks will add some sophistication to their wedding day attire, making them look a bit more dapper.
Subscription
Birchbox Grooming Subscription Box
We live in a time of subscription boxes, and if there was ever a perfect box for a groomsmen gift, it's this one. After filling out a grooming profile, the subscription will begin. Birchbox's affordable service comes with five grooming samples each month based on their needs and interests. They can cancel after the first month if they wish to discontinue.
Spirits
Bulleit Bourbon Frontier Whiskey Tattoo Edition Bottle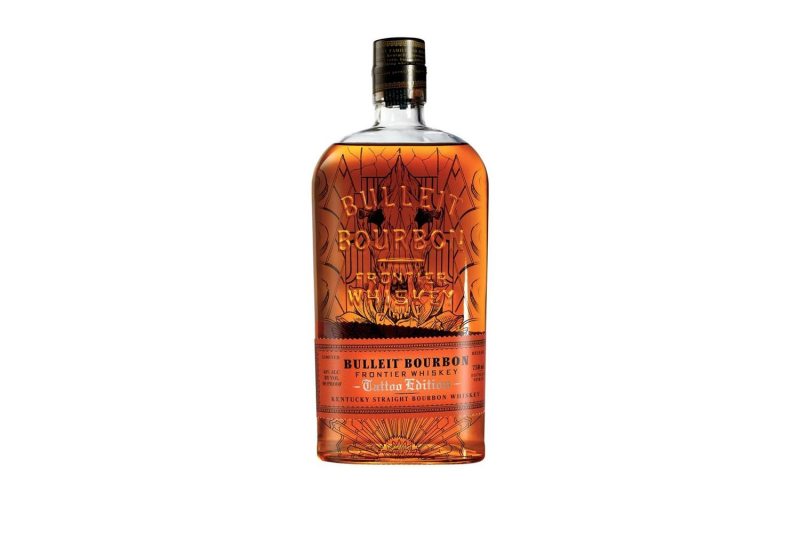 Booze is an easy go-to gift, but this limited-edition bottle (created with tattoo artist Jess Mascetti) is next-level because not only is it a premium spirit, but it will also look badass in any home bar.
Socks
Nice Laundry Monogram Sock Box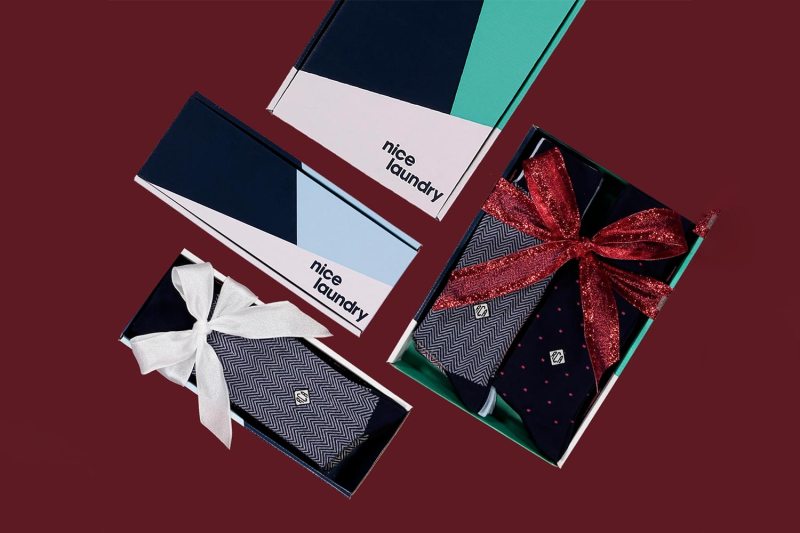 Matching groomsmen socks is definitely a trend these days. Opt for ones with a stylish print and personalized monogramming from Nice Laundry for seriously soft socks the guys will be thankful for.
Electronics Organizer
Mark and Graham Mercer Charger Roll-Up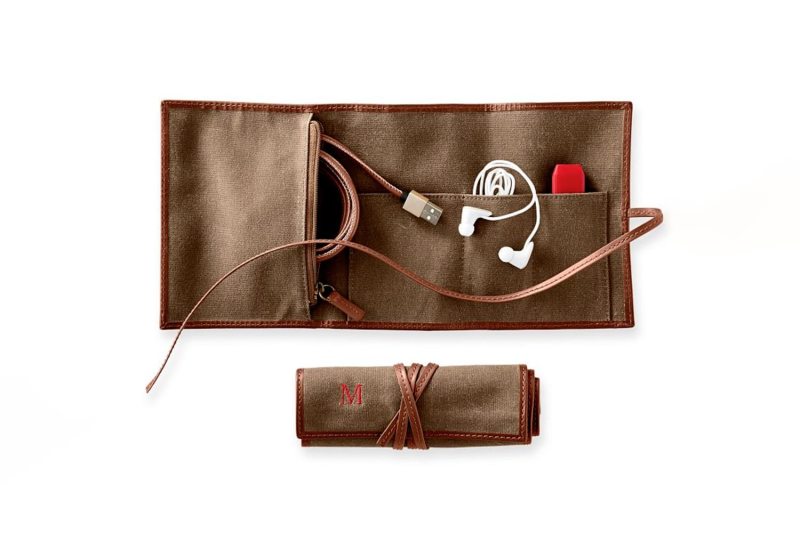 Chargers, earphones, and other tech cords can be organized in a stylish, monogrammed, leather roll-up that's perfect for traveling.
Snacks
Man Crates Caveman Crate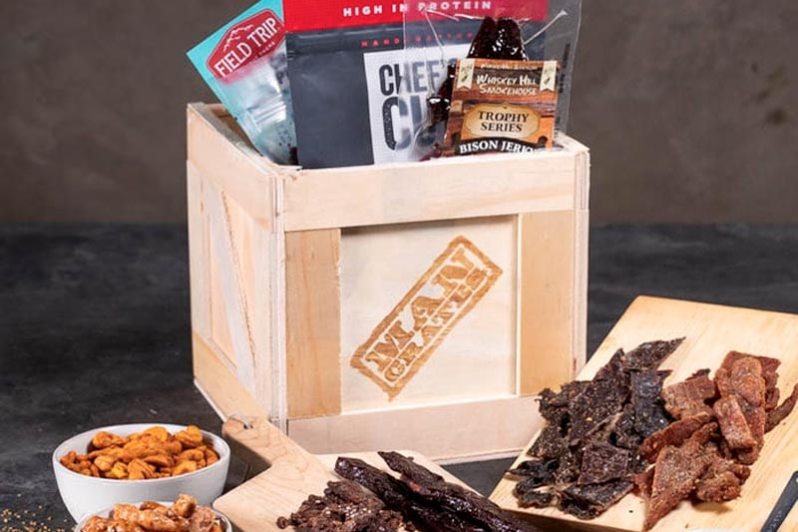 Meat-lovers will be hooked on this cool crate filled tasty jerky snacks. Your groomsmen will feast on venison, turkey, beef, and buffalo, along with butter toffee almonds and chili citrus cashews.
Candle
Outdoor Fellow No. 14 Woods Candle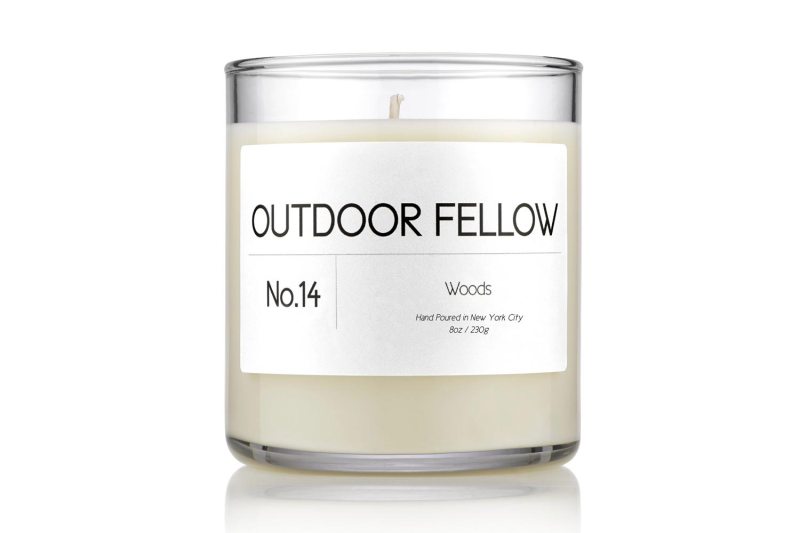 This manly candle can be used inside their hotel room on your wedding weekend, or at home in their man cave. This woods-scented candle will add the fresh scent of pine needle, cedar-wood, and sandalwood to make any place smell like the great outdoors.
Camera
Kodak Printomatic Instant Print Camera
In a digital age, there's something especially nice about having tangible photos of an important day. Prepare your groomsmen with instant print cameras to capture all the best moments.
 Grooming Gear
Aesop Dapper Gentleman Grooming Kit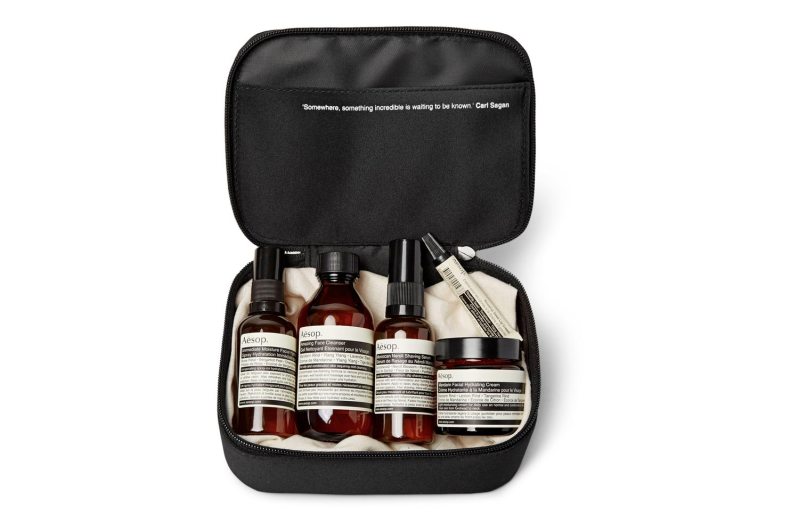 Aesop is the gold standard in grooming supplies. Gift your groomsmen with the most wanted kit out there. Pricey, but worth it.
Hot Sauce
The Good Hurt Fuego Hot Sauce Gift Set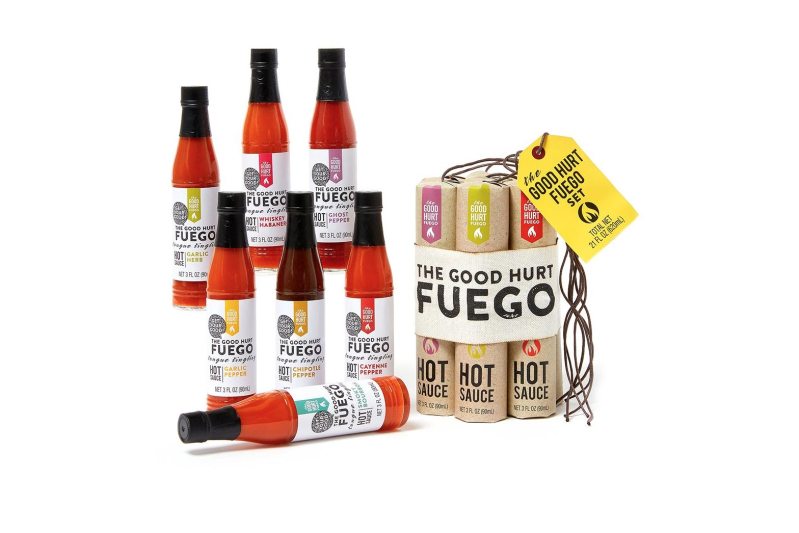 Who doesn't appreciate hot sauce? Gift this set of hot sauces to spice things up a bit.
Whiskey Glasses
Terrane Modern Snifter Set
Class up the booze-partaking with snifters that'll elevate their glassware game.
Footwear
Adidas Adilette Stripe Sport Slides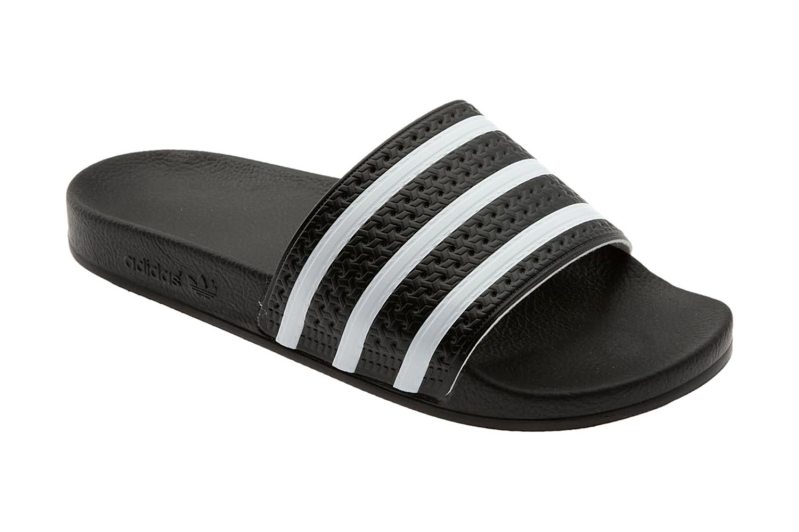 A classic slide to take poolside after the wedding or to just lounge around in after a night of dancing.
Editors' Recommendations