While many justifiably associate skiing with the winter, dedicated skiers know that you can do it all year round if you have the means to travel. When you don't have those means, though, there are plenty of great ways to enjoy a ski adventure from the comfort of your couch. Whatever kind of skiing you most enjoy doing or watching, there is a ski film out there that'll tickle your fancy. Over the years, there have been a few that mixed comedy with the occasional top-to-bottom race. Others take a much more serious look at the sport. Whatever you're looking for, burn some skis, praise Ullr, and give Chione a kiss, and then settle in to watch one of these great ski movies.
Stars
Paul Gross, Peter Berg, Finola Hughes
Directed by
Patrick Hasburgh
In a little town called Aspen, the life of a ski instructor is the gold at the end of the rainbow for two young hotshots from Detroit.
Aspen Extreme
follows Dexter Rutecki and T.J. Burke as they quit their jobs, hop in the car, and descend upon Aspen as tryouts for the elite ski instructor slot begin. Naturally, both are great skiers but T.J. has a bit more of the Playboy appearance and thus lands the job while Dexter is left to the bunny hill and little kids. Off the slopes, Dexter gets into some trouble with the other white powder while T.J. finds himself trapped in the middle of seduction from a cougar and true feelings for the local good girl.
Aspen Extreme
is a fun, sometimes dramatic look at all of the drama that can come with being at a
ski resort
.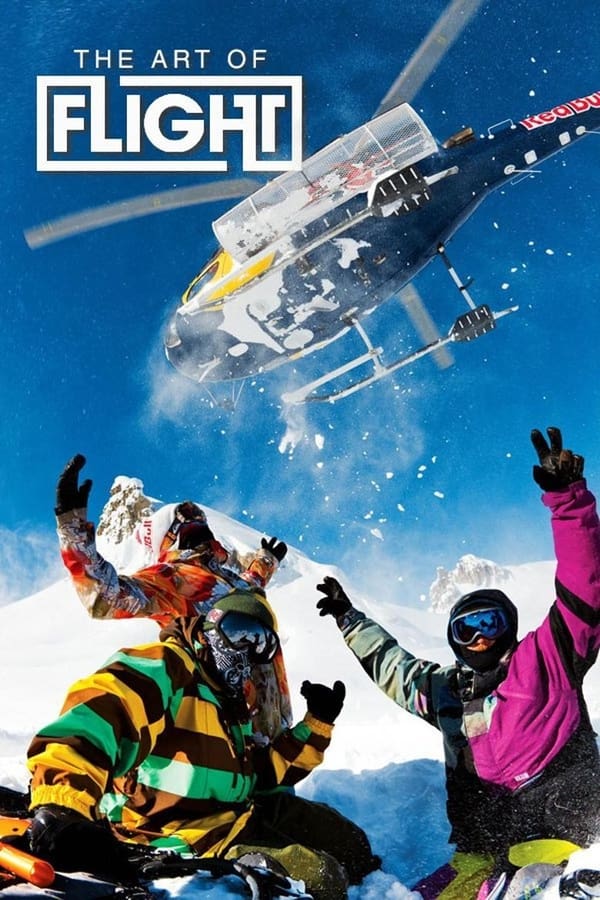 Genre
Adventure, Documentary
Stars
Travis Rice, Nicolas Muller, Mark Landvik
When you combine arguably the world's best snowboarder and his friends with
Planet Earth
-type cinematography, you get something as genuinely mesmerizing as
The Art of Flight
. This movie is all about having a good time on the slopes, shredding Alaskan spines, and bonding with others who are just as obsessed with this sport as you are Perhaps it's not the best idea to replicate any of the boarding seen in the film, but from the comfort of your couch,
The Art of Flight
is undoubtedly one of the best snowboard and ski movies ever made in in terms of its sheer technique. You can also check out our guide to
skiing vs. snowboarding
if you're questioning your winter sports loyalty.
The Manual streaming roundup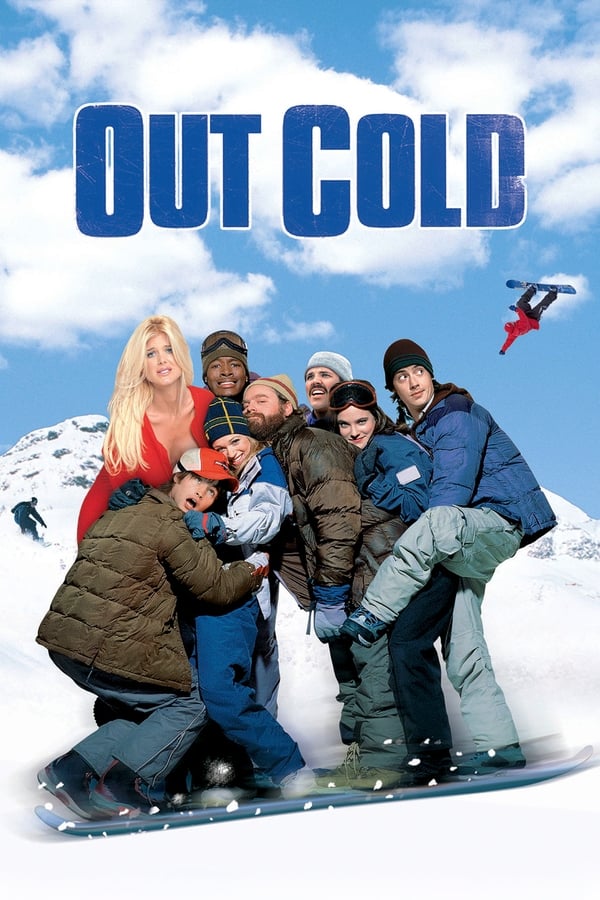 Stars
Jason London, Lee Majors, Zach Galifianakis
Directed by
Brendan Malloy, Emmett Malloy
An age-old tale about small group of ski obsessives who band together to take on a wealthy corporation, Out Cold is also one of Zach Galifanakis's first major roles. Along with a cohort of other ski lovers, he decides to fight off the local mountain's new ownership while his best friend is swindled into joining management. There is a scene with a hot tub, the tantalizing Victoria Silvstedt, perhaps one of the best monologues of all time, and even some occasional snowboarding. It's a perfect movie that you don't need to pay too much attention to, though your ears will perk up at some choice one-liners. Out Cold is everything you need it to be, even if it isn't hailed as one of the best movies ever made.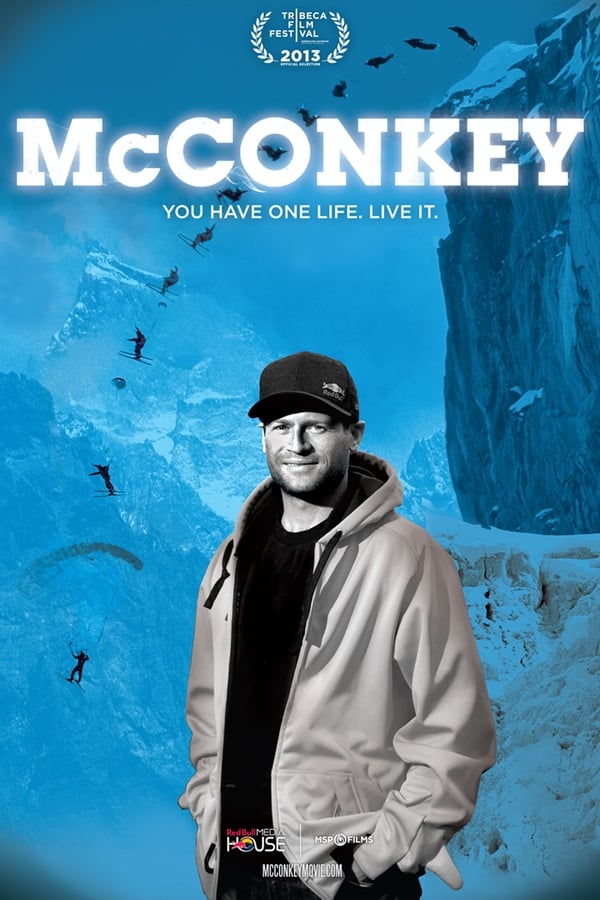 Genre
Documentary, Adventure
Stars
Shane McConkey, Miles Daisher, Mike Douglas
Directed by
David Zieff, Rob Bruce, Scott Gaffney, Murray Wais, Steve Winter
A tribute,
documentary
, and flat-out stellar ski movie,
McConkey
is the story of a skiing legend. Shane McConkey was a revolutionary known for his exile from Vail Mountain for taking the final run of a college bump competition naked. He was also a legend who skied lines that others deemed impossible and for possibly inventing the powder ski. McConky, who had good friend Saucer Boy constantly at his side with a bottle of Jack Daniels, was a force unto himself. This is a movie that explains why many people love skiing so much, and the passion of a man who sadly died too soon. That it was made by those who loved McConkey most only makes the story even sweeter.
Stars
Callum Pettit, Chris Rubens, Eric Hjorleifson
Directed by
Dave Mossop, Eric Crossland
Pillows, steep lines, a whole lot of Canadian "eh," big airs, and some of the best cinematography help set All.I.Can apart from the rest of the movies on this list. There is a segment in this movie where J.P Auclair has his own street course, flipping over cars, skirting along the sidewalk, and airing stairs just as if it were a Sunday afternoon stroll.. All.I.Can has a bit of a save the world, recognize what's going on around you mentality that only adds to the quality of the skiing and the behind-the-lens shots. It's a standout not just for the skiing, but also for the messages that bubble underneath all that beautiful cinematography.
Stars
Connor Ryan, Lorelai Cloud, Teal Lehto
Spirit of the Peaks follows Hunkpapa Lakota skier Connor Ryan as he reflects on how his identity as an indigenous person and a skier impacts the way he views, and interacts with, the land. It's a moving portrait of the natural world, and one that only feels more relevant as the land that Connor loves continues to be destroyed and transformed.
Editors' Recommendations