Few men have been more passionate defenders of cinema than Martin Scorsese over the course of his career, even if some Marvel stans might be offended by his take on those films. Even as he's fought for great cinema to be seen, though, Scorsese has also made plenty of legendary films himself over the course of his long career. He may not have made Goncharov, but he's still pretty great.
While many people claim the Scorsese only makes gangster movies, anyone who has looked at his career knows that to be far from the truth. Scorsese is a great director across a wide array of genres, and his work has varied across decades and partnerships with different actors. He's one of the greatest directors in cinema history. We've broken down the 10 best movies by Martin Scorsese below.
If you want more movies from great directors, we've also broken down David Fincher's best films, Christopher Nolan's best films, and Quentin Tarantino's best films.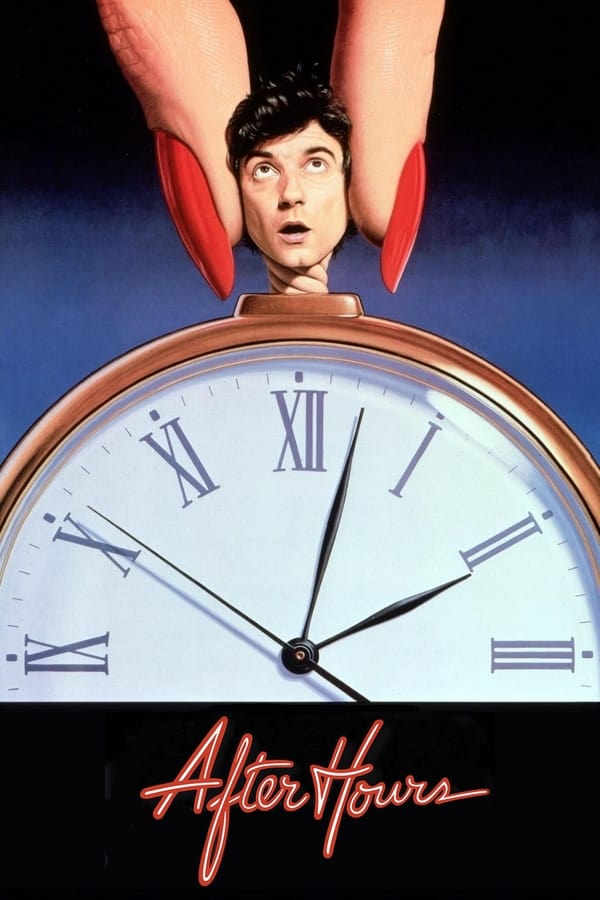 Genre
Comedy, Thriller, Drama
Stars
Griffin Dunne, Rosanna Arquette, Verna Bloom
Directed by
Martin Scorsese
Plenty of directors love New York City, but none of them understand it in their bones the way that Scorsese does. In After Hours, we follow a man who is trying as hard as he can to just go home. It's one of the more farcical movies of Scorsese's career, but it's also a tribute to what a night stranded outside can be like in New York. After Hours is a fitting tribute to the chaos and mayhem of New York, and it's one of the very best movies ever made about getting totally lost 50 blocks from where you live.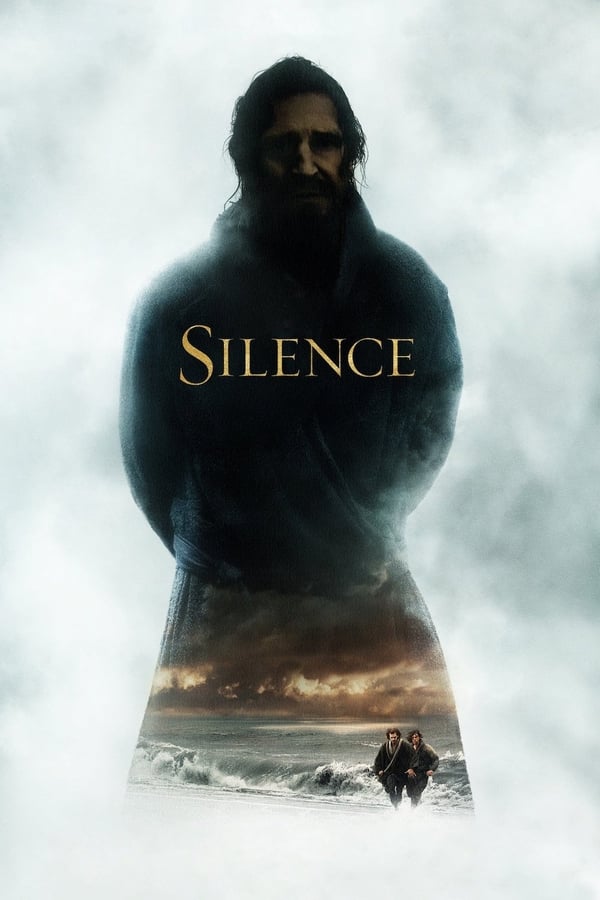 Stars
Andrew Garfield, Adam Driver, Liam Neeson
Directed by
Martin Scorsese
Since his very first movie, Scorsese has been obsessed with his own religious upbringing, and he's made numerous movies about religion over the course of his career. Perhaps none are better than Silence, which tells the story of two Jesuit priests who travel to Japan in the 17th century. Silence is a movie about faith, what it represents, and what it does to those who choose to put it above everything else. Thanks to some incredible performances from Andrew Garfield and Adam Driver, it's also one of the most emotional movies Scorsese has ever made. 
Stars
Leonardo DiCaprio, Cate Blanchett, Kate Beckinsale
Directed by
Martin Scorsese
Scorsese bought in hard on Leonardo DiCaprio, and that buy-in paid off in a big way with The Aviator. The film tells the story of magnate and mogul Howard Hughes as he struggles with OCD and rises to global fame. Almost 20 years have passed since the film's release, yet this may still be the single greatest performance DiCaprio has ever given. Filled with spectacular scene after spectacular scene, The Aviator is a portrait of a man who is never satisfied and who finds himself painfully alone as a result.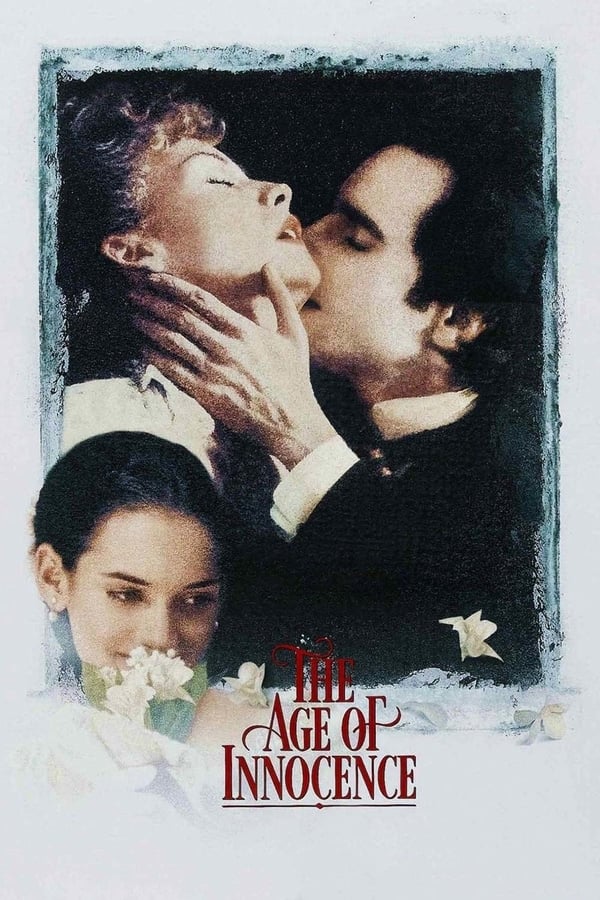 Stars
Daniel Day-Lewis, Michelle Pfeiffer, Winona Ryder
Directed by
Martin Scorsese
Easily the most tender movie Scorsese has ever made, The Age of Innocence tells the story of a wealthy lawyer who finds himself in a forbidden love affair with a countess estranged from her husband. It's exactly as forlorn and sentimental as you might expect it to be, but it's also filled with the kind of lush photography that proves that Scorsese is capable of making just about anything, even a tragic romance. This movie isn't in any way violent or profane, and it's easily one of the best things the "gangster movie" director has ever done.
Stars
Ray Liotta, Robert De Niro, Joe Pesci
Directed by
Martin Scorsese
Perhaps the movie Scorsese is best known for, Goodfellas is a story about how great it is to be in the mafia — until you wake up one day and find that it isn't anymore. The movie is loosely based on the true story of Henry Hill, a former made man who eventually went into witness protection after turning on everyone he used to work with. Along the way, there's plenty of debauchery, lots of killing, and a few of the best sequences of Scorsese's entire career. This easily could have made it farther up the list, but regardless of where it landed, it might be Scorsese's definitive magnum opus.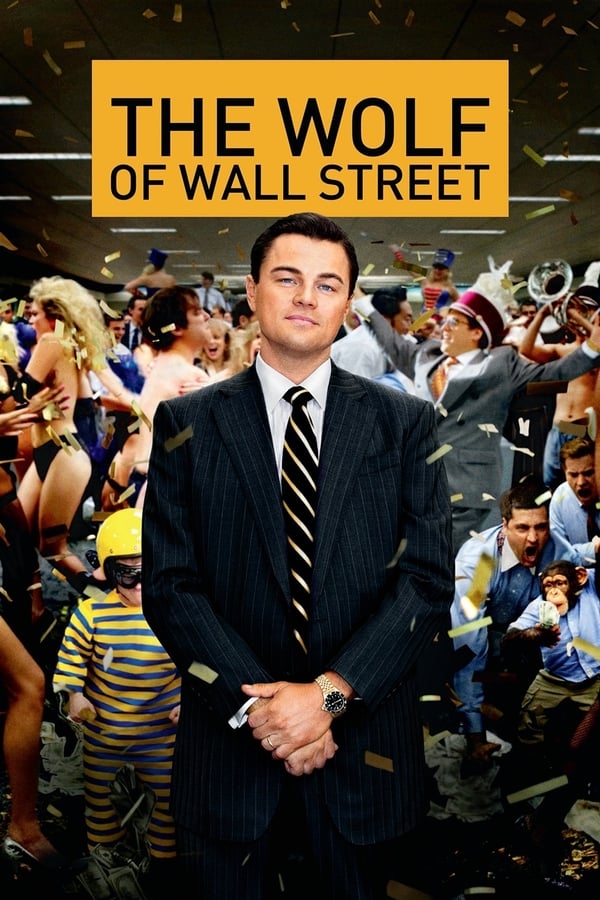 Genre
Crime, Drama, Comedy
Stars
Leonardo DiCaprio, Jonah Hill, Margot Robbie
Directed by
Martin Scorsese
A takedown of the financial industry and capitalism more generally, The Wolf of Wall Street is obscene, bloated, and vulgar in exactly the same way that its main character is. The movie tells the true story of Jordan Belfort, a normal floor trader who discovered that the only thing holding him back was his morals. The Wolf of Wall Street is a movie about getting rich in America and about how that desire for wealth can break your brain. Anchored by a ferocious DiCaprio performance, it proved that Scorsese still has plenty of juice left in his tank.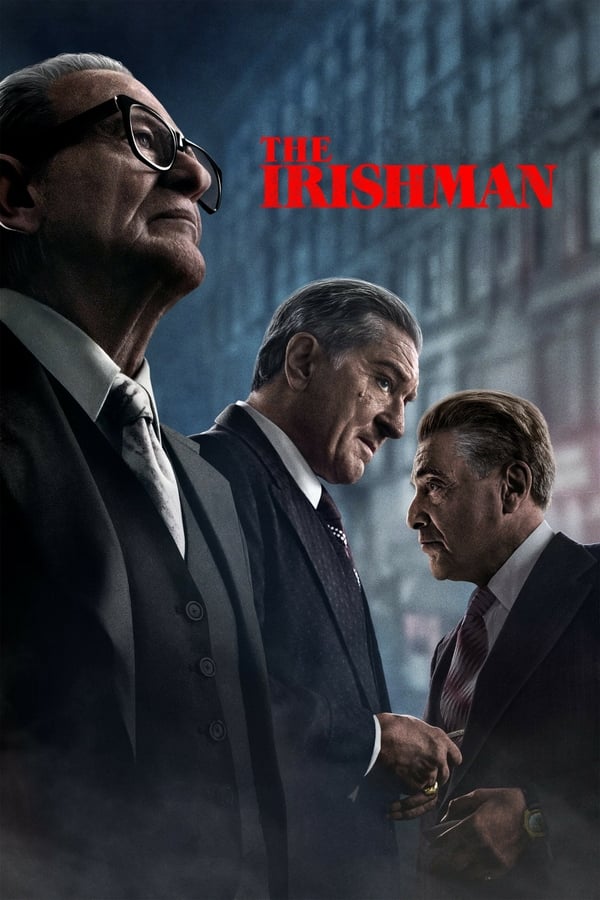 Genre
Crime, Drama, History
Stars
Robert De Niro, Al Pacino, Joe Pesci
Directed by
Martin Scorsese
We should all be grateful that Scorsese is still making movies, but The Irishman feels a little bit like a definitive statement on the director's entire career. Telling the story of a mid-level member of the mob over decades as he becomes close with Jimmy Hoffa and is eventually forced to kill him, The Irishman is about what you have left when you become part of that system. For all of the talk about the ways Scorsese glorifies life in the mob, The Irishman ends with its main character, sad and alone, trying to convince everyone that he mattered once.
Read more: The best movies on Netflix.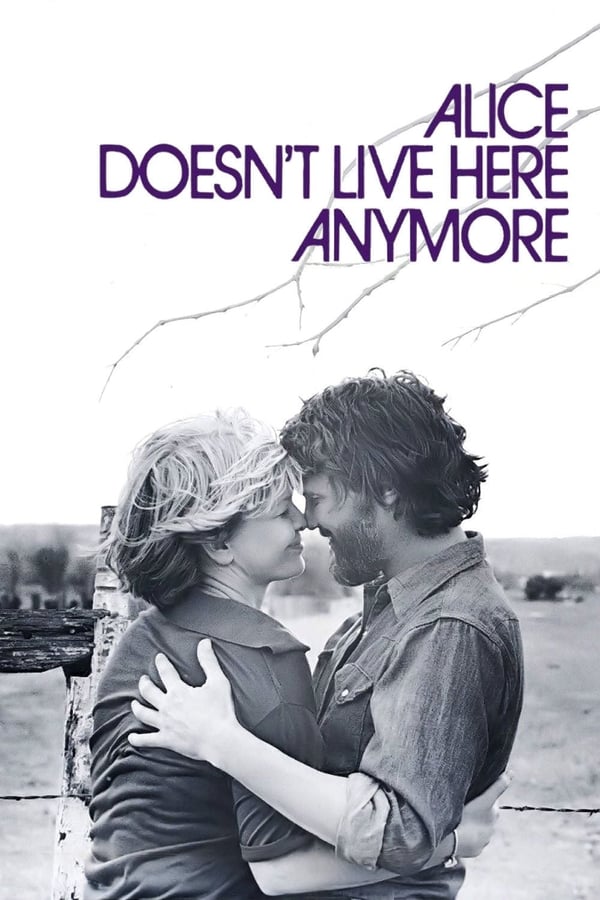 Stars
Ellen Burstyn, Kris Kristofferson, Alfred Lutter
Directed by
Martin Scorsese
A straight-up domestic drama that is all the better for its relative smallness, Alice Doesn't Live Here Anymore launched Ellen Burstyn to a richly deserved Oscar for best actress. It's also another example of the way Scorsese has defied genre trappings throughout his career. Burstyn plays a single mother who resettles in Arizona following the death of her husband, only to fall in love with a man shortly after arriving. The movie is buoyed by the relationship between Burstyn's Alice and her young son, and it remains one of the most vibrant and vital movies Scorsese's ever made.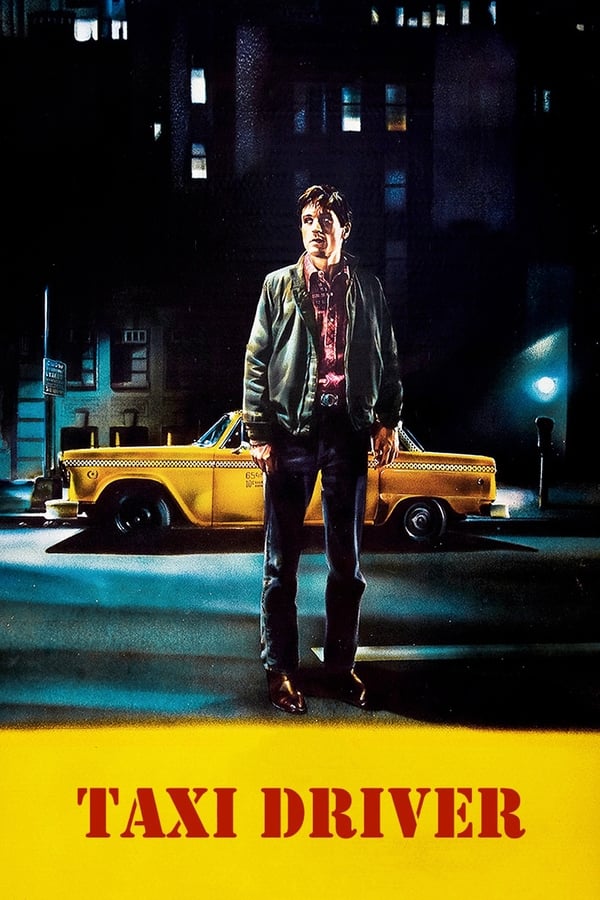 Stars
Robert De Niro, Jodie Foster, Albert Brooks
Directed by
Martin Scorsese
Perhaps Robert De Niro's most iconic performance, Taxi Driver perfectly mixes the sensibilities of Scorsese with those of his screenwriter, Paul Schrader, to tell the story of Travis Bickle. Bickle is a taxi driver who fancies himself a vigilante hero who wants to clean up the streets of the godforsaken city he drives through every night. Taxi Driver, like many of Scorsese's best movies, is about the fragility of the male ego and every man's belief that his life should be bigger and better than the one he currently leads.
Stars
Robert De Niro, Joe Pesci, Cathy Moriarty
Directed by
Martin Scorsese
By the time he made Raging Bull, Scorsese had already had a few extraordinary successes and one tremendous flop. Raging Bull proved that he wasn't going anywhere. Filled with virtuosic fight sequences and centered on what is likely the best performance of Robert De Niro's career, Raging Bull is a great movie about rage and male fragility. Few films make better use of black and white, and almost none are more perfectly directed. All that easily makes it the best Martin Scorsese movie.
Editors' Recommendations