Since he emerged on the scene with his own Alien sequel, David Fincher has gained a reputation for being exacting, precise, and brilliant. Whether he's making an unconventional thriller or a throwback to Hollywood's golden age, Fincher's movies are always distinctive, imaginative, and hugely engaging.
Over the course of his career as a director, Fincher has made more than a couple of genuine masterpieces. While he's yet to win any major Oscars, Fincher has always seemed most interested in following his own muse, and is less concerned about how his decisions will be viewed by those around him. You may think of Fincher as a thriller guy, but anyone who's followed his career closely knows that thrillers aren't the only thing he makes.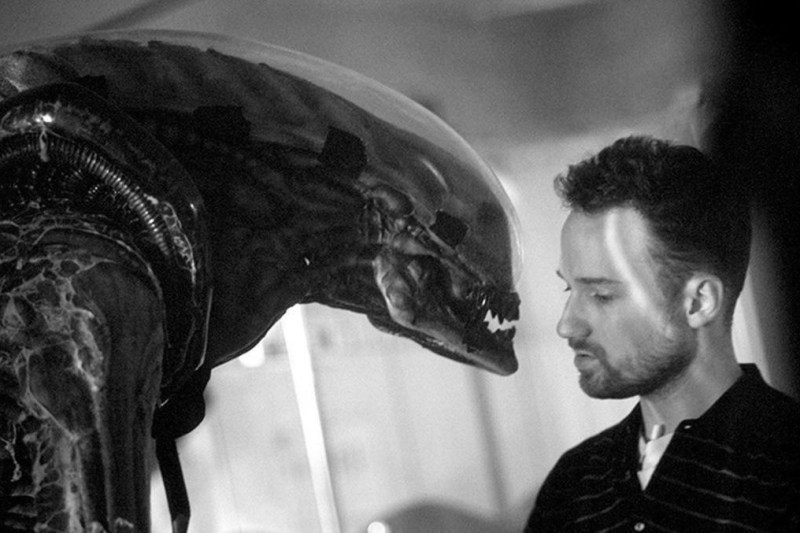 As is also the case in the best films from Steven Spielberg, Fincher has established collaborators that help him realize his vision. That's especially true for his movie's scores, which are composed none other than Nine Inch Nails' Trent Reznor and Atticus Ross, who have been behind the scores for his last four films. "Our role is to help realize his vision the best we can," Reznor once said, and each time they come up with a new score, they do exactly that.
While Fincher has a varied career, it's undeniably true that he has tended to focus on projects that are bit dark or grisly. There are some titles on this list that anyone with a weak stomach should probably avoid, but we'll get into all of that below. Without further ado, these are David Fincher's best films ranked:
Editors' Recommendations