If your buddy just moved into a new apartment or house, chances are you'll soon be invited to a housewarming party, a traditional event in which the host shows off their new abode. While this kind of party is usually pretty chill, there is one rule by which all guests must absolutely abide: You have to bring a gift.
In the olden days, this gift was typically a piece of firewood, which each guest would place on the hearth to, quite literally, warm the home. Though there are some situations in which this practice would still be appropriate, nowadays it's far more common to swap out the logs for small presents that'll help furnish the space. Ideally, these presents will be both functional and aesthetically pleasing, a tall order if ever there were one.
But never fear, The Manual is here! Below, we've assembled eight housewarming gift ideas that are guaranteed to knock the socks off your housewarmee. Or, at the very least, make you look like the thoughtful guest you are.
Vase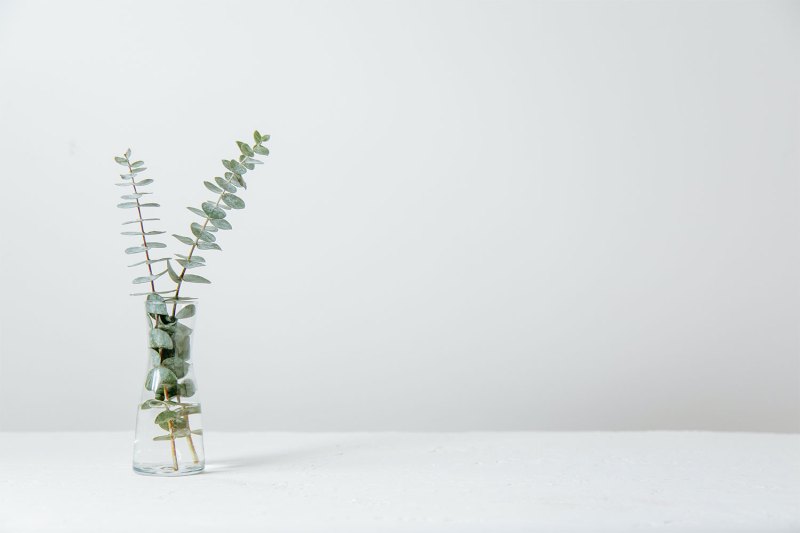 If you're looking for a housewarming gift that's as beautiful as it is practical, consider giving a vase. Truthfully, most folks don't realize how useful one can be until they need it, so you'll be saving your friend one hell of a future headache if they ever decide to spontaneously buy a bouquet of flowers. Plus, vases aren't too expensive, and even the most budget-friendly options still look pretty great.
Candle
Nothing brightens up a space like a fantastic candle, so bring one along to your pal's new pad. Though you could technically pick up a candle at your local pharmacy, we highly recommend snagging one from either Malin+Goetz or Ellis Brooklyn. Sure, they're a little more expensive but well worth the price for the tantalizing scents, long burn times, and sleek packaging.
Coffee Table Book
If the host is a close friend, give them a quirky coffee table book on a topic you know they love. Is your buddy obsessed with being a Sagittarius? Gift them a book on astrology. Does your friend go wild for Picasso? Present them with a glossy guide to the painter's blue period. Since they're not likely to buy these books for themselves, they're sure to treasure them like the thoughtful tomes they are. Here are some of the best.
Low-Maintenance Plant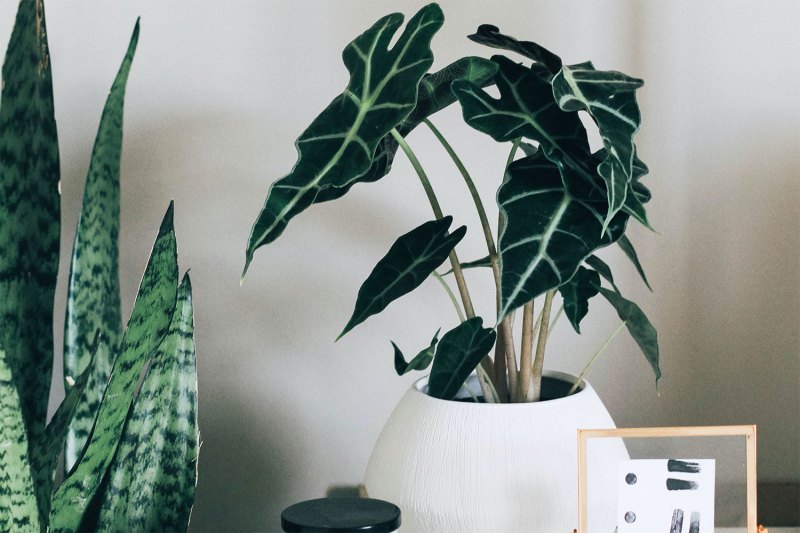 When you think of a capital H, capital G "Housewarming Gift," your mind likely goes right to plants. And for good reason! These gorgeous little gems bring a dash of color and life to a new home, but they can also bring an unnecessary (read: annoying) checklist of responsibilities. So, if you're going the plant route, keep it simple and low-maintenance. Easy options include Snake Plants, Golden Pothos, and Jade Plants, all of which require little water and low sunlight.
Knick-Knack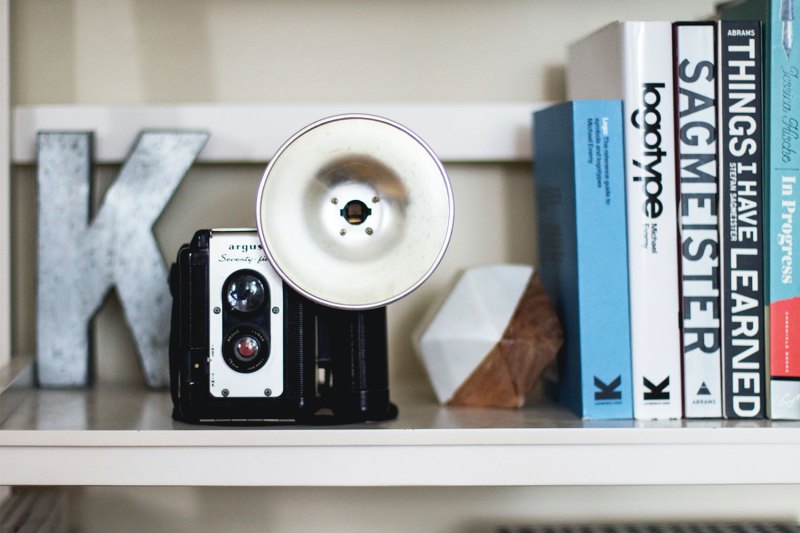 If your friend's a tchotchke person (i.e. someone who likes a little curated clutter), add a tasteful knick-knack to their collection. Bobbleheads, silly needle points, bookends, and ceramic statuettes are all fair game, as long as they sync up with your pal's personal aesthetic and style. Nervous about finding an item they'll actually like? Peruse Designboom, which boasts a wide array of stunning ephemera.
Special Occasion Liquor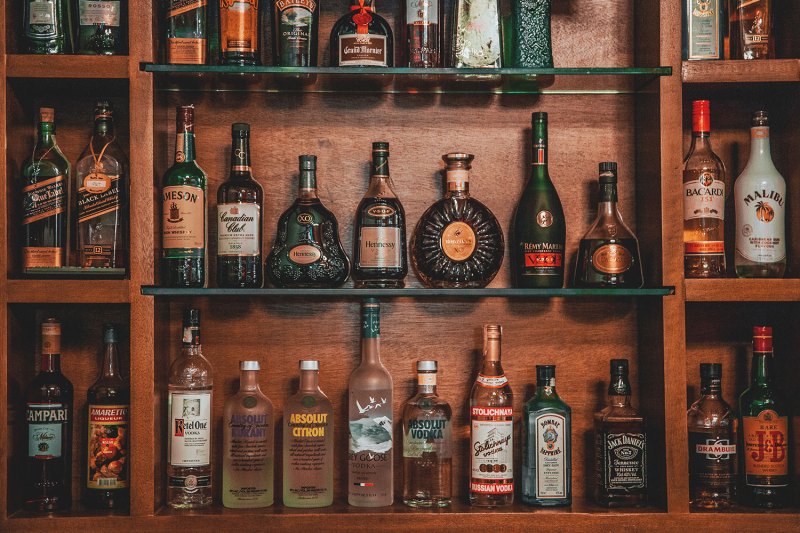 Short on time but still want to do something special to celebrate your friend's new home? Buy a bottle of expensive "occasion" liquor on your way to the party! Whiskey, tequila, bourbon, it doesn't matter, just make sure it's a high-quality brand they'll be proud to show off on their bar. Bonus points if you indicate when they're allowed to drink it (promotion at work, life accomplishment, anytime you're over, etc.)
Fridge Magnets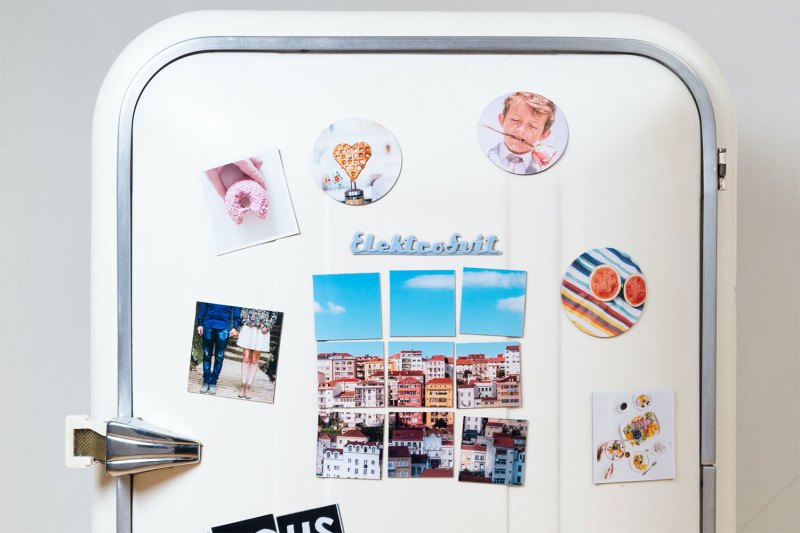 If you need to get a housewarming gift for someone you don't know that well, fridge magnets are definitely the way to go. Goofy and whimsical, these accessories are always a big hit, especially if they're interactive, like these finger puppets or this set of fridge poetry. Worried about showing off too much personality? Stick with something tasteful, like these cute succulent magnets.
Board Games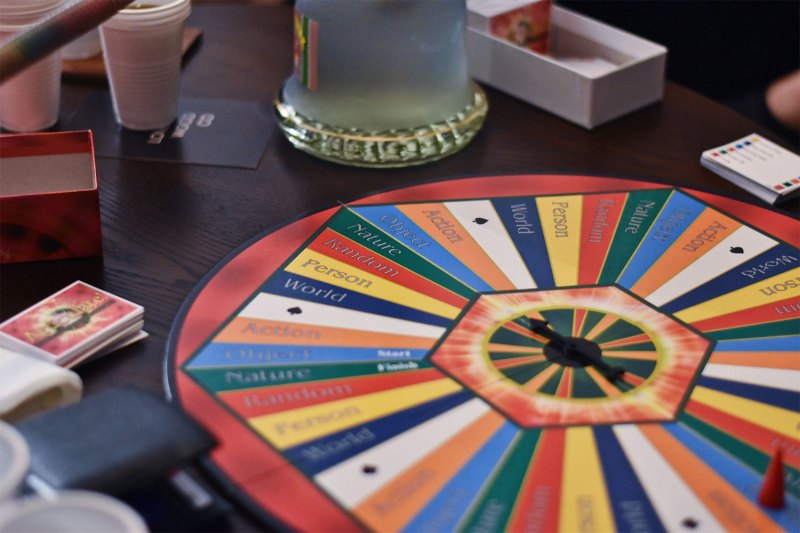 No home is complete without a stock of super fun board games, so help grow your friend's collection with one of your favorites. Whether you go with an old school option (Monopoly, Scrabble, Clue, oh my!) or something a little trendier (have you heard of Wingspan?), your buddy is sure to relish your playfulness… and the opportunity to beat you at their first game night.
Editors' Recommendations