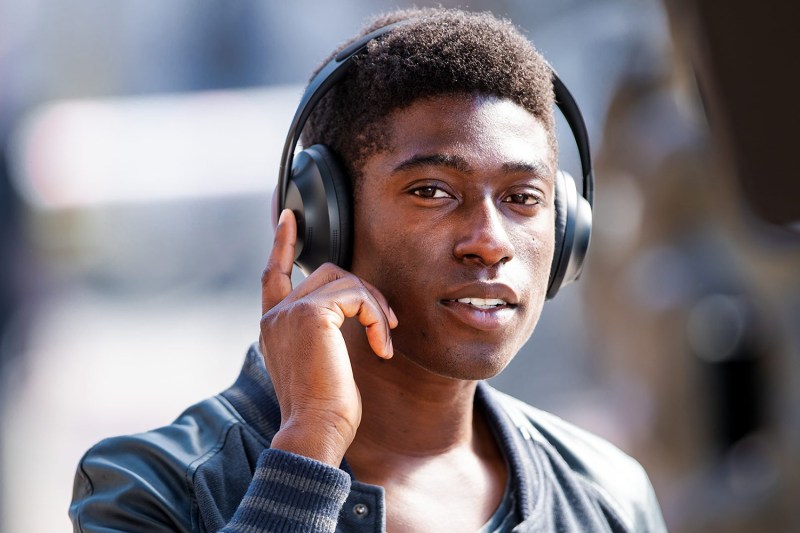 Radio dramas date all the way back to the early 20th century. As long as people have been listening to the radio, they've been listening to gripping, emotional, and entrancing audio stories for entertainment, sometimes with a bit too much zeal. War of the Worlds caused more than a bit of a stir, after all. As first film and then television took over the media landscape as the century went on, however, radio plays became quaint relics of a bygone age. Curiously, though, as our lives become increasingly digital, what's old is new again, including the resurgence of the modern-day radio drama thanks to the great podcast boom that began in the last decade.  
There's nothing quite like taking the time to listen to a good podcast binge. It's such a special feeling to race to the end of an episode knowing that a twist is coming but not knowing what to expect. Luckily, writers and voice talents have been able to adopt the form of narrative podcasts to create new fiction that is both astounding and exciting. Here are 11 of our favorites that you should check out ASAP!
Related Guides
Welcome to Night Vale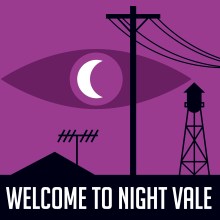 No narrative podcast list is complete without one of the originals. Welcome to Night Vale has been around for nearly as long as podcasts have, it seems, and it's still one of the best around. Presented as a radio show in a fictional town, Cecil Gershwin Palmer takes you through the surreal and sensational happenings of a town somewhere in the southwestern United States. 
Mabel 
Anna Limón is a nurse in search of Mabel Martin. This audio drama about "ghosts, strange houses, stranger occurrences, and missed connections" reveals a winding, detailed, surprising, and often haunting story. And if you're having trouble catching up, you can join the thriving online community around their wiki.
Wooden Overcoats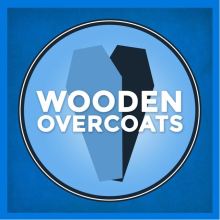 Drenched in classic British humor, this podcast follows the Funn siblings as they are left to run their family's failing funeral parlor. Wooden Overcoats follows them as their new rival, the perfect Eric Chapman, starts to steal all their clients in the dirty business of death.  
Ostium Podcast
Remember finding a door that you were scared to open? Ostium takes place in a hidden city full of those doors, and a new door opens every episode. The show's short, digestible episodes make this one easy to binge. 
Within the Wires
From the people who brought you Welcome to Night Vale comes Within the Wires. An epistolary podcast, WtW changes every season but is always investigating the ways in which we communicate with one another and what it means to hear another person. 
Flash Pulp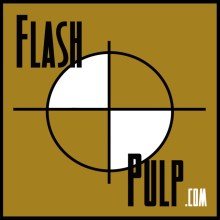 Flash Pulp revitalizes a rich tradition in fiction in bite-sized episodes. Waiting in line? Taking a shower? Just have 10 minutes to kill? Flash Pulp can give you the full arc of a story filled with plenty of intrigue by the time you're done. 
Alice Isn't Dead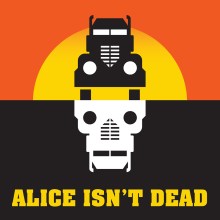 The best in the business of narrative podcasting at Night Vale do it again with Alice Isn't Dead. A truck driver travels across the country to find his presumed-deceased wife and along the way comes into contact with the weird, the abstract, the out-of-time, and more. 
Limetown
Did you enjoy Serial? Of course, you did! Limetown takes the concept and structure of Serial's classic public radio style and twists it up into a wild and cacophonous universe akin to The X-Files. 
Homecoming 
Featuring a star-studded cast of characters voiced by Oscar Isaac, Catherine Keener, and David Cross, Gimlet's first narrative podcast, Homecoming, delivers a psychological thriller unlike anything else on this list. Binged it already? You can check out the show based on the pod on Amazon Prime.
Imaginary Advice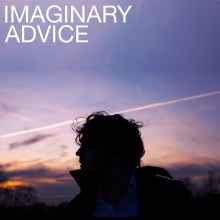 A one-man operation, Imaginary Advice is a monthly podcast of audio-fiction experiments. U.K. native Ross Sutherland brings a new short story to the table every month that's guaranteed to engross. 
King Falls AM
Reminiscent of the cult classic play Greater Tuna, King Falls AM takes the loony lens of late-night AM radio and points it at the strange and lonely mountain town of King Falls.
Editors' Recommendations