There's no reason to ask what Disney+ is, as you can get any one of many varying answers — Disney is where the Marvel Cinematic Universe (MCU) and its galactic coterie reside. The mouse also owns ESPN, a small sports station in Bristol, Connecticut you may be familiar with. And on its streaming platform, Disney Plus produces many originals — animated and in person, action and contemplation — all melted into one fantastic alchemical brew.
So add a little eye of newt and an unforgettable soundtrack to finish off the potent potion that is Disney+. Get that popcorn popped and the butter melted. It's time to tuck in and stream some TV and find out what Disney Plus originals you should watch.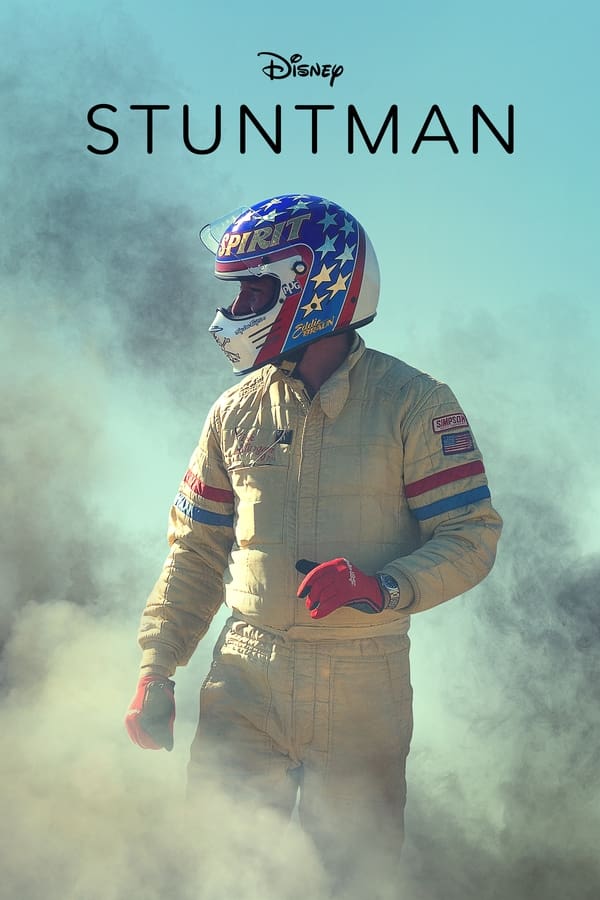 Stars
Eddie Braun, Scott Truax, Gary Davis
In September 1974, daredevil Evel Knievel set out to leap his steam-powered rocket motorcycle across Idaho's Snake River Canyon. Despite the big buildup to the day, Knievel barely broke the launch pad when his parachute malfunctioned, bursting open on the ramp, sending the motorcyclist gently to the banks below. The event seared into the mind of Eddie Braun. Now, as a veteran stuntman, Braun sets out to complete the jump that bested his idol in Stuntman.
Though there's tension built up in preparation for clearing the Snake River Canyon, the documentary becomes not so much about the jump, but about the team's struggle to find sponsorship to finance the event. It's a hard pitch to potentially fund a rocket motorcycle jump should things become fatal.
The story is also little known because no television station would cover Braun's Cinderella story in the off chance of a live death. You can catch the event on YouTube today, but Stuntman is a great tale of how difficult realizing dreams can be, which is a turn for Disney, to say the least.
Stars
Alondra Toledo, Daniela Blanco, Henry Onyango
Directed by
Darren Foster, Cristina Costantini
Own the Room opens with a confetti shower for Santosh, a young man attacked with silly string while friends and peers cheer his nomination to the Global Student Entrepreneur Awards (GSEA), one of the most esteemed business competitions on the planet.
The documentary follows five GSEA competitors whose individual dreams and talents were fostered in the distinct yet similar communal backgrounds — varying cultures who share supportive loved ones and visions for a more sustainable world. 
There's a bevy of bright faces, but the narratives carried by five young star students show each on their own individual journey to take home one of the most prestigious accolades for student entrepreneurs. For optimism and vision, 2018's Own the Room is a joyful dive into a pre-pandemic world, even if it never quite addresses the reality its young aspiring altruists will face.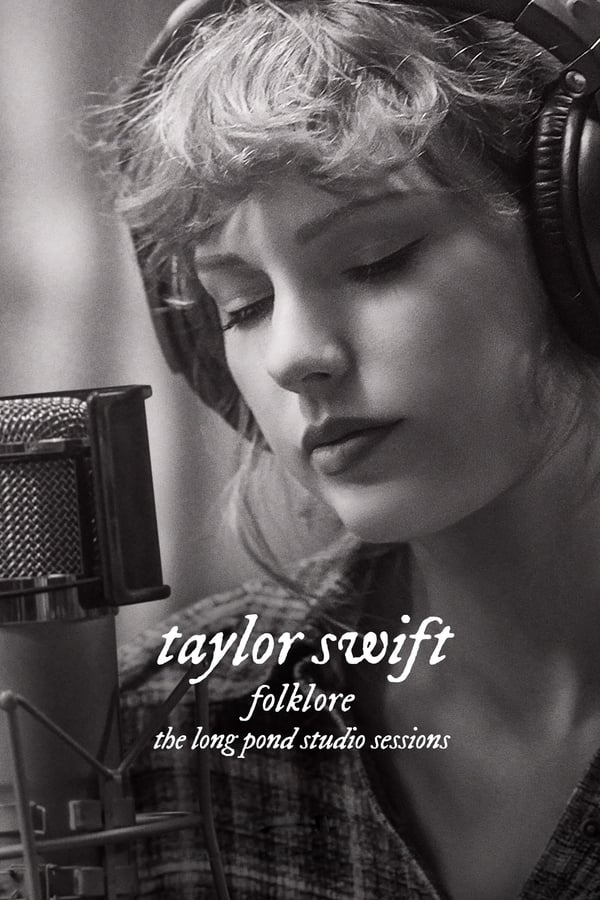 Stars
Taylor Swift, Jack Antonoff, Aaron Dessner
Composed in the middle of the pandemic, Taylor Swift pierced a creative vein under the veil of an isolated world with her 2020 album, Folklore. Then Swift enlisted some of the best her peers to fully express Folklore's lore (The National's Aaron Dessner, Bleachers' Jack Antonoff, and Bon Iver's Justin Vernon).
There's something so accessible about live music films. The intimacy of watching other human beings make music touches a universal note. Swift's set at the Long Pond Studio is a stirring exemplar. The movie-length video captures each song on the album, strung together with remote instrumentation. In between each track, Swift reveals the stories behind her lyrics.
The performance shows an artist at the peak of her power, smelting the strange times into a crucible that crosses genres. Find reasons to laugh, to shed a tear, to shout, and to be warmed by company during lonely times with The Long Pond Studio Sessions.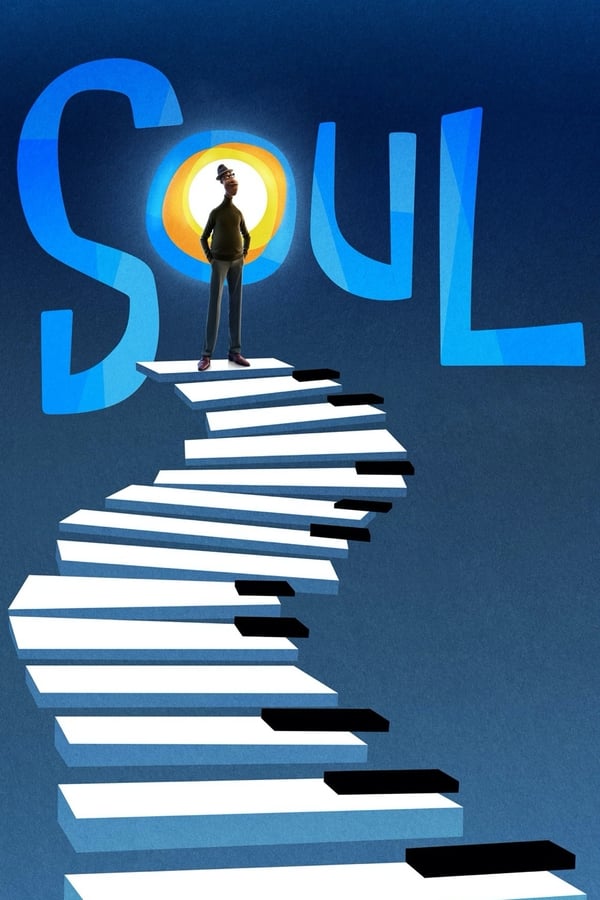 Genre
Animation, Comedy, Fantasy, Family
Stars
Jamie Foxx, Tina Fey, Graham Norton
Soul finds Disney joining with its animated peer, Pixar, to deliver one of the most underrated, uplifting films in either studio's catalog. 
In the animated film, the audience meets Joe Gardner (voiced by Jamie Foxx), a jazz-loving middle school band teacher whose life still hasn't realized its spark. Joe the jazz man's existential discontent takes a strange twist after a successful audition at the Half Note Club… and an accidental drop down a manhole that separates his soul from his body. When he's transported to the You Seminar, a center in which souls develop passion, Joe must inspire one of these babies-in-training in order to get back to earth.
While there's plenty of Pixar's zany action to behold, Soul remains one of Pixar's most contemplative and gentle films. The movie holds a maestro's line between awe and exuberance as events unfold in unexpected yet realistic places. For any person who has questioned why we're here, Soul delivers a stirring note.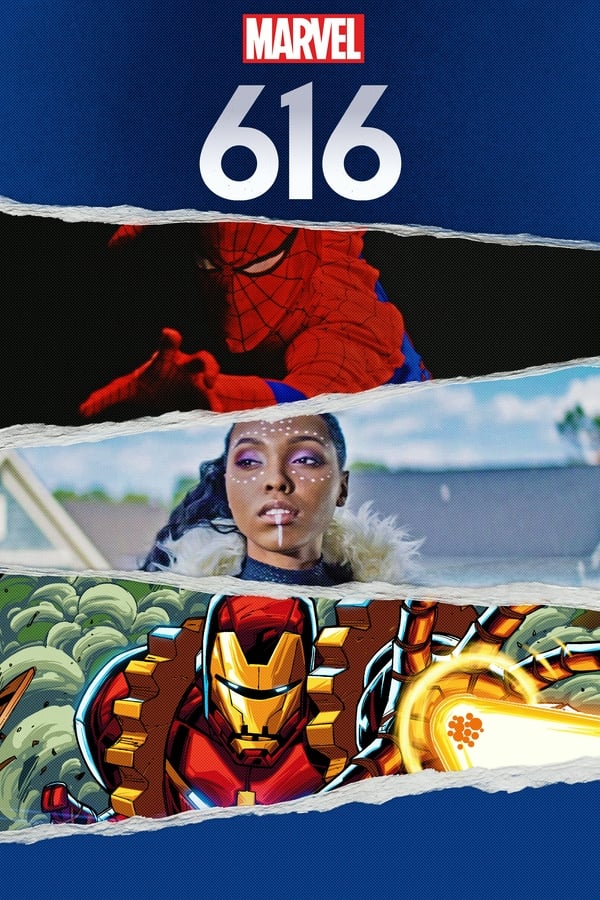 Named after the MCU's eponymous Earth-616, which is essentially our reality, Marvel 616 fleshes out the rich legacy of several pioneering characters and creators in its ever-expanding cosmos.
Each documentary in the series is directed by a different filmmaker, offering a new showcase of storytelling, pop culture, and Marvel fandom with each episode. Though it essentially serves as a great marketing platform for Disney, Marvel 616 provides a fascinating view from behind the curtain, giving accolades and necessary attention to some of the studio's more unsung heroes. Don't expect to get the inside dope on any controversy, but a dip into the deep waters and vast historical records that show how and why Marvel has become such an unstoppable behemoth.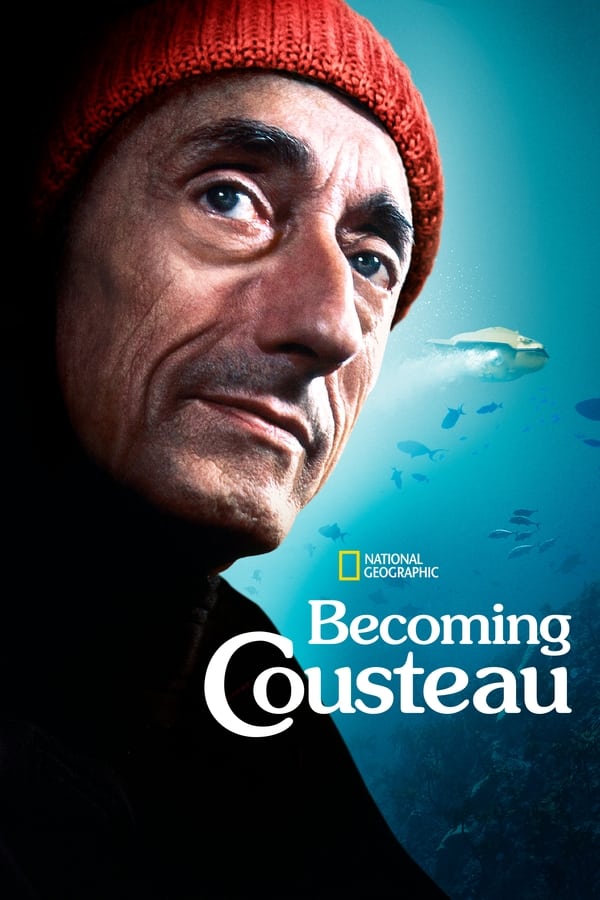 Stars
Jacques-Yves Cousteau, Vincent Cassel, Carol Burnett
Maybe it's something in the water, maybe it's the warm air, or maybe Disney just has a thing for telling stories of the sea. In this case, the studio follows maybe the key inspiration to modern ocean exploration and conservation, Jacques-Yves Cousteau.
The adventurer, filmmaker, inventor, and author became evolved into an unlikely celebrity and conservationist in his four decades of under-the-surface exploration. Cousteau's camera brought the world into contact with dolphins, sharks, and all matter of creatures in coral reefs and far, far beyond. In turn, science turned to the ocean, learning the importance of protecting this alien world for humanity's survival, even as its behavior continues to permanently alter this aquatic womb.
Two-time Academy Award-nominated filmmaker Liz Garbus leads this journey into Cousteau's life, films, and innovations that made him one of the 20th century's most distinct and renowned figures.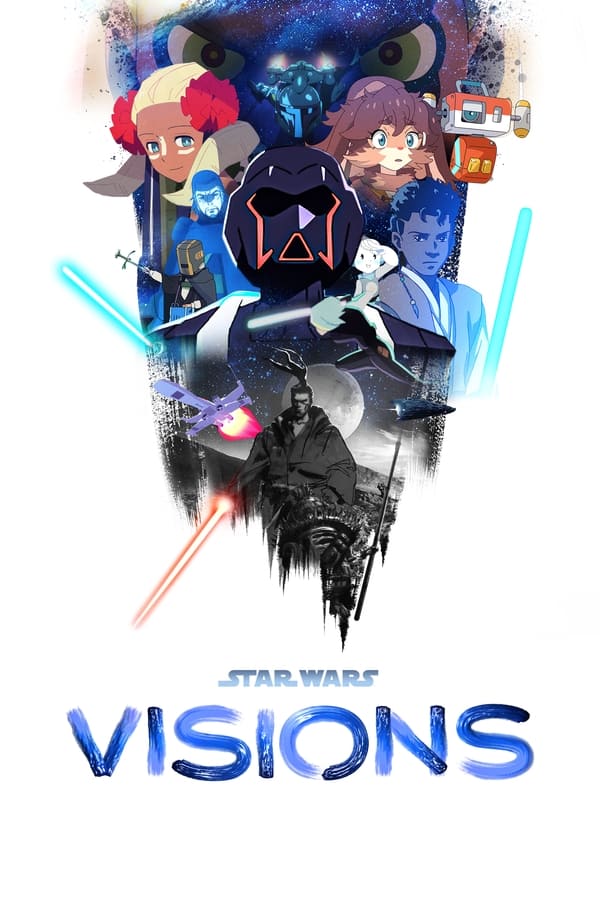 Genre
Animation, Sci-Fi & Fantasy, Action & Adventure
With Visions, the best anime artists coalesce to reinterpret Star Wars through Japanese mythos. This makes perfect sense considering the inspiration for a galaxy far, far away were Japanese samurai stories.
It's well documented that Lucas' primary influence for his space saga was Akira Kurosawa's 1958 film, The Hidden Fortress. Lucas took the film's narrative about a princess and her family escaping from a powerful rival clan, threw in a healthy dollop of expansive ambition, and baked it into a galactic conflict set in the 33rd century.
Turning back to its beginnings are seven short films that reimagine Star Wars and the Jedi mythology through samurai folklore. The action is nonstop, the illustrations are powerful, and each 20-minute tale hearkens Star Wars classics with fresh twists. Even if each episode offers varied quality, Visions is very much worth a watch, especially for fans of the light (or dark) side.
There's a lean toward documentaries on this list, in part because of the power that those different stories all share. From Marvel films to coming-of-age red pandas, there are lots more to like on Disney+.
Editors' Recommendations