Nothing will get you in the Christmas spirit faster than watching a great holiday movie. Almost everyone had a holiday movie they loved growing up. Sometimes, you discover that those movies remain as great as you always thought they were. Other times, though, you discover that the best Christmas movies are not the same as the ones you might have grown up on.
Christmas movies can sometimes be kind of cheesy, but fear not, we've compiled a list of funny, occasionally dark, totally classic Christmas movies that, yes, sometimes also offer the occasional bit of sweetness. Don't worry, though, none of them get too saccharine.
Related Guides
From sipping on candy-themed cocktails to carving a delicious honey-baked ham, every family has its own holiday traditions they never skip. For many, that involves putting on a Christmas classic after the dishes are washed and the leftovers are put away.
Here are the best Christmas movies to put on your radar, when the time comes: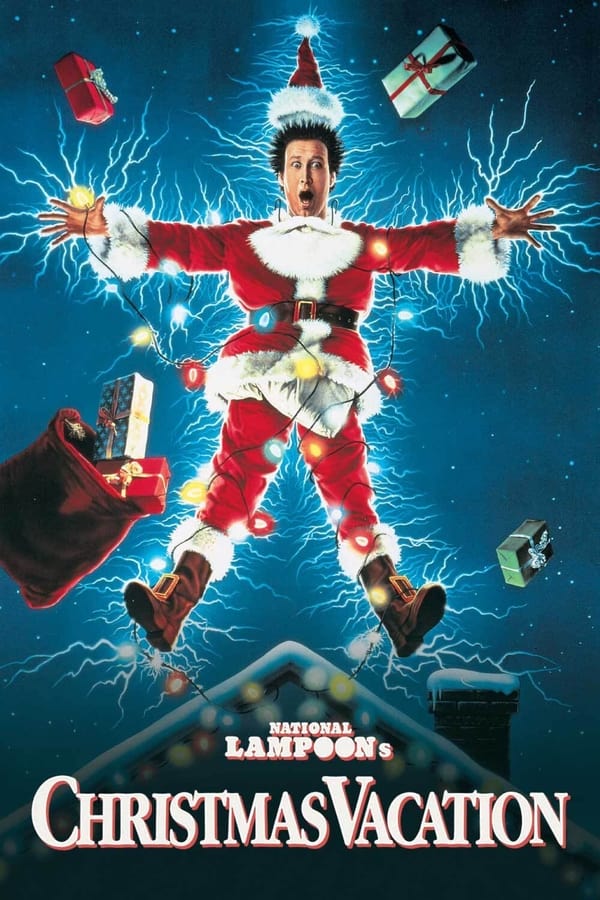 Stars
Chevy Chase, Beverly D'Angelo, Juliette Lewis
Directed by
Jeremiah S. Chechik
Most of what John Hughes touches turns to gold, which is why he's on the list twice here. He wrote the screenplay for this 1989 classic, a hilarious holiday misadventure starring Chevy Chase. Clark Griswold returns, and this time, he's got to deal with the hilarious but undeniably difficult Cousin Eddy (Randy Quaid). Anybody who's accustomed to the stress and absurdity associated with a giant family Christmas will find plenty to love in this comedy classic.
Genre
Fantasy, Comedy, Drama
Stars
Bill Murray, Karen Allen, John Forsythe
Directed by
Richard Donner
The world is a better place with Bill Murray. Here, he plays a television executive who is given the
A Christmas Carol
treatment, and eventually repents much of the evil he delights in committing during the early parts of the film.
Scrooged
basks in Murray's energy and sheer wit, as it should, given that it came after the actor took a four-year acting hiatus following his filming of
Ghostbusters
.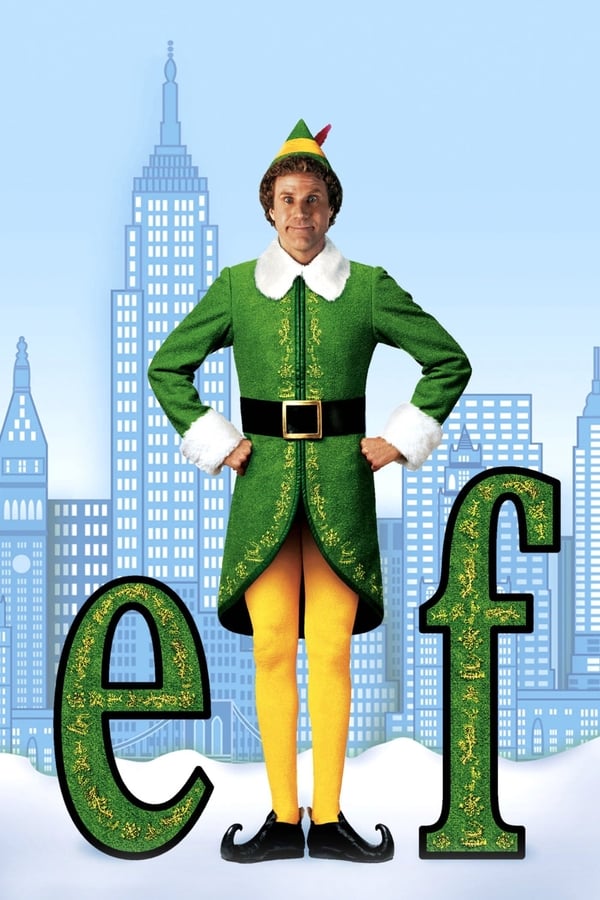 Genre
Comedy, Family, Fantasy
Stars
Will Ferrell, James Caan, Bob Newhart
It's hard to know if anybody thought this Will Ferrell comedy from 2003 would offer real lasting power when it first came out, but it certainly has. The movie, which follows a human elf who finds out he was smuggled to the North Pole as a baby, is hilarious and almost shockingly poignant. A little heartfelt, plenty funny, and full of seasonal cheer, Elf is a worthy addition to the esteemed list. Its greatest gift is making you feel like a kid again.
The Manual streaming roundup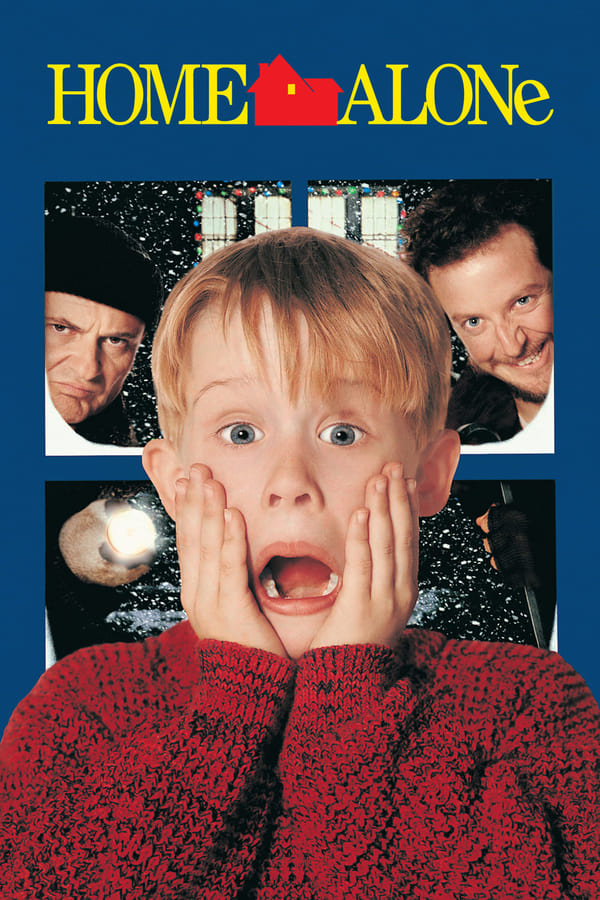 Stars
Macaulay Culkin, Joe Pesci, Daniel Stern
Directed by
Chris Columbus
Here, John Hughes plays director, and puts together one of the films that would define his entire career. Sure, Macauley Culkin is cute and cunning but the best viewing involves the villainy of the wet bandits, played by Joe Pesci and Daniel Stern. If you're looking to incorporate a drinking game while viewing, take a sip every time you notice just how Christmas-y the McCallister home is (spoiler alert: It's very much so).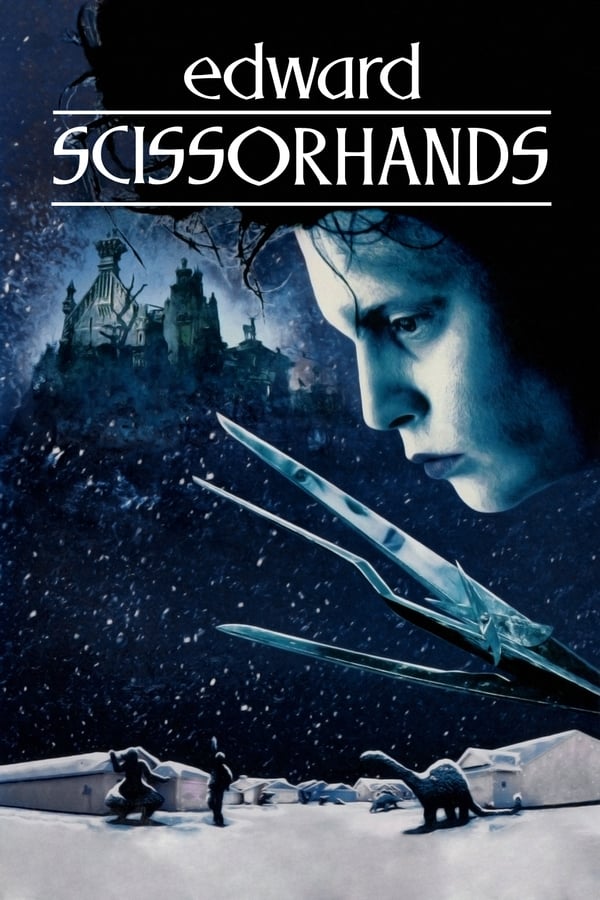 Genre
Fantasy, Drama, Romance
Stars
Johnny Depp, Winona Ryder, Dianne Wiest
Die Hard tends to get most of the credit when it comes to classic movies that just sorta happen to be about Christmas. But Edward Scissorhands is even better, showcasing the cinematic magic Tim Burton was capable of in the early days of his career. And, given that it dabbles in a lot of late-fall darkness, it's a good one to ease you into the holiday season.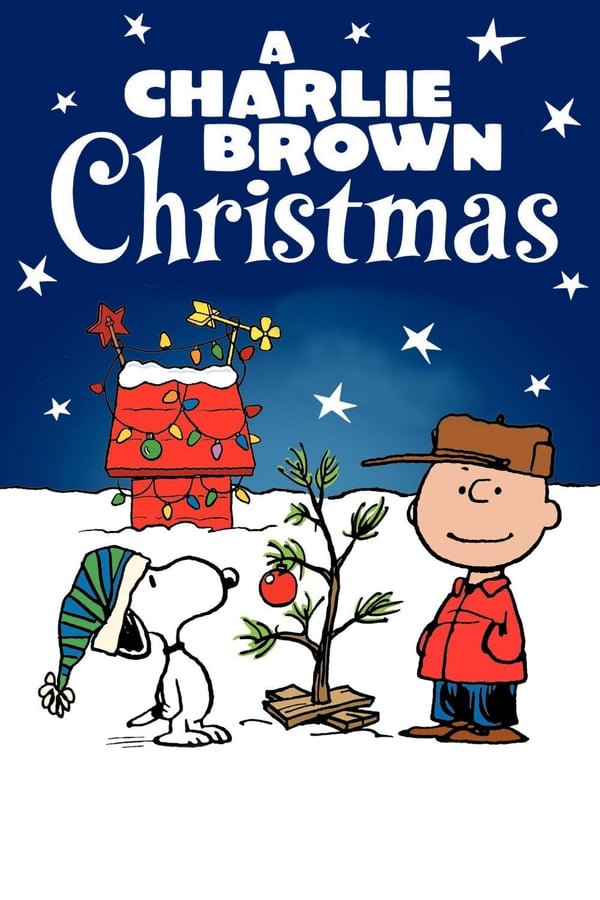 Genre
Animation, Family, Comedy, TV Movie
Stars
Ann Altieri, Chris Doran, Sally Dryer
Directed by
Bill Melendez
It's hard to call this one a movie given its short length but no list of great Christmas movies would be complete without it. Incredibly, the animated special is over half a century old but it continues to deliver. From the quiet antics of Snoopy and the
epic dance party
that unfolds during play rehearsal to the flawless Vince Guaraldi soundtrack, this one is perfect for all ages and multiple viewings.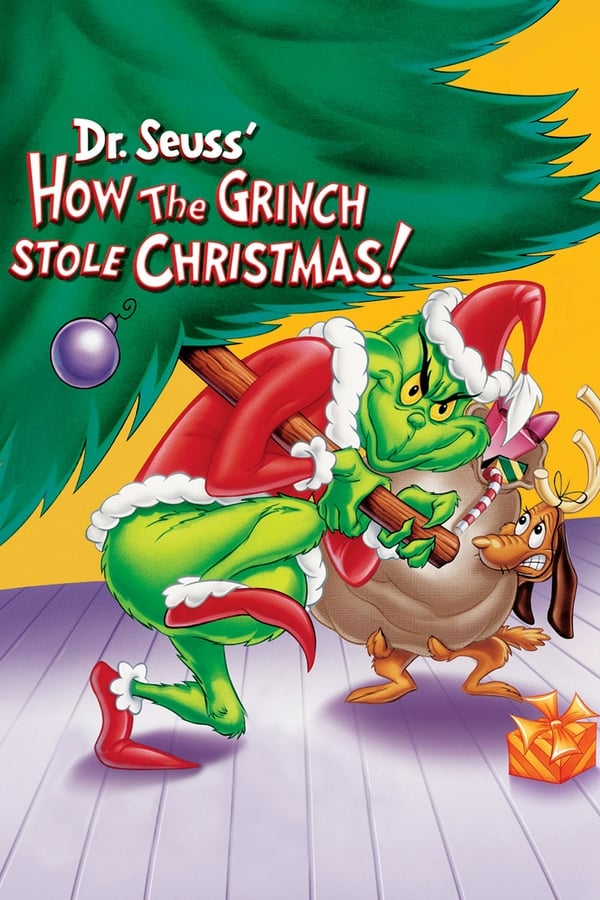 Genre
Animation, Family, Comedy
Stars
Boris Karloff, June Foray, Thurl Ravenscroft
Directed by
Chuck Jones, Ben Washam
Another vintage piece of animated greatness, this one never gets old. Given that it's a Dr. Seuss joint, the writing is wonderful and it has a way of softening up even the least festive among us. There have been many remakes and adaptations in the decades since this classic first hit the small screen, but the 1966 original is still the best of the bunch.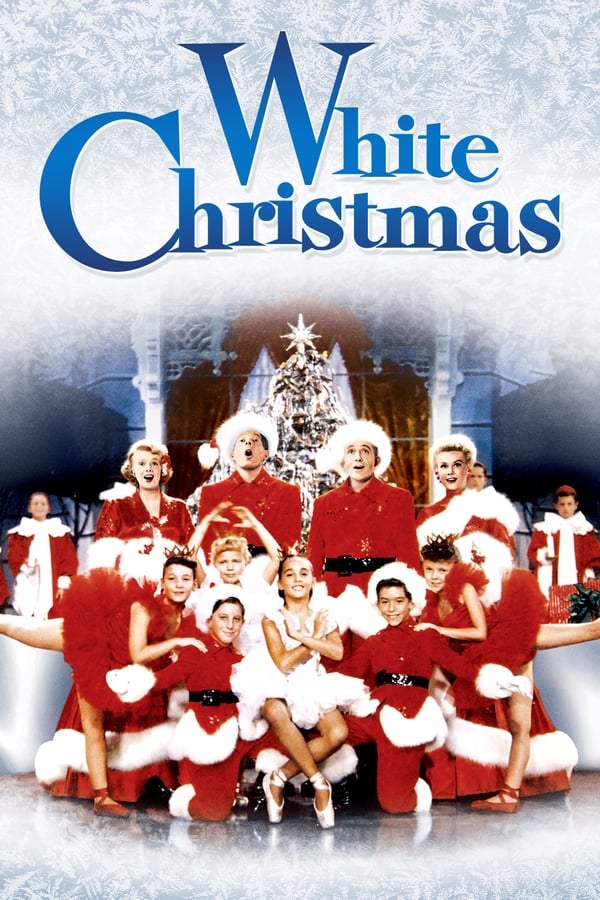 Genre
Comedy, Music, Romance
Stars
Bing Crosby, Danny Kaye, Rosemary Clooney
Directed by
Michael Curtiz
Christmas is always sweeter with a song, and White Christmas proves that to be true. One of the great Christmas movies where the joy is really the point, White Christmas also features plenty of the New England Christmas charms that many people associate with the season. It's got post-war optimism, lovely sets, and the incessant crooning of Bing Crosby.
Genre
Drama, Comedy, Crime
Stars
Billy Bob Thornton, Tony Cox, Brett Kelly
Directed by
Terry Zwigoff
Billy Bob Thornton is one of the best actors out there, and he just keeps getting better. This 2003 comedy dodges the stereotypical joy and cheer of the holiday season and instead goes for the darker, more interesting material. It's a must-watch for all of the Scrooge's out there, full of not-so-appropriate jokes and general grumpiness.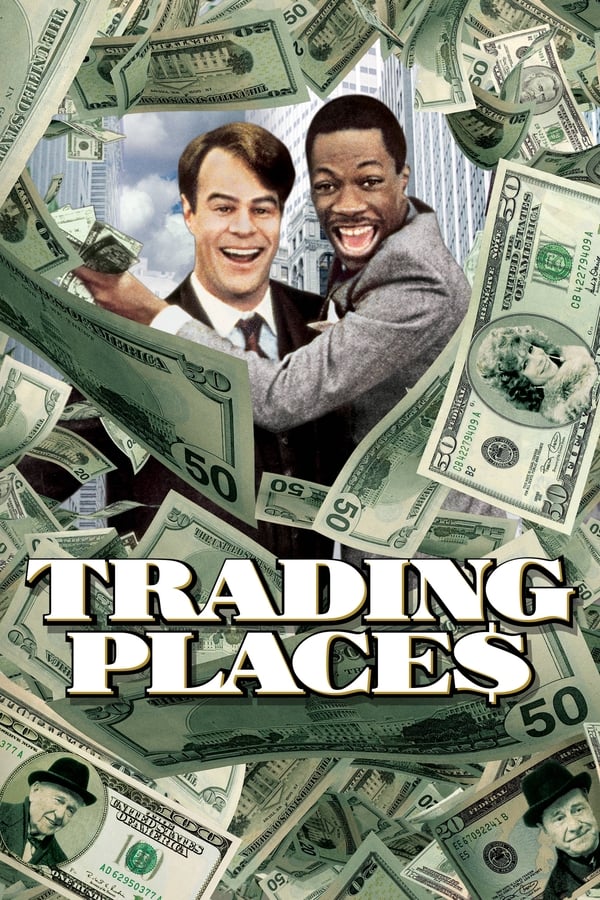 Stars
Dan Aykroyd, Eddie Murphy, Ralph Bellamy
A comedy classic that you may not necessarily associate with Christmas, Trading Places is nonetheless a great movie to turn on around the holidays. The movie's story, which follows a wealthy trader and a beggar who trade lives, is an important reminder that your station in life may be almost entirely beyond your control. What's not beyond your control, though, is how you choose to live, and who you choose to help along the way.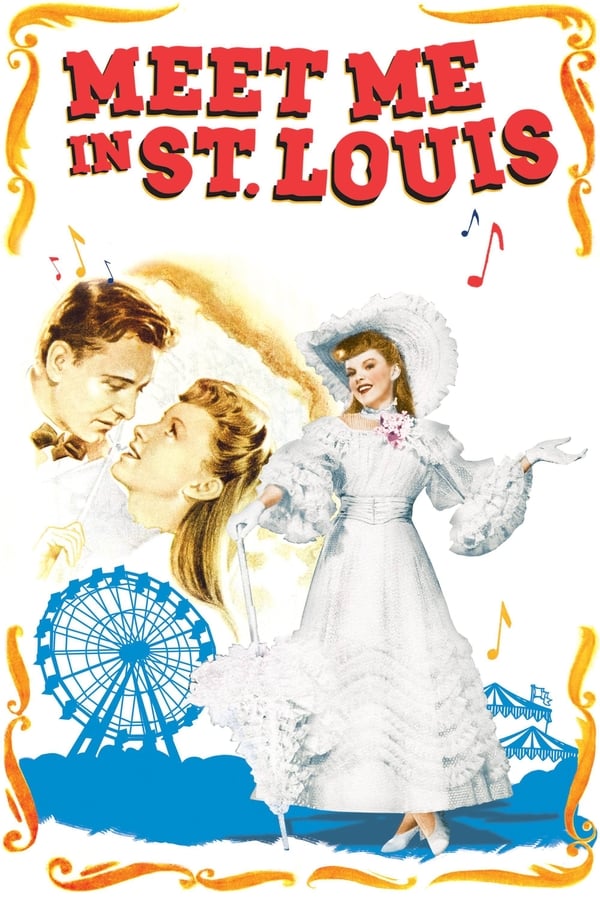 Genre
Comedy, Drama, Romance, Family
Stars
Judy Garland, Margaret O'Brien, Mary Astor
Directed by
Vincente Minnelli
Judy Garland remains the queen of the movie musical, and Meet Me in St. Louis is one of the very best musicals she ever appeared in. Following four sisters in St. Louis on the cusp of the 1904 World's Fair, the movie features several genuine classics, as well as lush costuming and glorious cinematography. Meet Me in St. Louis also has the kind of genuine, open-heartedness that has only become rarer in the years since the movie hit theaters.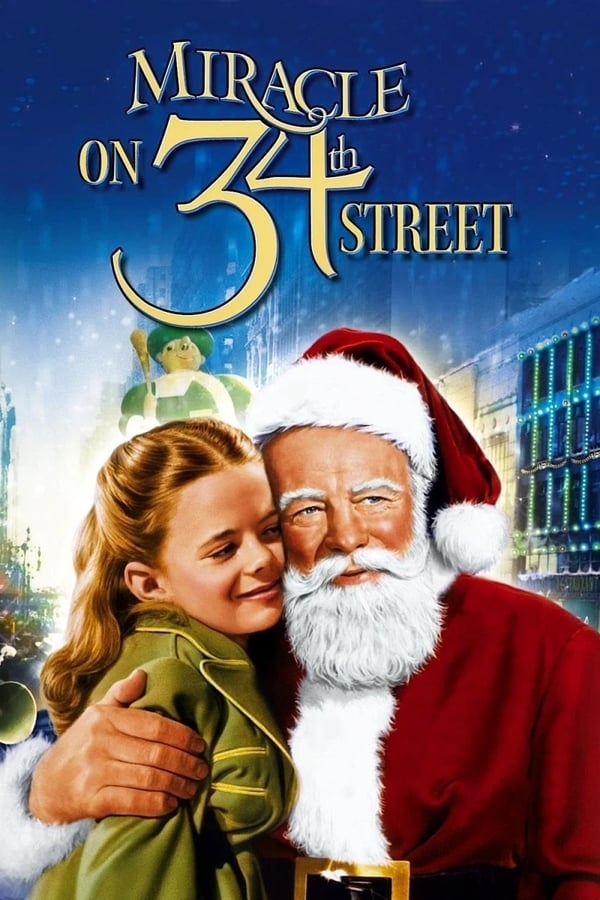 Genre
Comedy, Drama, Family
Stars
Edmund Gwenn, Natalie Wood, Maureen O'Hara
Directed by
George Seaton
Telling the story of a department store Santa Claus who claims to be the real thing, Miracle on 34th Street is a movie about what it means to really believe in magic. Not unlike Elf, Miracle on 34th Street is ultimately about yearning for a world in which there are things beyond our understanding. Thanks to some lovely performances, including a central one from a very young Natalie Wood, Miracle on 34th Street still shines the same way it did when it was first released.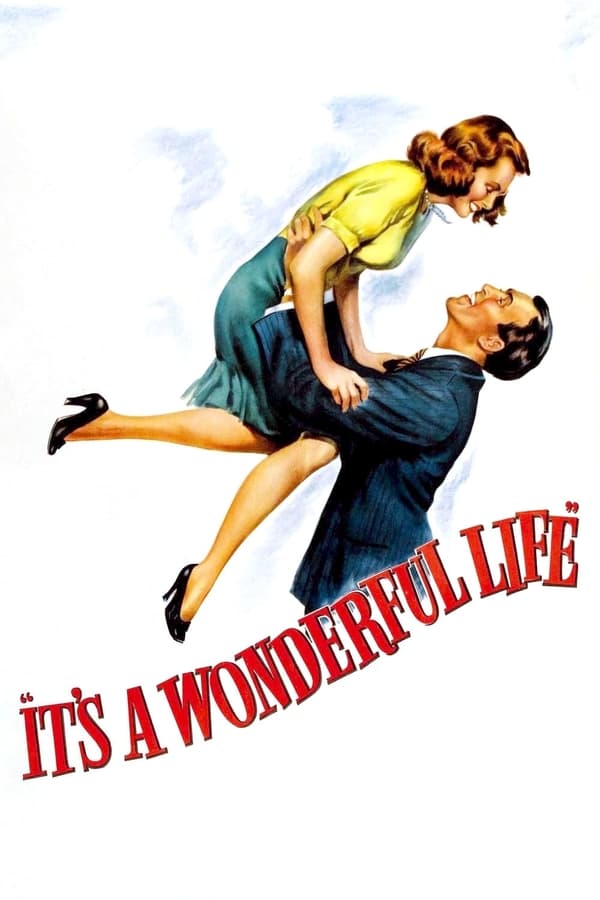 Genre
Drama, Family, Fantasy
Stars
James Stewart, Donna Reed, Lionel Barrymore
A true classic. A yearly tradition. If you haven't seen it, do yourself a favor. George Bailey has lived in the same crummy old town all his life when all he wanted was an adventure. Sometimes he thinks it would have been better if he was never born. So, an angel flies down from heaven, and poof, George gets to see an alternate version of the world. It's a Wonderful Life will make you weep with joy, and remind you that the greatest gift you're likely to get this holiday season is the simple joy of being alive.
Looking for more? Check out the best Amazon Prime movies that you can stream right now.
Editors' Recommendations