Aquaserge is a band that defies easy categorization. From one moment to the next the music will morph from something you might hear in a French film to noisy free jazz. The shifts in sound make the band's latest EP, Guerre EP (Out now via Crammed Discs), a thrilling listen.
Aquaserge was originally formed in the southwest of France in Toulouse by three friends, Julien Barbagallo, Julien Gasc & Benjamin Glibert. It was not long, however, before the band grew into a collective, with members shifting in and out of the group. In their time away from Aquaserge, Barbagallo, Gasc, and Glibert became part of Tame Impala, Stereolab, and Melody's Echo Chamber.
Though Aquaserge has been around for a number of years at this point and is associated with a number of big acts (namely Acid Mothers Temple, in addition to the ones mentioned above), the band has remained in the European underground scene. With so many collaborators involved in the project, it comes as no surprise that Aquaserge's music is stuffed with myriad sounds.
"Les vacances," the second track on Guerre EP, opens with a driving guitar riff, but slows down and expands over the course of its three and three-quarters minutes, transforming into an entirely different beast than it was at the beginning.
[ad align="right"]Thanks to the fluidity of both Aquaserge's membership and its influences the band is able to incorporate a wide variety of sonic influences into a concise whole.
Aquaserge's Guerre EP is out now through Crammed Discs and available on Amazon, the Crammed Shop, and iTunes.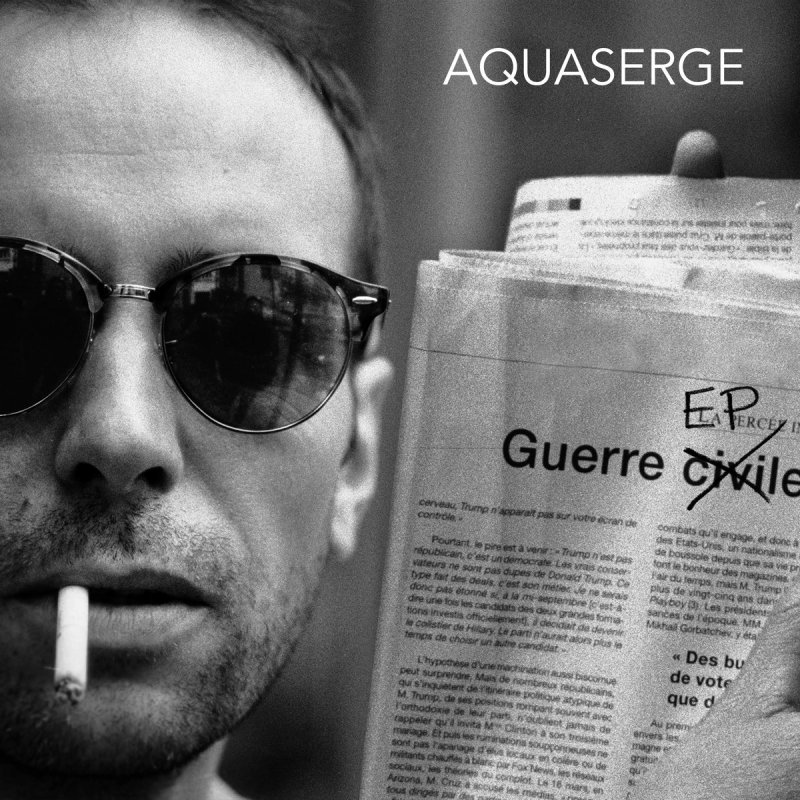 Editors' Recommendations