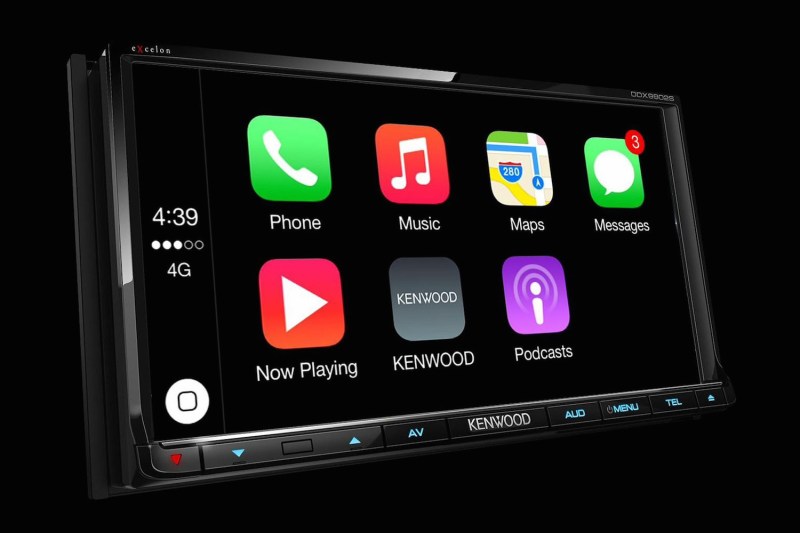 We'd all love to drive luxury or elite performance cars, but the world just doesn't play along with our fantasies. Instead, we're unfairly judged by the cars we drive that fit within our budgets. When you're a hardworking professional who might not have the cash to impress his or her peers, it feels like there aren't many options.
Fortunately, The Manual is here with a roundup of five great car options for the young and ambitious. Each of these models include advanced connectivity features, look great, and are all within a reasonable budget.
Volkswagen Golf
There's something to be said for German refinement, and that's what makes the VW Golf a great addition to our list. Sure you could get a Kia Soul with similar features and utility, but choosing the Golf is like wearing a suit instead of a t-shirt. One says qualified, the other says amateur.
The seventh generation Golf comes in several trims, but the standard car can be equipped with a 6-speed manual or automatic transmission and uses a 1.8-liter 4-cylinder engine making 170 hp. Not only is the Golf more fun to drive than other compact hatchbacks, it returns a remarkable 37 mpg combined to help those with long commutes.
Honda Civic
Honda's Civic has held a vice grip on the 18-35 age group for years now, and its all-new 10th generation model should maintain the trend for years to come. The four-door sedan and two-door coupe isn't just attractive, it's also a return to fun-to-drive form for the Japanese automaker. With an available 174-hp turbocharged engine and a smooth-shifting 6-speed manual, the Honda Civic is a perfect fit for young professionals with personality.
Honda says buyers in this age range often settle on their next car purchase when spotting it on the road, before they ever test drive it. That's probably why the 2016 Civic's exterior styling is so dramatic. Inside, the car can be optioned with the latest in safety and infotainment features to turn a compact commuter into a veritable entry-level luxury car. Apple Carplay, Android Auto, adaptive cruise control, lane-keeping assist, automatic braking assist…the list goes on. To top it all off, whichever motor you choose returns some of the best fuel economy figures in the class.
Mazda CX-3
Though crossovers are still a relatively new trend, they have quickly become mommy-mobiles. However, subcompact versions of these models have prioritized styling over strict utility, making them perfect for young professionals who don't want to blend into the compact car segment. Among the entrants to the market, Mazda's CX-3 races to the front of the class thanks to bold styling, superb ride quality, and swift handling.
While the base level CX-3 doesn't offer much in the way of convenience features, higher trim levels boast large infotainment displays, advanced safety technology, and premium materials. Powering the CX-3 is a 2.0-liter 4-cylinder making 146hp and 146 lb-ft of torque. In a vehicle that weighs less than 2,900 lbs, that's plenty of pep.
Lexus CT200h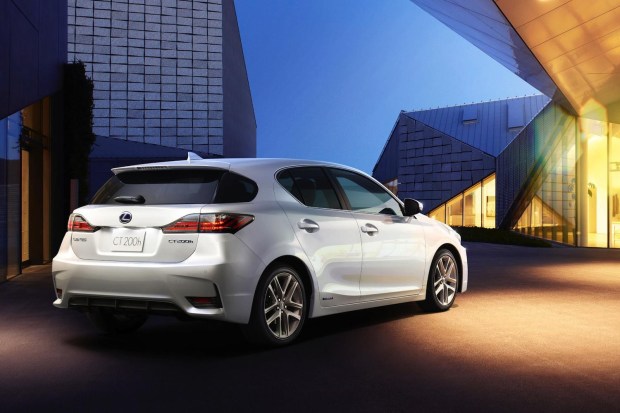 For a young professional who wants to dip their toe into the luxury segment without getting buried in debt, the Lexus CT200h is an excellent option. Stylish, practical, and refined, the CT200h is an expression of intelligence and ambition. Putting this luxury hatch on our roundup of 10 best cars for your professionals is a no-brainer.
Borrowing a 1.8-liter 4-cylinder and an electric motor from the Toyota Prius, the CT200h delivers 134hp. Only a CVT (continuously variable transmission) is available, which helps the luxury compact hit a combined 42 mpg, a few miles per gallon less than the lighter Prius. Though rivals like the A3 e-tron and BMW i3 will have no trouble out-performing the CT200h in a straight line, they do so at the cost of efficiency.
Chevrolet Cruze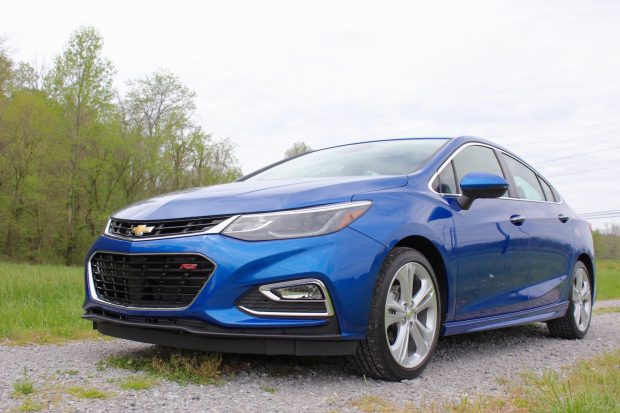 Chevrolet's second generation Cruze touts class-leading connectivity and upscale styling to fit the young professional lifestyle. With a standard 4G LTE Wi-Fi hotspot, several in-car apps, and available Apple CarPlay and Android Auto, the new Cruze is made for tech-savvy buyers that must adhere to a budget.
In addition to its long list of convenience features, the 2016 Cruze has lost 250 lbs in its transition from the first generation while borrowing design traits from the new Chevy Malibu. The automaker's new 1.4-liter turbocharged Ecotec 4-cylinder is also standard on every trim, delivering 155hp and returning 40 mpg on the highway. The Chevrolet Cruze is ideal for young professionals looking to purchase their first new car.