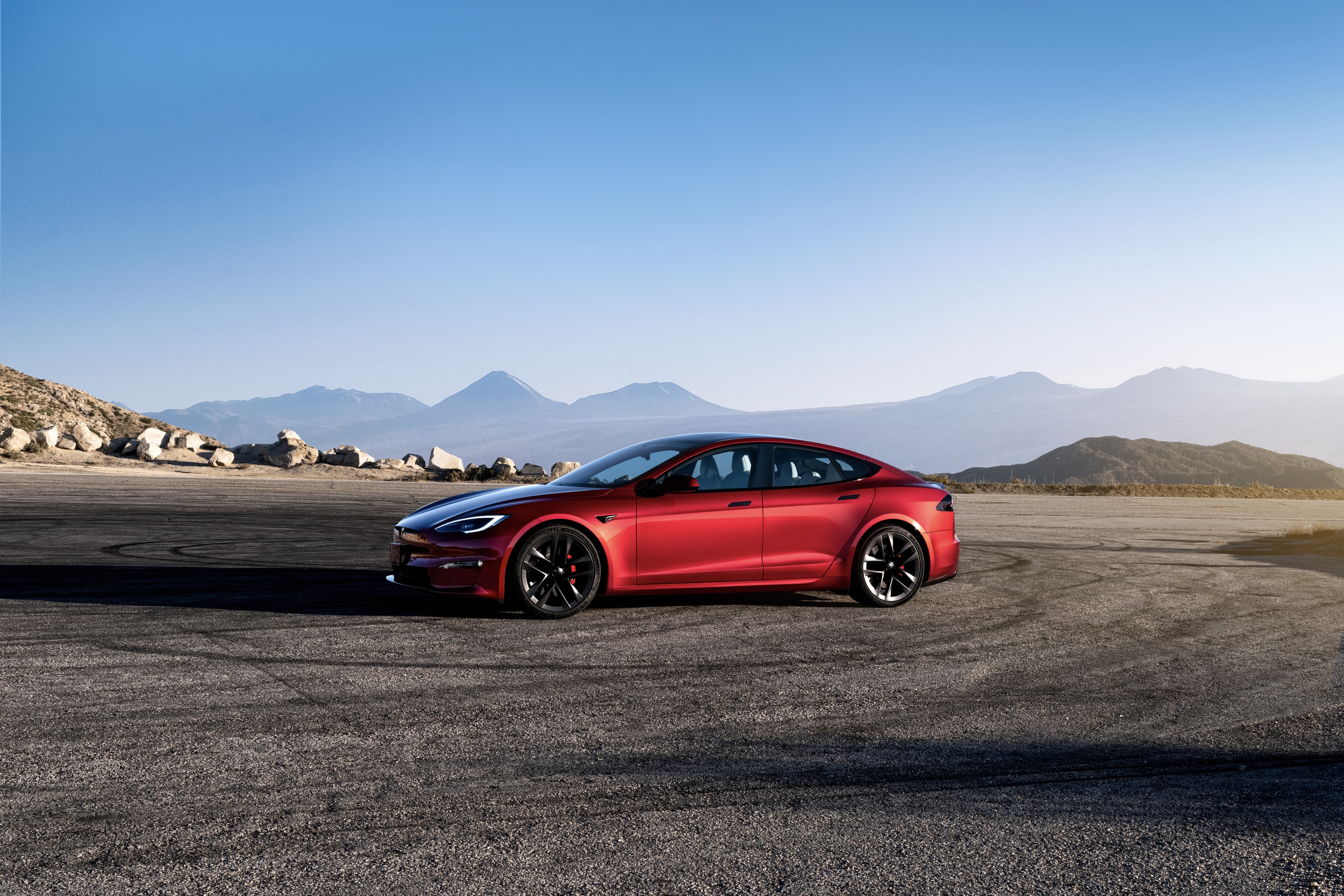 Tesla has absolutely dominated new EV sales for a long time, and a recent study shows the maker of electric cars is also the leading choice when it comes to used EVs. Four "types" of Tesla made it into the top ten EV searches on CarMax during February. The top two spots of that top ten list were occupied by the Tesla Model 3 and Tesla Model Y, respectively.
Despite being "used," the Teslas in question don't seem to have depreciated much. A used Tesla Model 3 sold for an average of $37,000 — just $3,000 less than its MSRP when new. On average, the used Tesla Model Y sold for around $100 more than its MSRP when new. Carmax claims its Model Ys were going for $47,804.
A used Tesla Model S is the only option that demonstrated a significant saving, with the average used price coming in at $63,331, which is over $10,000 less than its starting MSRP. The used Model X also sold below MSRP on average — though at $72,000, customers would only be saving around $8,000 on the basic model.
This also comes at a time when searches for "used EVs" have doubled since 2022. The rise in interest may be due to the fact that used electric vehicles now qualify for a tax credit. Searches for "electric" also average between 4% and 5% of Carmax's total search volume. This is up from the 1-2% the term averaged before the start of 2022.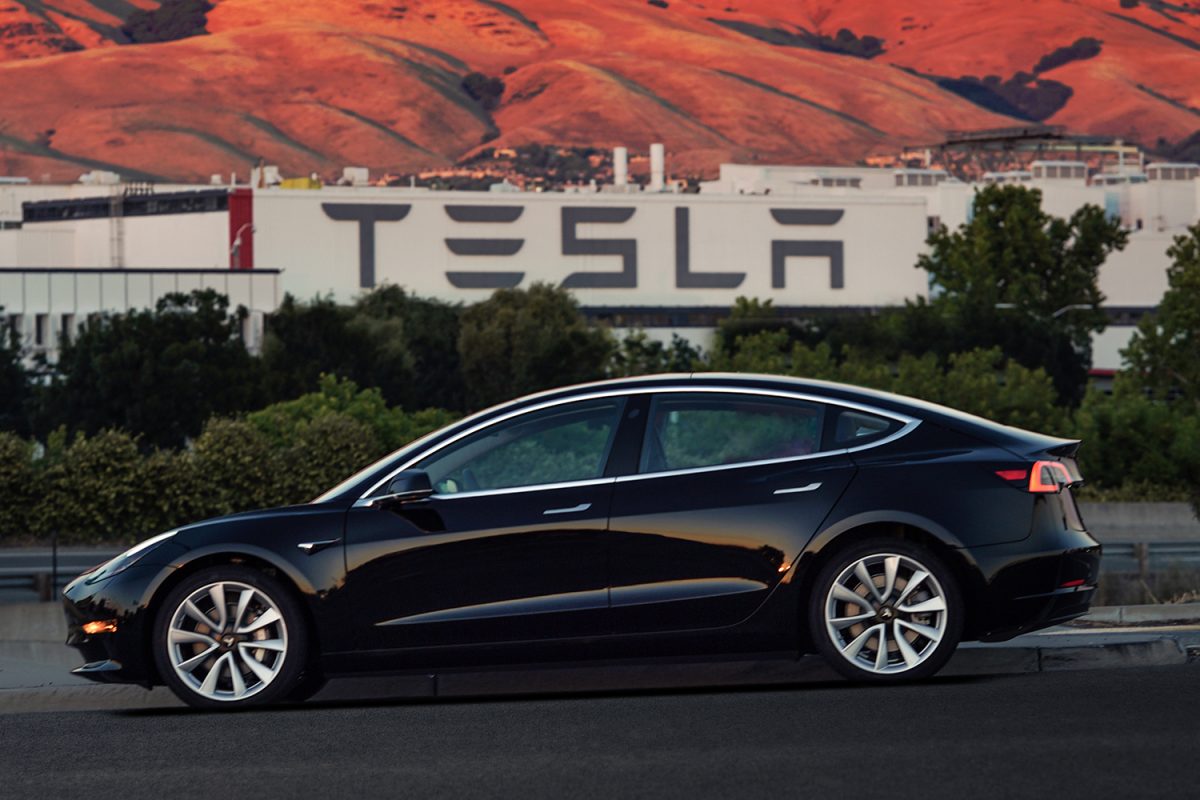 Supply issues made buying "used" the expensive option
The lack of depreciation, or even profits, made on the sale of used Teslas isn't too surprising given the events of the past couple of years. The coronavirus pandemic and a global semiconductor shortage resulted in a significant drop in vehicle production. With fewer new vehicles on the market, the demand for used cars also surged.
Waiting times for the delivery of new vehicles also increased due to production problems. This led to several drivers "flipping" their new vehicles for what was sometimes a significant profit. Certain people were happy to pay a premium if it meant jumping the queue, and those who had received their vehicle were happy to oblige if the price was right.
Other desirable EVs, like the Ford F-150 Lightning, were hit by the same problems. Ford's dealerships were also capitalizing on the situation, leading to the company threatening to withhold the electric truck from dealers caught jacking the price up well beyond MSRP.
Supply issues have since eased, and prices have dropped in recent months for both new and used EVs. However, the recent industrial action employees of Ford, Stellantis, and GM have entered into could see supplies dwindle once again.
Editors' Recommendations