When Skynet or the zombies inevitably take over, and things go all I Am Legend, you're going to need to get the hell out of Dodge. A helicopter or boat is probably the best option, but most of us aren't pilots or sailors. There's something to be said for an extreme, fortified overland vehicle built to drive over or through just about anything. That vehicle is the Rezvani Tank X SUV.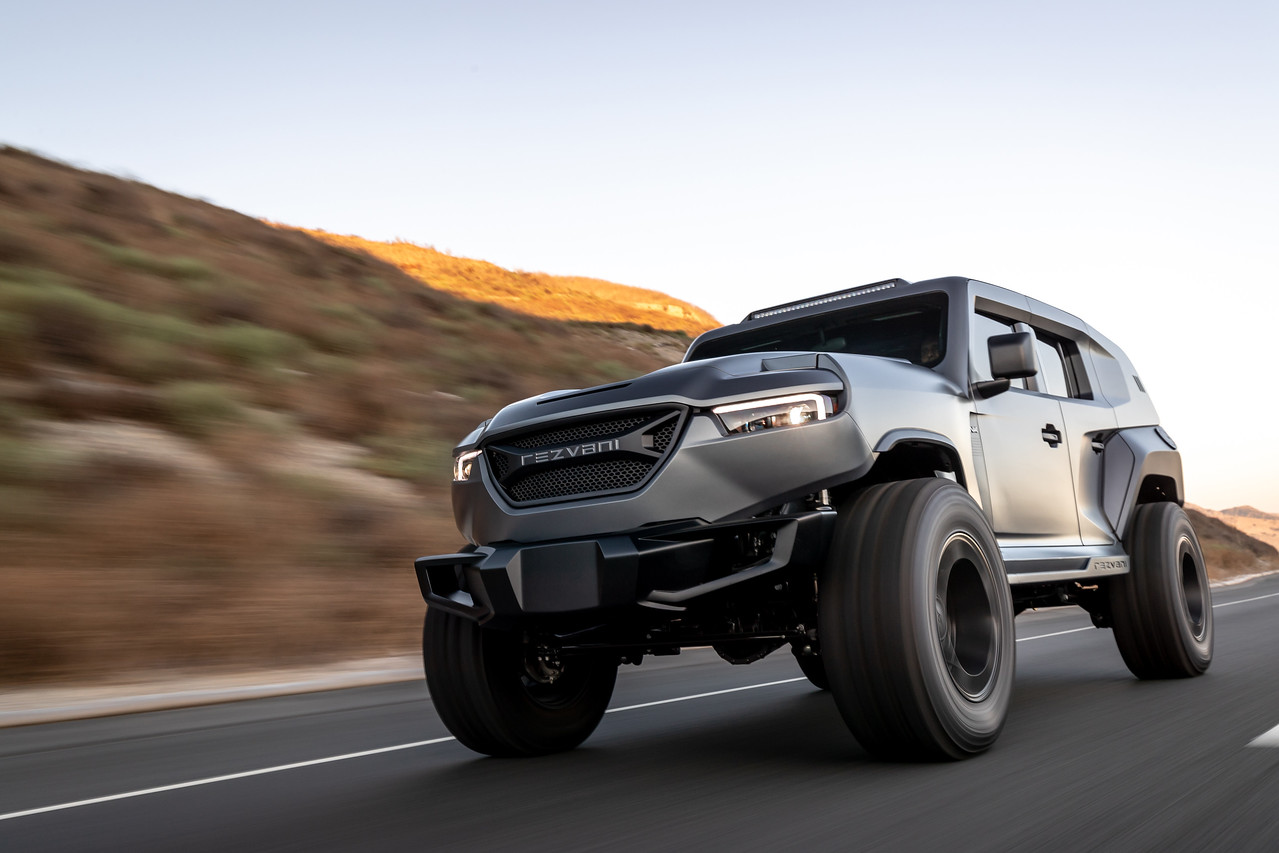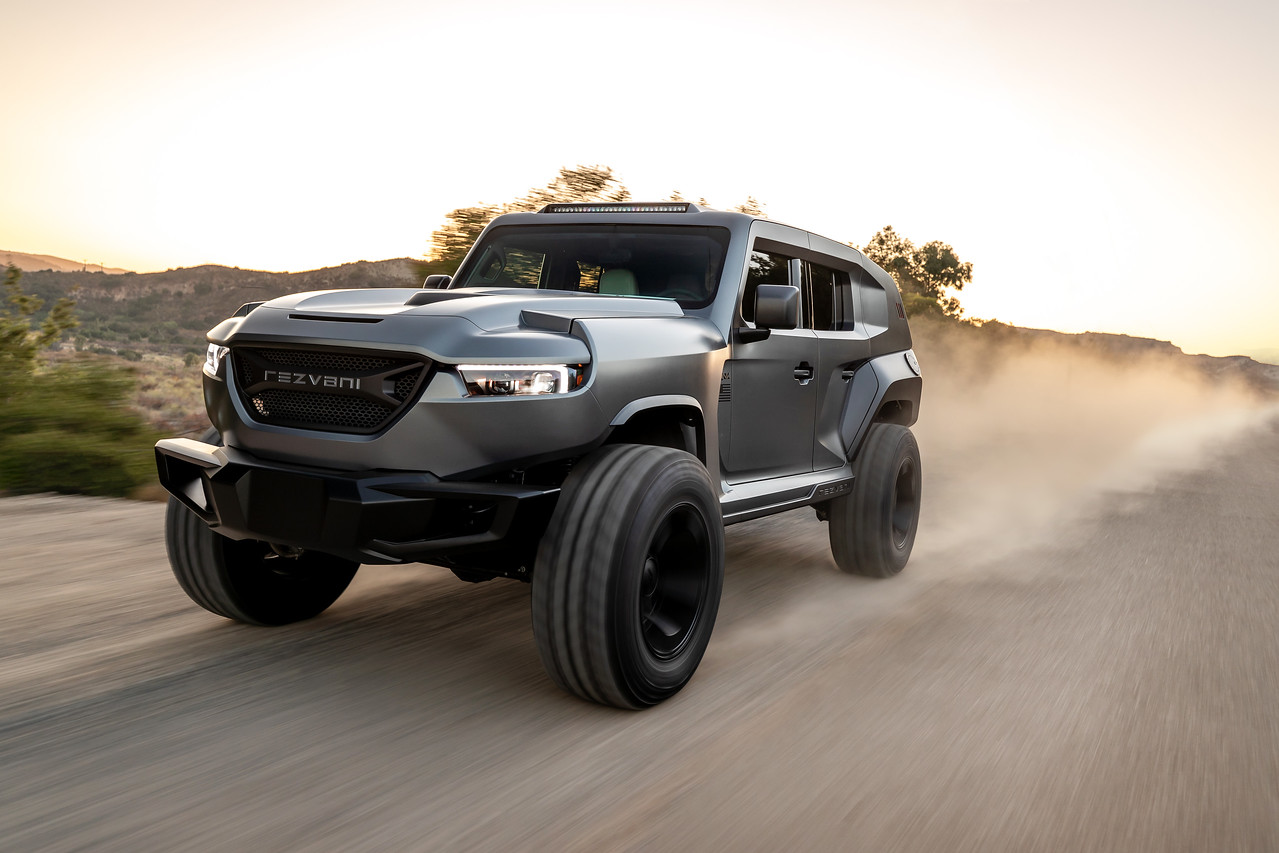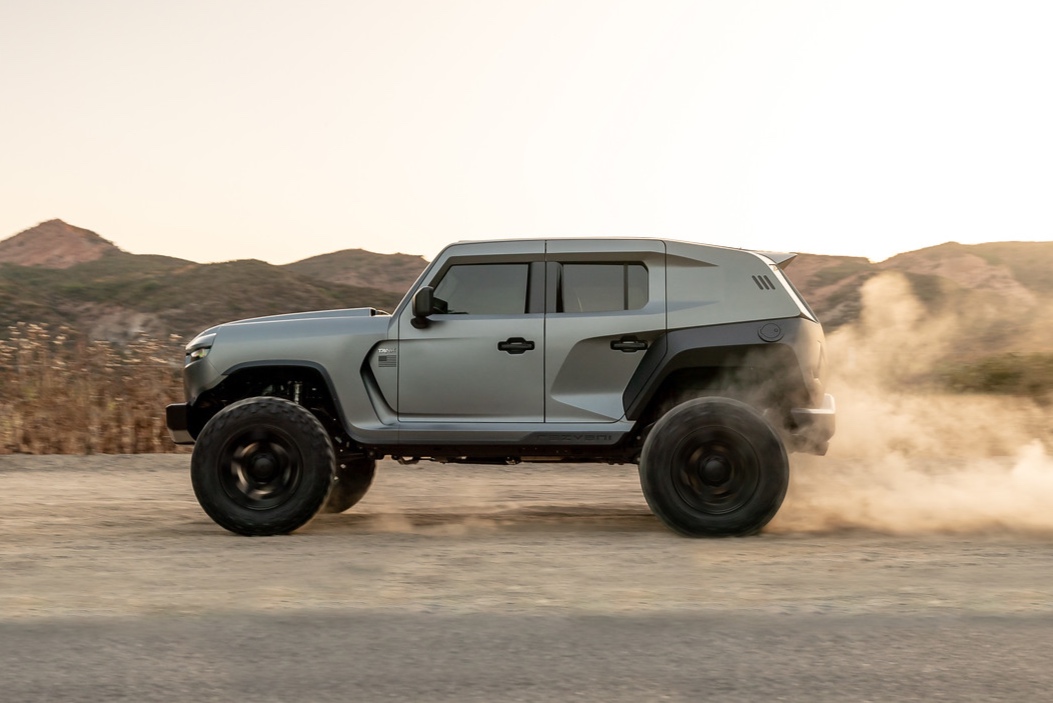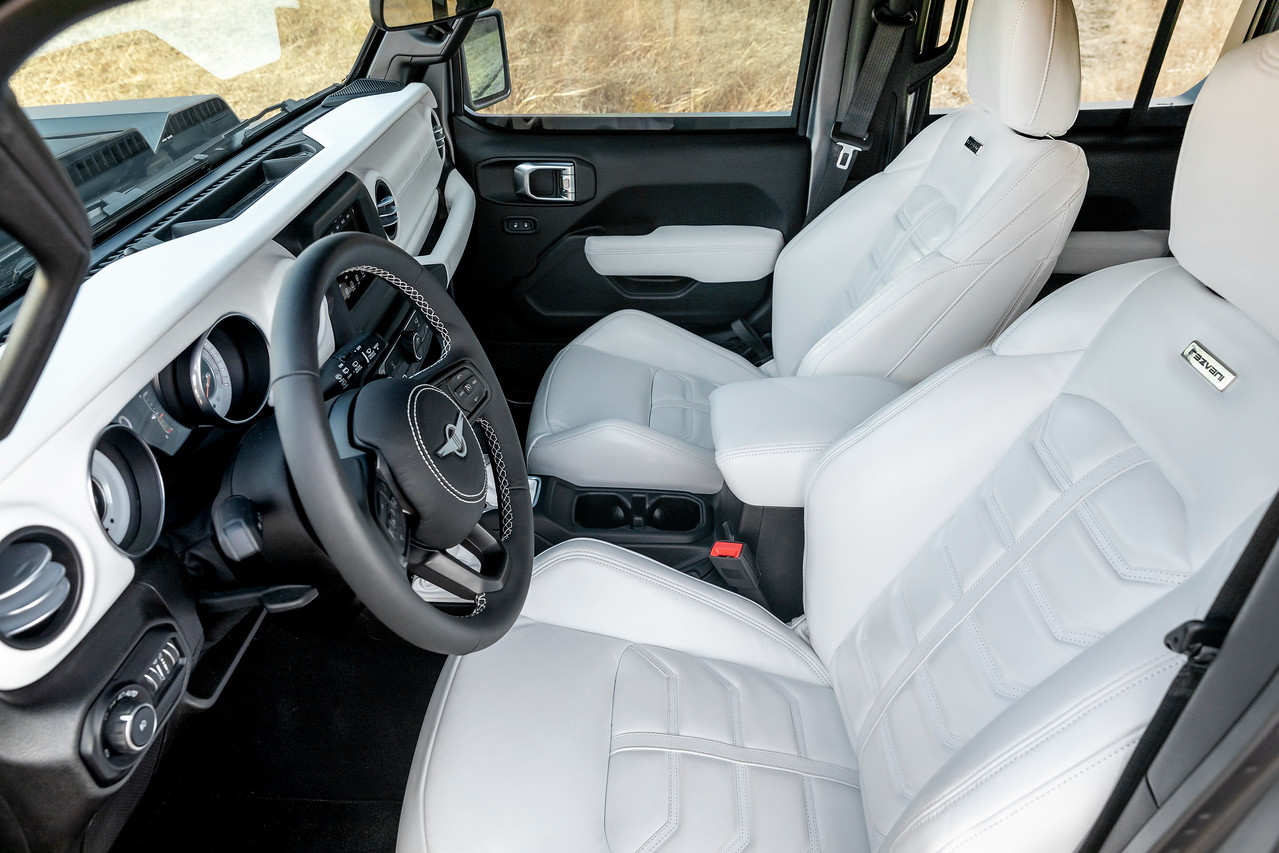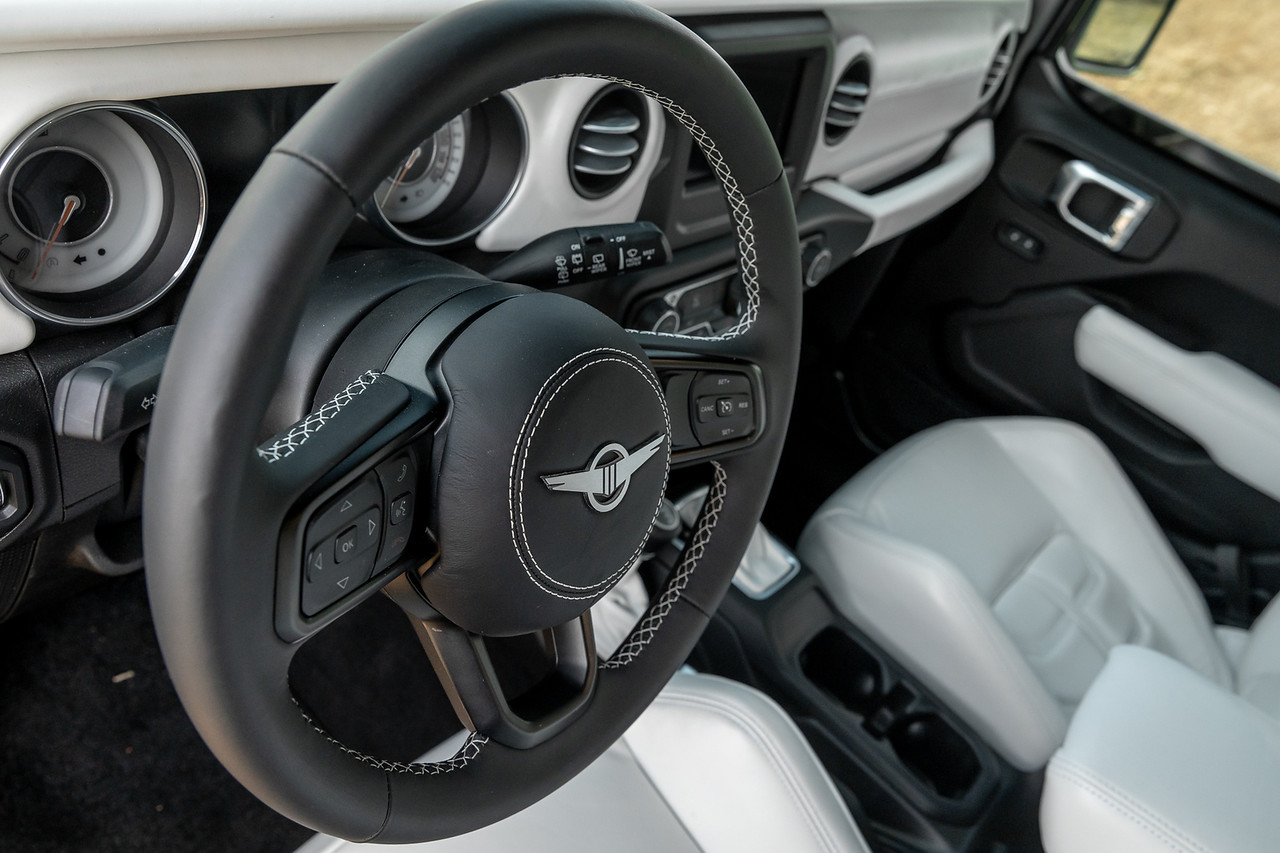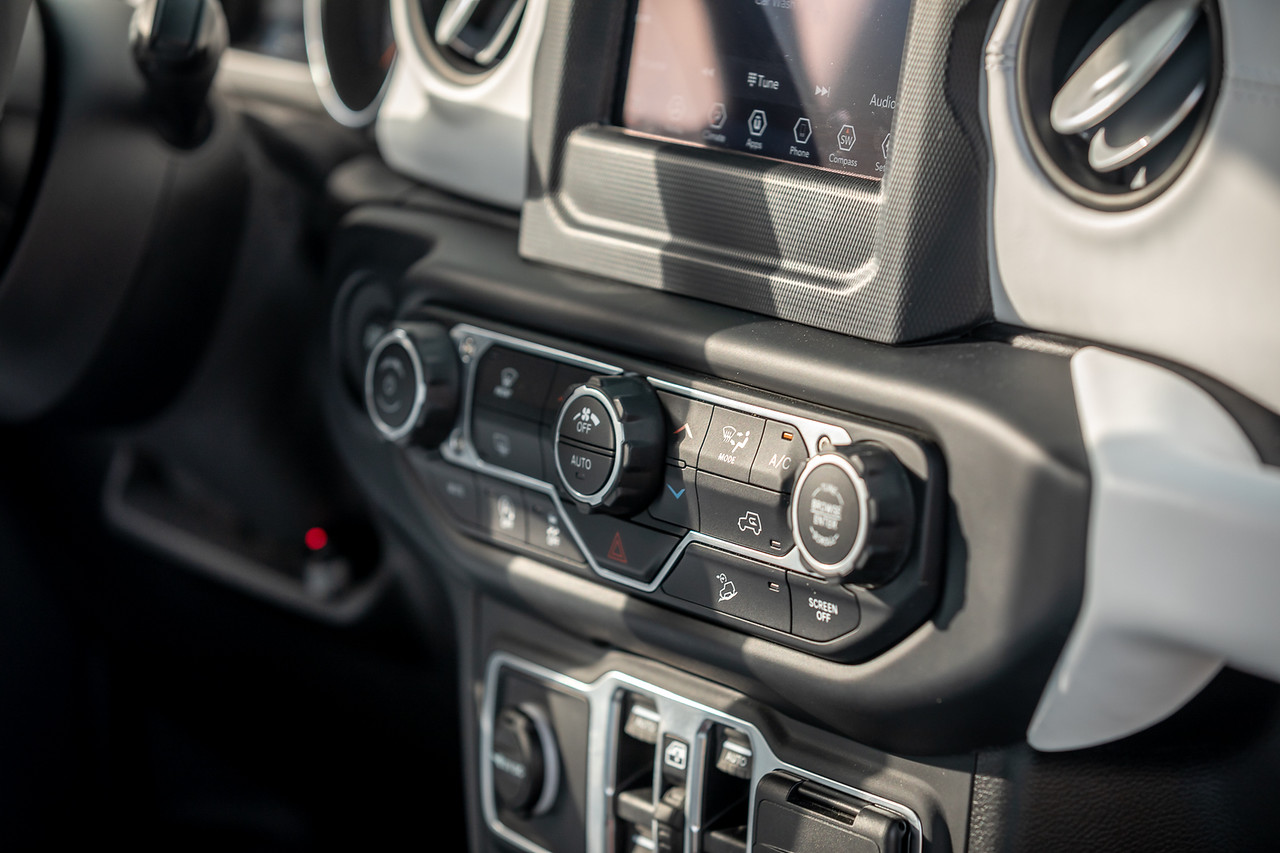 Rezvani Motor's entire Tank lineup is designed as a breed of "off-road supercars." Like their Benz and Bentley brethren, every model is built for speed. The standard Tank X boasts a 6.2L Supercharged Demon V8 and a sport exhaust pushing 1,000 horsepower. That might sound unnecessary, but it won't seem like it when you're bugging out of the city as you watch the skyline crumble in the rear-view mirror. When things really go sideways, 37-inch Nitto Trail Grappler tires, Fox 3.0 Extreme shocks, a 6-inch suspension lift kit, and auto-retracting steps allow you to get far, far off the pavement. That the entire affair is built on the field-tested and highly capable Jeep Wrangler chassis is further proof of this beast's off-road prowess.
That's all great when the best chance of survival is to run like hell. But, the Military Upgrade adds a bevy of Bond-worthy assault gadgets to help you survive a firefight. The package boasts bulletproof body armor and glass, underside explosive protection, military-grade run-flat tires, a self-sealing gas tank, and state-of-the-art protection against electromagnetic pulses (EMPs). When the only way out is through, a FLIR thermal night vision system helps guide the way, and blinding lights, deafening sirens, smoke screens, and electrified door handles all ensure that no one will mess with you and yours.
However, the Tank X is not merely a military-flavored SUV for surviving the apocalypse. Believe it or not, Rezvani is touting it as a daily driver. The custom, hand-stitched leather seats, supple suede headliner, and 7.9-inch infotainment screen would seem to testify to that. Although it's hard to imagine the Tank X as anything more than a showpiece for one-percenters with more disposable income than sense. To be clear though, we still desperately want one.
The Rezvani Tank X SUV starts at $349,000, but the long list of available — we would argue necessary — options pushes the final sticker price closer to $400,000. Sure, it costs more than a house in most typical American suburbs, but you can't take all that money with you anyway, right? If you're looking for a tricked-out mobile safe room with even more go, AddArmor just debuted the world's fastest armored car with a top speed of more than 200 miles per hour.
Editors' Recommendations