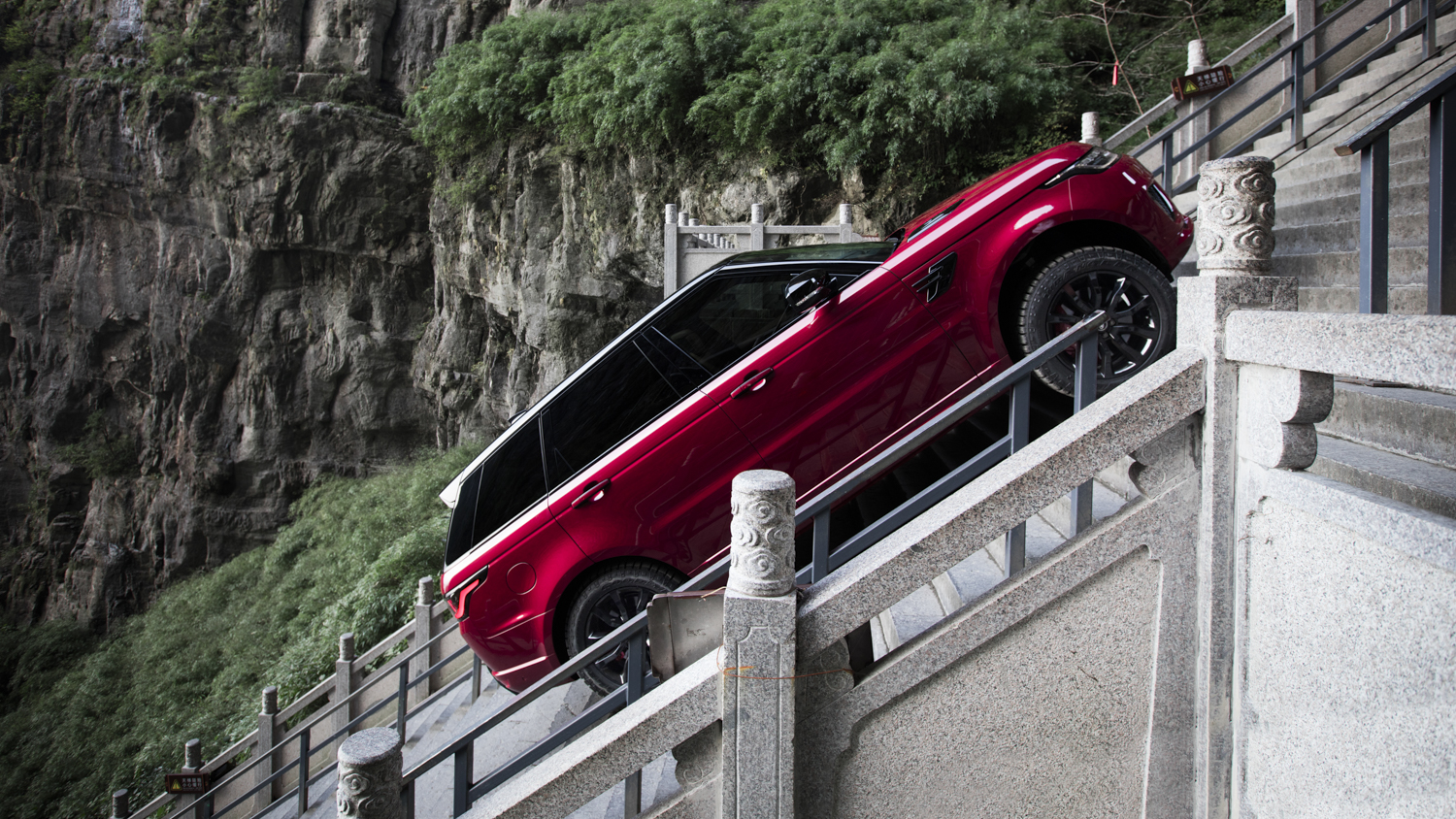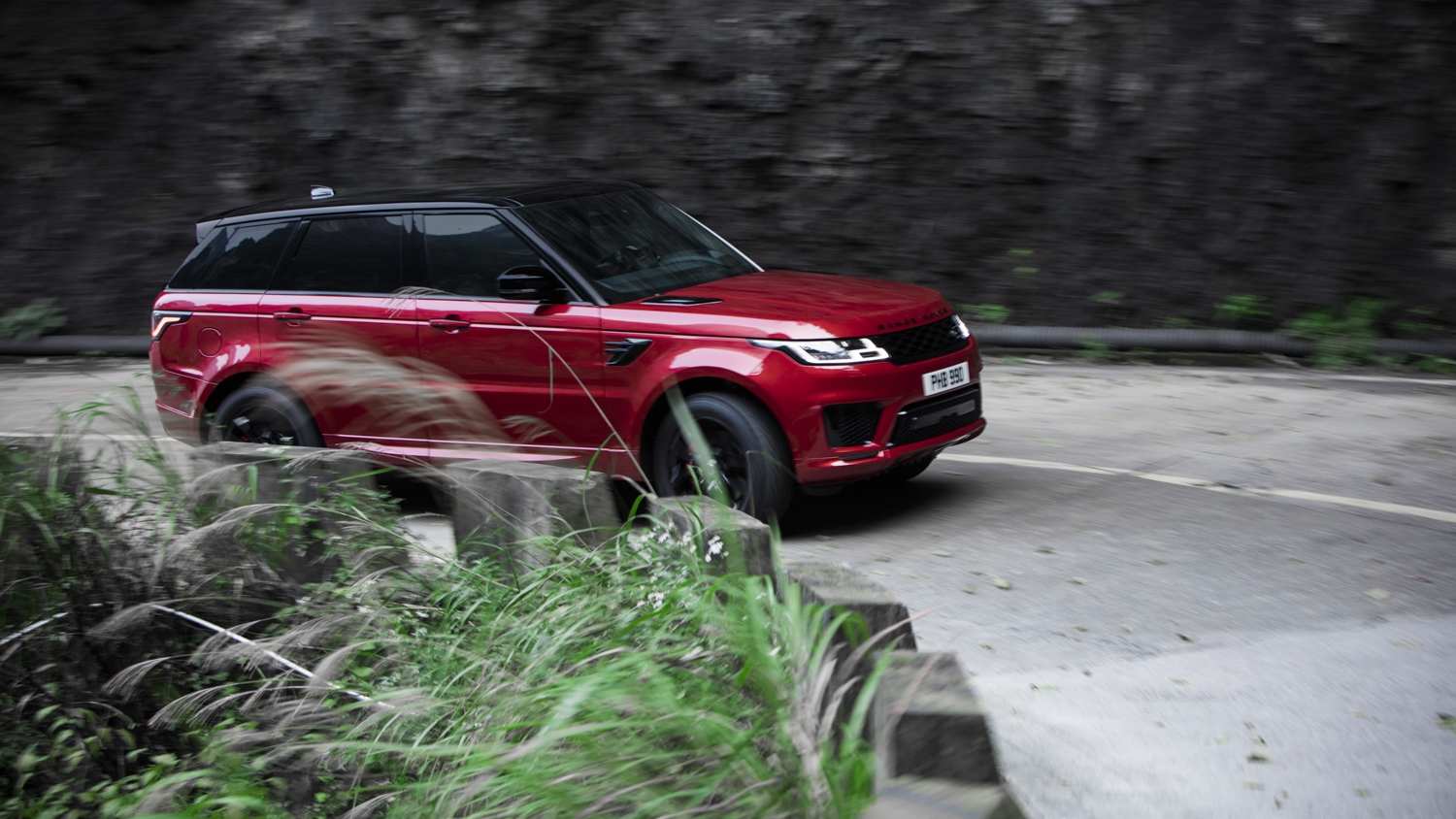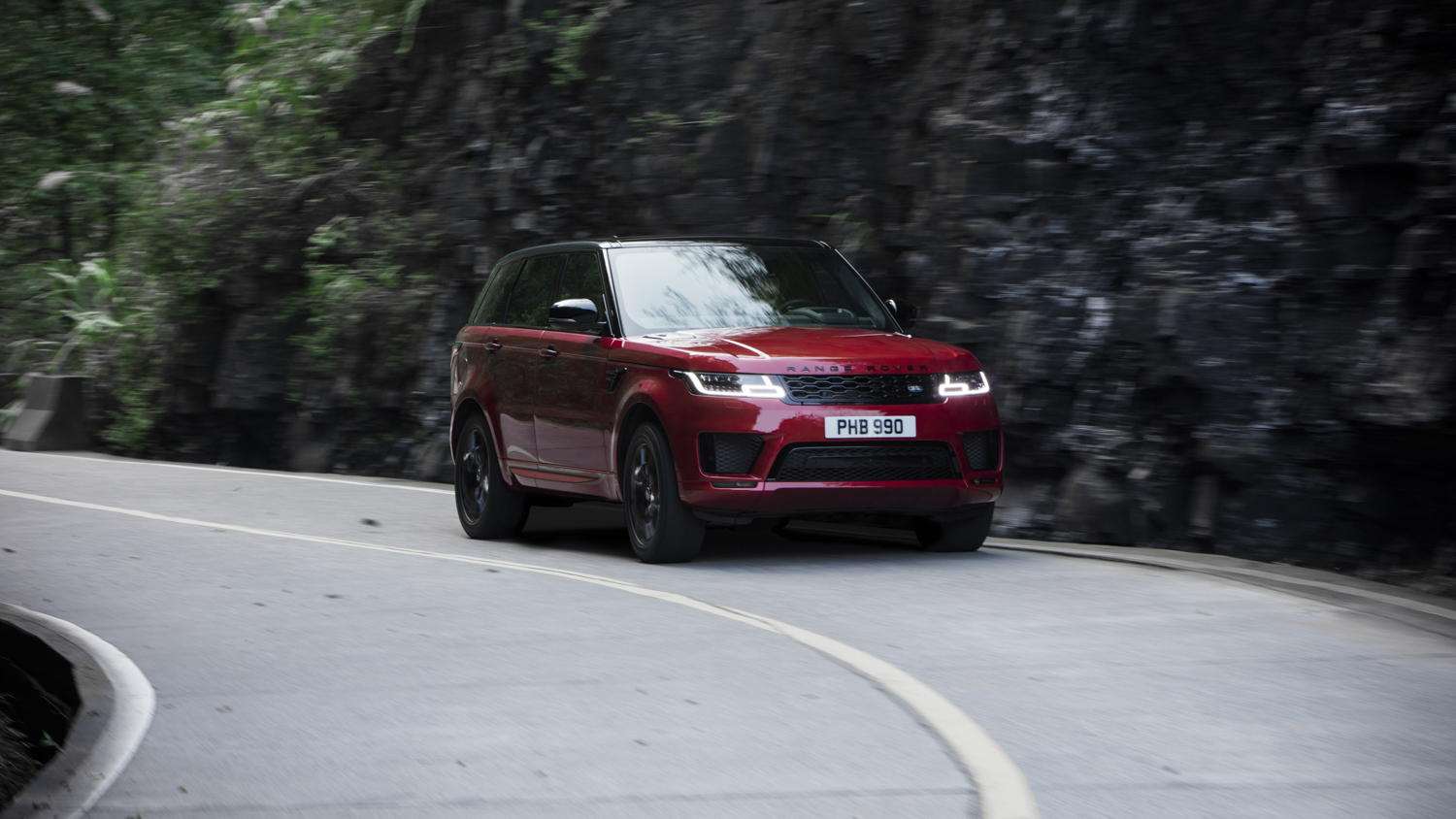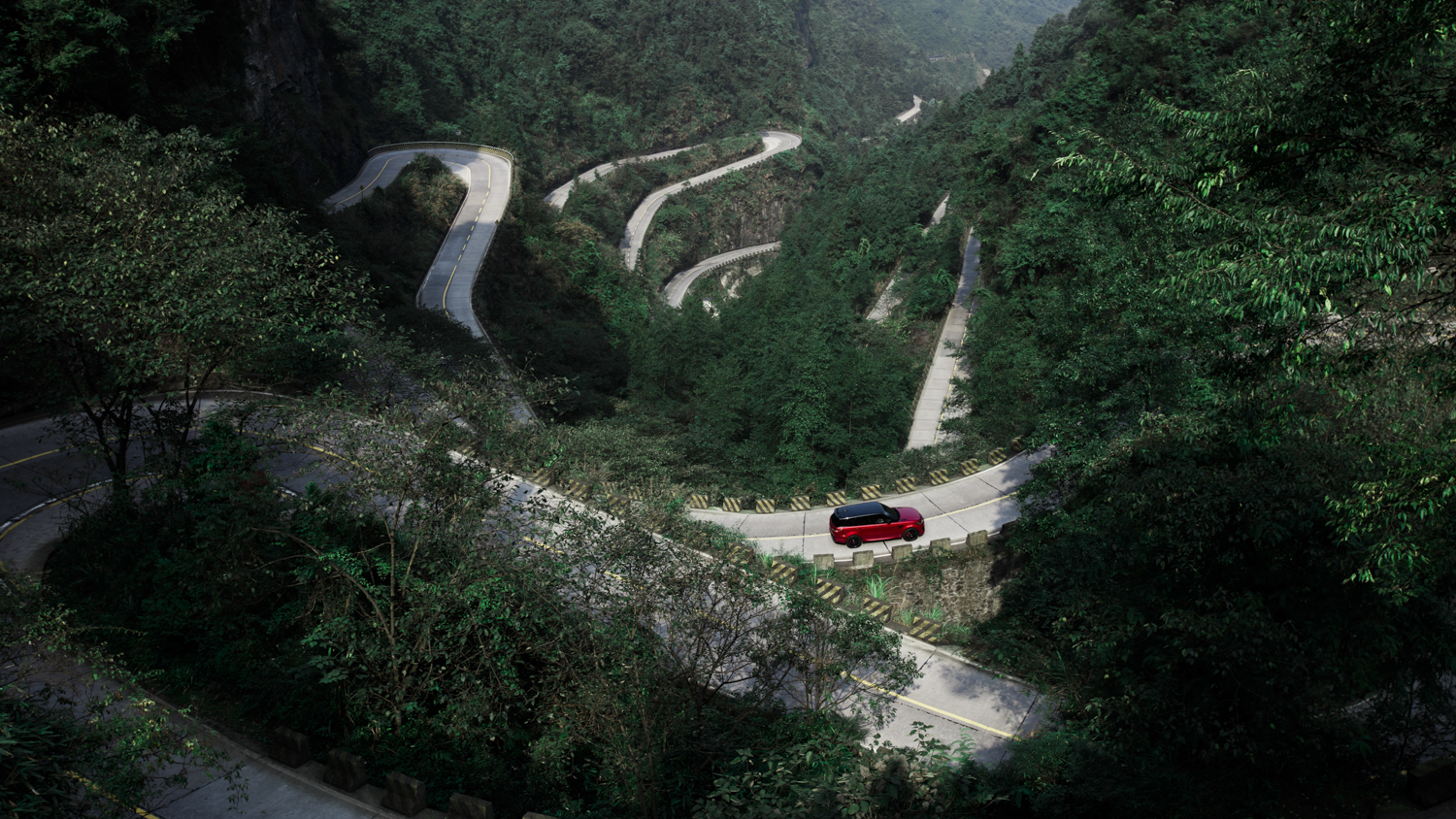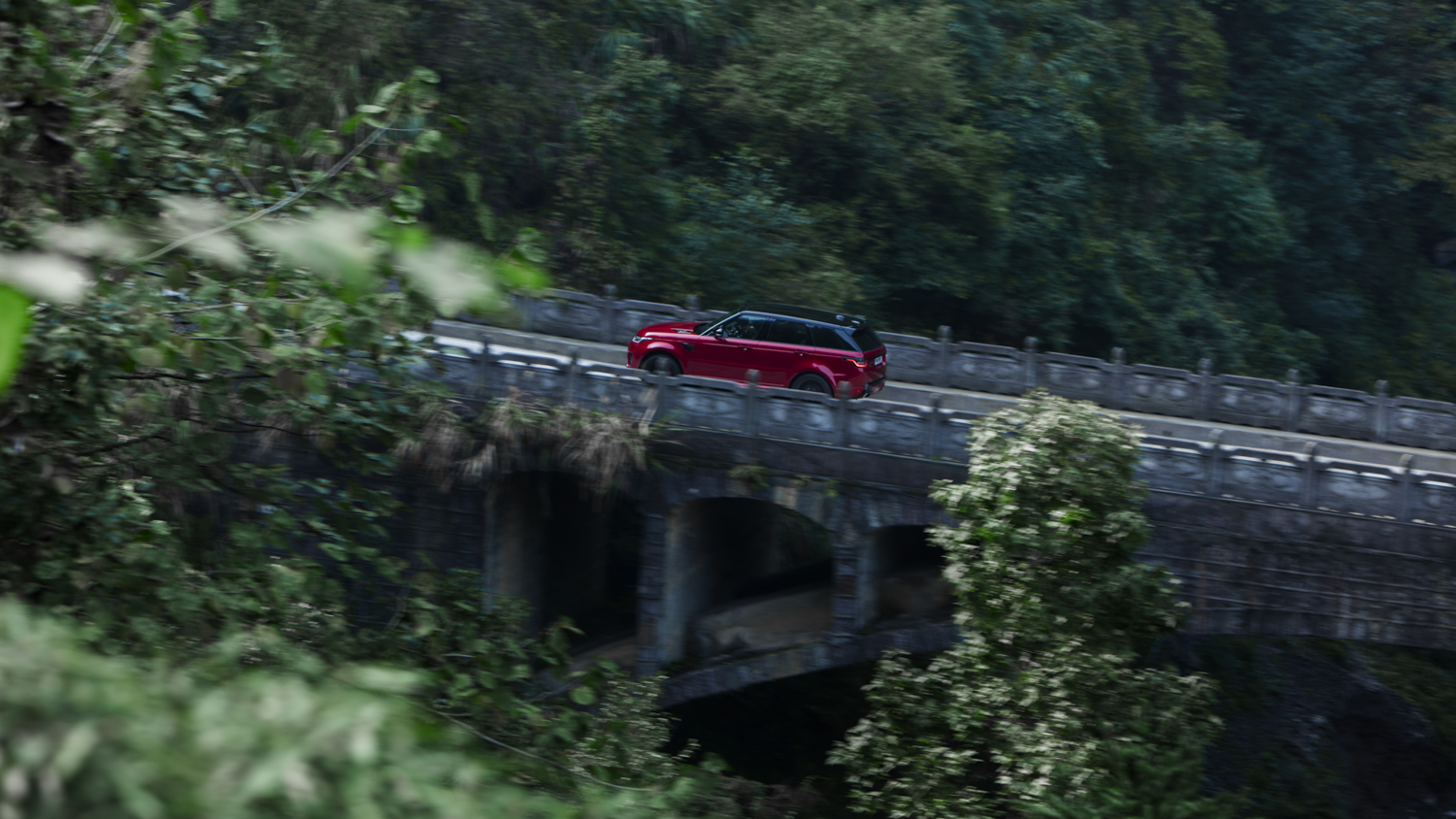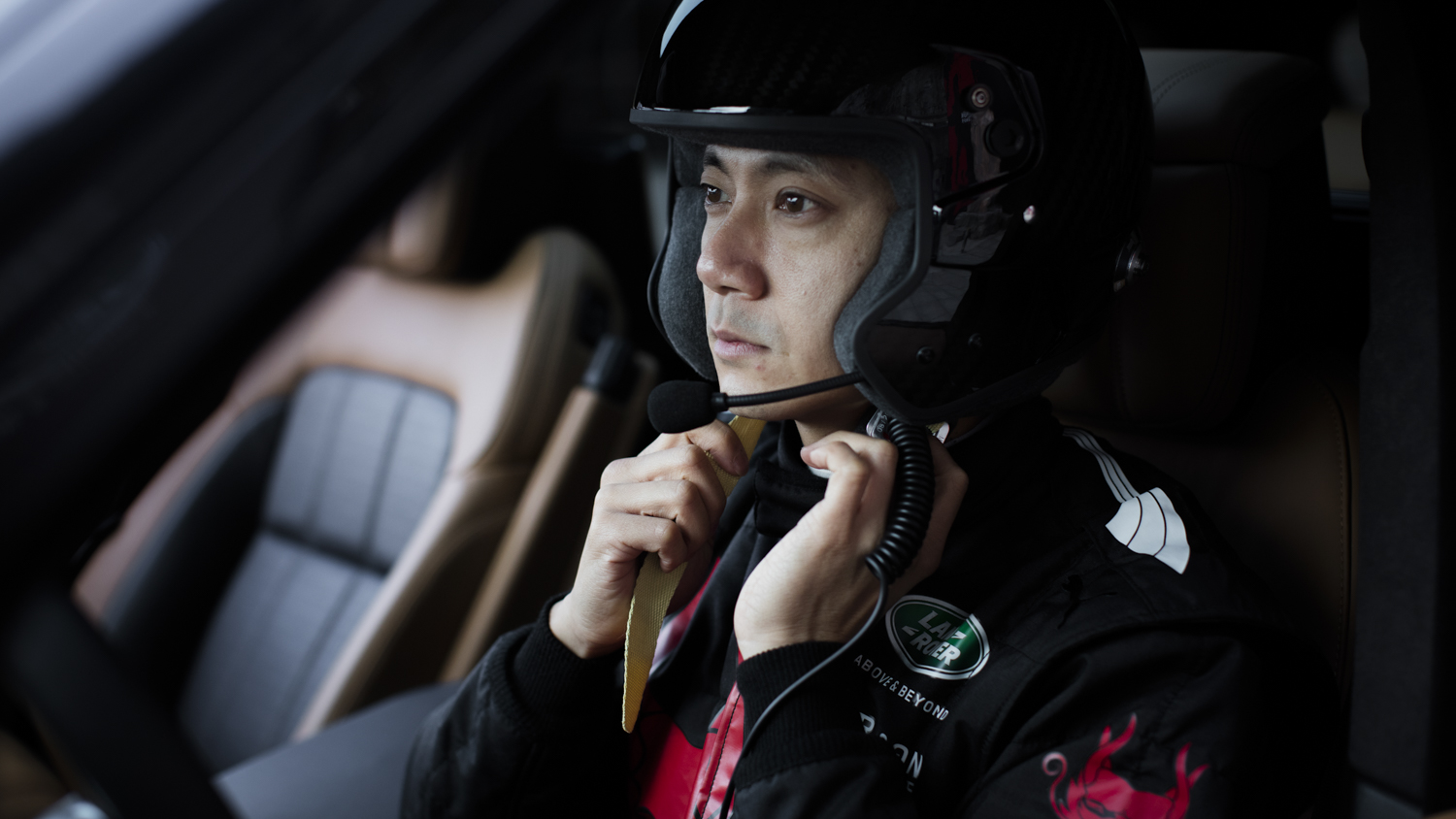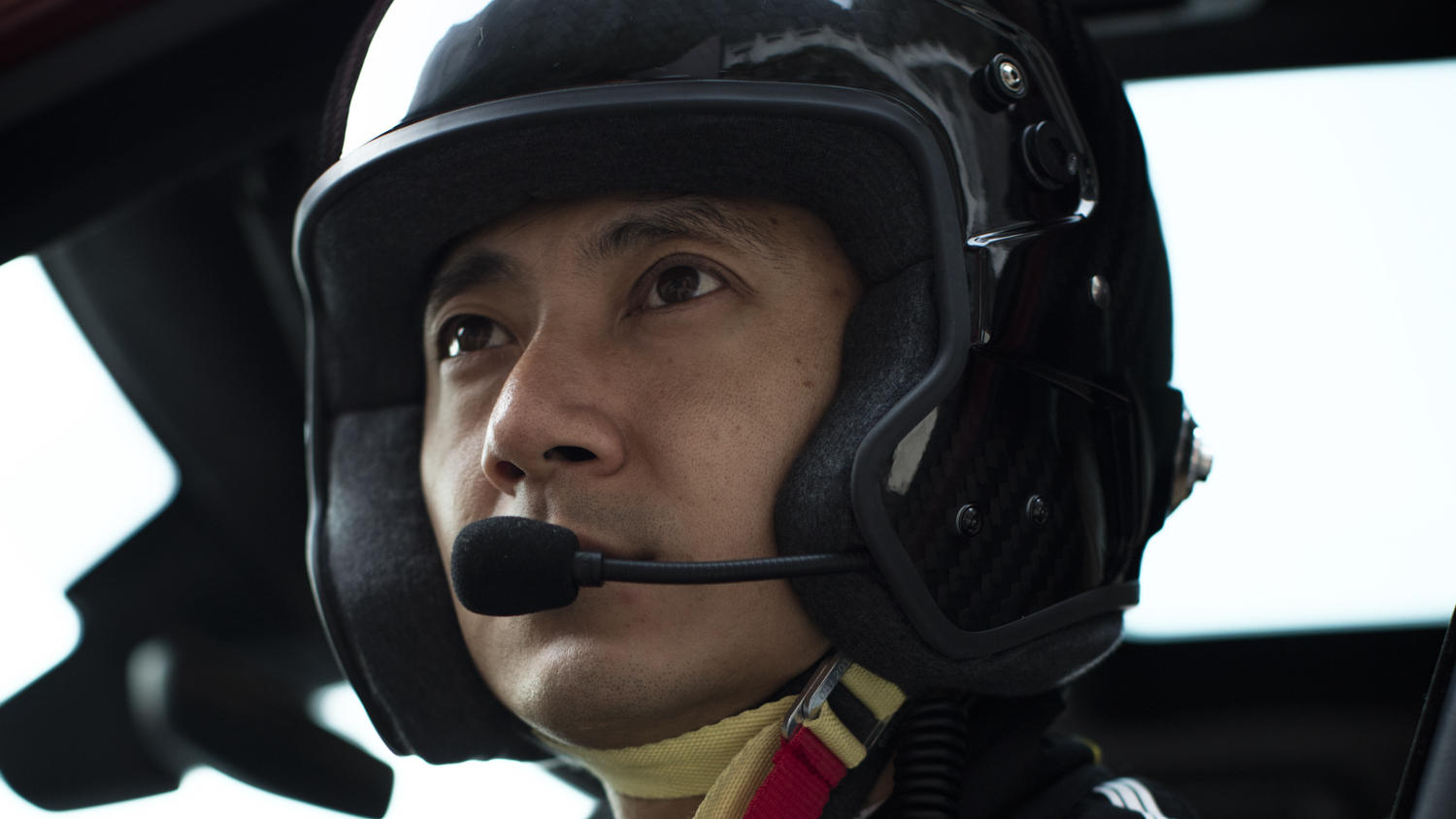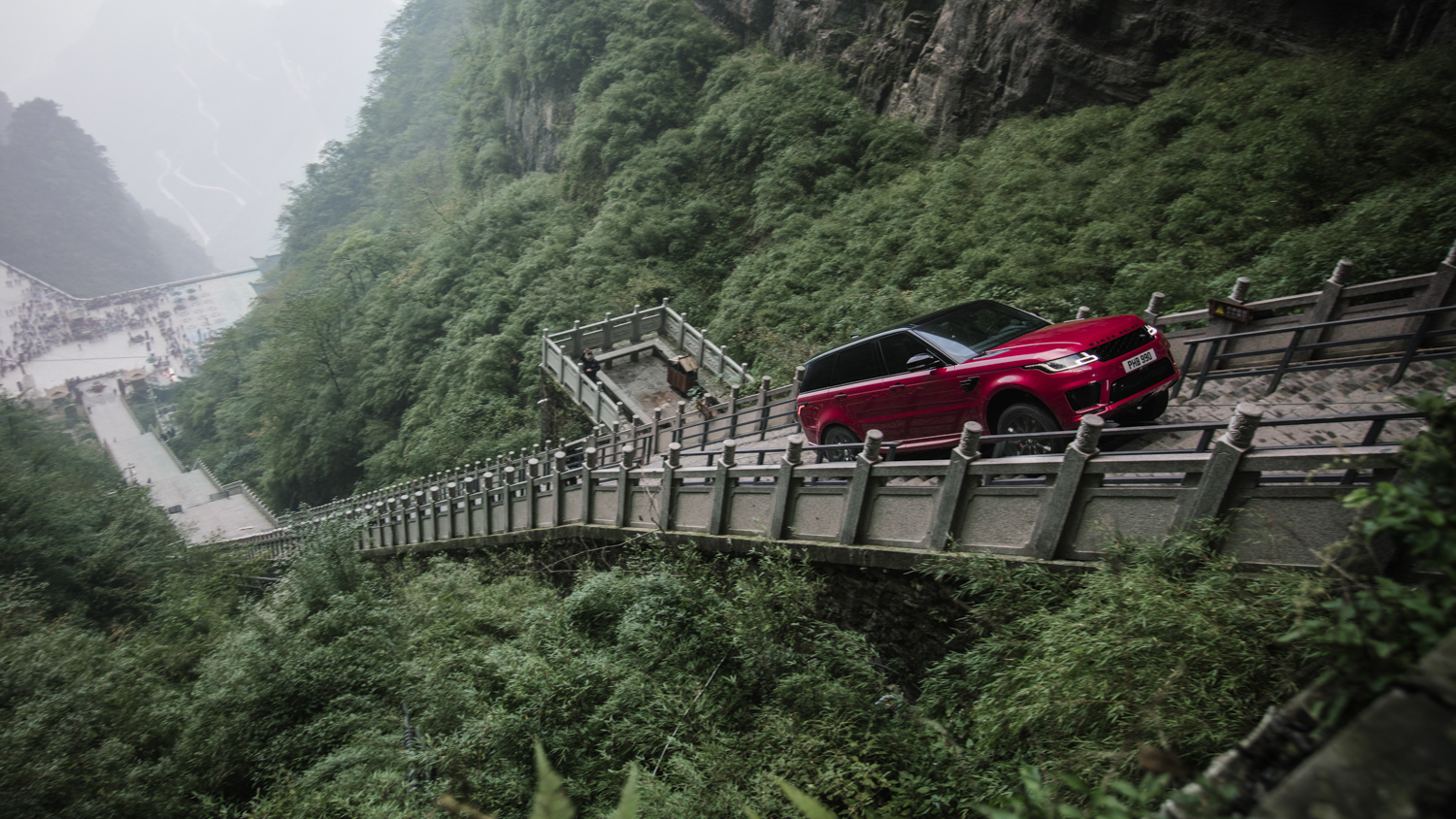 Movies are a way for us to escape from the daily grind and set our imaginations to work. While intended to be a brief break from reality, sometimes they can warp the mind for a sustained period.
Usually this plays out in harmless ways: you're driving along, spot a gated entrance, and think, "I could totally bust through that." Or perhaps you cruise along a mountain road and visualize taking your all-wheel drive crossover straight up the side of a 45-degree hill. Will you actually make a sharp left turn and crash through the barrier, or ascend the hillside? Hopefully not…unless, of course you're Land Rover
The UK's illustrious off-road manufacturer has a penchant for conquering seemingly unconquerable obstacles. Recent exploits include a record-setting hill-climb at Pikes Peak, USA, a record crossing of the 'Empty Quarter' desert in the Arabian Peninsula, and a 7,119 foot descent of the legendary Inferno downhill course in Mürren, Switzerland.
Unsatisfied with these feats, the luxury automaker set its sights on a world-first attempt to ascend the 45-degree, 999-step route to "Heaven's Gate" in China. Panasonic Jaguar Racing's Ho-Pin Tung strapped into a Range Rover Sport and began with a 7-mile, 99-turn jaunt along Tianmen Mountain Road (otherwise known as the Dragon Road).
After summiting the curvy pass, Ho-Pin adjusted the Range Rover Sport's Terrain Response system to raise the SUV's ride height and tailor performance for low-traction driving. With the vehicle's systems dialed in, Ho-Pin climbed the fog-laced staircase to the natural rock arch of Heaven's Gate.
"I've experienced Formula E, Formula 1, and won at the 24 Hours of Le Mans, but this was without doubt one of the most demanding driving challenges I've ever faced," said Ho-Pin.
He wasn't the only one who felt the weight of this feat.
"Until we reached the top, we couldn't categorically say we would succeed," confided Phil Jones, Land Rover Experience expert.
Apart from proving the capabilities of a mostly stock Range Rover Sport (only the SUV's tires were reinforced for the challenge), Land Rover just seems to like turning movie fantasy into reality.
And you won't hear any complaints from us.
Editors' Recommendations