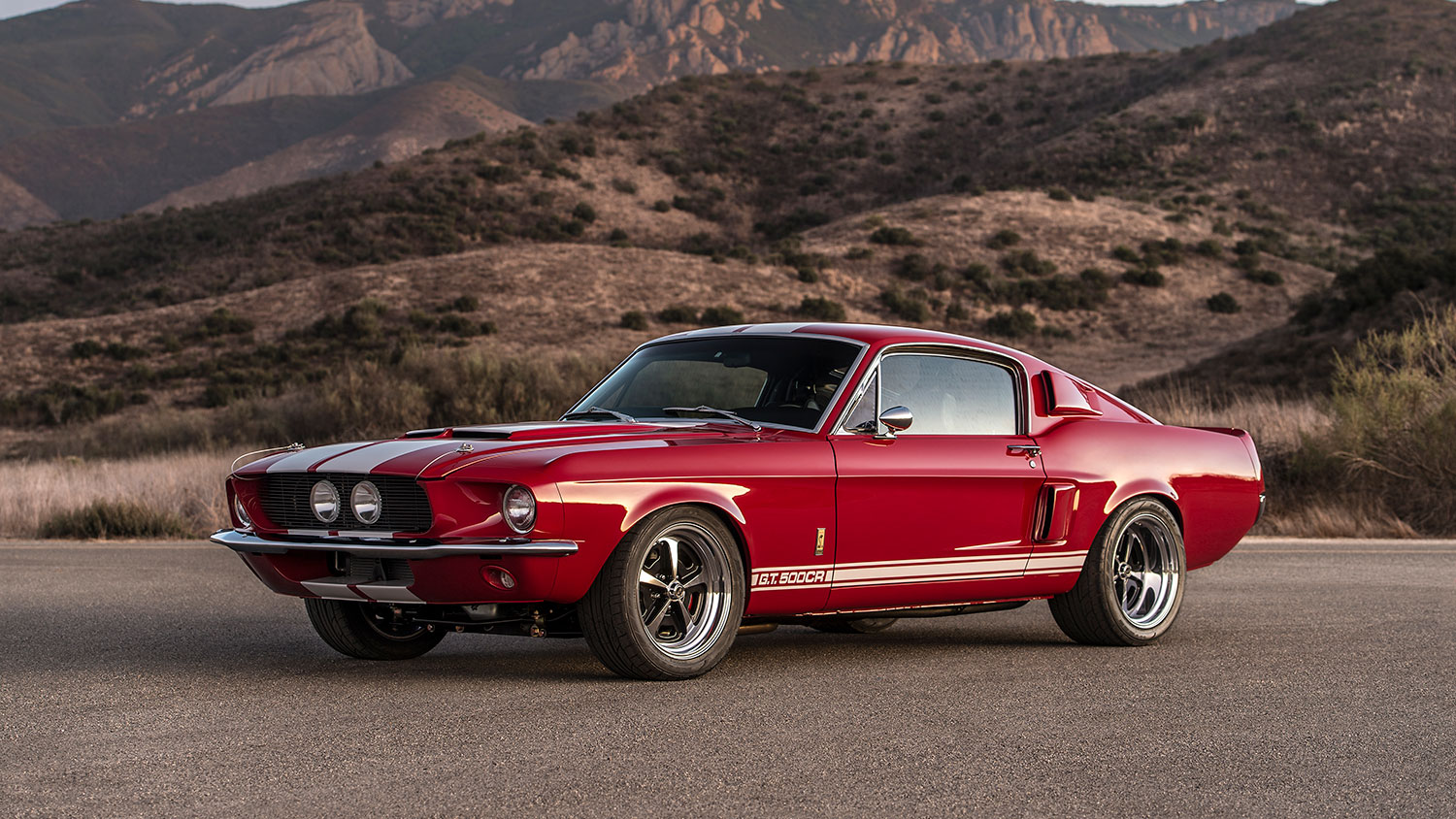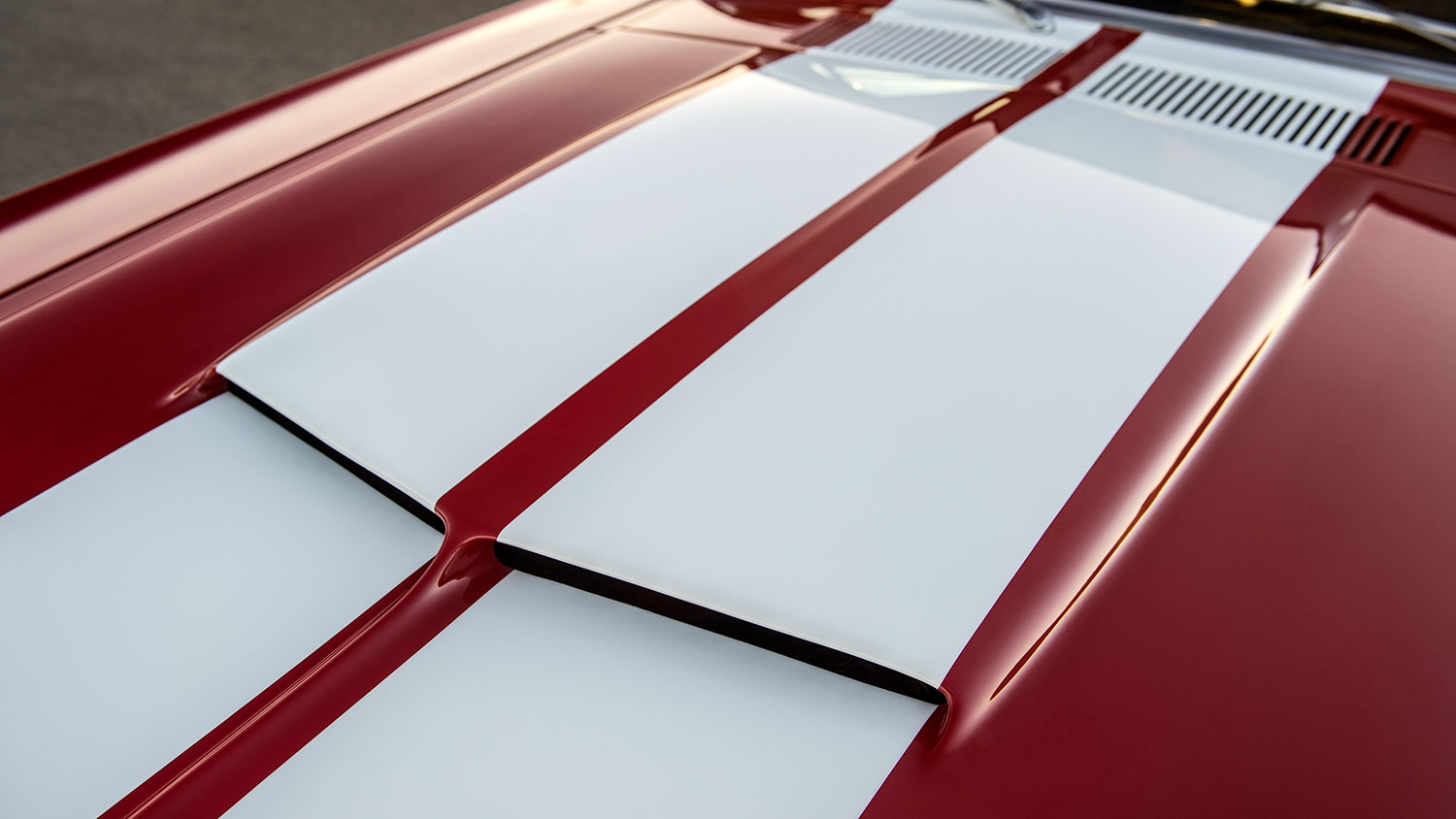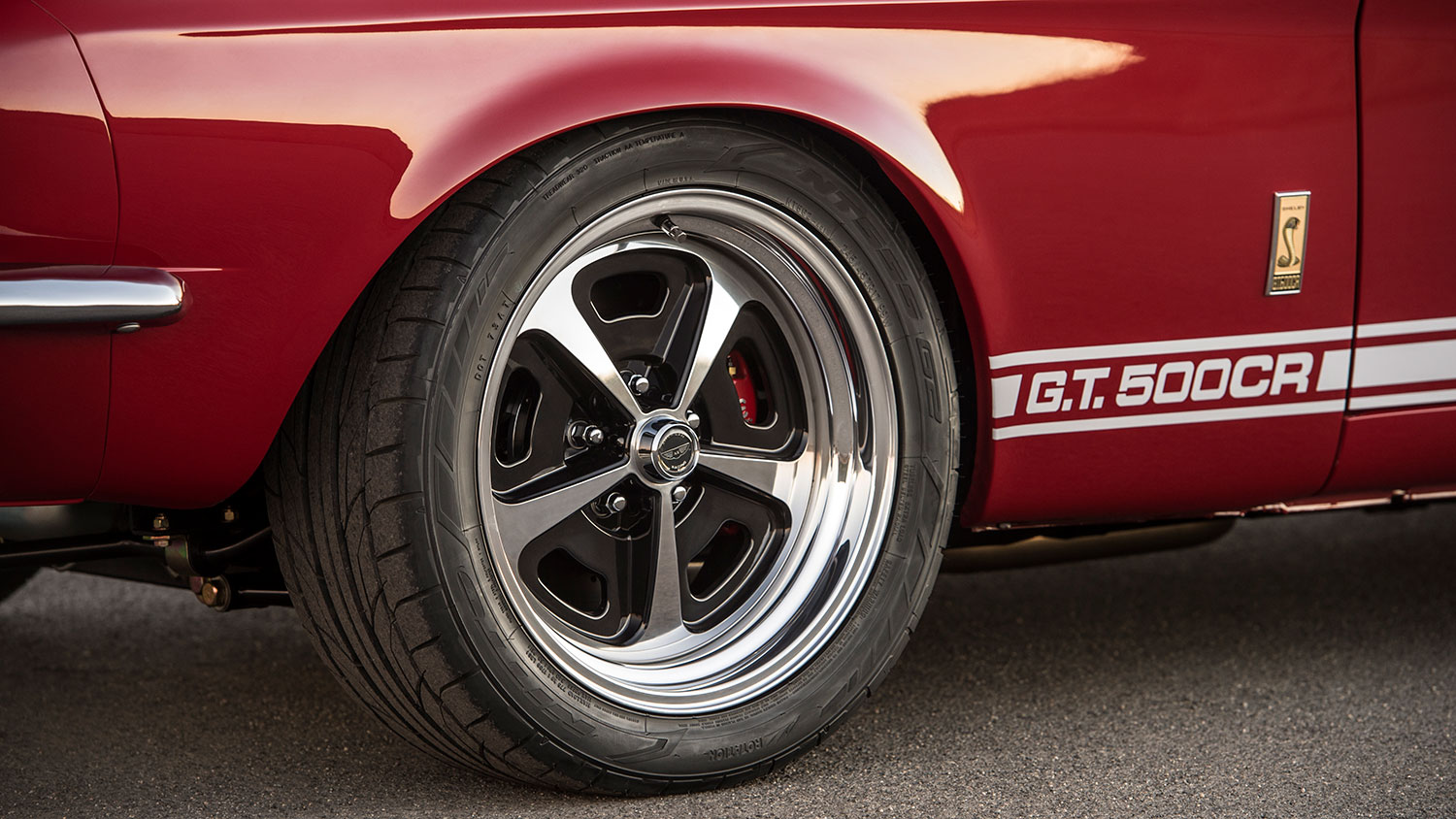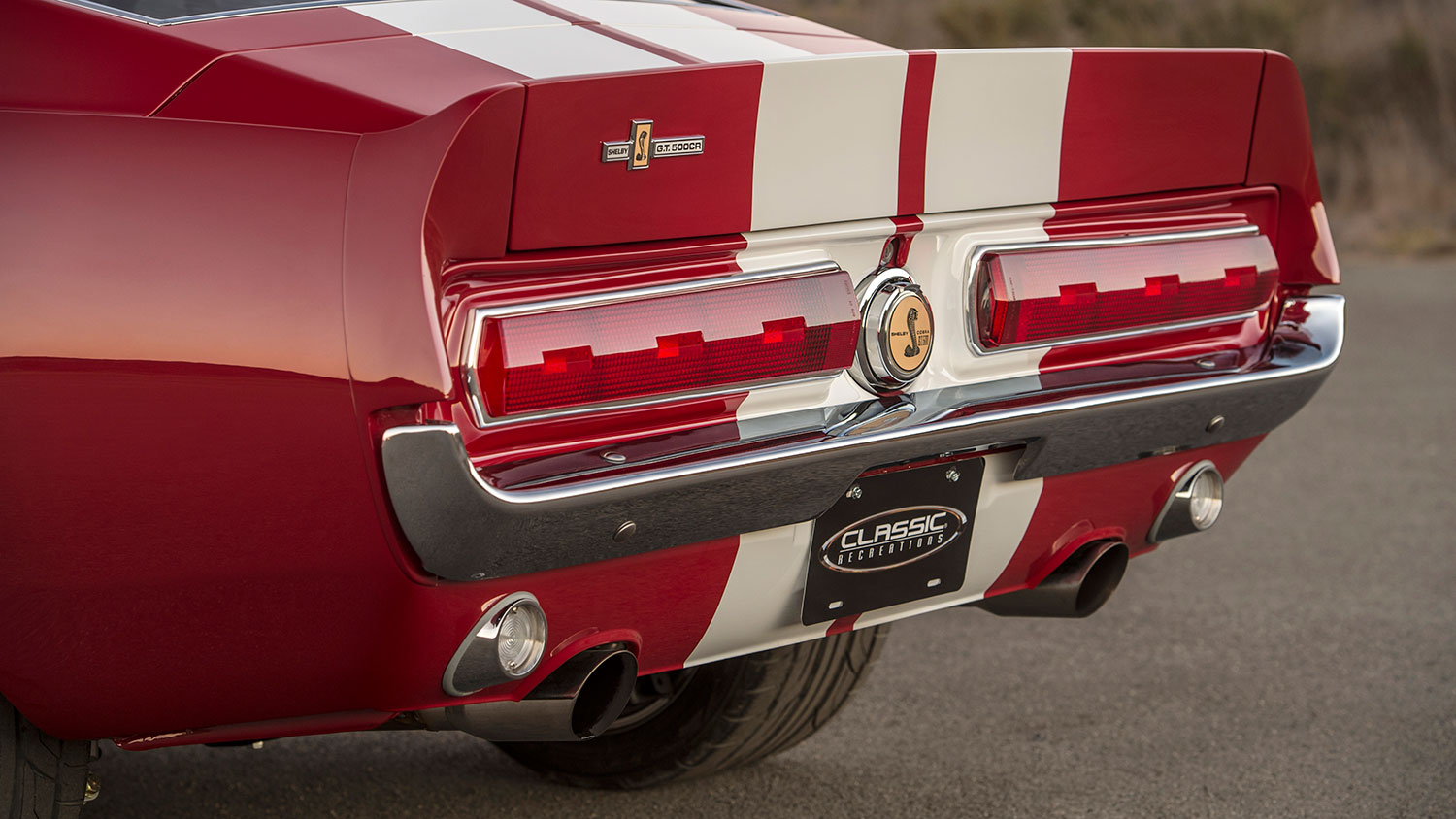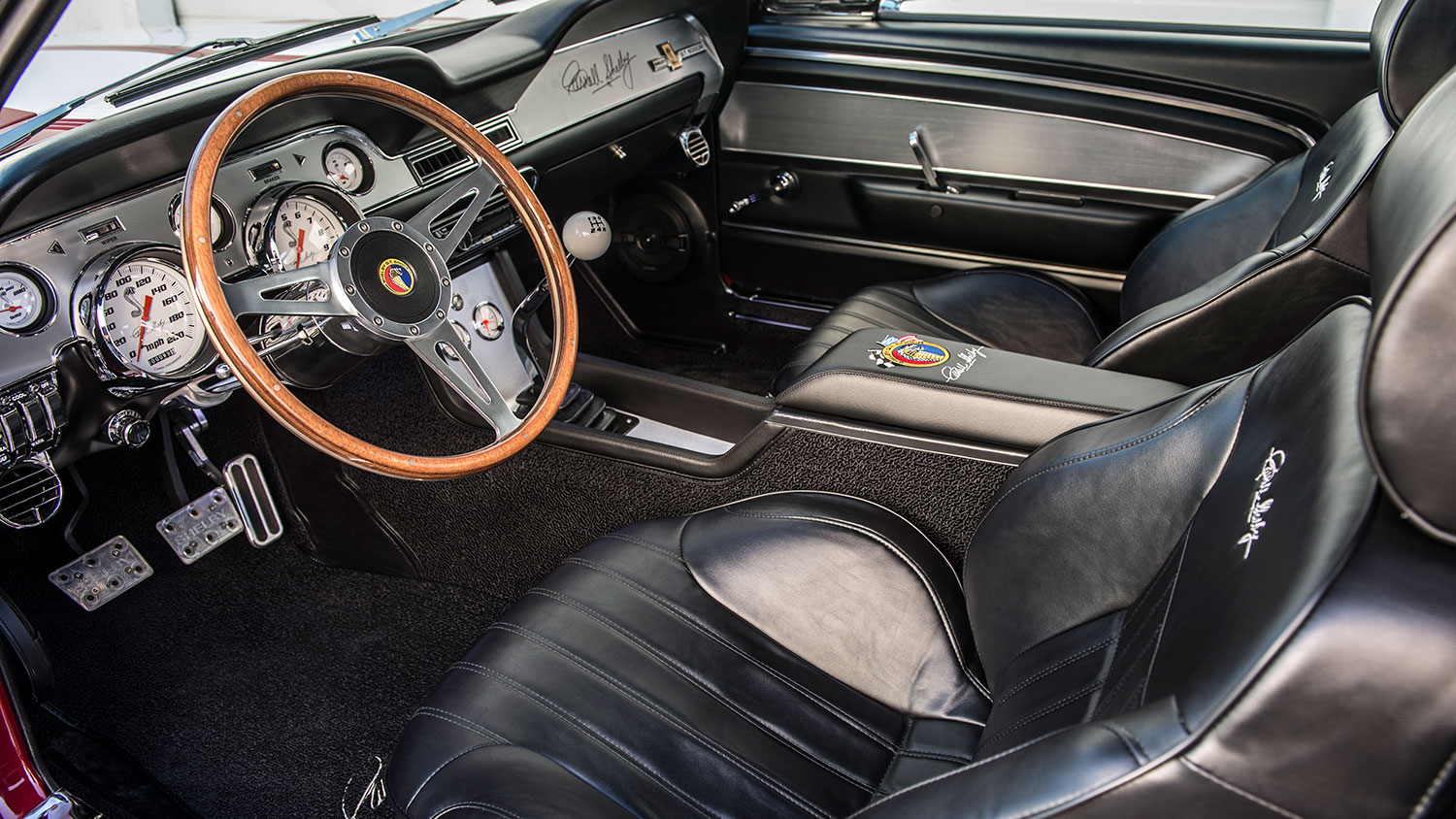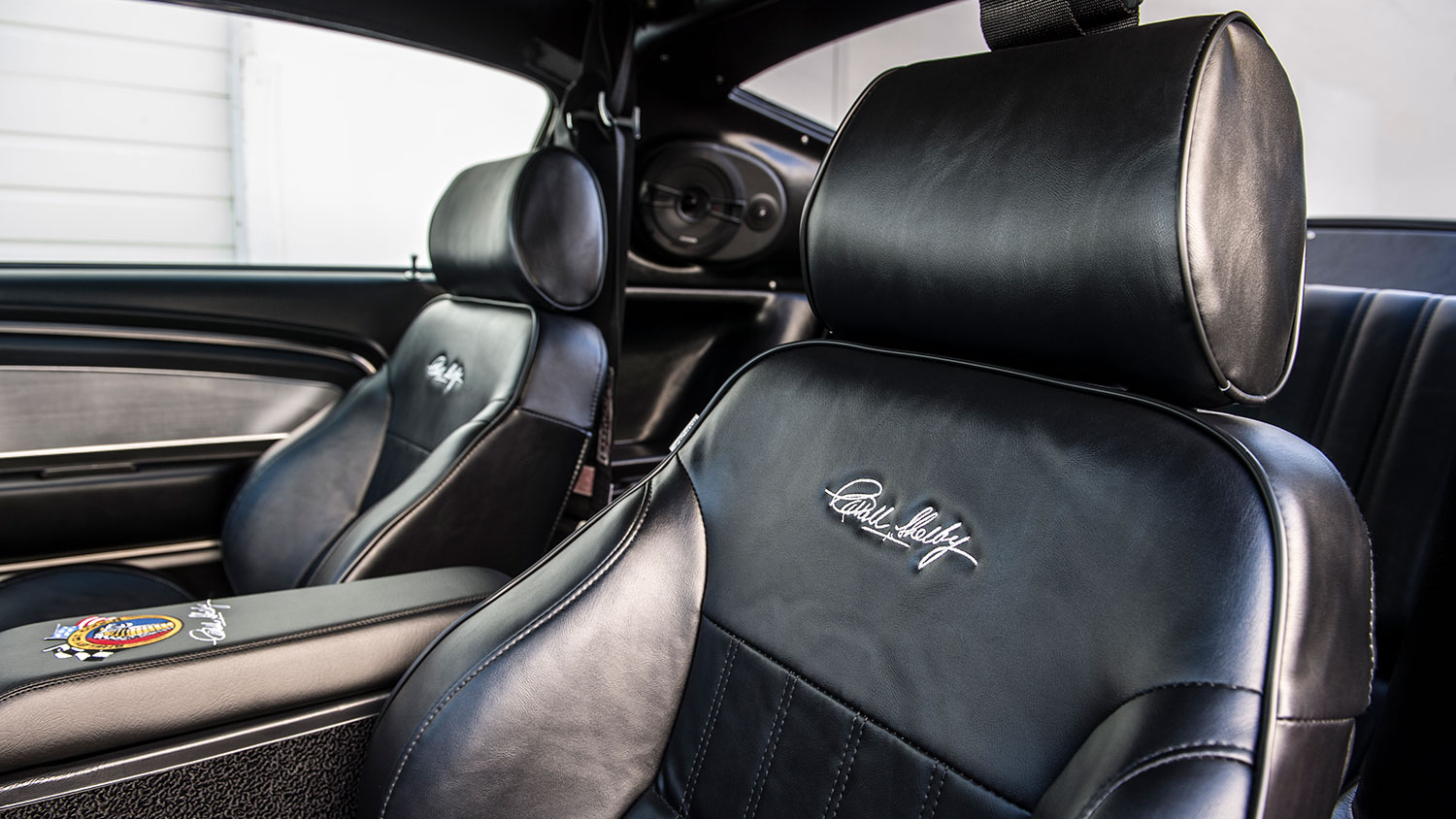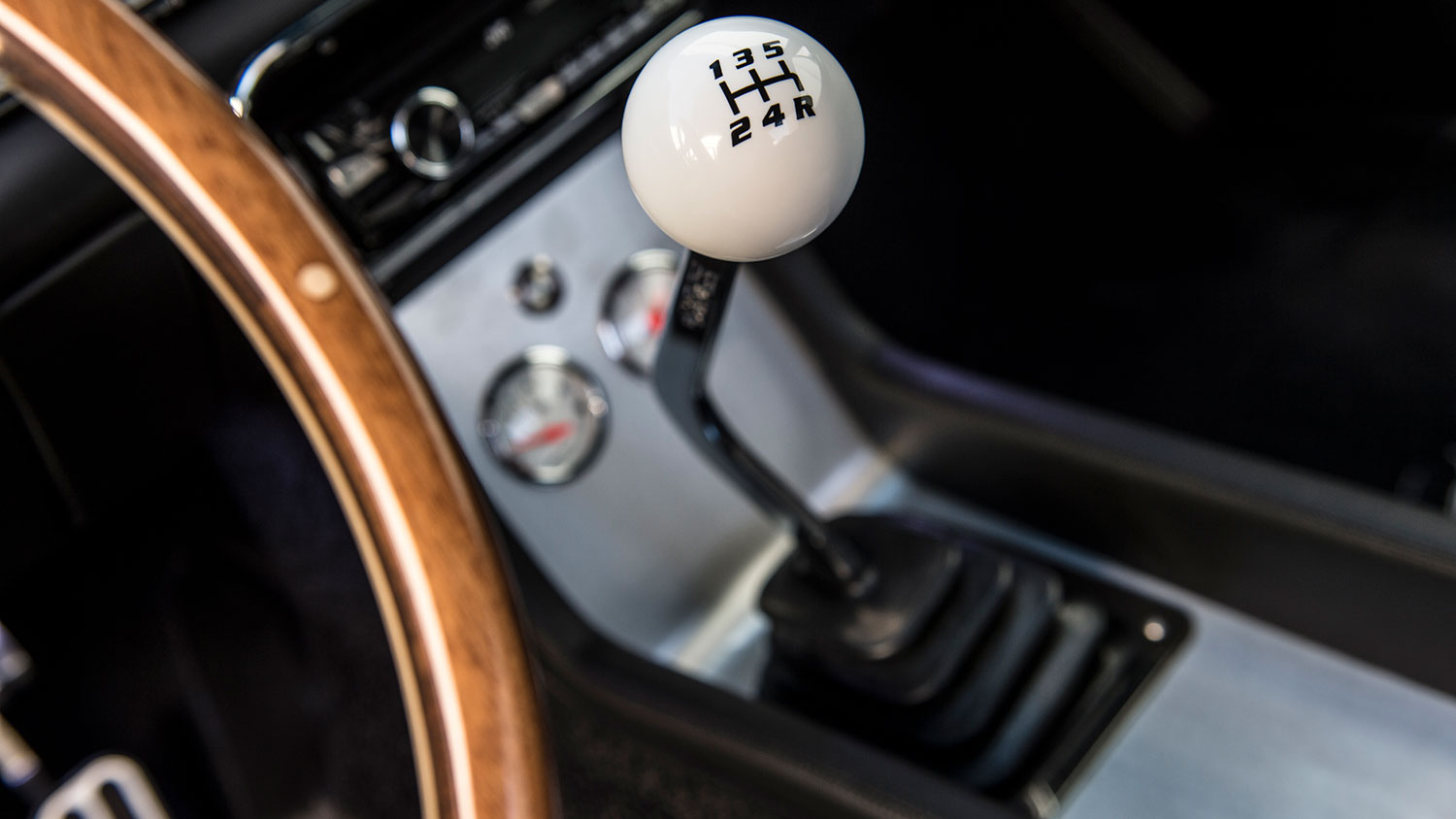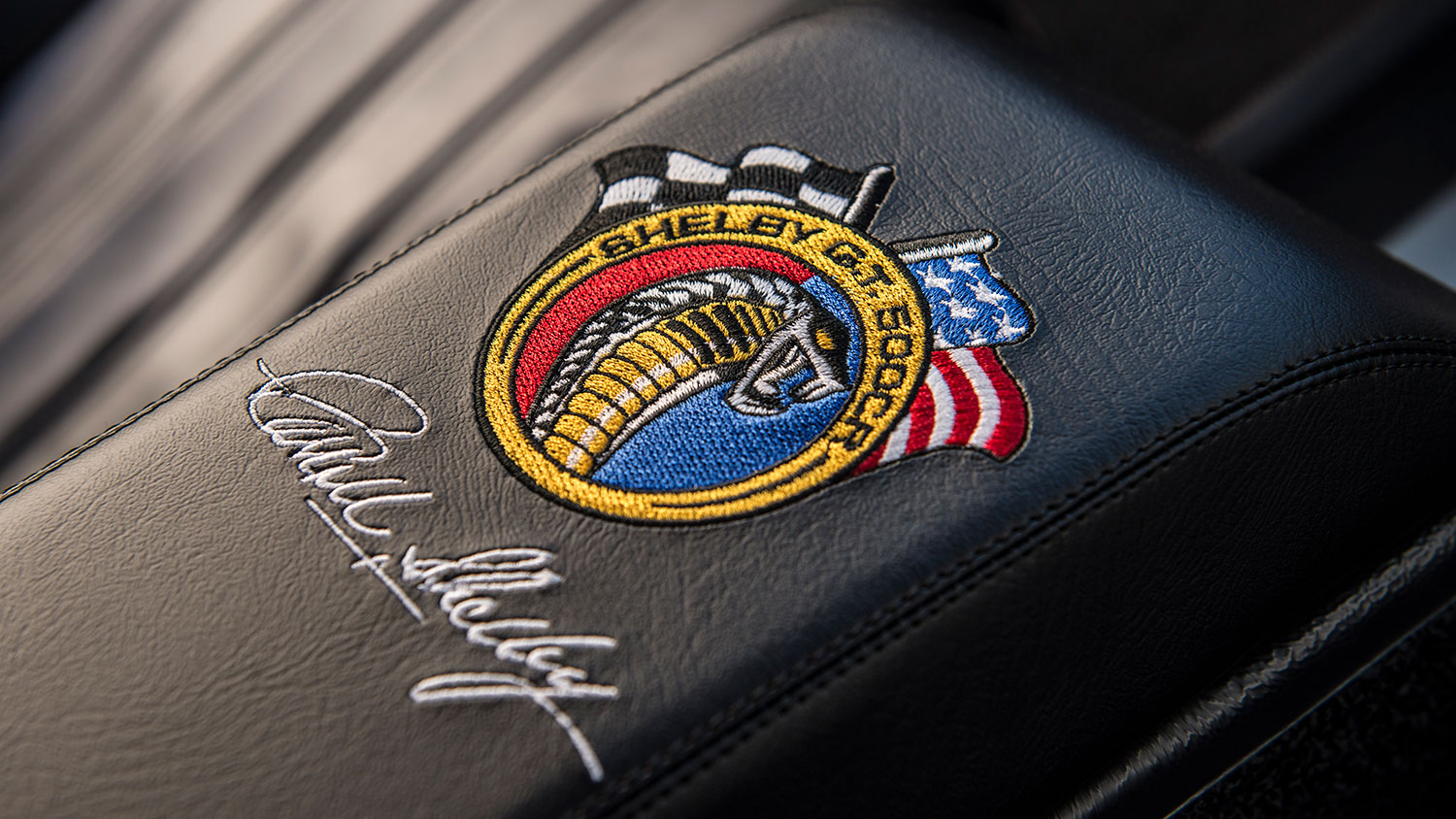 All-original, or modern marvel? Whichever path you prefer, classic cars (and their owners) earn respect wherever they go.
If you've ever toyed with the idea of driving a classic muscle car, truck, cruiser, or anything in between, you've no doubt made a decision about whether to restore it to original specifications or to modify it to modern levels of power and comfort. There is, of course, a trade-off for both routes. If you stay true to the car's original design, you must accept it will be slower and less comfortable than most modern cars. If you upgrade with modern equipment, however, you run the risk of altering the vehicle's interior or exterior design.
Classic Recreations may have the solution to this little problem. With the introduction of its latest project, the GT500CR Classic, Classic Recreations offers contemporary performance and convenience in a traditional package. Unlike some of the company's other products, including the GT500CR 900S and one-off "Burple" Mustang, the Classic looks like it just rolled off the showroom floor in 1967.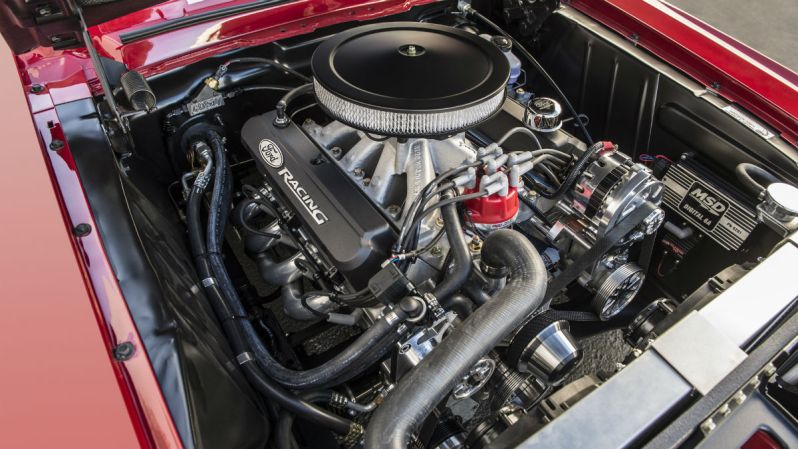 Beneath its stunning sheetmetal, however, the GT500CR Classic contains a 427 cubic-inch V8 tuned to produce 545 horsepower. Mated to a Tremec six-speed manaual transmission (a no-cost automatic gearbox is available), the modernized muscle car will sprint to 60 mph in under 5.0 seconds. If that's not potent enough, you can opt for a Coyote 5.0-liter V8 paired with a supercharger for a total of 670-plus hp.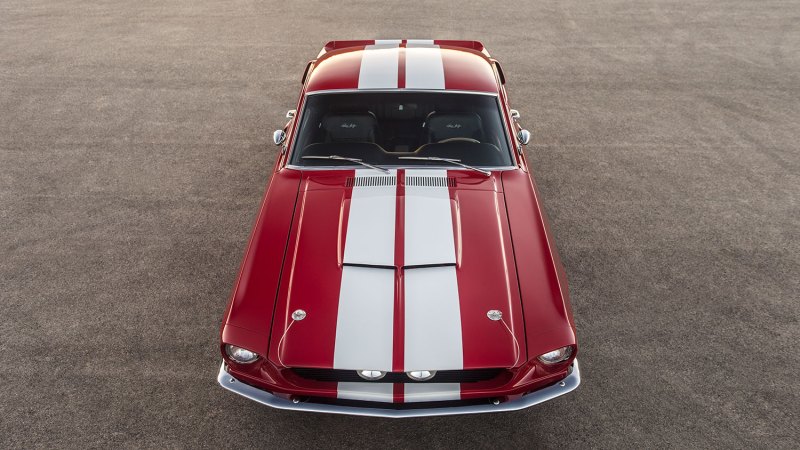 Other performance highlights include 17-inch wheels wrapped in high performance Z rated tires (245-section front and 275-section rear), a Vaporworx electric fuel pump, Shelby/Wilwood drilled and slotted 13-inch front rotors and 12-inch rear rotors (both clamped by 4-piston calipers), BBK long tube headers, Magnaflow exhaust, BeCool aluminum radiator, coilover suspension, and roll bar.
Inside, the GT500CR offers bespoke Shelby floormats, Carroll Shelby Signature Gauges, a woodgrain aluminum steering wheel, 5-point seatbelts, Carroll Shelby Scat Rally Series 1000 Seats, and the all-important air conditioning. Classic Recreations is happy to upgrade most of the standard GT500CR Classic goodies as well.
All told, the GT500CR Classic will set you back $169,000 (before you start adding options). That's 2018 Audi R8 money, but if you pull up to a stoplight beside one of those, we guarantee it will be the R8 owner, not you, who feels a tinge of jealousy.
Editors' Recommendations