There are pavement-friendly supercars, and there are off-road-ready beasts. It's a rare vehicle indeed that combines the capabilities of both. LA-based Laffite Supercars is promising that its newly announced, limited-edition Laffite X-Road will do just that.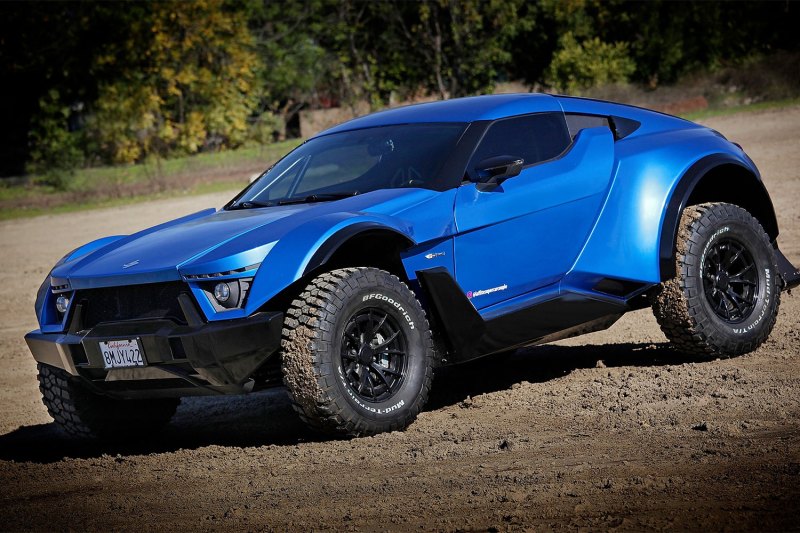 At first blush, the Laffite X-Road is unlike anything else on the road. The bold, angular design pulls clear inspiration from previous generation Japanese and German sports cars. Based on the body alone, it's a design built for speed. It certainly has the chops to keep pace with almost any other mainstream sports car. Under the hood, the base X-Road boasts a 6.2-liter GM LS3 V8 pushing 470 horsepower. That's respectable, but well-heeled buyers might be tempted to upgrade to the supercharged 700-horsepower model. In either guise, all that power is controlled via a five-speed sequential or six-speed paddle-shift transmission.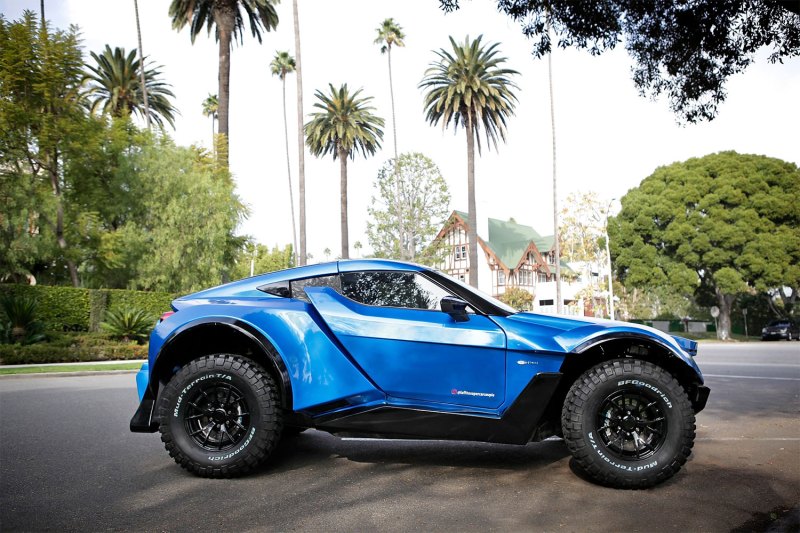 But, the massive off-road tires are proof that this isn't just another sports car. The X-Road promises 17 inches of wheel travel at all four corners. Add to that a Dakar-ready Chromoly frame and a high-test suspension system, and it's clear this is an all-terrain supercar designed to go just about anywhere.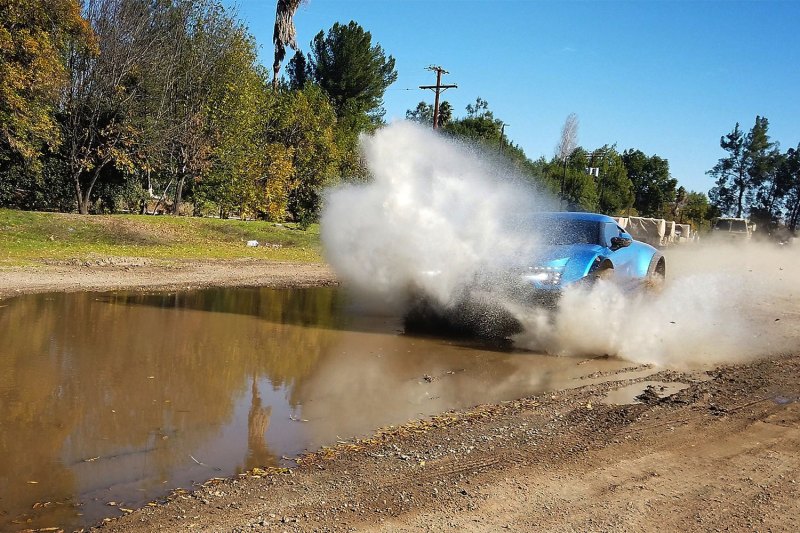 There's no word on an official 0-60 time. Considering all that horsepower is pushing less than 3,000 pounds, we expect the numbers to be eye-popping indeed. The X-Road is electronically limited to a top speed of "only" 143 miles per hour. But, frankly, if you're planning on going any faster than that off-road, you're going to need something more military-grade to survive the journey.
If the X-Road looks familiar, that's because this isn't the supercar's first go-round. It was introduced as the Sandracer 500GT dune racer at the 2015 Abu Dhabi Formula 1 Grand Prix. Automaker Zarooq Motors hoped it would lay the groundwork for a new racing series based in the United Arab Emirates. The company folded after a few short years, but its Director of Operations, Bruno Laffite, refused to let the concept die. After rebranding as (what else?) Laffite Supercars, he partnered with G-Tec and Team Virage to resurrect the X-Road from the ashes.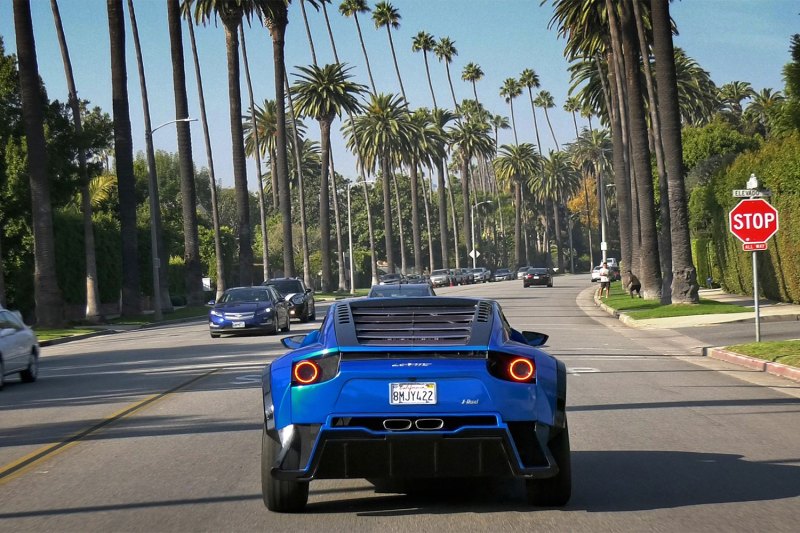 The Laffite X-Road all-terrain supercar is available to order now with a base price of $465,000 for the 405-horsepower version or $545,000 for the forthcoming all-electric model. Laffite expects to make the first deliveries in late 2020. With an extremely limited production of just 30 total models, it's hard to believe the entire run won't sell out immediately.
Editors' Recommendations