If you're a fan of classic Porsches and you don't know Rod Emory of Emory Motorsports, I'd love to know which rock you've been living under. For those that don't know, the man and his shop pay meticulous attention to detail on all things Porsche 356. His Outlaw creations originally saw him banned from most Porsche clubs, but over the years, through his amazing body of work, Emory has become the go-to when you want a perfect and lightly resto-modded 356. That said, Emory's latest build, dubbed the AllRad, is easily the coolest one he's ever completed.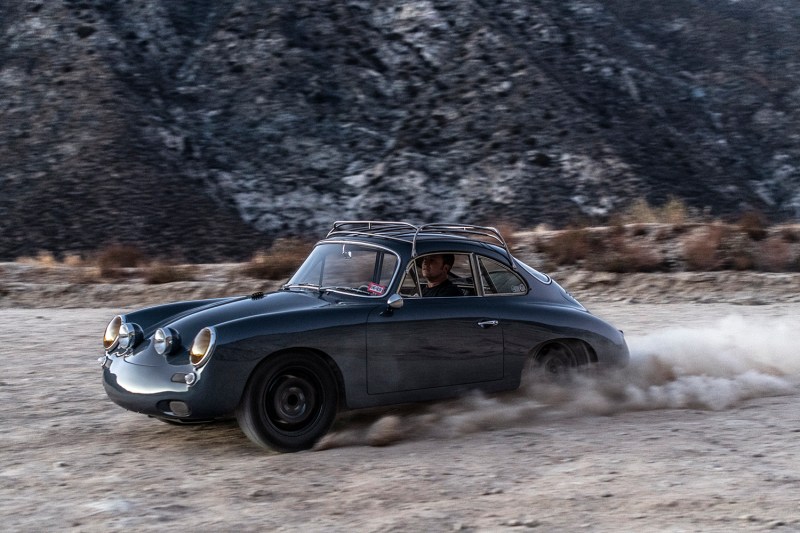 The AllRad is a glorious union of both old and new with a healthy dose of "what if." Emory and his team of hammer-wielding craftsmen took it upon themselves to mate the classic and timeless body lines of Porsche's 356 and the technology behind a more modern Porsche 911's all-wheel-drive system.
Everything, however, is custom and everything is uniquely Emory. The driveline uses the all-wheel-drive transaxle transmission from a 964-generation 911 and joins it to a Rothsport Racing-built "Outlaw-4" flat-4 cylinder engine. The design of the engine is based on the 964's 3.6-liter, flat-6 engine, but then reverse engineered to produce a four-cylinder iteration that develops 200 horsepower. More than enough to have all the fun in the world, especially when the car weighs next to nothing tipping the scales at just 2,100 lbs.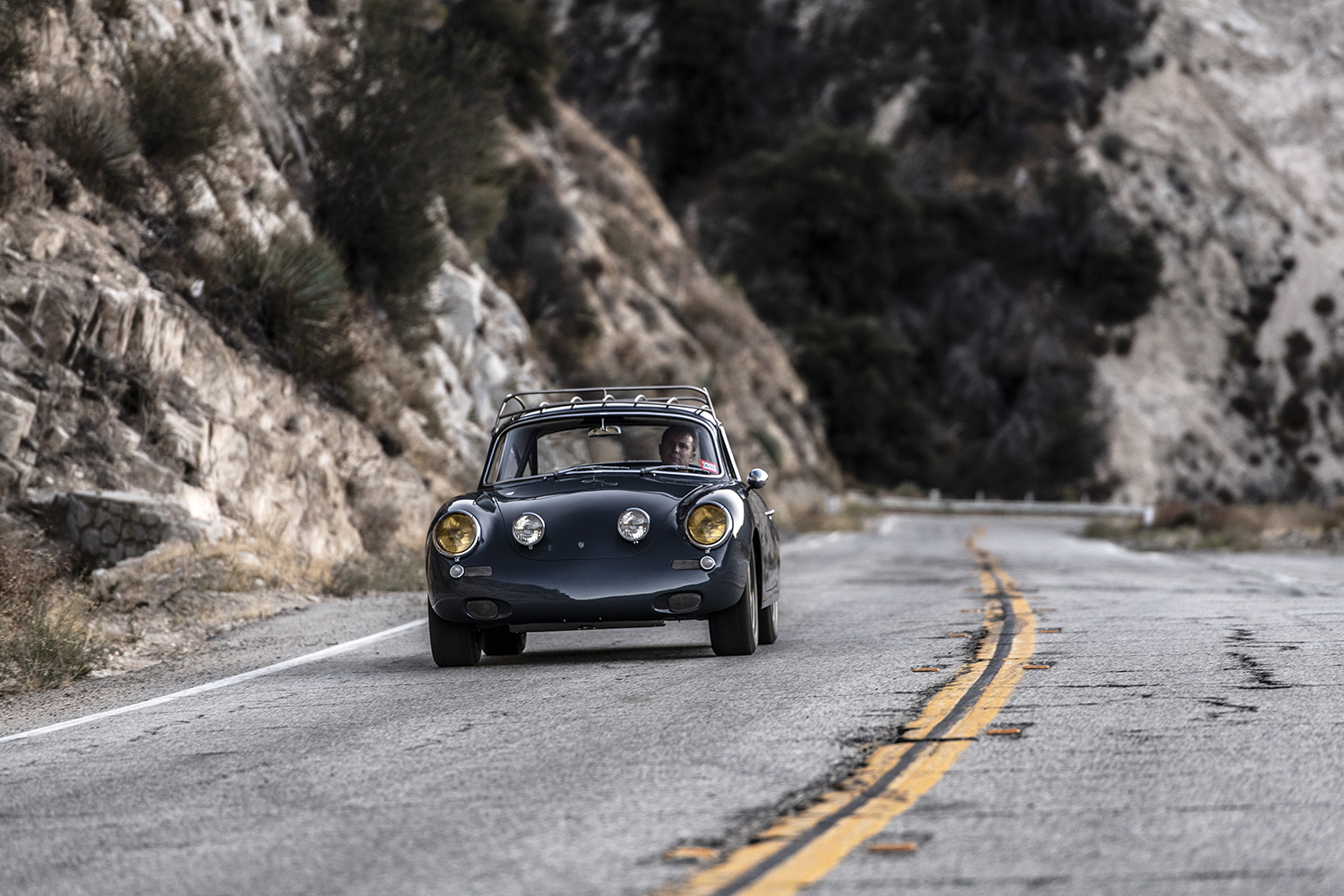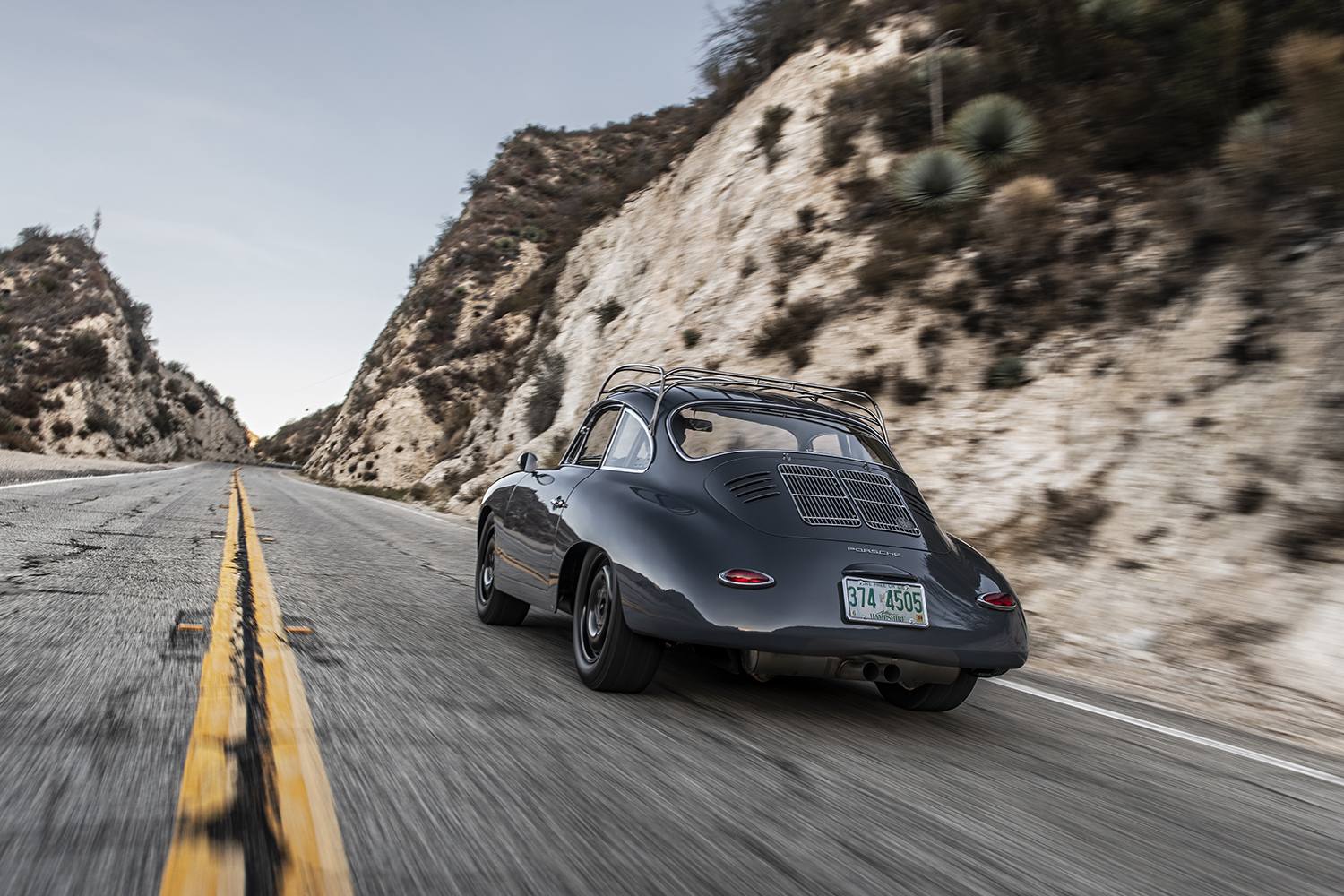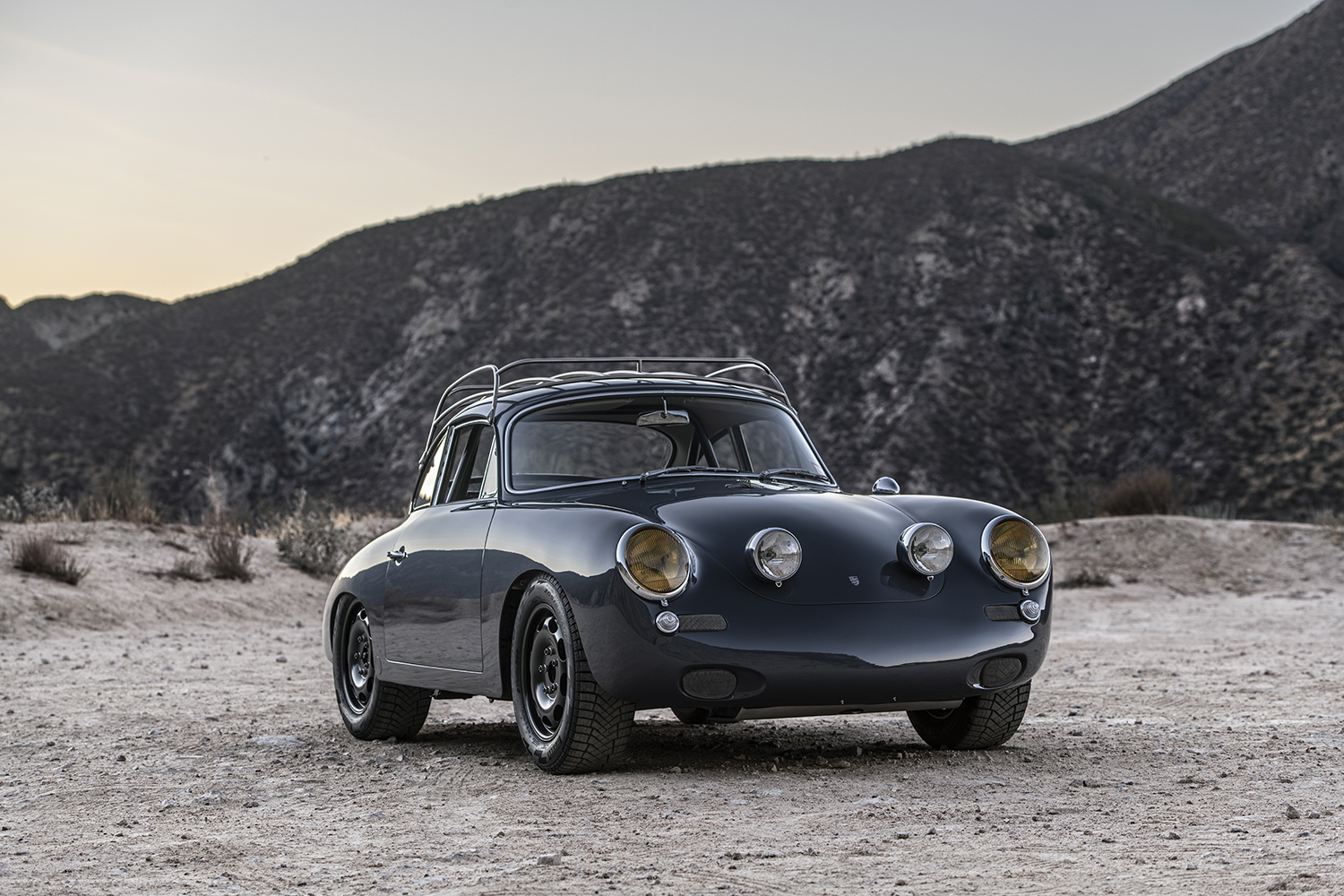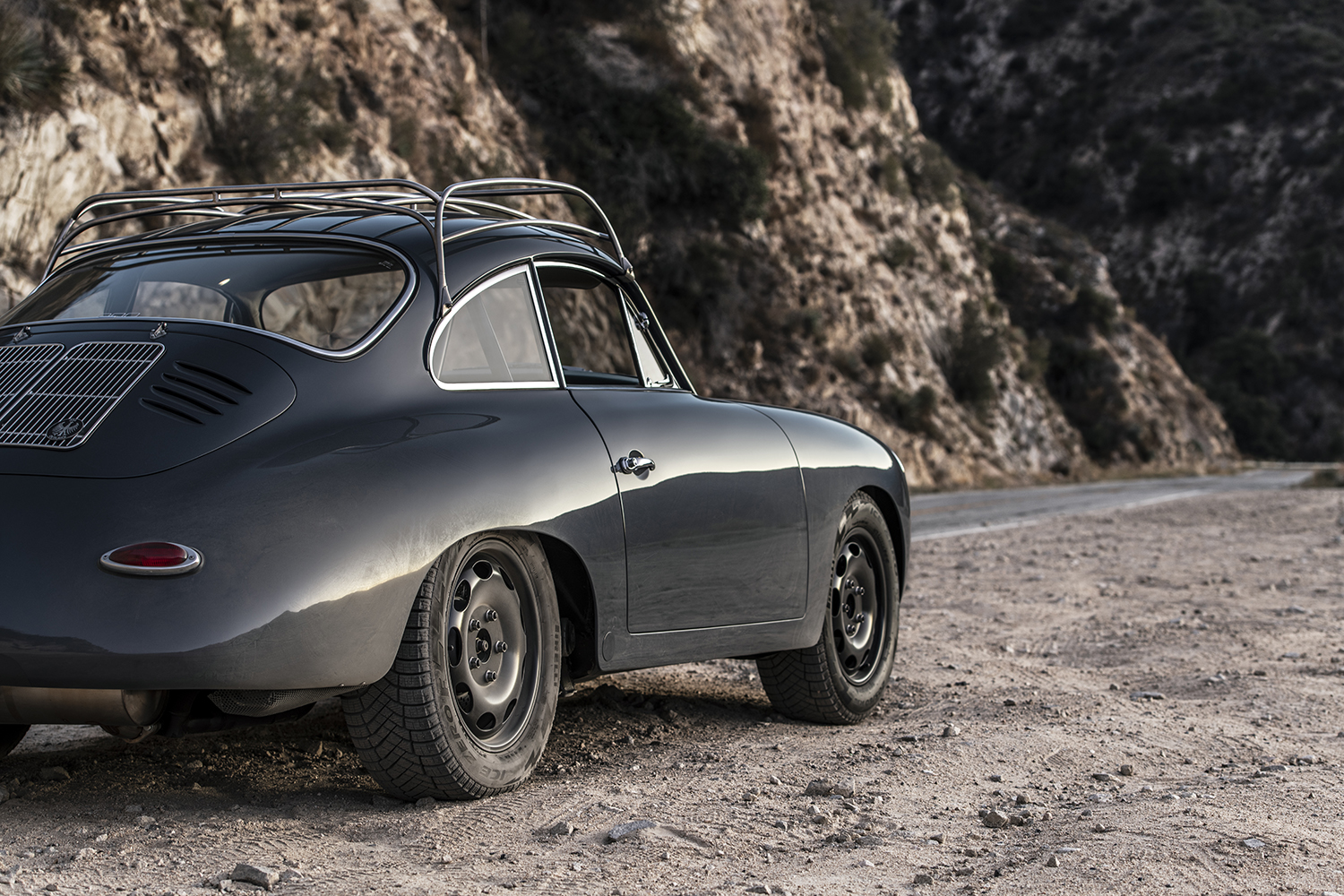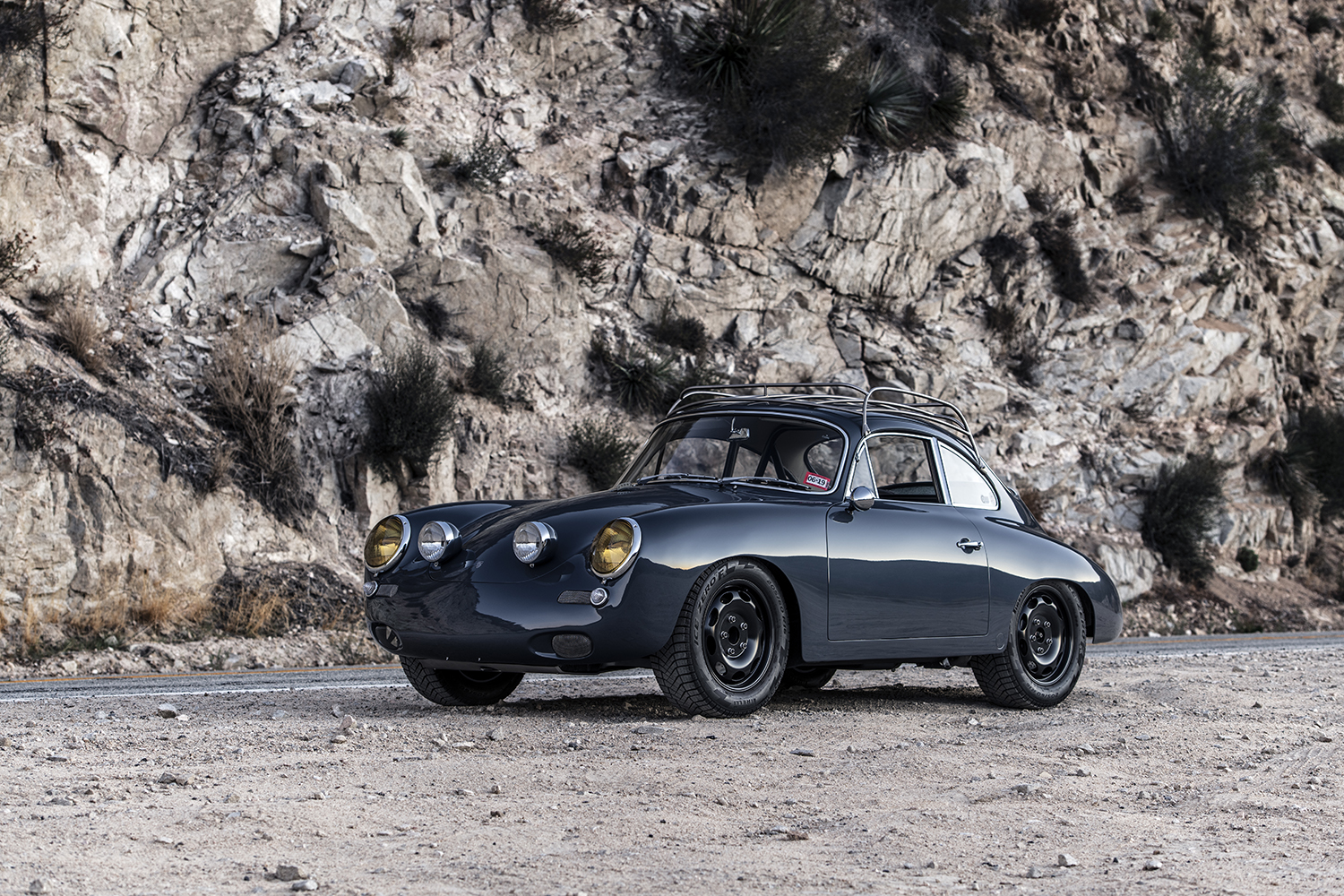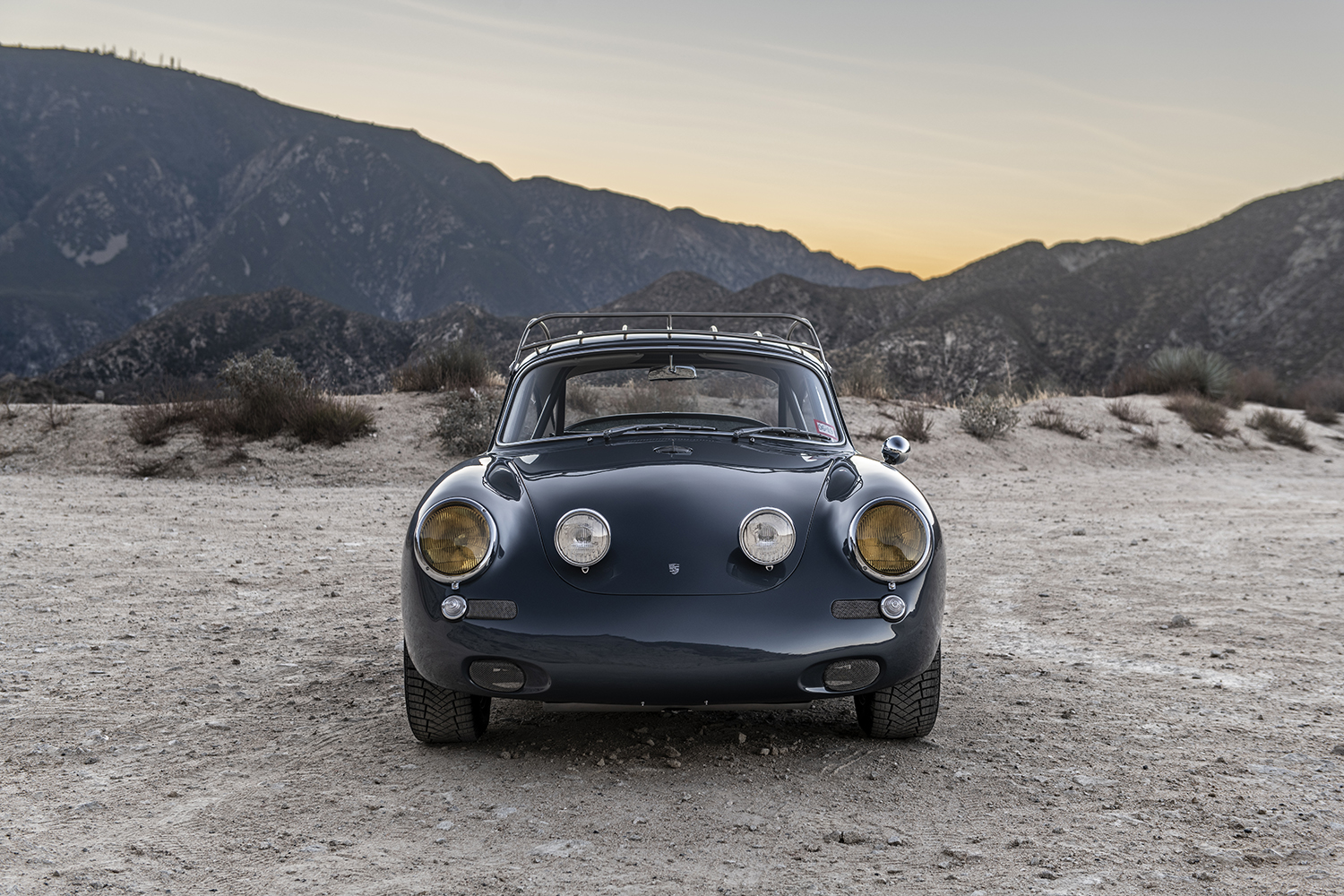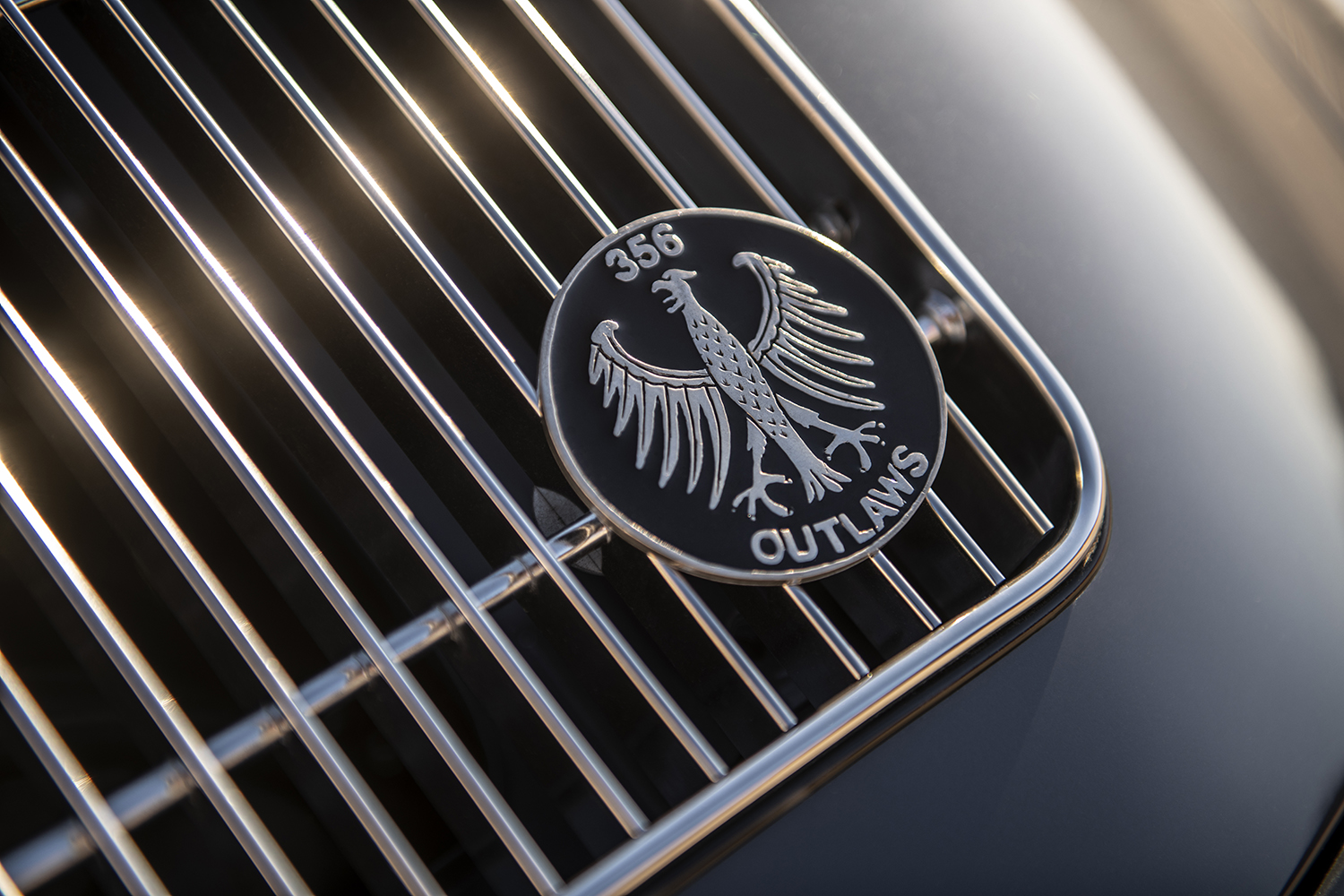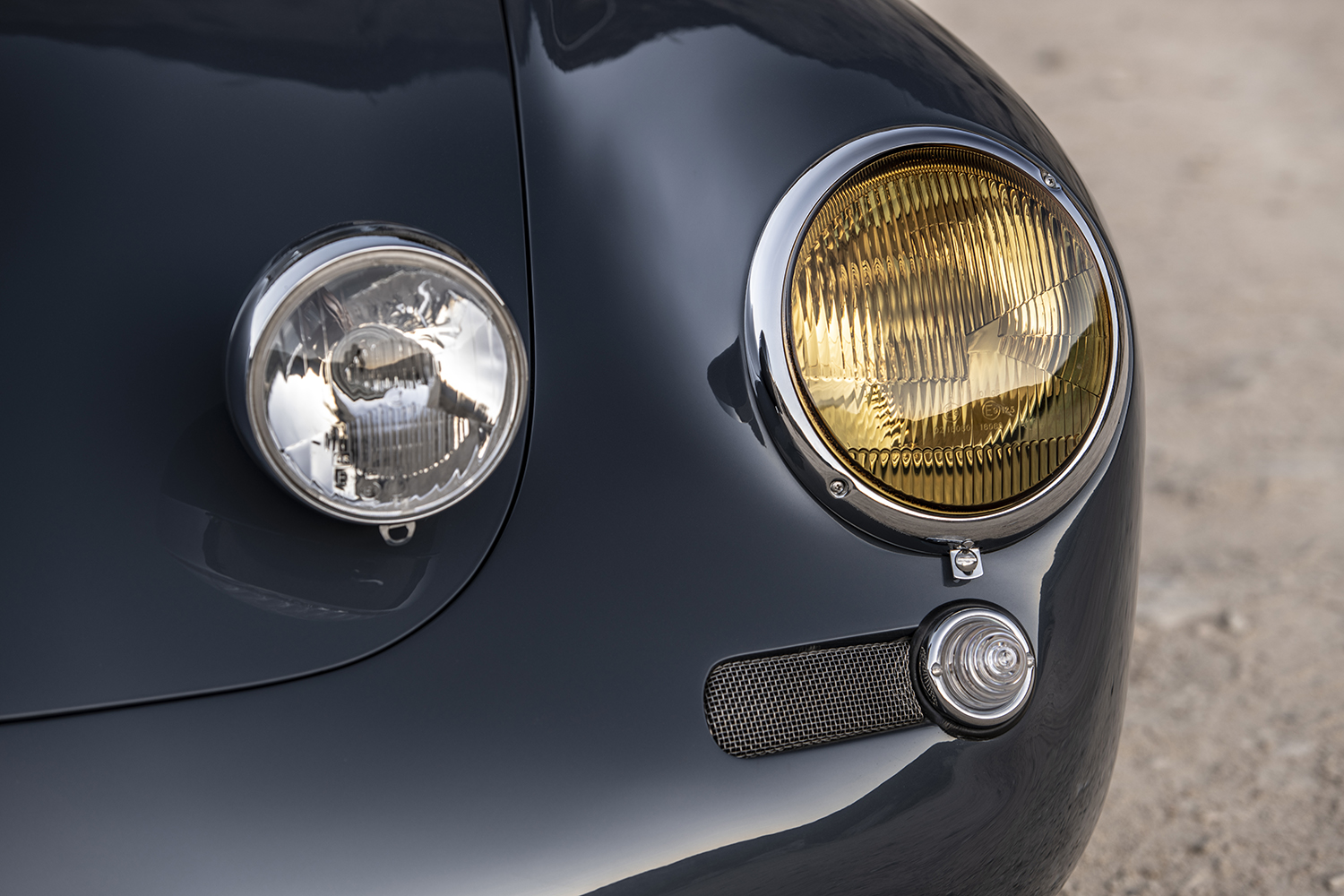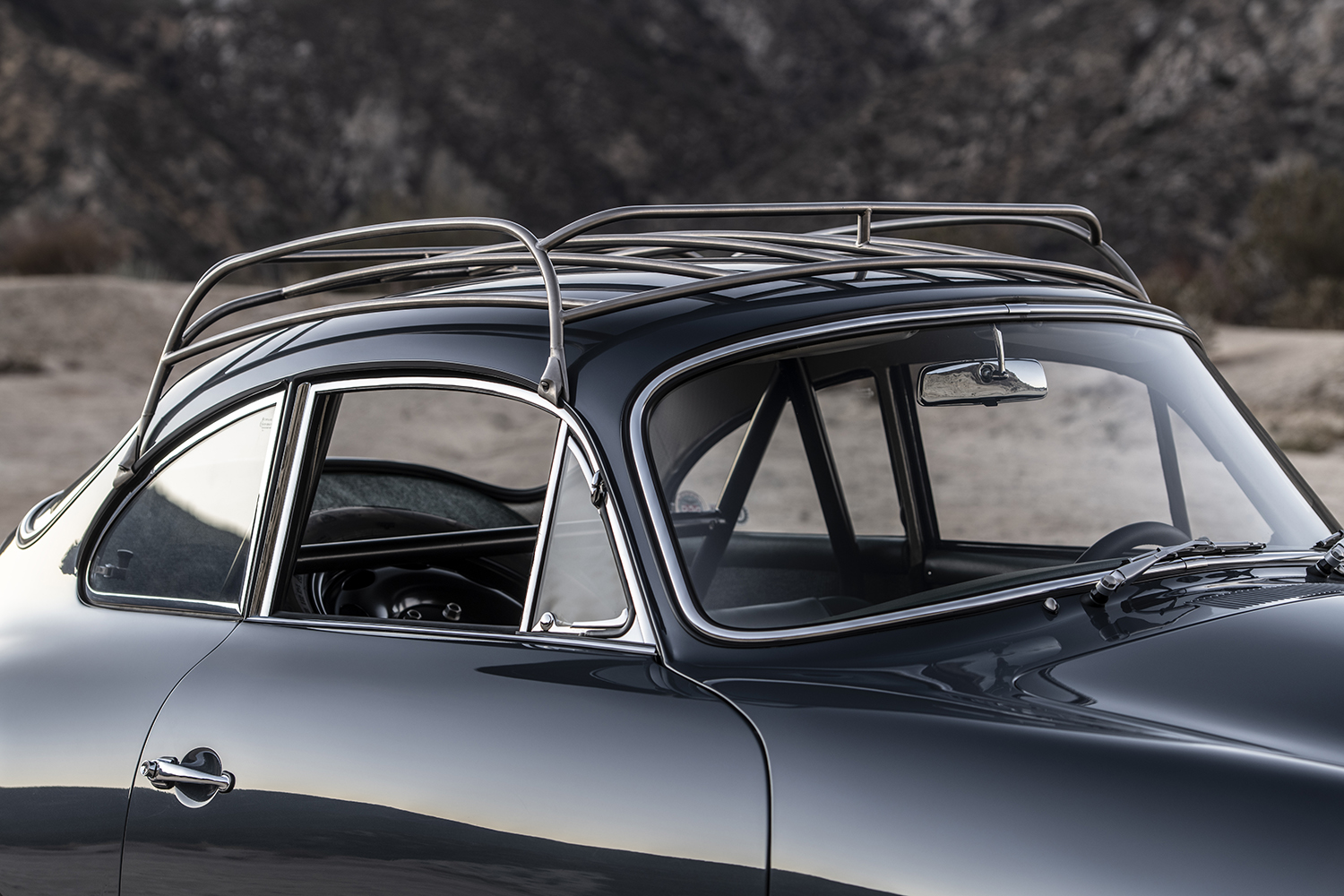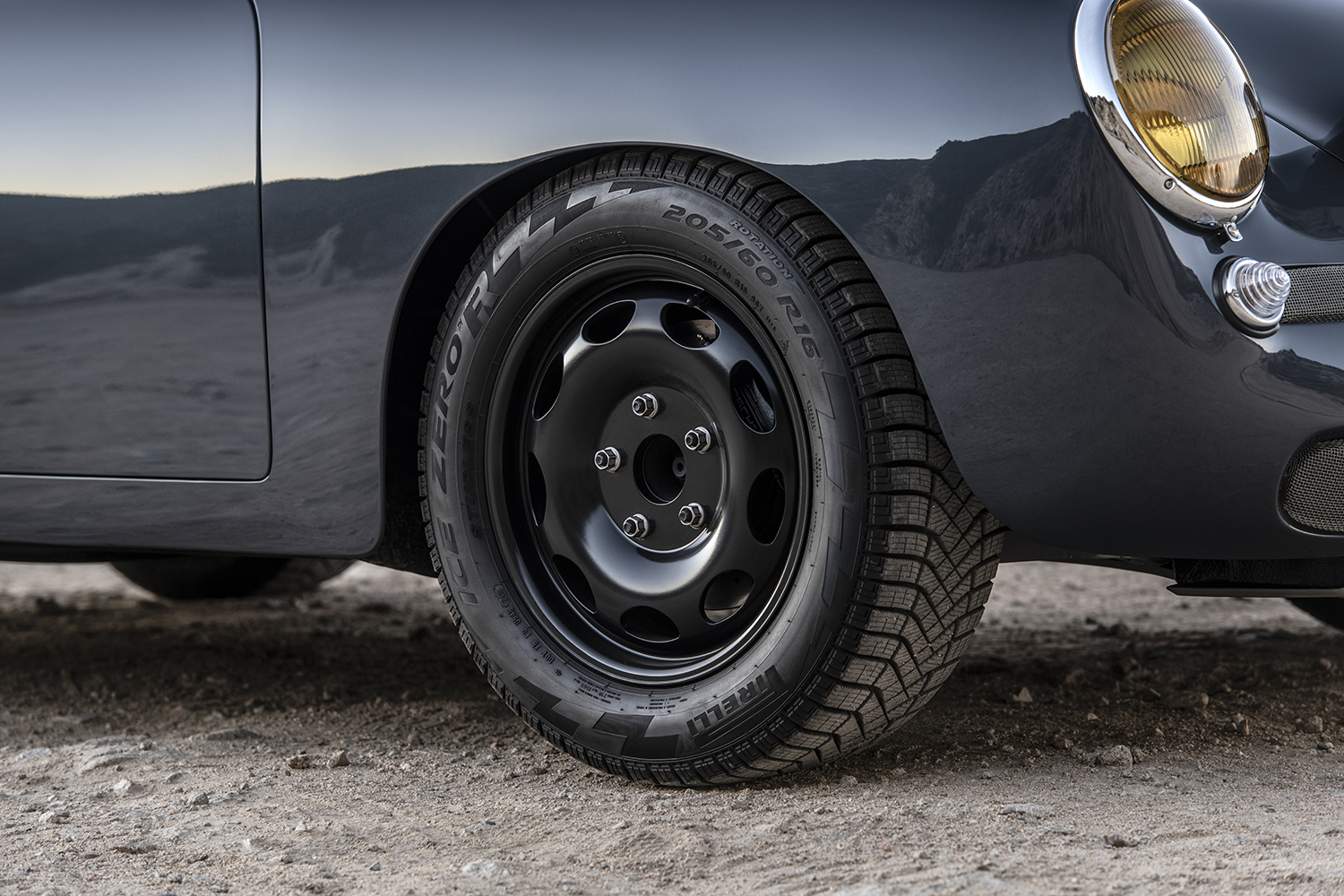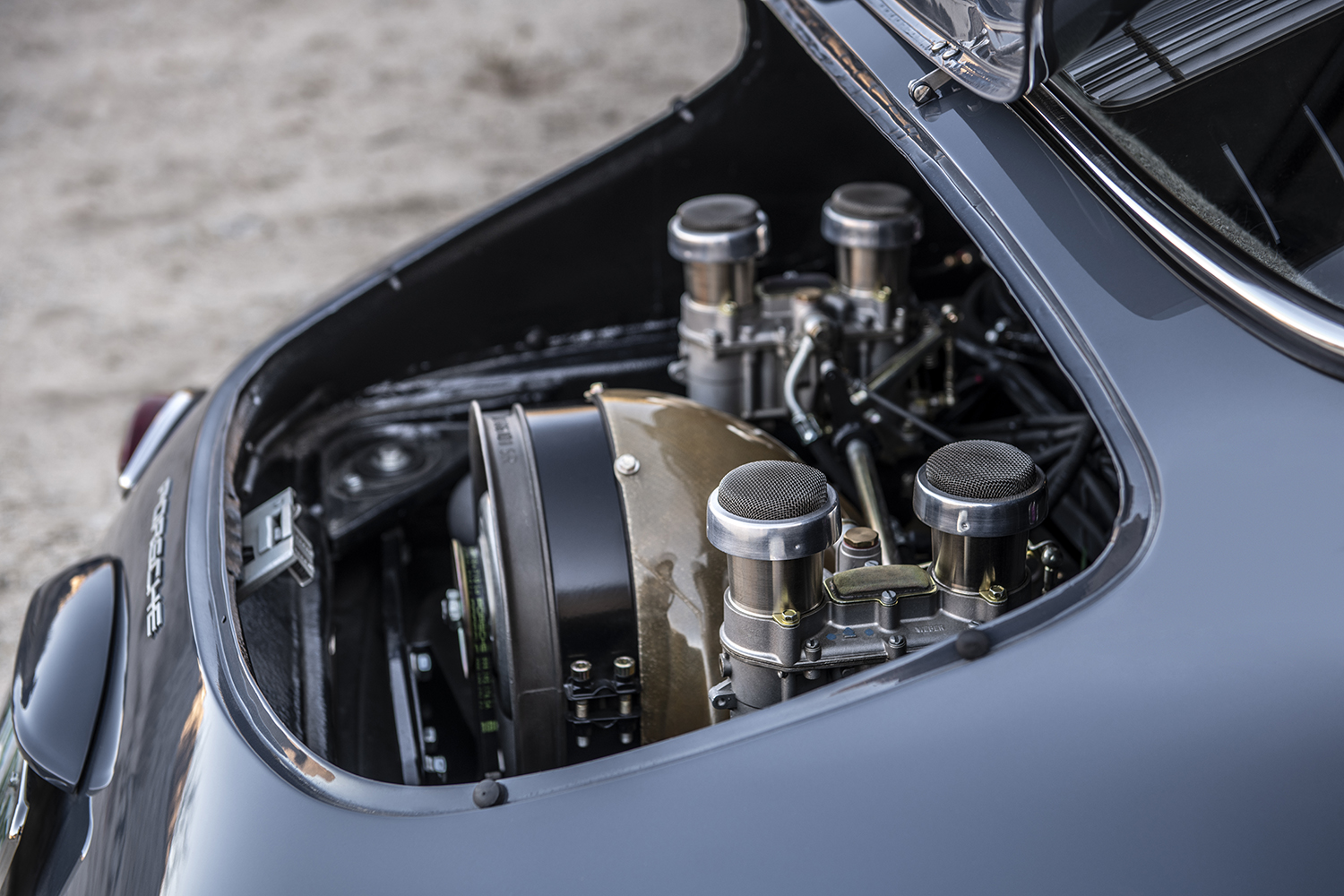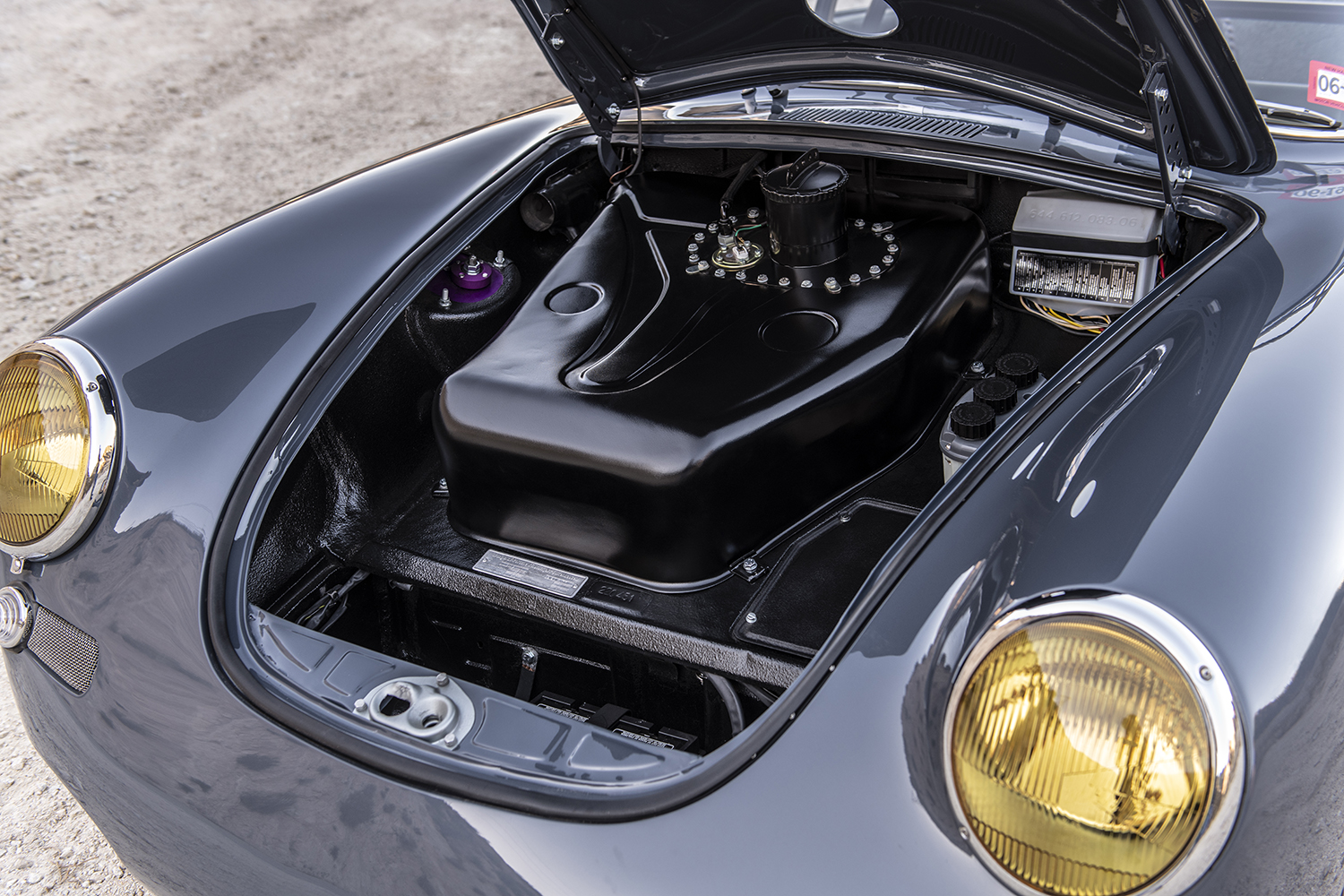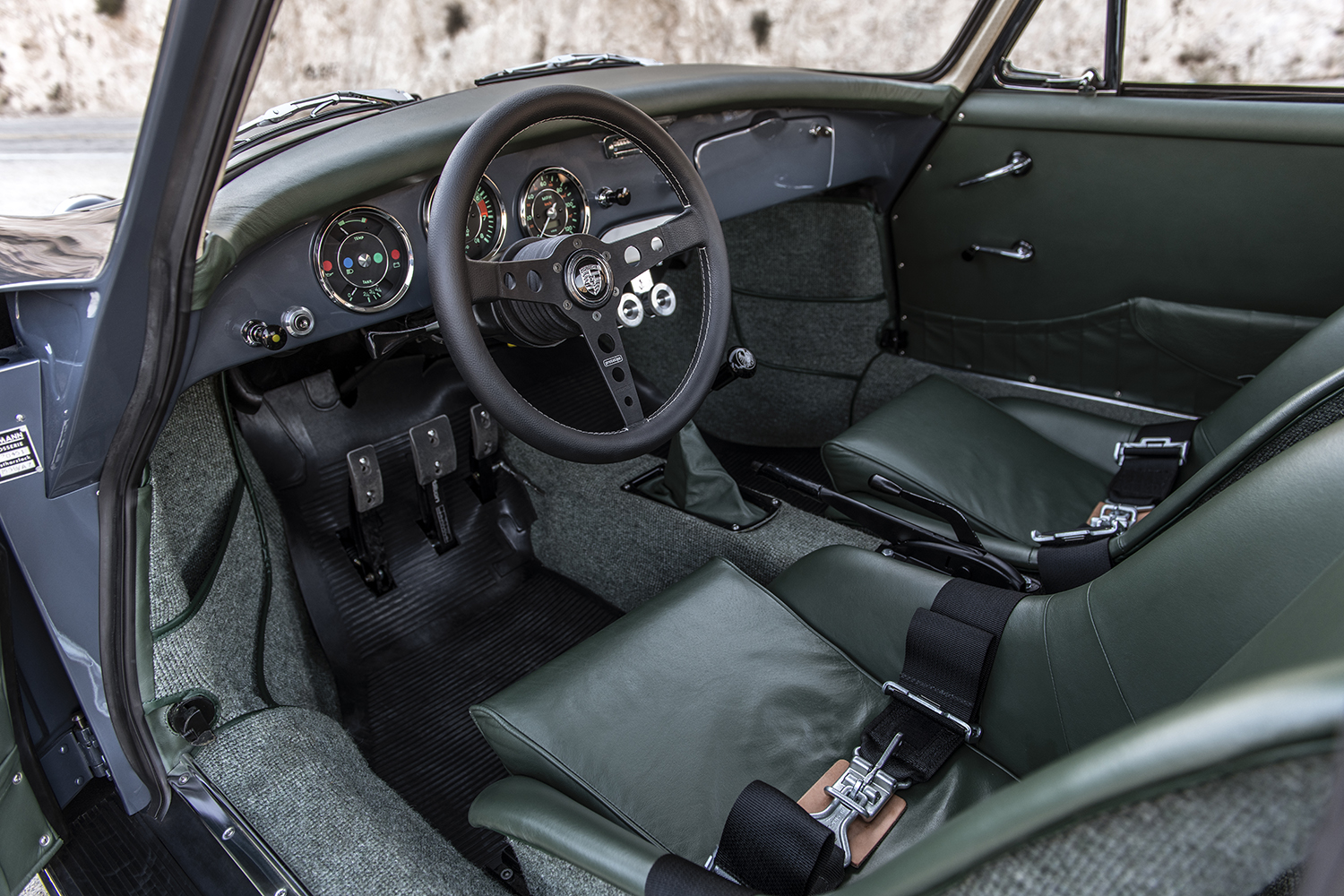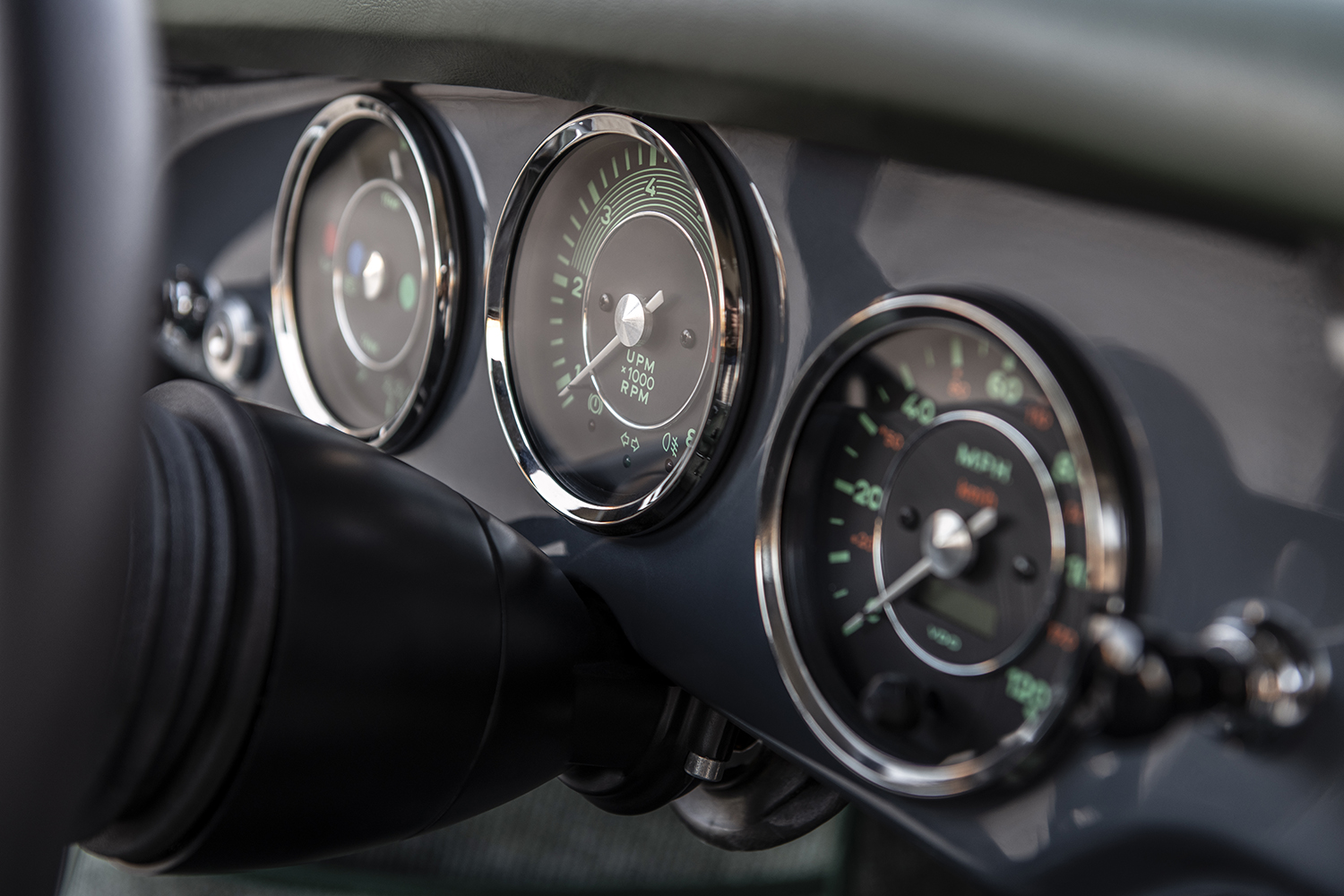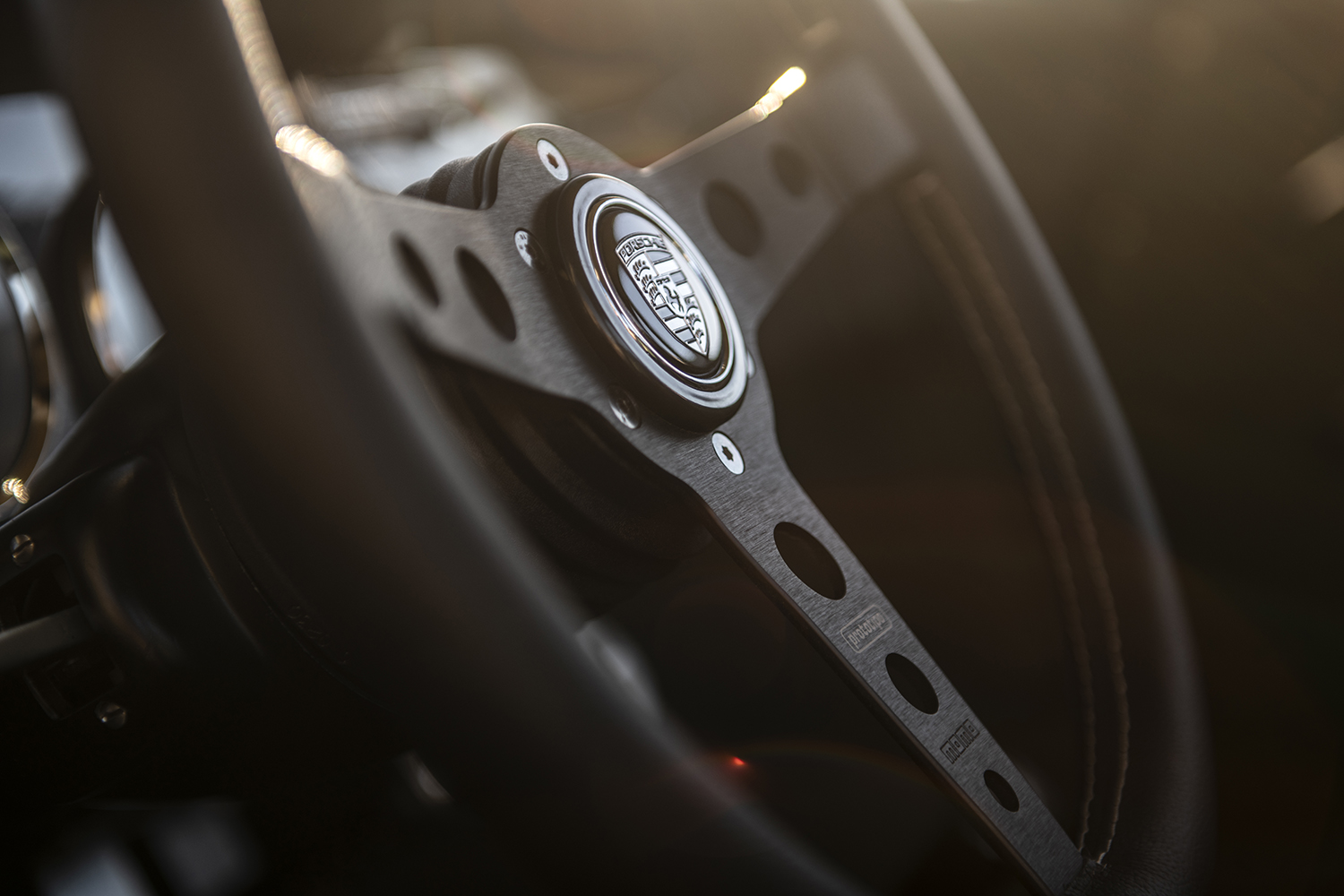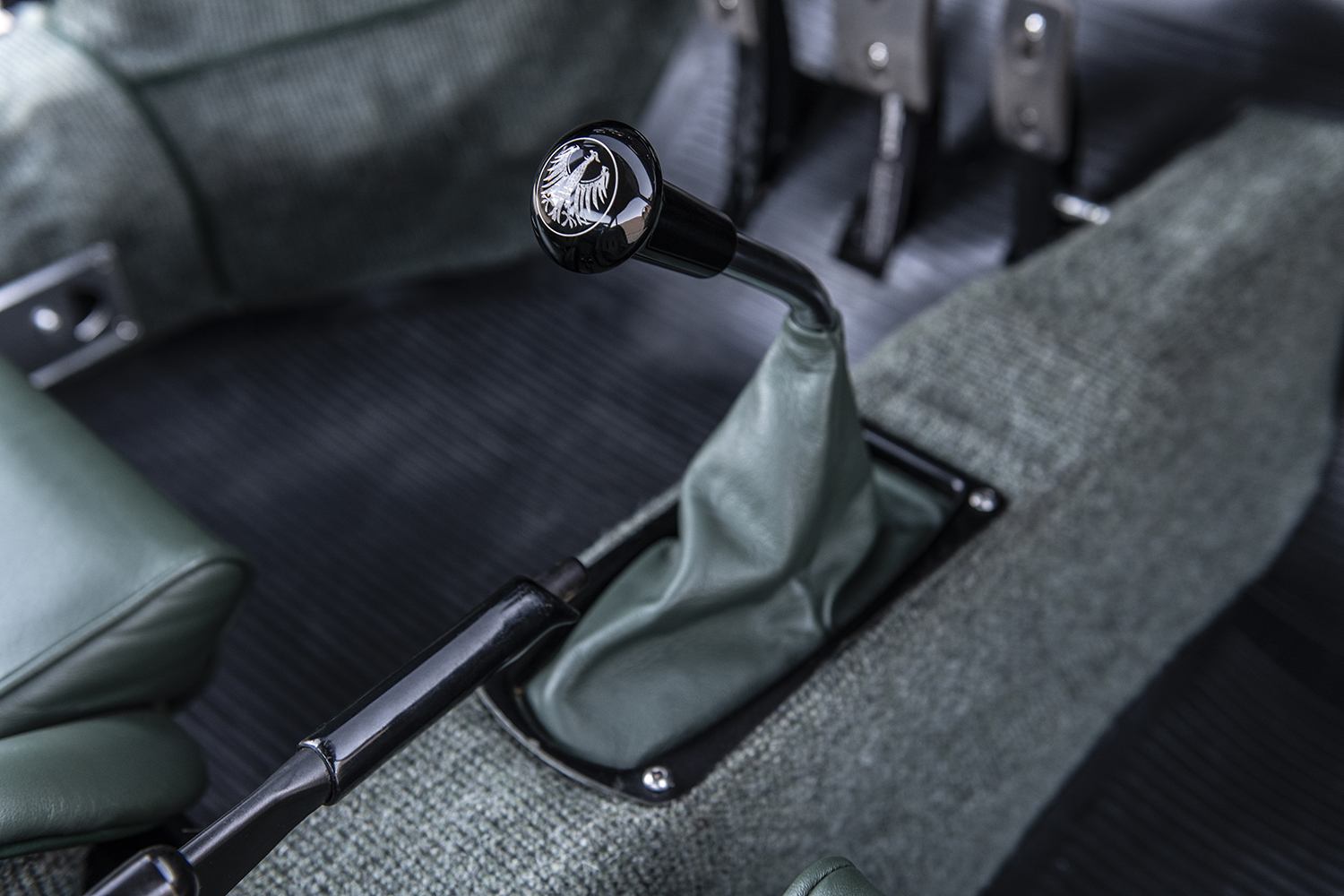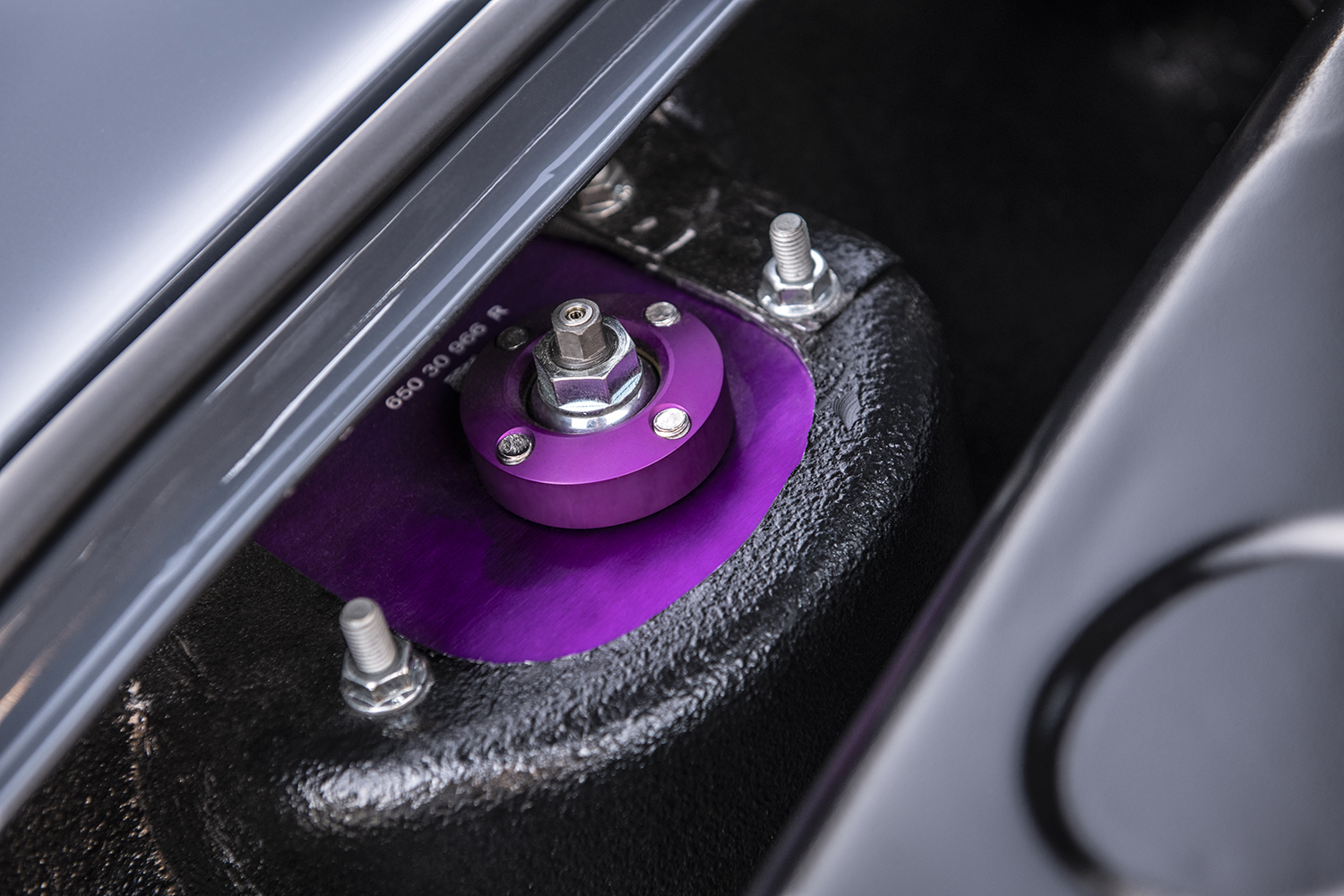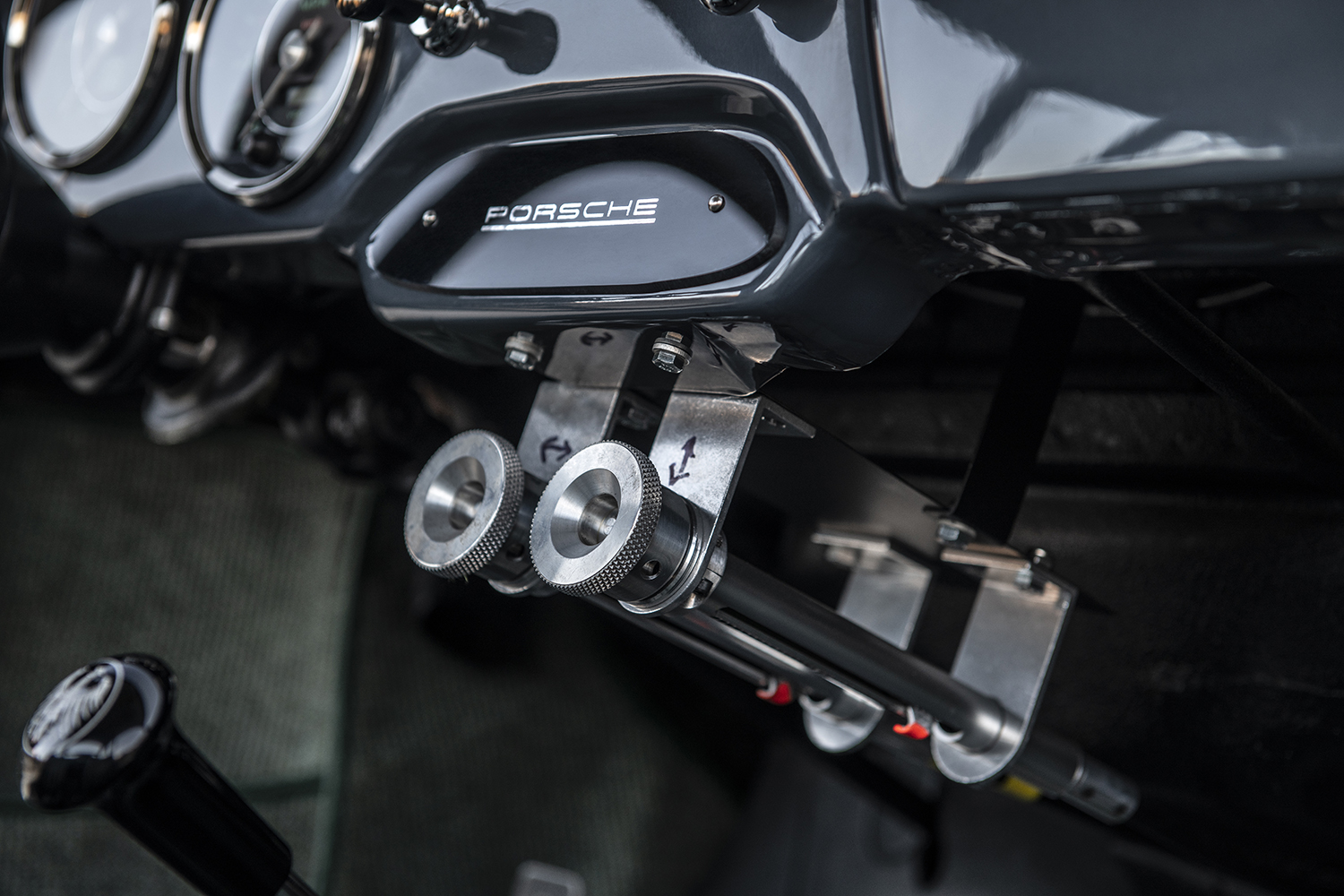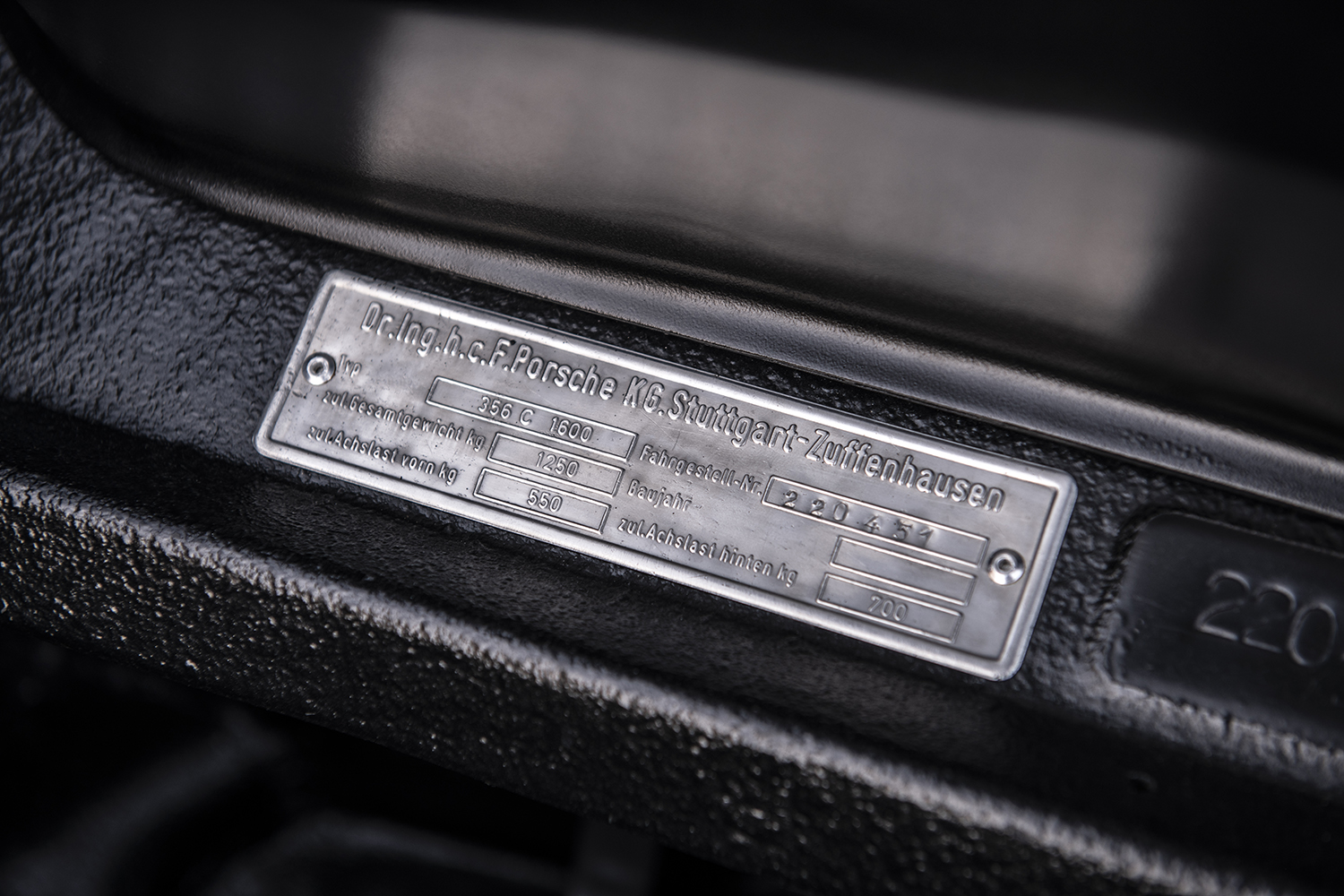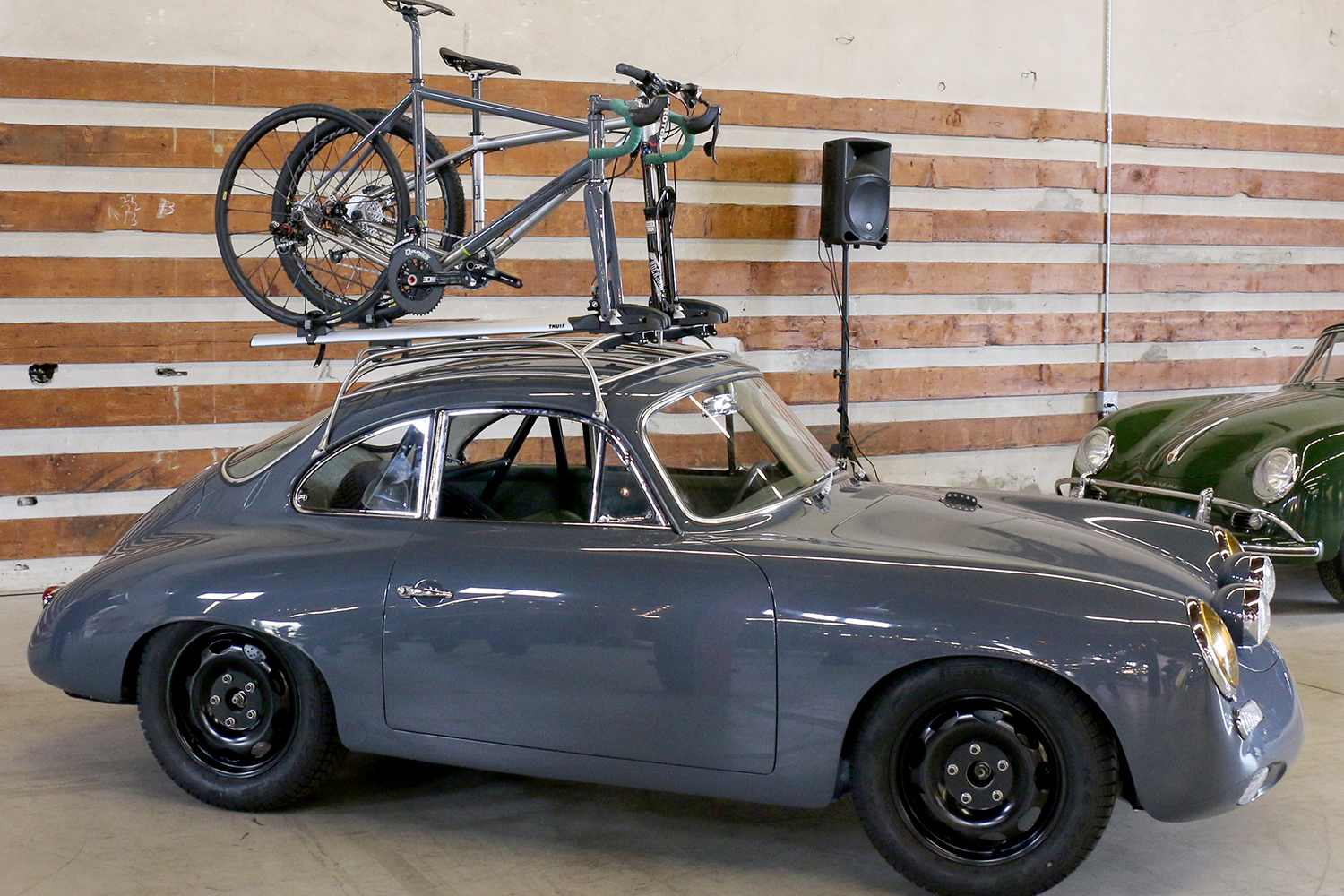 Given the all-wheel-drive system's incorporation, as well as the recent popularity of Safari-style 911 builds, Rod and his team spared no detail and graced the AllRad with a manually controlled, rally-style, differential bias control. This lets the driver switch the power delivery between front and back or side to side for pin-point control when the road ends and Monte-Carlo's infamous gravel stages come into view. Emory's crew of black-magic Porsche-files also gave the AllRad the brakes from a 964-generation 911 as well. Shod on the custom Emory-special wheels are a set of Pirelli Ice Zeros ready to tackle all sorts of off-road adventures.
It took four years for Emory and his team to finish the AllRad. Four years of laser scans, hand-beating the AllRad's metal body and mating all the disparate components together to form the cohesive and drop-dead gorgeous beauty you see before you. That said, now that all the work and sweat has been done and wicked away, given the right amount of cash, I'm sure Emory would be more than happy to continue the series and give you the 356 of your dreams. For me, I'd like mine in body-in-white white, a slightly taller ride height, maybe a few more horsepower, and some trick bucket seats for a full rally-takeover. If anyone wants to loan me a couple hundred grand, I'd be very appreciative.
Editors' Recommendations