When Americans think fondly of our muscle car history, vehicles like the 1969 Chevrolet Camaro, 1966 Ford Mustang GT Fastback, 1967 Pontiac GTO, and 1970 Dodge Challenger R/T come to mind. Certainly, there were other storied names, but these are the cars that dominate today's auction blocks and fulfill collectors' desires.

It's easy to gloss over the '80s and '90s in your search for hot rodding thrills, but to do so would miss a handful of remarkable automobiles. Case in point: Buick's Regal GNX. Inspired by NASCAR Manufacturer's Cup victories in 1981 and '82, Buick offered a modified version of its Regal in 1982, dubbed the Grand National.

Like all performance outfits, however, the GN's upgrades didn't satisfy GM engineers, and in 1987, the limited edition GNX was born. Blacked out, re-tuned, and wielding more power than the day's Camaro and Corvette, the Grand National GNX was not to be brushed aside.

GNX hardware was truly special, including a 231-cubic-inch V6 that was introduced in the '60s as the "Fireball." Astoundingly, this same motor (with the help of tweaks and forced induction) would serve in a number of Buick models all the way until the late 90s.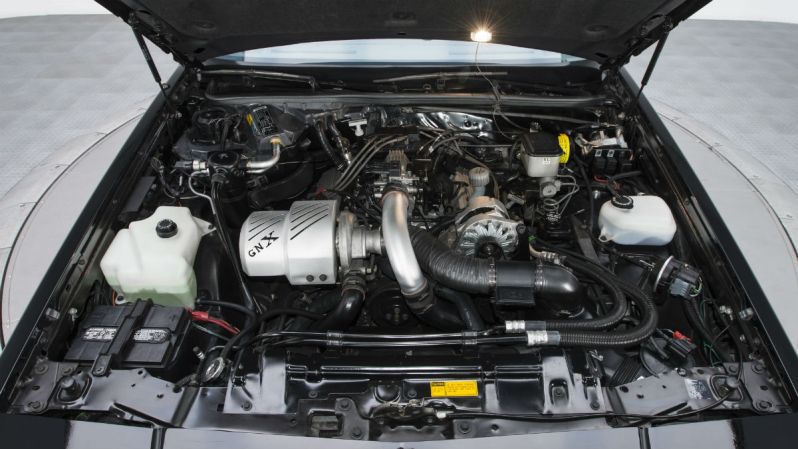 In the Grand National GNX, it was paired with a Garret turbocharger, a larger intercooler, and a few other improvements to produce 276 horsepower and 360 pound-feet of torque. While hot hatchbacks are making more power than that these days, in 1987, those figures were immense. Power is delivered to the rear wheels via a BRF four-speed automatic, a durable transmission seen elsewhere in GM performance products.
Keeping the GNX's G-Body glued to the road is an ASC McLaren-tuned suspension, 245-section Goodyear Eagle VR50 tires in front and 255-section tires in the rear. Also on board is a quick-ratio power steering rack and power-assisted front discs and rear drum brakes.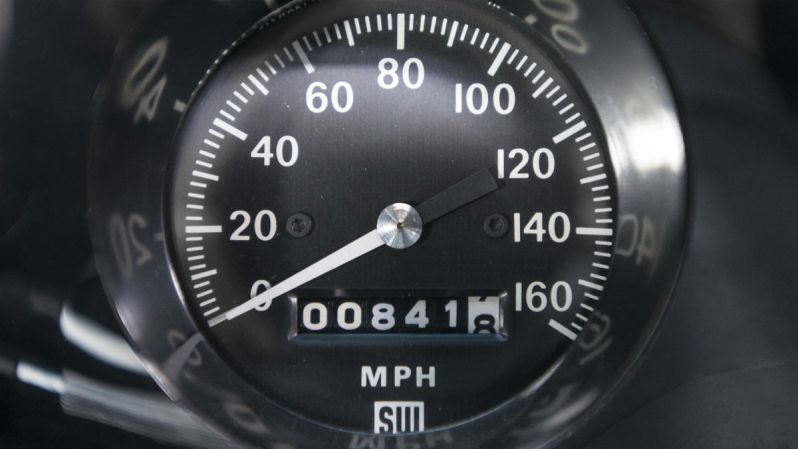 It took a while for collectors to appreciate the uniqueness of the GNX, but now that they've come around, prices for these models are booming. Take this example from RK Motors: a 1987 Grand National GNX in showroom condition with less than 1,000 miles on the odometer. Originally purchased for over double MSRP ($29,290), this model was only driven 510 miles during its first 17 years of life. The next owner only added 115 miles over seven years, and the third only 180 on top of that.
It seems like a shame that something this cool has been driven so little, but such is the reality of the collector car market. At $139,900, this example won't come cheap, but let's hope the next owner takes it out for a spin a little more often!