The Lamborghini we all know and love is a symbol of power, success, and extravagance. Loud, wild, and distinctly Italian, today's Lamborghini supercars can draw a crowd in an instant and maintain the attention of even the most distracted teenagers.
But Lamborghini wasn't always about flash. The automaker's humble origins and initial creations were both simple and beautiful. Feruccio Lamborghini, a mechanic during WWII, built his empire to rival Enzo Ferrari, and the battle between these storied brands has waged for decades.
In honor of Feruccio's 100th birthday (he passed away in 1993), Robb Report has assembled a list of the 12 best Lamborghini models ever created. For the full history of each product, check out Robb Report's slideshow.
Lamborghini Carioca and L 33 Tractors (1950)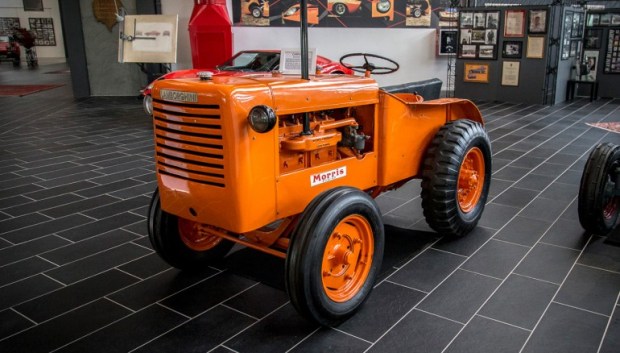 Lamborghini 350 GT (1964-1966)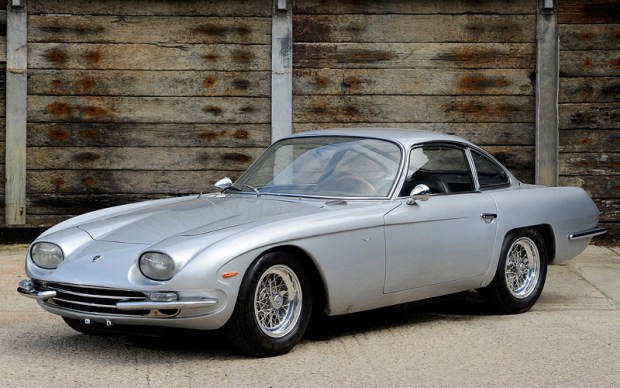 Lamborghini P400 Miura (1966-1973)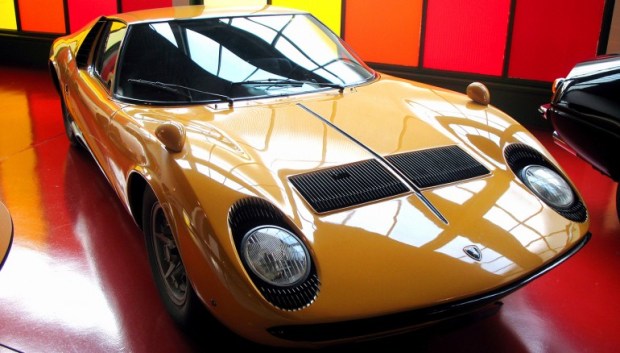 Lamborghini Espada (1968-1978)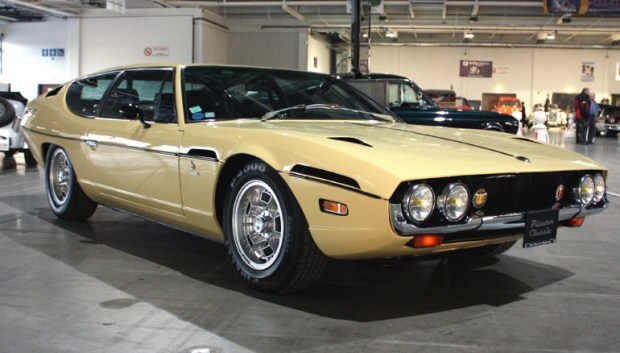 Lamborghini LP400 Countach (1974-1990)
Lamborghini LM002 (1986-1993)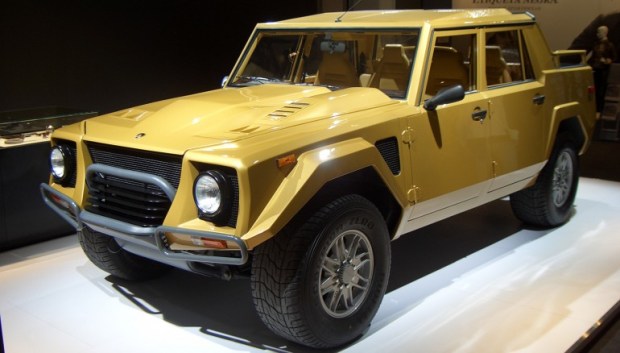 Lamborghini Diablo (1990-2001)
Lamborghini Murciélago (2001-2010)
Lamborghini Gallardo (2004-2014)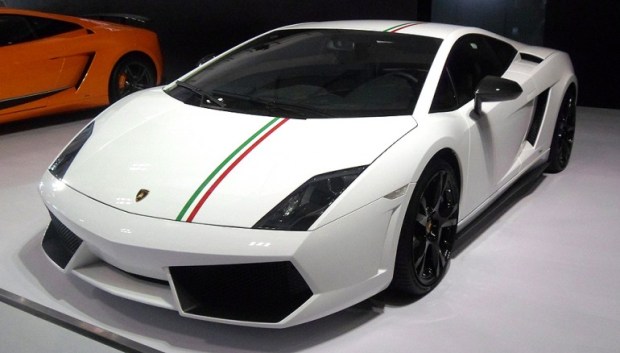 Lamborghini LP700-4 Aventador (2011-Present)
Lamborghini LP610-4 Huracan (2014-Present)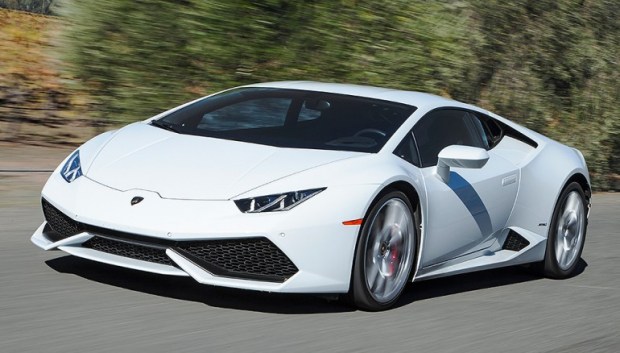 Lamborghini Centenario (2016)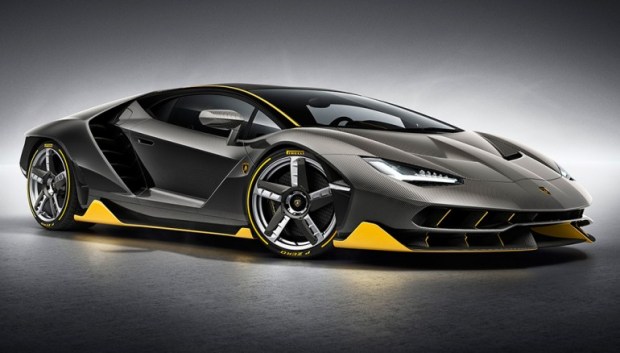 Related: 2016 Ferrari California T Review
Editors' Recommendations