We live in an age where it's possible to take a day trip to Antarctica. Between the Internet and the convenience of modern air travel, it sometimes feels like our planet has gotten a whole lot smaller in the last twenty years. But, there are still plenty of largely undiscovered, relatively tourist-free corners of the world to explore. Here are three of our favorite island destinations you've never heard of, but need to escape to right now.
The Aran Islands (Ireland)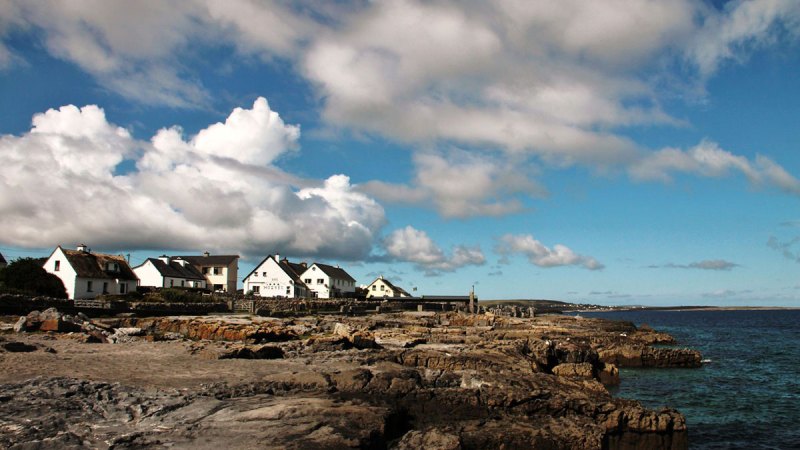 The islands just off the coast of Ireland are impossibly beautiful. Ancient castles, rugged limestone cliffs, and fields of green as far as the eye can see. Most of these islands are barely inhabited, if at all. The Aran Islands are the "most" populated, although fewer than 1,200 call them home. As home to the country's oldest archaeological remains and one of the last places in the country to routinely use the Gaelic language, visiting the island chain is like stepping back into Ireland's history. Even if you could find a car to rent here, you wouldn't want to. This is a land best explored on your own two feet. Wilderness Ireland offers comprehensive coastal bike tours that include the Aran Islands, plus Connemara National Park, the Cliffs of Moher, and the iconic Sky Road.
The Azores (Portugal)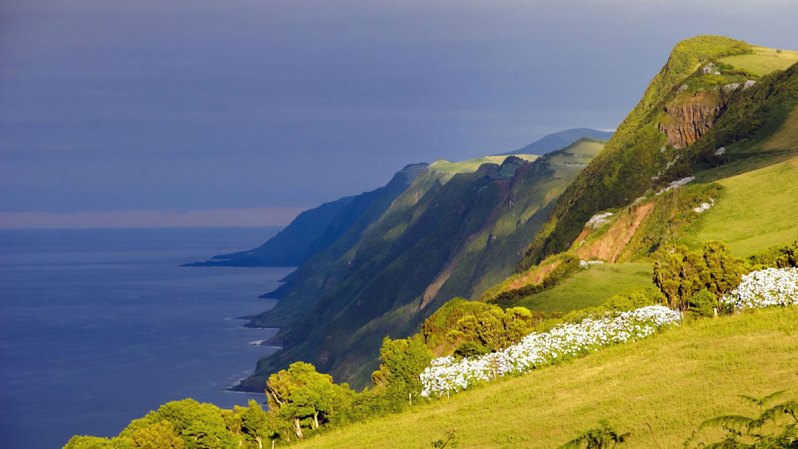 Halfway between the United States and mainland Europe lie the Azores. This tiny Portuguese archipelago is a surreal landscape of volcanic islands dotted with charming vineyards, centuries-old farming villages, and hundreds of miles of rugged coastline. Outside the main island of São Miguel, you'll be hard-pressed to find chain restaurants or any trace of urban sprawl. To escape the (almost nonexistent) tourist crowds, head to the island of Pico (population: less than 15,000) which boasts the highest mountain in all of Portugal, Ponta de Pico. At less than one-eighth the size of Rhode Island, it's easy to explore on foot or by bike.
The Island of Gozo (Malta)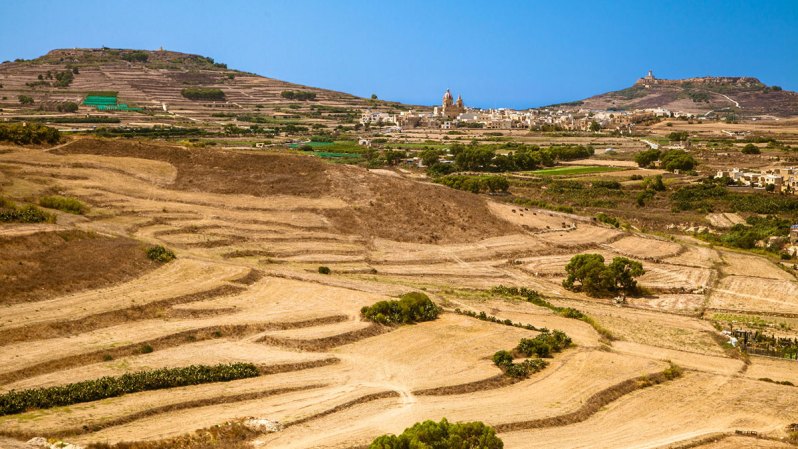 Malta is a beautiful destination in its own right. But, to sidestep the tourist crowds, head just five miles away to the sleepy island of Gozo. It's most famous as the fictional "Calypso's Isle" from Homer's Odyssey, and it boasts plenty of historic landmarks worth exploring. From the Medieval hilltop city of Victoria to the five-thousand-year-old, UNESCO-listed Ggantija Temples to Dwerja Bay and the famous (remnants of the) Azure Window, it's easy to spend a couple of weeks here ambling around the island. If you're an independent sort of traveler who prefers a hands-off approach, Exodus Travels' self-guided walking tours (with food and accommodations included) are a great place to start.