Postcards and hand-carried suitcases may have drifted out of fashion, but some remnants of the nostalgic days of travel will always carry an irresistible allure. Almost every traveler's bucket list features an epic train ride or two. Of course, "epic" isn't always about going the distance. Here we look instead at where the journey takes you, rather than for how long. Here are three of our favorite worldly train travels that you've probably never heard of.
Arctic Explorer (Russia to the Arctic Circle)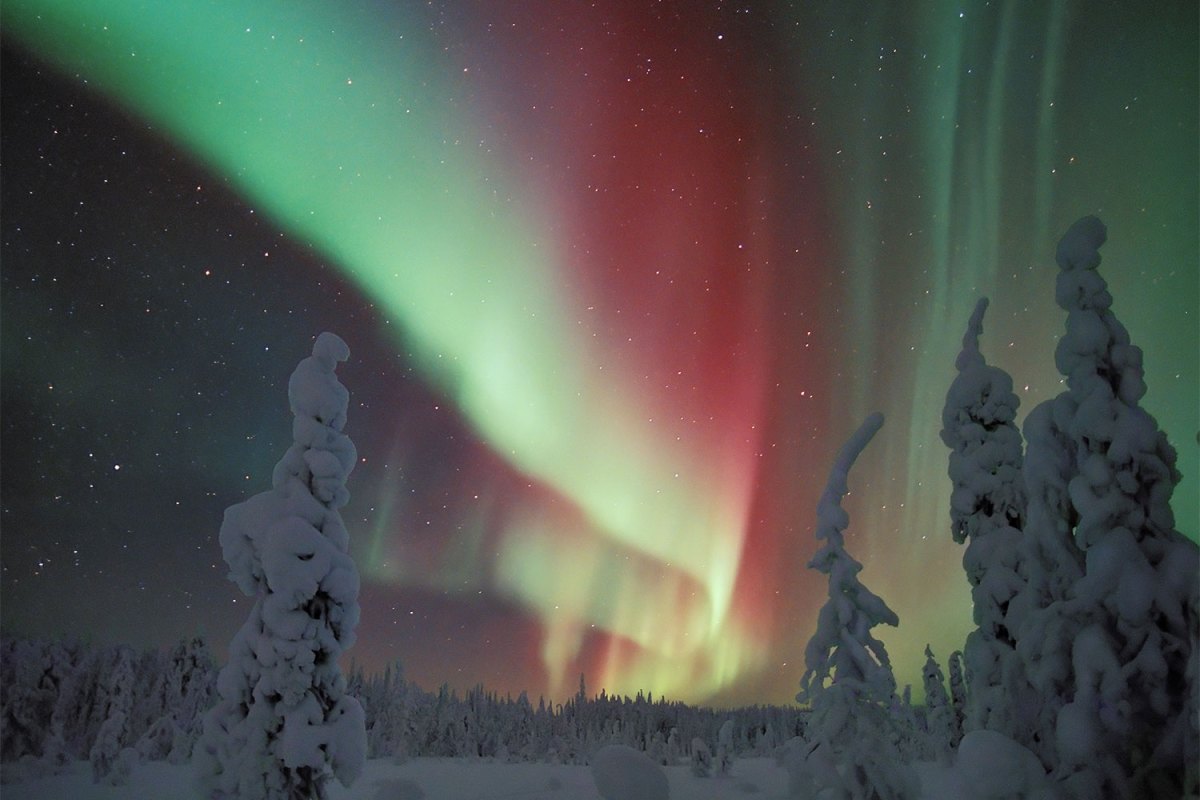 The aptly named Arctic Explorer offers a one-of-a-kind journey centered around chasing the Northern Lights (Aurora Borealis) within the Arctic Circle. The 12-day trip begins and ends in St. Petersburg and Moscow respectively and explores some of Russia's northernmost reaches in between. Stops along the way allow for legit opportunities to sample the local culture, including reindeer hot dogs, snowshoeing, and leading a husky dog sled team. Don't miss: the chance to ice fish for Arctic King Crab (stretching up to six feet across and weighing more than 30 pounds!).
Bernina Express (Switzerland to Italy)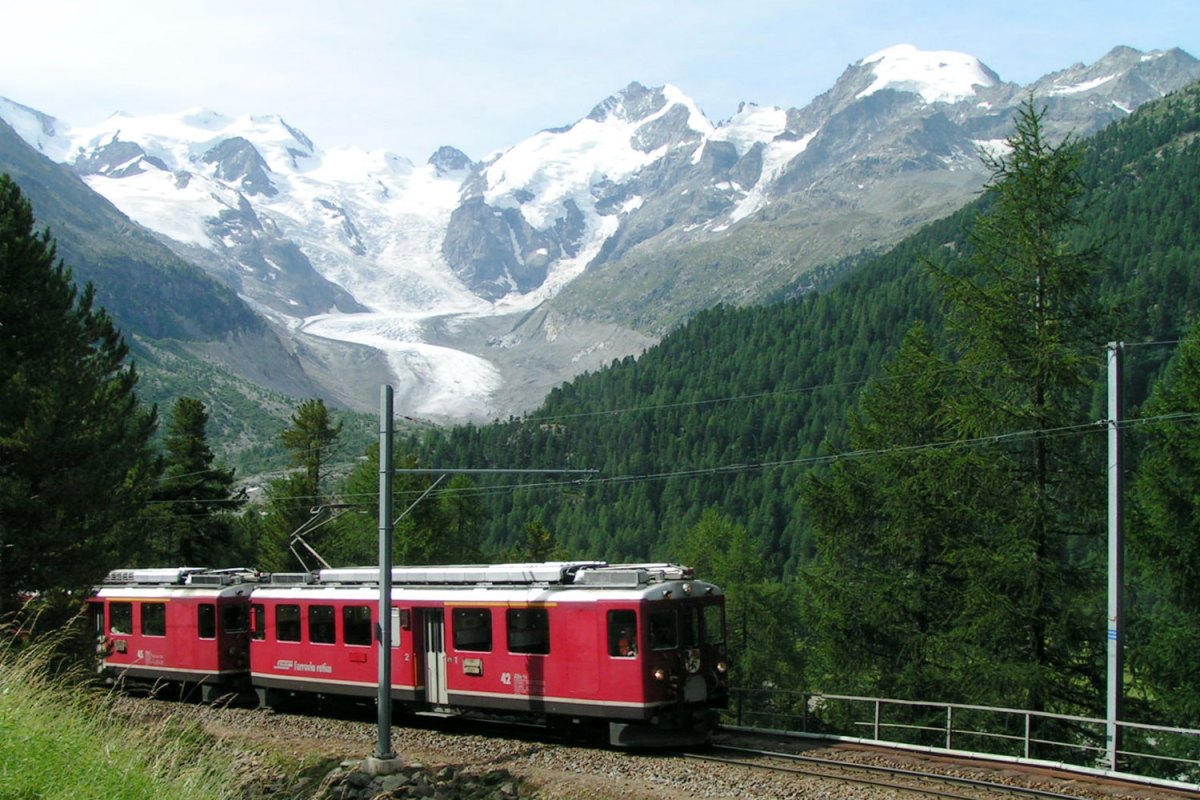 At just four hours long, the Bernina Express is the shortest ride on this list. But the 90-mile journey is impossibly beautiful — arguably the most scenic train journey in the world. Beginning in Chur (the oldest city in Switzerland), passengers climb through some of Europe's most dramatic scenery: more than 7,000 feet over alpine landscape and the Bernina Pass, passing almost 200 bridges and 55 tunnels along the way. Fortunately, every car offers large, panoramic windows, so there isn't a bad seat to be had. The journey is frequently beset with magnificent snowstorms, however, it ends in the quiet northern Italian town of Tirano. Don't miss: hop off at any of the tiny mountain village stops for a taste of traditional Swiss culture.
The Blue Train (South Africa)
South Africa is among the most fascinating countries in the world. The culture, landscape, food, wildlife, and people vary so widely from coast to coast that it often feels like a continent unto itself. The best way to experience it all in a single rail trip is via the country's Blue Train. The 31-hour journey covers nearly 1,000 miles from Pretoria (near Johannesburg) to Cape Town. Don't let the talk of "high tea," "elegant dinner service," and other frou-frou adjectives dissuade you. The service offers an approachable brand of luxury that feels more "James Bond suave" than "stuffy British tea with the Queen". Don't miss: the on-board cigar and whiskey lounge is a particularly nice touch.
Editors' Recommendations