Our team is fortunate enough to have a helluva lot of fun at work. We get to sample rare whiskeys, meet chefs and taste their latest dishes, and travel to destinations (from Rwanda to Raleigh) to report back on the best new spots — not to mention meeting menswear designers, crafters, and amusing tastemakers.
While we showcase all of this work on our site, social media, and even video, we felt like one key piece was missing: a podcast. So we started one.
Beards, Booze and Bacon is hosted by our in-house podcast maestro, Greg Nibler, and features a weekly round table of editors, writers, and special guests discussing our favorite topics. Regulars include Editor-in-Chief, Cator Sparks; Managing Editor, Nicole Raney; Associate Editor, Chase McPeak; and Spirits Editor, Sam Slaughter. While booze tends to dominate the conversation, we touch on all of our categories, from travel to grooming to food to style. Shout out to Portland-based No Kind of Rider for our intro/exit music!
Beard, Booze, and Bacon : Episode One

In our debut podcast episode, we give a little background on The Manual publication — how we started and what we cover. The total solar eclipse is also on the agenda: Our Portland staff welcomes the eclipse into America while Cator Sparks is in Charleston, South Carolina on a "Path of Totality Farewell Tour" cruise. We also give a recap of our great Scotland adventure series, an essential guide to that great green getaway. Sam discusses his trip to Tennessee, where he experiences nine distilleries on the Bourbon Trail, as well as the rise, fall, and rise again of our favorite brown spirit. Our favorite quote from him? "Many cocktail bars worth their salt rim…"
So pop open your favorite brew, step into your man cave, and start streaming Beards, Booze and Bacon: The Manual podcast.
Further Reading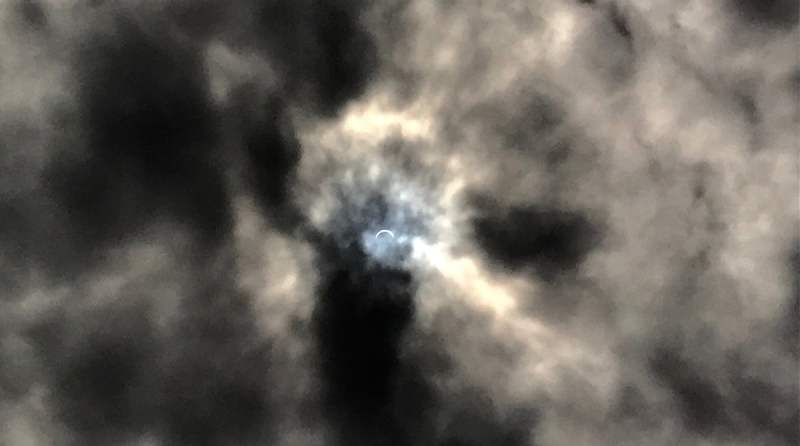 A Fond Farewell to The Great American Eclipse 2017 from Charleston, South Carolina: A mid-day cruise on the Charleston Harbor had everything you would ever need for such an important affair, including an open bar, a guy named Captain Bob, and Bonnie Tyler's "Total Eclipse of the Heart."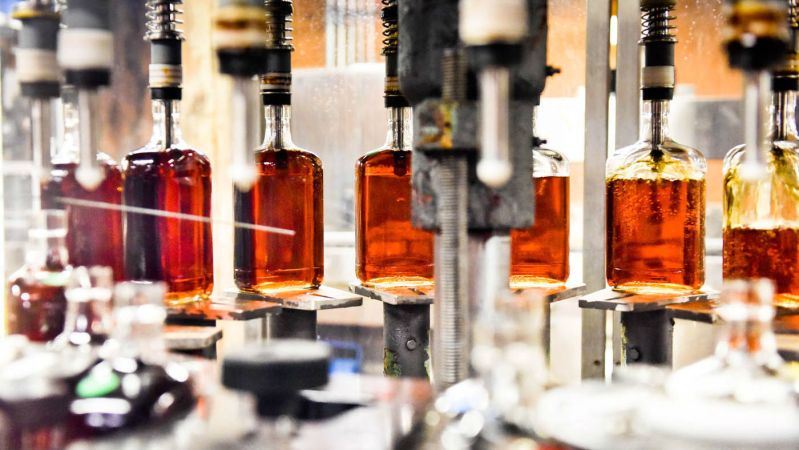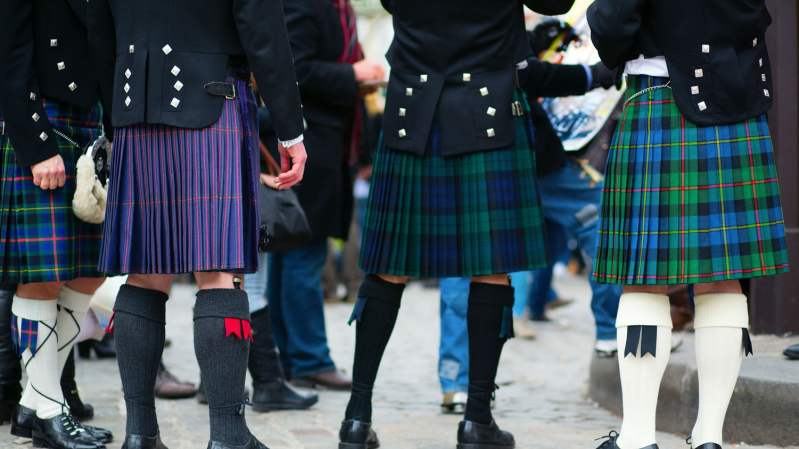 From the Hebrides to the Highlands, This is Our Essential Guide to Scotland: Though this ancient land is steeped in a wild and rich history, it endures as a refreshingly progressive and welcoming European nation. Read on to learn more about Edinburgh, tartans, and chutney, as well as notable Scottish menswear brands, restaurants, and (of course)whisky.
Editors' Recommendations