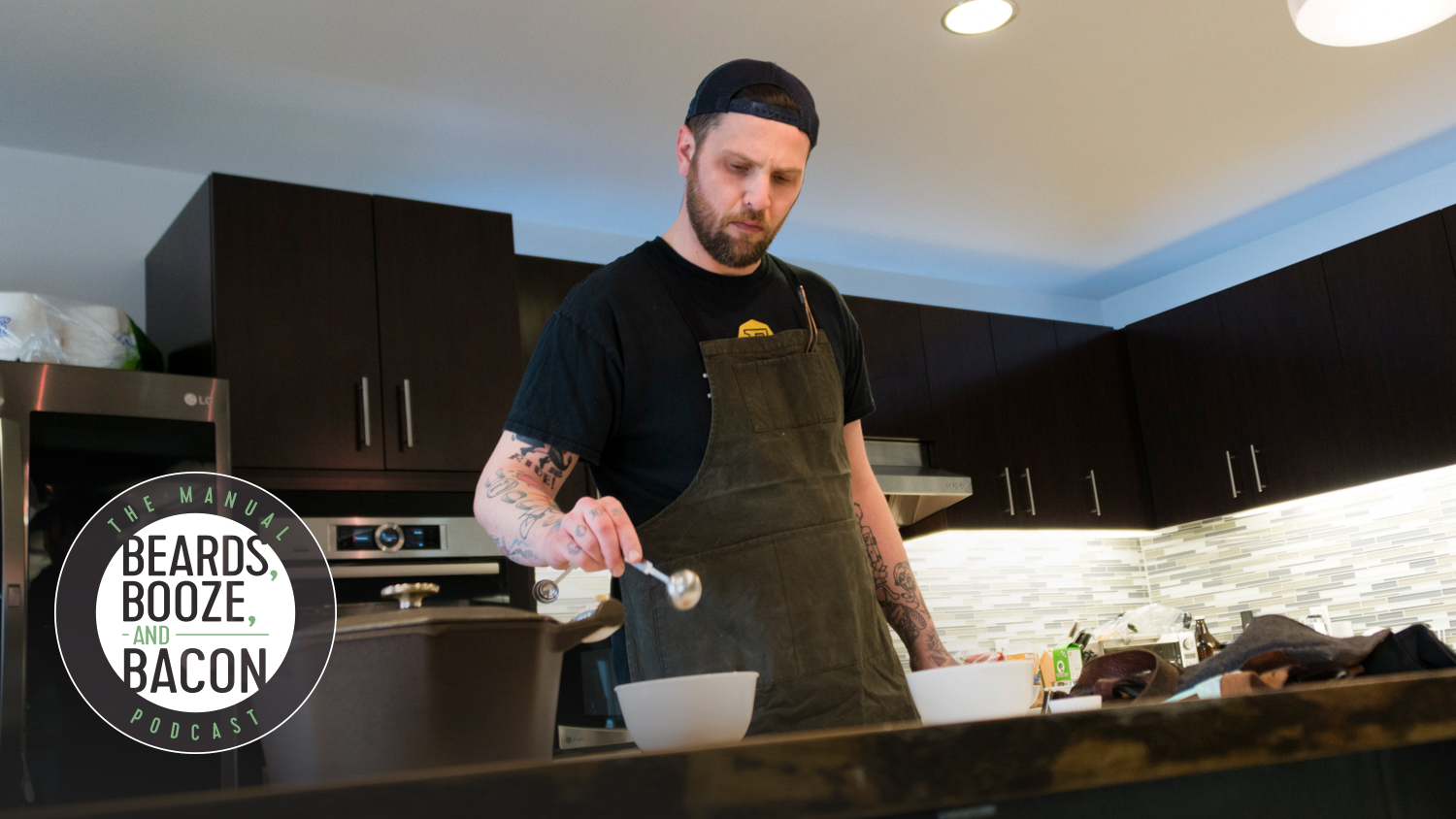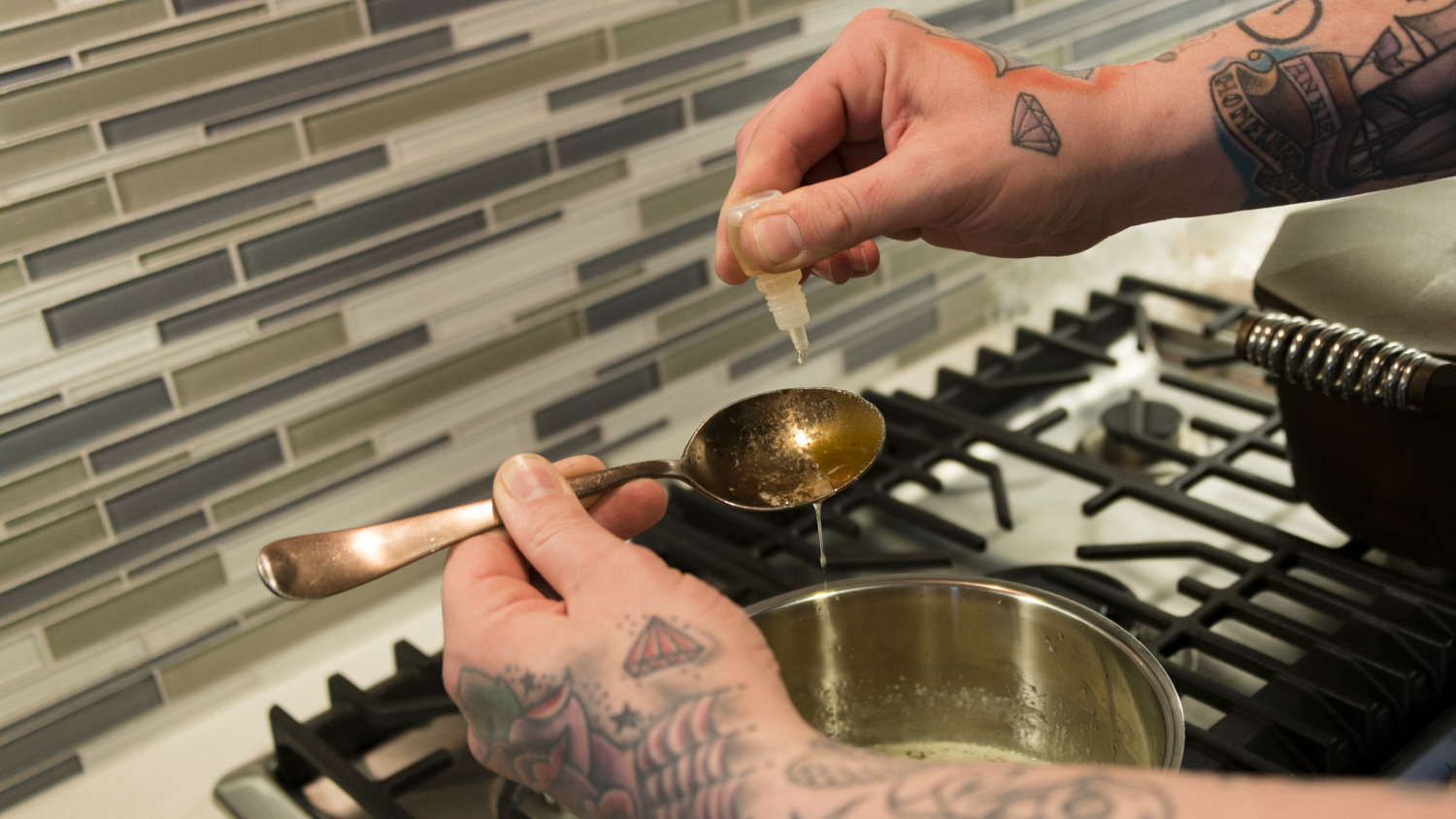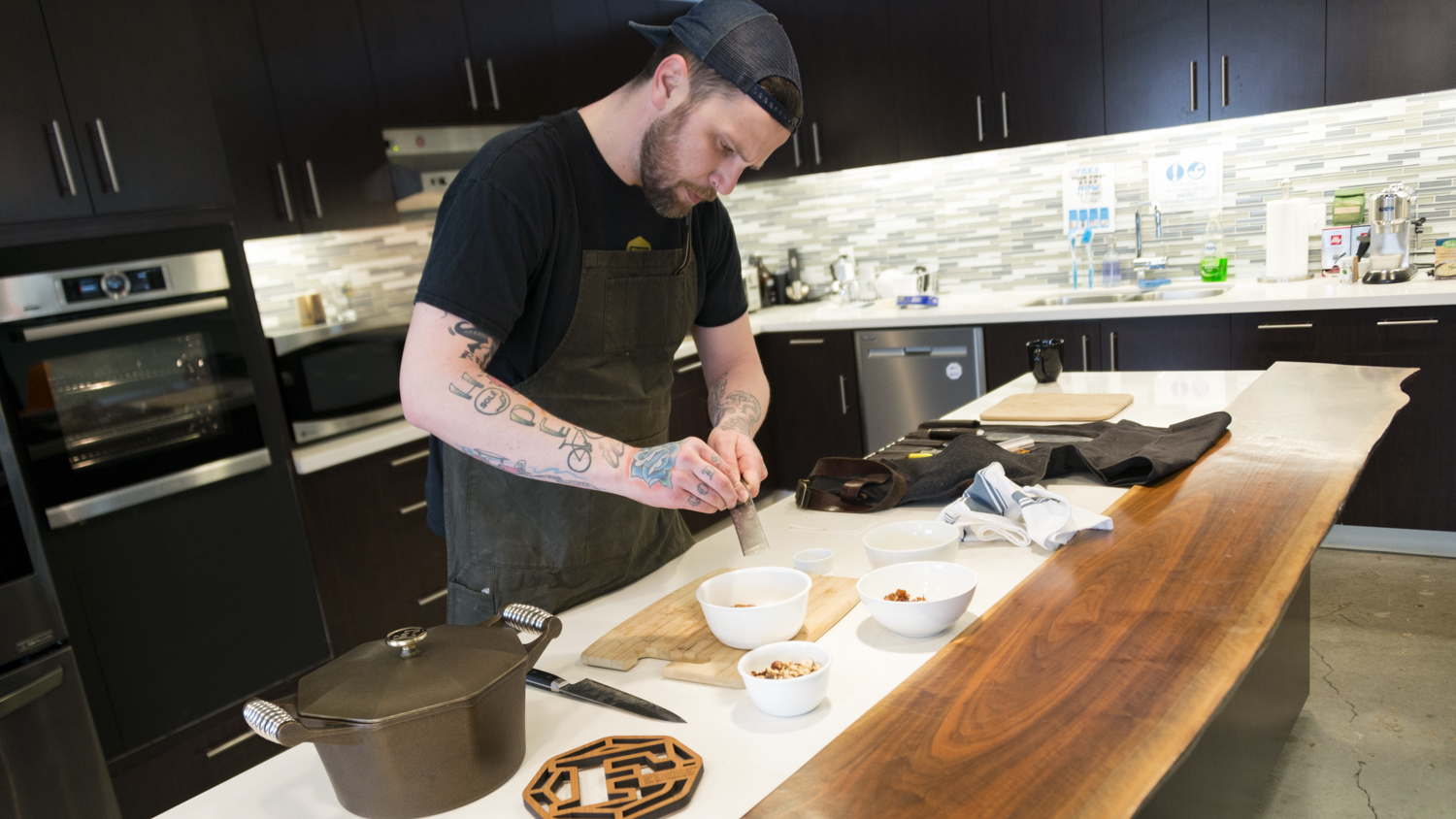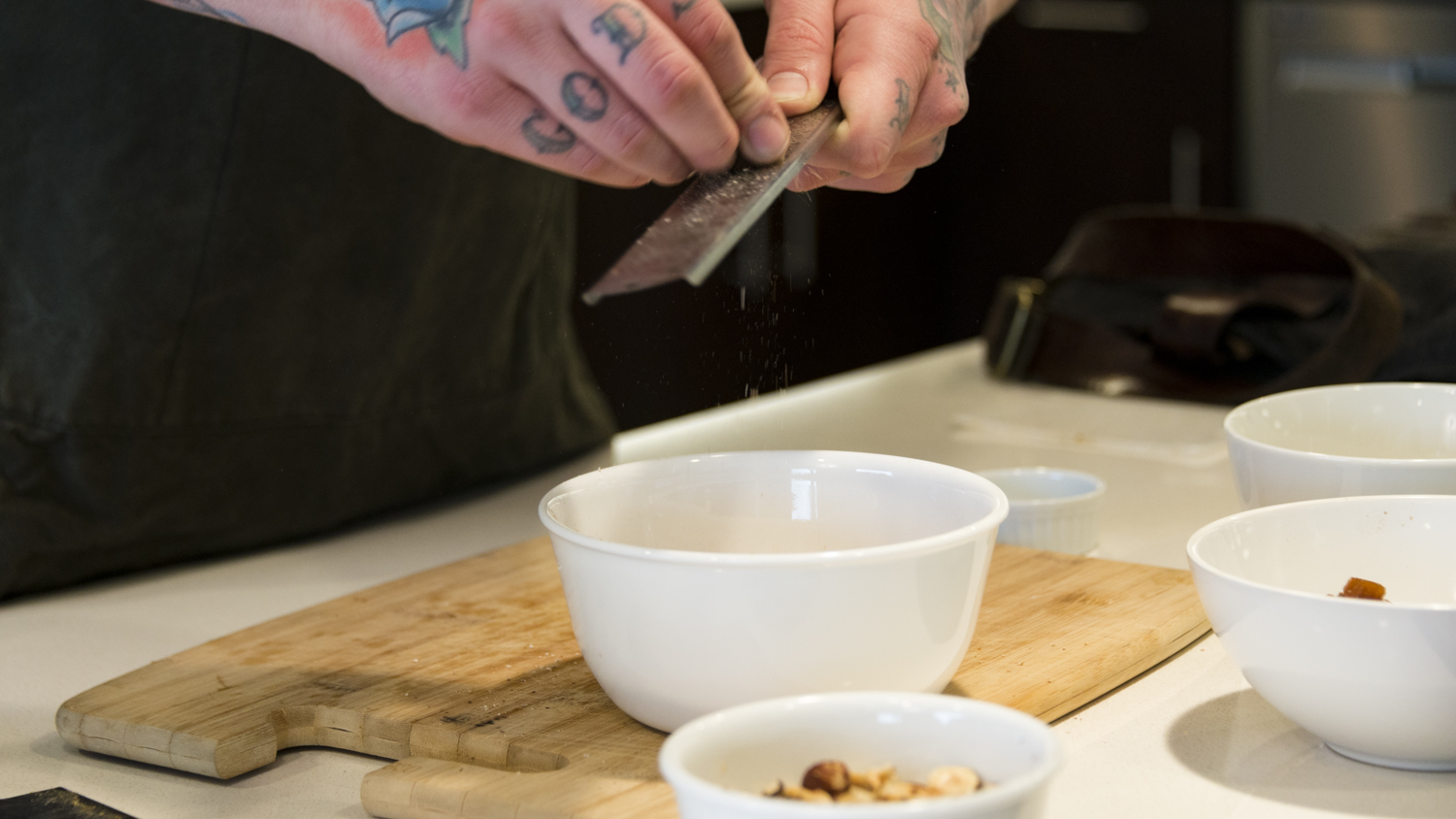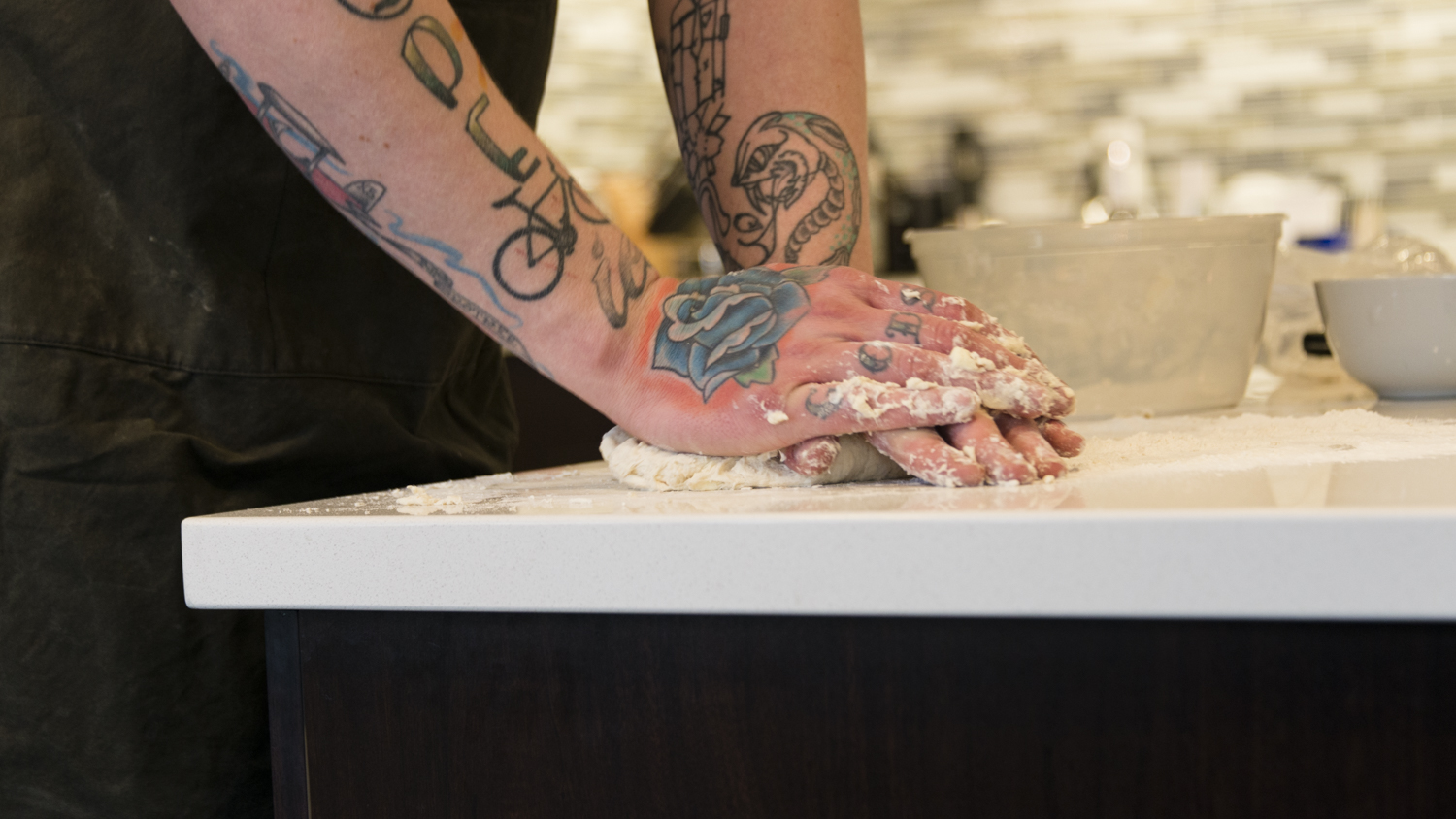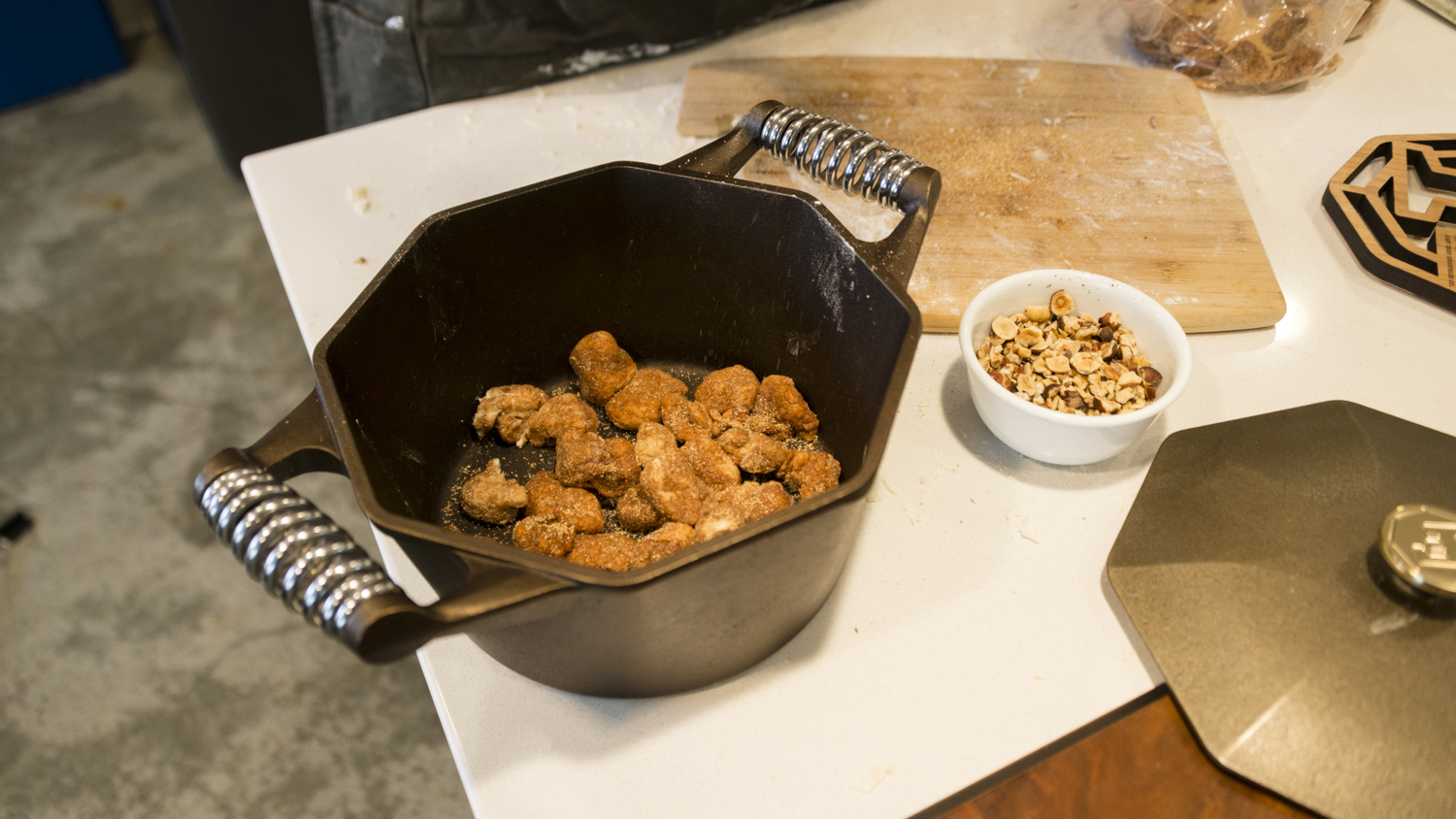 What new bourbon are we pumped about? Which hiking trail are we exploring? Why is the next supercar so cool? The Manual is dedicated to helping men live a more engaged life. Each week, our editors and guests get together for a round-table discussion about what's new, exciting, and unique in the men's lifestyle world. So pop open your favorite brew, step into your man cave, and start streaming. 

For this week's episode of Beards, Booze, and Bacon: The Manual Podcast, our round table — host Greg Nibler, Content Producer Jake Rossman, and Food and Drink Editor Sam Slaughter — gets high (no joke).
With 420 right around the corner, it made perfect sense for us to talk about, well, weed. We didn't want to just talk about the art of smoking it, though. Instead, we decided to up our game and bring back chef Brandon Parsons (whom you may remember from our previous holiday-related episode) to talk about what it takes to make a good cannabis-infused meal.
In our conversation, we cover how to infuse food with marijuana and, more importantly, how not to overdo it (no one wants to feel like they're glued to the couch after having a little too much of a brownie or other culinary delight). Then we even try a special treat that Parsons cooked up for us to celebrate the day. Want to learn how to take your cooking to a higher level? Listen to this podcast and try out Parsons' delicious monkey bread recipe for yourself. Then, maybe give this cannabis-infused lobster macaroni and cheese a go while you're at it.
Note: This episode originally aired in April 2018 so the sale mentioned is no longer valid. We still recommend picking up a grinder, though, especially if you plan to experiment on your own with cannabis cooking.
Further Reading
Article originally published April 18, 2018.
Editors' Recommendations