There are so many things that a glass of wine is good for: Setting the tone of a romantic evening, the perfect accompaniment to a well-prepared meal, soothing a long, hard day at work, and (in our case) curing writer's block. The great news is that it's also good for much, much more, including your skin.
As we know (or should by now), antioxidants can help minimize cell damage and are found in a ton of fruits and vegetables. Polyphenols are a group of similar compounds that are thought to do some of the same great things and, within that group is something called resveratrol, which is typically found in — you guessed it — the skin of red grapes. Resveratrol is one of the reasons that so many people with potential for cardiac disease are encouraged to drink a glass of red wine every day (one glass, that is … too much of a good thing and all that). Some weightlifters even consider resveratrol to be a good supplement because it may help increase testosterone levels and it also functions as an anti-inflammatory agent, which helps reduce post-workout soreness.  In the "nose-to-tail" school of thought, don't overlook those grape seeds, either – they also have some of their own antioxidant properties.
The further great news is that we can apply all those benefits to skin care, too. Try these products to give your skin a little kick without the danger of an actual wine hangover.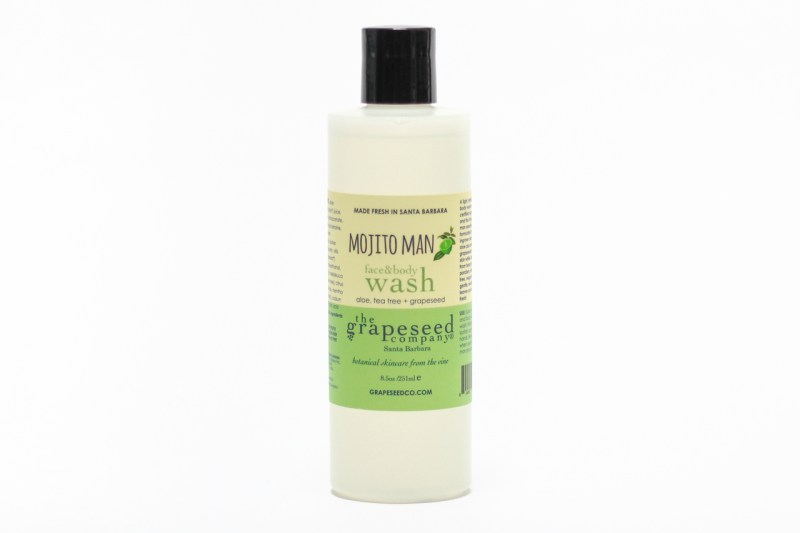 Coming to you from Santa Barbara, California — renowned for its Chardonnays — this wash incorporates an essential oil blend that, among other things, is formulated to battle ingrown hairs! Aloe and an antioxidant-rich grape seed extract nourish the skin. It's light enough to use on your face, too. The company also makes bar soaps in Syrah, Pink Champagne, and Pinot varietals, among others.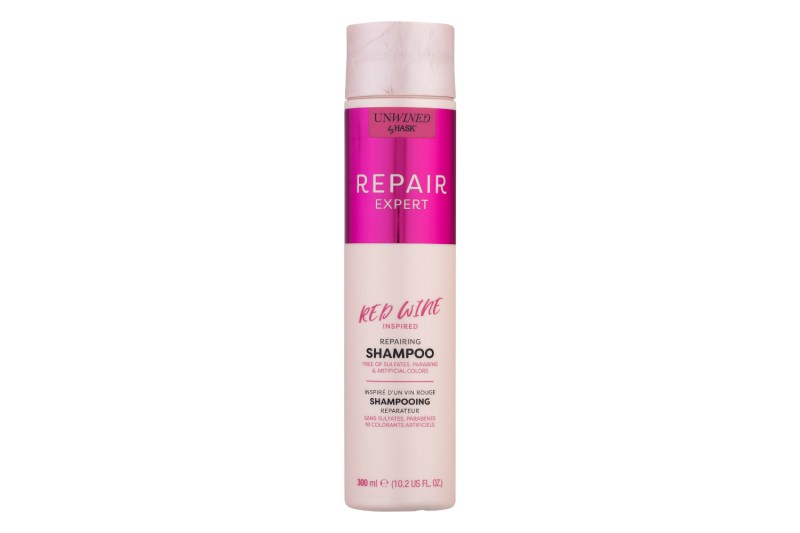 Wine and fruit extracts (pomegranate, plum, cherry, and black currant) are combined for a restorative, repairing shampoo that's packed with antioxidants to help rejuvenate, strengthen, and soften your hair. Unwind also includes both resveratrol and grape seed oil for a one-two wine punch. Follow up with the brand's Red Wine Conditioner for just $9.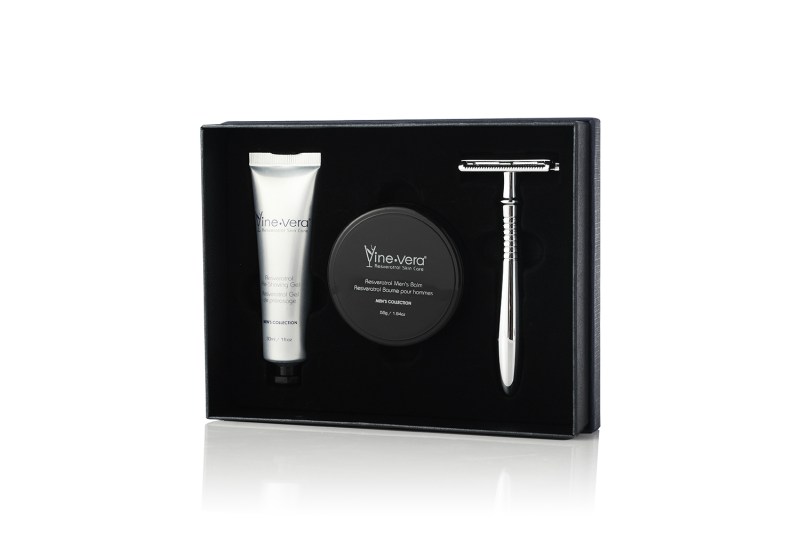 OK, we'll admit that this is a little on the pricey side for a good shave. Look at it this way, sometimes you know it's the right time to spring for that impressive bottle of wine at dinner? This is that moment to spring for that impressive shave kit. And besides, it comes with an awesome stainless steel classic razor. Apply Vine Vera's resveratrol pre-shave gel and work into a lather. Shave and follow up with a rinse and then apply a small amount of the balm.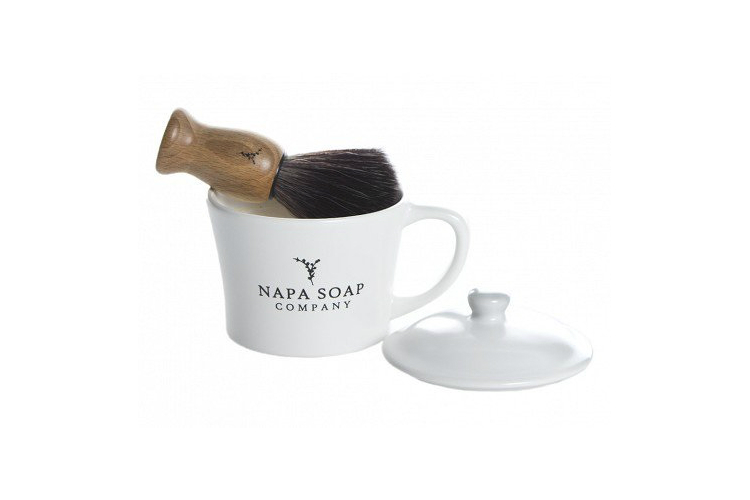 As an alternative, try this rustic shave set from the Napa Valley. It doesn't have resveratrol, but one of the key ingredients is grapeseed oil, with its own antioxidant properties. The shave cream is said to last about a year and the brush is a synthetic, "vegan-approved" bristle.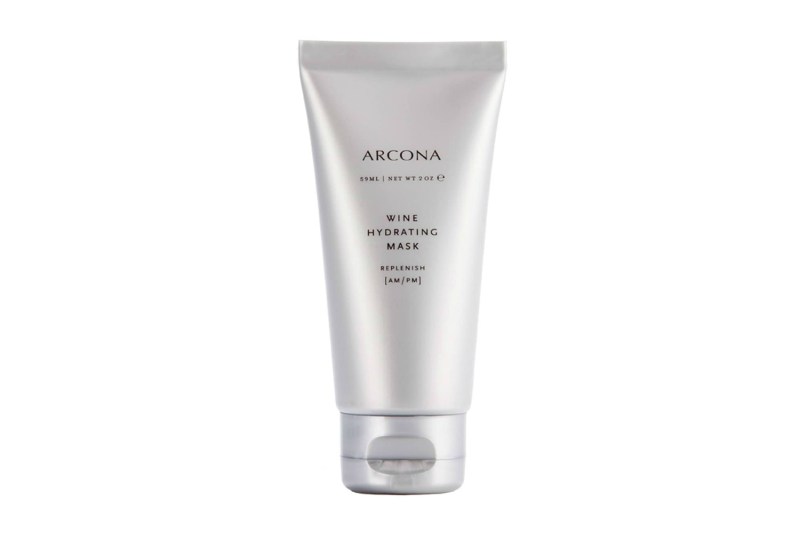 Stimulate your skin's cellular renewal and reduce wrinkles with Arcona's mask that utilizes, again, both grapeseed and wine extracts with resveratrol. It also includes borage, macadamia nut, and carrot oils (is anyone else craving a salad?), shea butter and vitamin E. Additionally, hyaluronic acid helps heal and moisturize. After cleansing your face, apply for 15–20 minutes, then remove with warm water and a washcloth. Use it about two or three times a week. Some guys are more sensitive to using a mask after shaving, so you may want to experiment to see if it's better to use this product in the evening.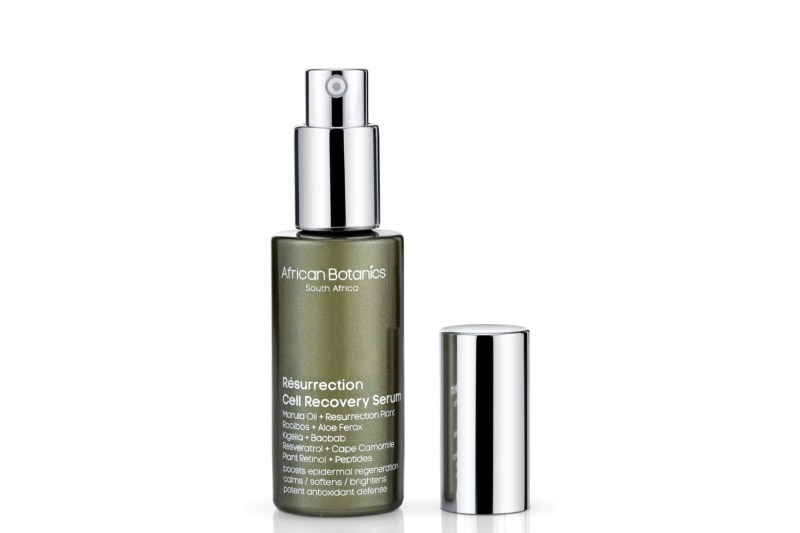 From another renowned wine-growing region, South Africa, this Resurrection Serum lifts, firms, brightens and hydrates skin with natural botanicals. It includes retinol, resveratrol, Swiss garden cress liposomes, hyaluronic acid, and peptides. It's light, yet effective, diminishing the damage and appearance of sun overexposure. Use only at night and apply two or three pumps to your hands then massage onto cleansed, damp skin before moisturizing. 
This is a great oil-free, lightweight moisturizer for normal to combination skin. Besides resveratrol, it also includes vitamin C from mandarin and (bear with us) daisy extracts. Other natural ingredients in the formulation include jasmine, great burdock, and immortelle flowers to rebalance, calm and condition skin, while antioxidant milk thistle and pomegranate combine with the resveratrol to protect against pollution and environmental stress.
Bulk Supplements Resveratrol Powder – $26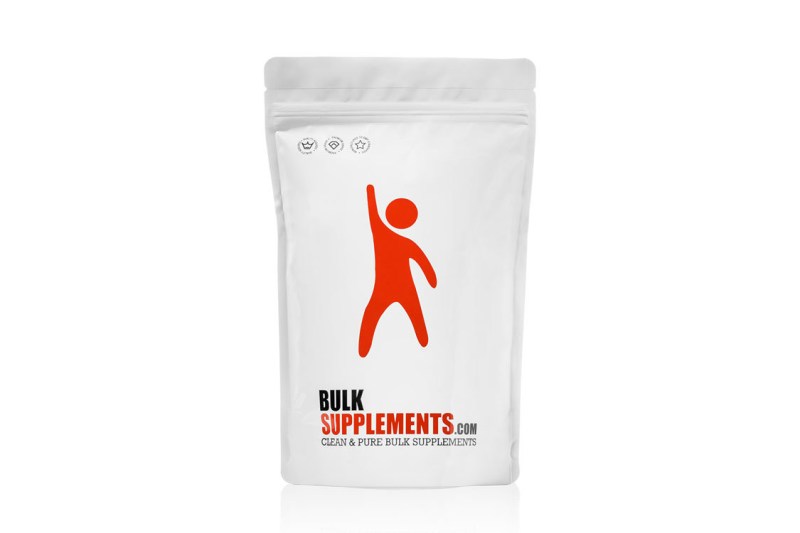 If you prefer, toss a dose of this powder into your daily smoothie. As a dietary supplement, add 250 milligrams (about a rounded 1/8 of a teaspoon) twice daily to your favorite shake or drink it down with a meal. The company suggests taking with some fresh grapes, to enhance the effects. FYI, this resveratrol is culled from something called Japanese knotweed, part of the buckwheat family … not grapes. 
Bulk Supplements Resveratrol Powder – $26
Shop Now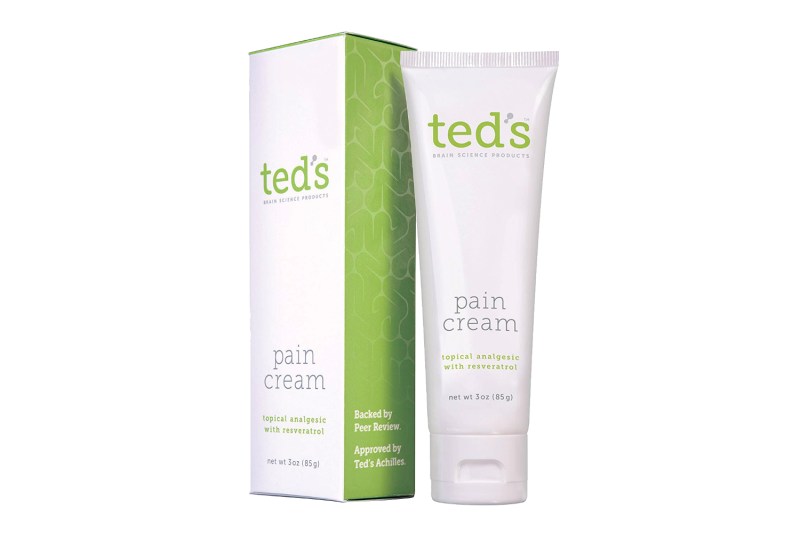 Ted's claims that it's product doesn't just numb pain, it "outsmarts it on a molecular level." It incorporates methyl salicylate from the wintergreen plant and resveratrol (from grape leaves this time…or the aforementioned Japanese knotweed) for a combined effect that "appears to reset the pain threshold in injured nerves." Hey, after a good workout, a shake with your resveratrol, and a shower using some of these products, why not keep a good thing going? Maybe even throw in, oh, I don't know … a glass of wine? 
Shop Now
Looking for some actual wine? Check out these great options.
Editors' Recommendations