After years of telling men to smell better through hilarious television commercials, Old Spice has finally entered the facial hair grooming world. The only problem with the new Old Spice Beard Collection? That it took the brand so damned long to create it.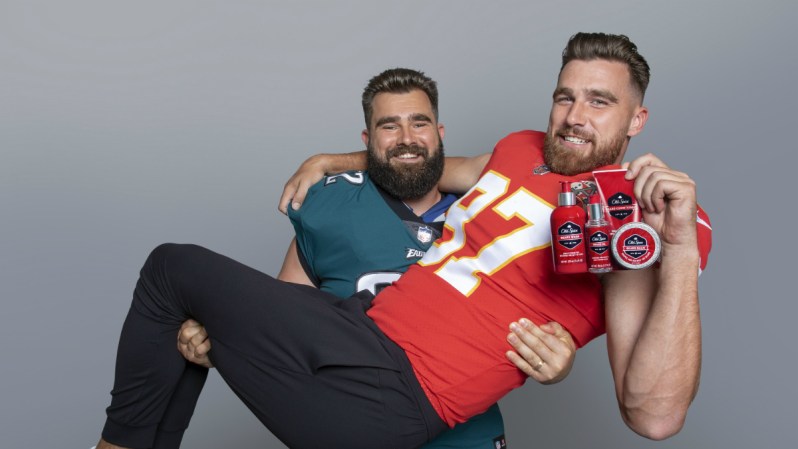 Teaming up with two beard-sporting, Ohio-born, NFL-playing brothers, Jason Kelce of the Philadelphia Eagles and Travis Kelce of the Kansas City Chiefs, Old Spice released the buying the whole set just in time for guys "looking to grow out their beards for Octobeard (and Novembeard and Decembeard)," said the brand with its quintessentially zany style.
The Kelce brothers aren't just the faces of the products — they've also put their beard philosophy to work by helping Old Spice author a book of poetry focused specifically on beards, entitled The Old Spice Guys' Grooming Guidance Guide for Guis with Beards & Other Poems. The tome is, as you can imagine, as funny, witty, campy, and slapdash as you'd expect from a company that soared to pop-culture phenomenon after launching the "Smell like a Man, Man" campaign. (Remember that single cut of a man transitioning from a bathroom to a sailboat to riding a horse on a beach?)
Along with the beard poetry, there are also very real and very useful beard grooming products on offer. The full lineup includes a beard wash, beard conditioner, beard balm, and beard oil. Don't want to purchase them all separately? Save time and money by buying the whole set.
Beard Wash – $13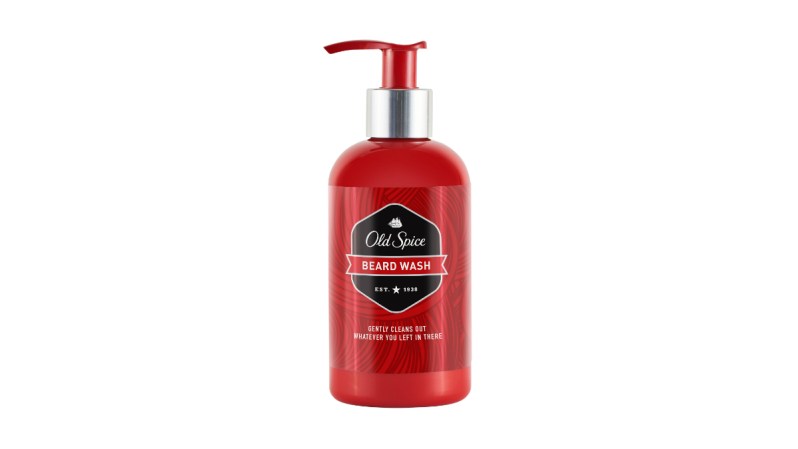 The beard wash gently washes out dirt, grime, oil, and anything that might have sullied your magnificent face mane.
Shop Now
Beard Conditioner – $13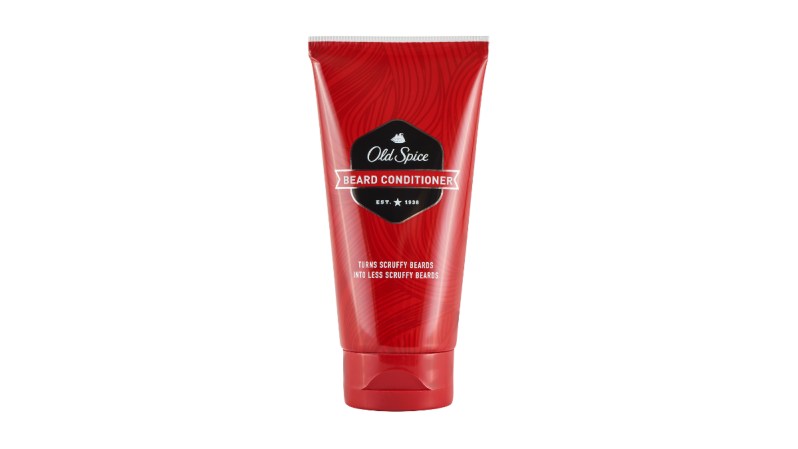 The beard conditioner smooths and softens coarse facial hair with an option to leave in or rinse out.
Shop Now
Beard Balm – $13
For those days when your beard seems to have a mind of its own, calm it and sculpt it with this long-lasting beard balm.
Shop Now
Beard Oil – $13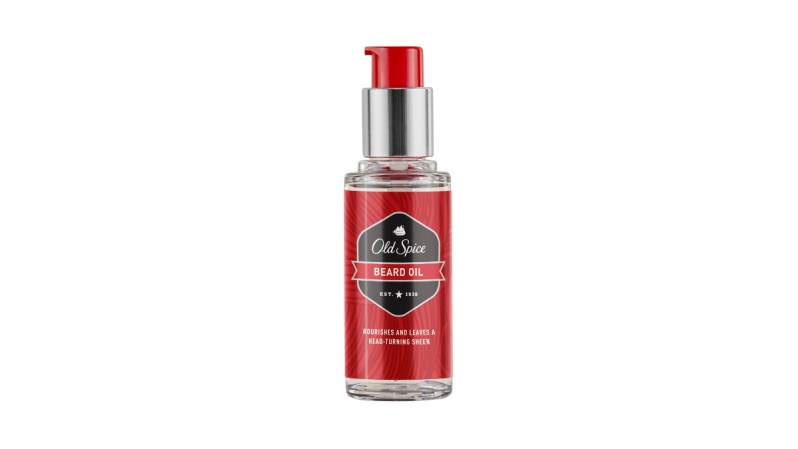 The beard oil does what all good beard oils do, moisturize and nourish your facial hair and the skin beneath it all while providing a refreshing, clean scent.
Shop Now
Editors' Recommendations