We get it. It seems a little strange to wash your face with oil. After all, we suds up to remove dirt and oil, don't we?
Ultimately, you want to get clean but not at the expense of stripping all the moisture from your skin. Harsh, chemical-filled cleansers can leave your face feeling tight and dry. When your skin is depleted it will go into overdrive, producing even more oil to compensate. Great looking skin happens when it's properly hydrated and the moisture is balanced. Oil cleansers actually bind to bad oil, dirt and grime. They gently lift toxins and break up the gunk that can clog pores. But they don't dry out your skin or leave it looking slick. Treat yourself to an oil cleanser, especially during these winter months.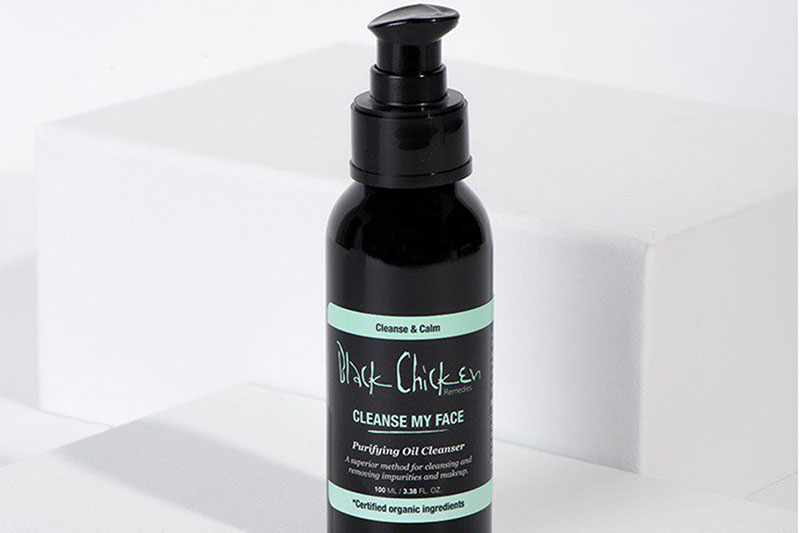 Black Chicken Remedies – Cleanse My Face
Oil cleansers work with your skin, not against it. And it's not just a dry skin remedy. Remember, it's about balance and this oil cleanser can even help oily skin. It boasts a deeply calming formulation with 14 remedial oils to pull out the daily grime stuck deep in your pores. $59.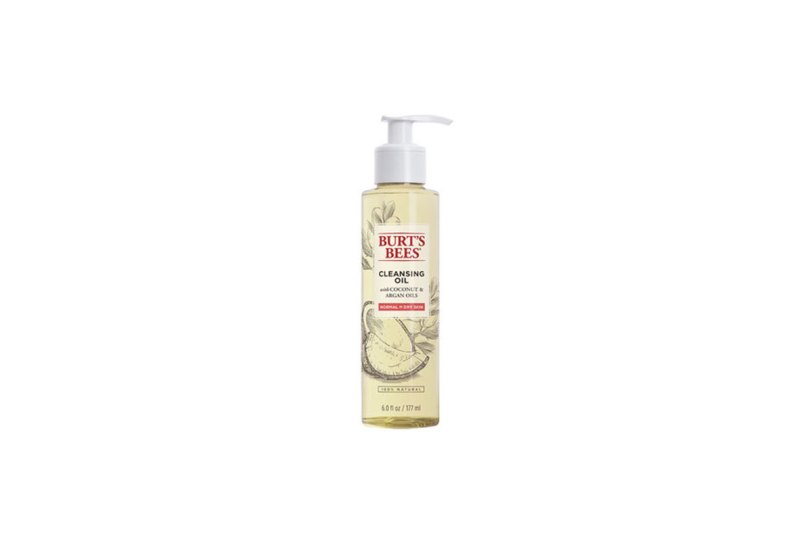 Burt's Bees Cleansing Oil
Coconut and Argan oils are the pair of hero ingredients in this all-natural facial cleanser. This oil duo dissolves dirt without leaving a greasy residue. You skin will feel soft, smooth and hydrated. $14.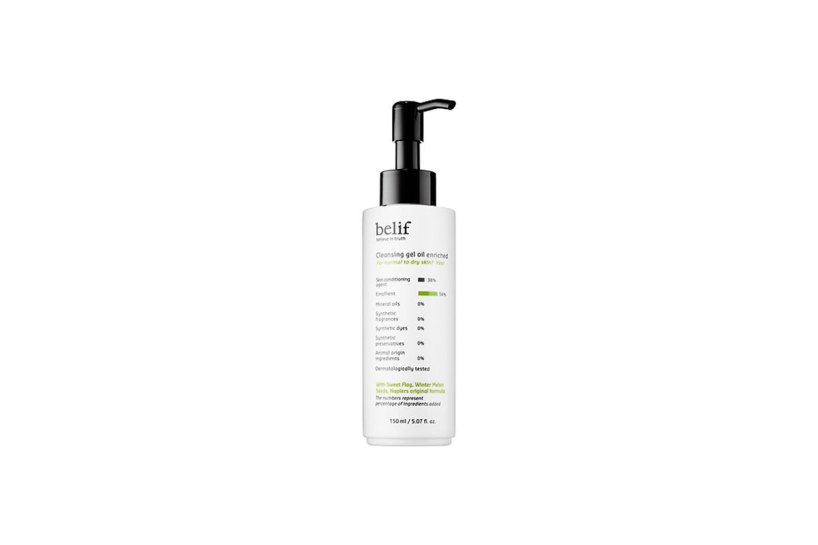 belif Cleansing Gel Oil Enriched
Still not ready to part with your gel cleanser? This oil cleanser from Korea has a gel-like texture and softens skin with natural olive and macadamia nut oils. This oil cleanser locks in moisture while added herbs calm and refresh your skin. $30.
Kiehl's Midnight Recovery Botanical Cleansing Oil
This lightweight oil cleanser makes washing your face feel more like a treat and less of a chore. It gently dissolves dirt and grime without drying the skin. This magic blend of skin loving Squalane, Evening Primrose and Lavender Essential Oil will continue to soothe your skin while you sleep. $32.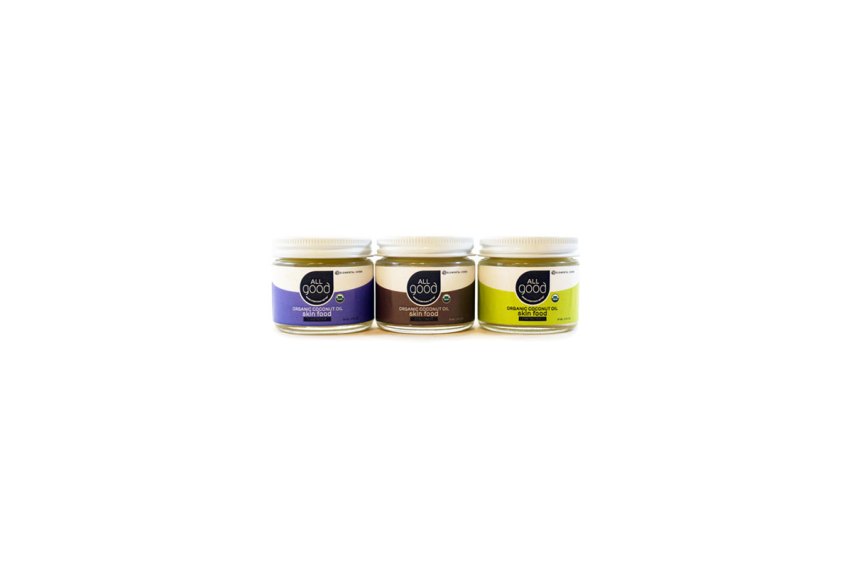 All Good Organic Coconut Oil
Why not go straight to the source? Coconut oil is an excellent deep cleanser. It's also a moisturizing, wrinkle fighting, multi-purpose skin conditioner. Look for cold-pressed versions like these Lavender, Lemongrass and Coconut versions sold as a three pack from All Good. $13.
Editors' Recommendations