The pursuit of softer beard hair is an ongoing quest for the bearded among us, and it's a worthy one if you've been growing out your mane in recent months. Finding the right tools to tame your mane isn't as complicated as it might sound, seeing as there are all sorts of tools (such as beard combs and beard oils) that target your scruff.
These multi-faceted tools can work with nearly any different type of facial hair, no matter your favorite beard shape, and no matter whether you use the best beard dye or you go for a more natural look. Proper grooming is, after all, about nuance and details, and it can sometimes take practice to get it right. Granted, it doesn't require nearly as many tools as the process of learning how to shave your head, but we still say that practice makes perfect as you look to learn how to soften beard hair.
Softening beard hair can improve the health of your hair as well as the skin beneath it. Especially if you use beard wash before adding beard oil or balm, you can go great lengths to nourish and moisturize your beard hair and your skin. These steps can work for anyone, no matter your beard of choice. Pay attention, take notes, and let's get that beard in fine form.
How to make a beard soft in a few easy steps
Your beard will start to look and feel softer nearly instantly with a few key steps, starting with the basics.
Step 1: Use a wooden beard comb to comb and de-tangle your beard. This will identify any overly long or scratchy hairs while acting as a method of removing build-up beneath your beard, especially during the winter season. Wooden beard combs with two sides are made specifically for your beard, and they work better against facial hair than a traditional hairbrush.
Step 2: Once you've combed your beard with a wooden beard comb – our pick of choice, although beard brushes are also adept for much longer beards – use a beard wash to soften and soothe your facial hair and skin. We particularly love Duke Cannon's rich, exfoliating Beard Wash.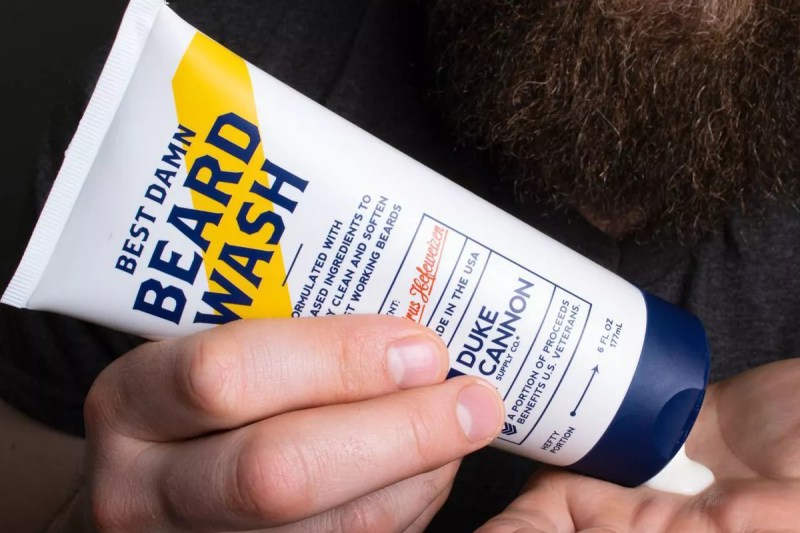 Step 3: Pat your beard dry with a towel, taking care to remove and rinse out any excess beard wash. Feel free to use your beard comb an additional time to gently brush all parts of your beard.
Step 4: Apply a beard oil or beard balm to add even greater moisture and comfort, a great approach as you look for tips on how to make your beard soft naturally. Beard balm helps shape and style your beard, while beard oil penetrates deep into the follicle and down to the roots. A natural beard oil in a rugged scent is always an excellent choice, like Pete & Pedro's Beard Oil.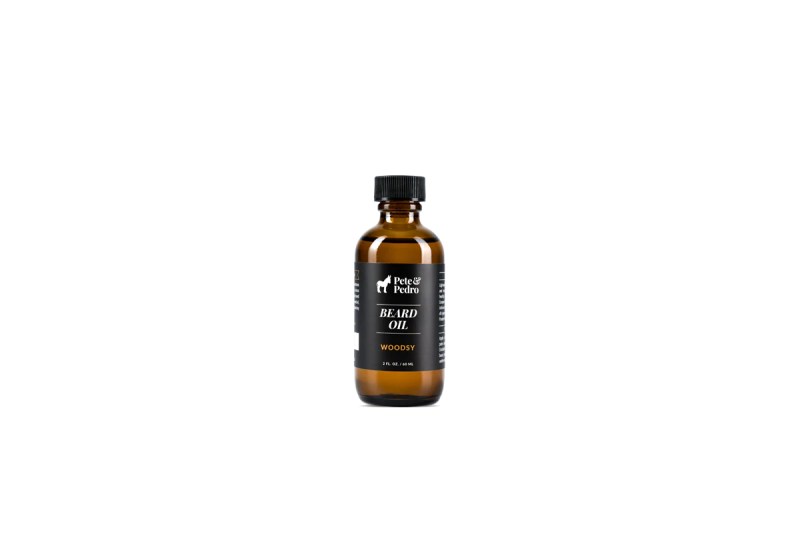 Step 5: Be sure to use beard oil first, and beard balm second – knowing that you can combine the two approaches based on personal preference and your beard styling needs. Repeat these steps daily to lock in a super-soft beard all day, every day.
If you're now wondering how to keep a beard soft every day, just look to the handy tools in your kit, like a beard brush or comb, plus beard oil or balm. Keep up with these steps over time for a beard that's healthy, full and finished with luster and moisture.
For more helpful grooming tips, take a look at our picks for the ten best beard conditioners, these nine best mustache waxes for better facial hair, and the five best hair oils to fix your winter hair woes. Hopefully, these and our many more grooming guides will help you feel much better inside and out.
Editors' Recommendations